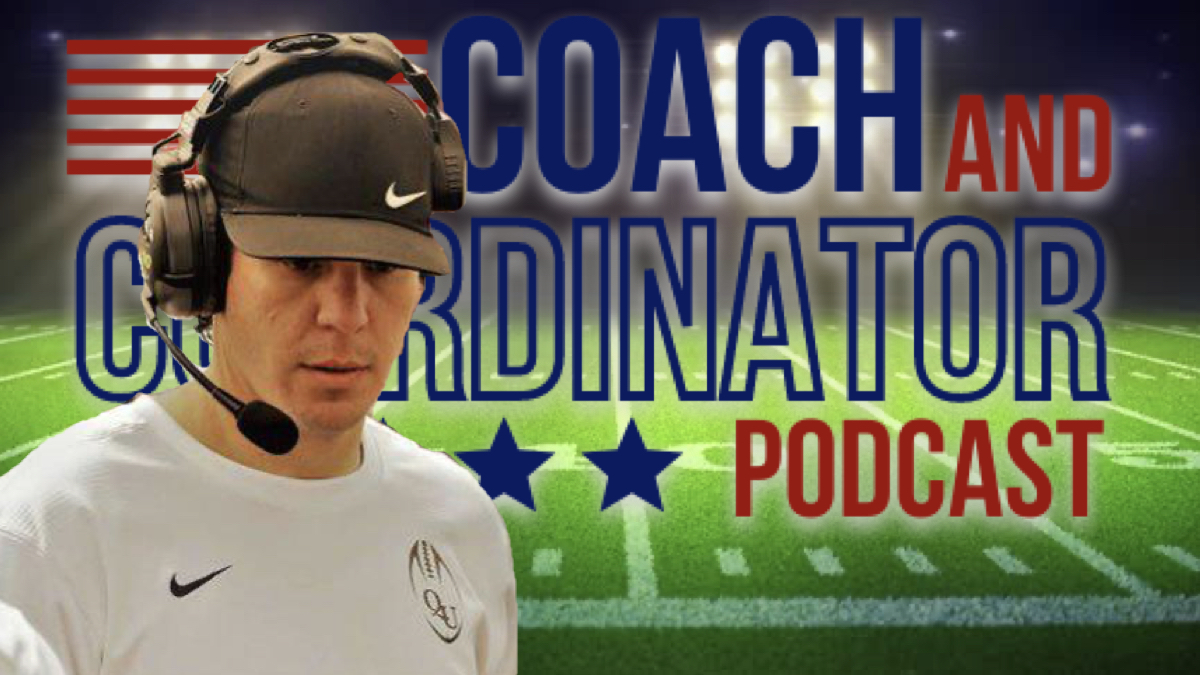 When taking over Quincy University's under performing offense in 2019, Keith Barefield made two key decisions. First, he simplified progressions to what he called "either-or" decisions. Next, he made high tempo the default for the offense.
In this Quickcast, Barefield, now an analyst for the Louisiana Ragin' Cajuns, explains the steps they took to make Quincy the fastest tempo offense in NCAA Division 2 as well as breaking 14 school records and jumping into the top 25 offensive rankings.

-Key decision on passing game progression
-Why be uptempo?
-How to make it measrusable
-Results
The Hawks were the #1 team in NCAA D2 in tempo, running a play every 18.9 seconds. In the process, the pace at which they played accomplished the following on offense:
-Broke 14 School records
-Points per game: +14.6 points per game over 2018, #30 nationally, a 121 spot jump nationally
-Passing yards +152 ypg over 2018, 9th nationally, +132 spot jump
-Total yards 445ypg, +128 ypg 23rd nationally, +100 spot jump
Get his course, "Turnaround an Offense with Tempo" on CoachTube.