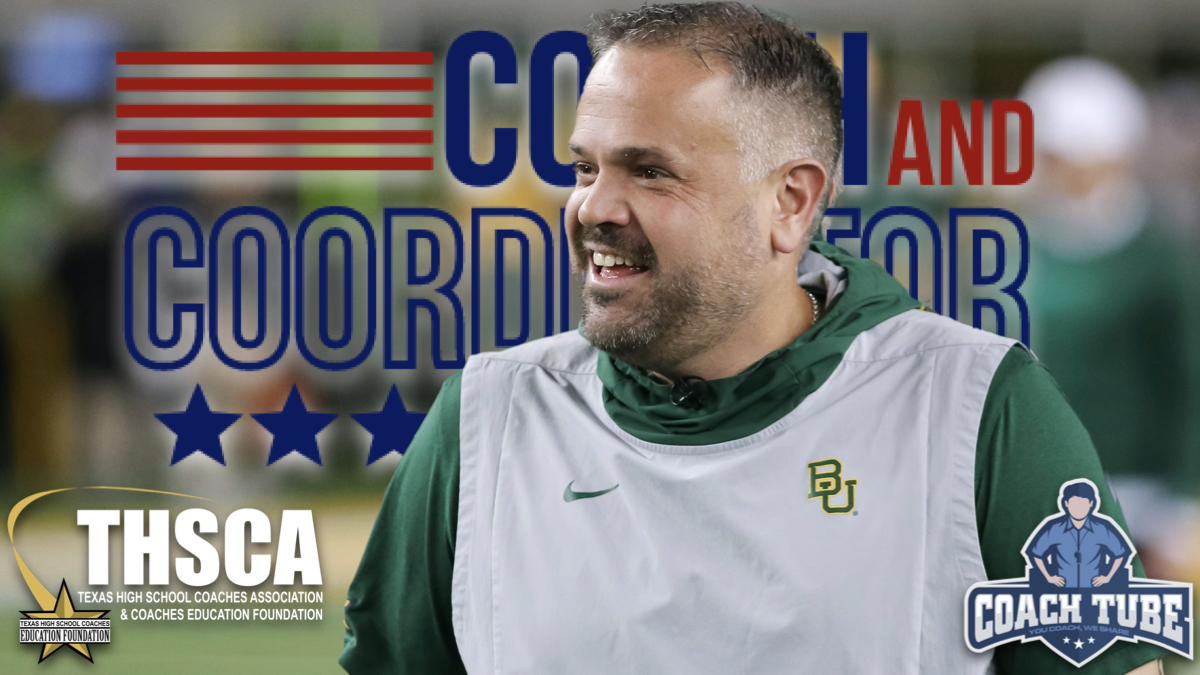 Today's episode is a Quickcast with Matt Rhule. Special thanks to Texas High School Coaches Association Convention and CoachTube. This talk is from prior to the 2019. The entirety, which includes a section on leadership and branding as well as Coach Rhule's clinic on Winning in the Red Zone, is available on CoachTube. A link is in the show notes.
-What is your job as the head coach
-The first question to ask
-Why are you here?
-Coach Rhule's why
-Mission statement – why and how
Follow us on Twitter @coachkgrabowski.