Accelerate Everything Series 2023
In the "Accelerate Everything" series, guest host Dub Maddox, offensive coordinator at Union High School (OK), talks with experts inside and outside the game of football to illuminate those things that put them at the top of their fields, while considering those lessons within a coaching framework.
For more information on Coach Maddox's R4 System, visit R4FootballSystem.com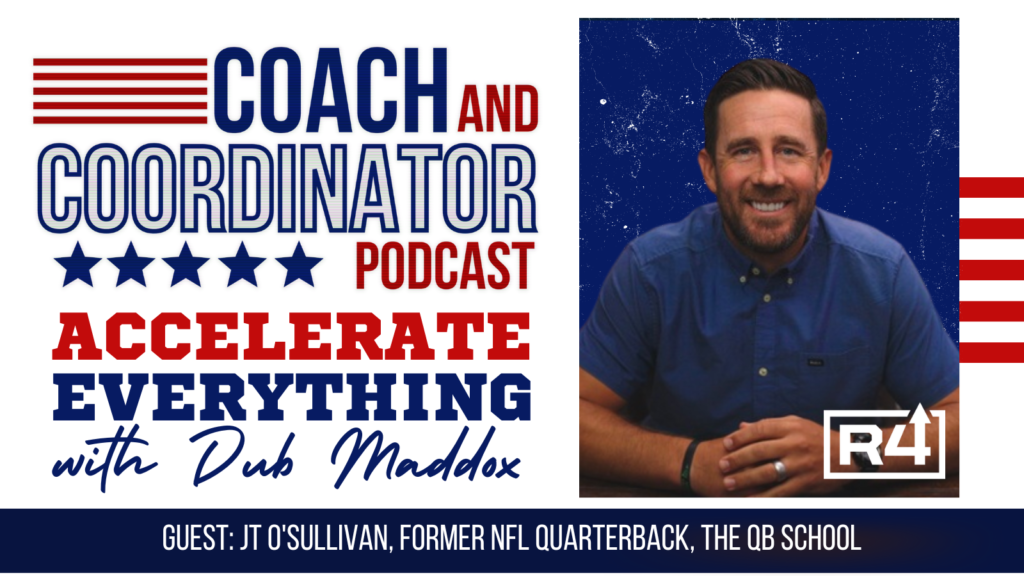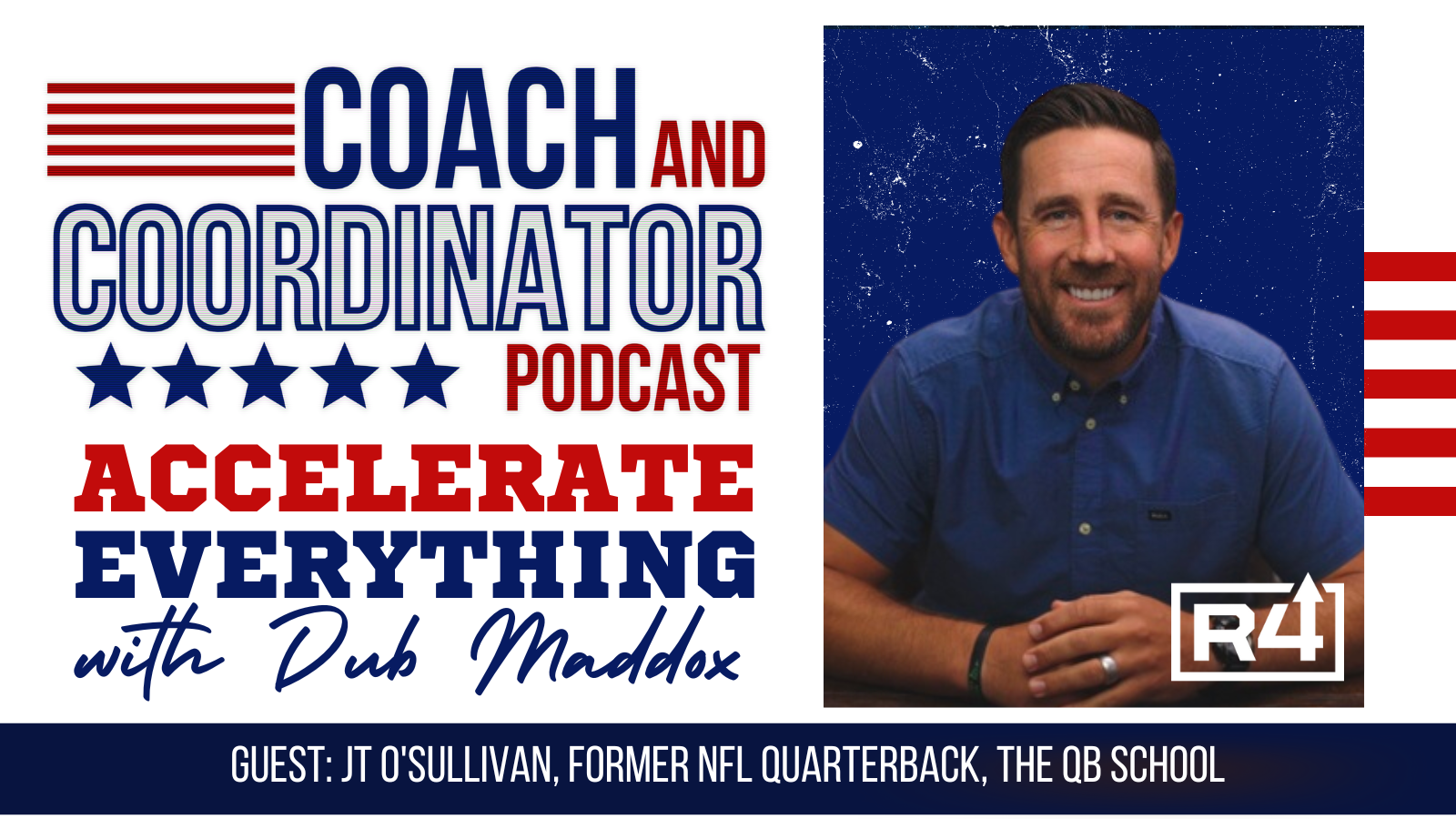 June 8, 2023
JT O'Sullivan shares what an elite QB room looks like, why layering a game plan separates great offensive coaches, and tips for play calling that ensure the best players touch the ball.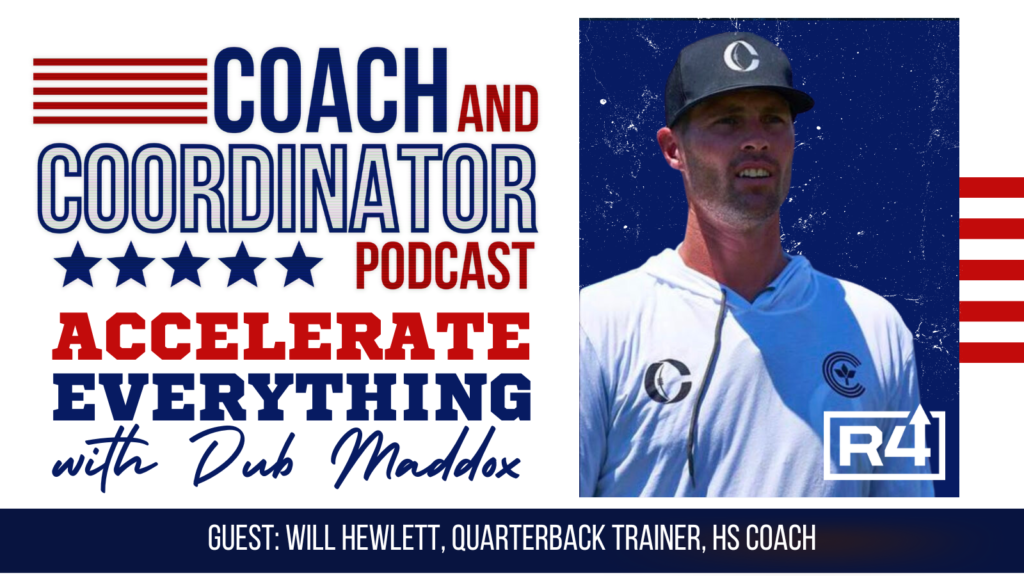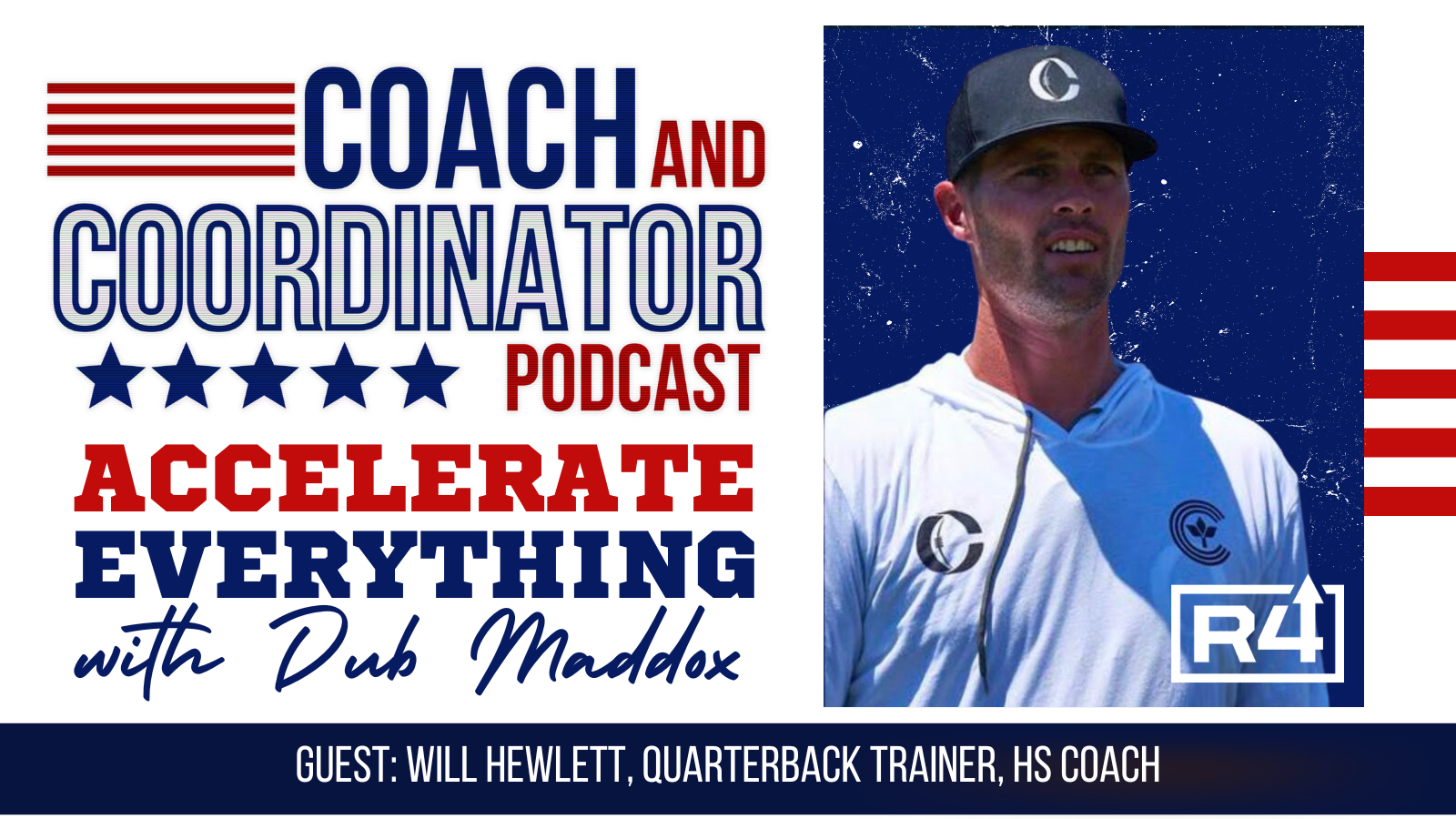 June 15, 2023
Will Hewlett discusses the evolution of coaching quarterback mechanics, common mistakes in training, what makes a good QB drill, and the fine details of QB arm maintenance.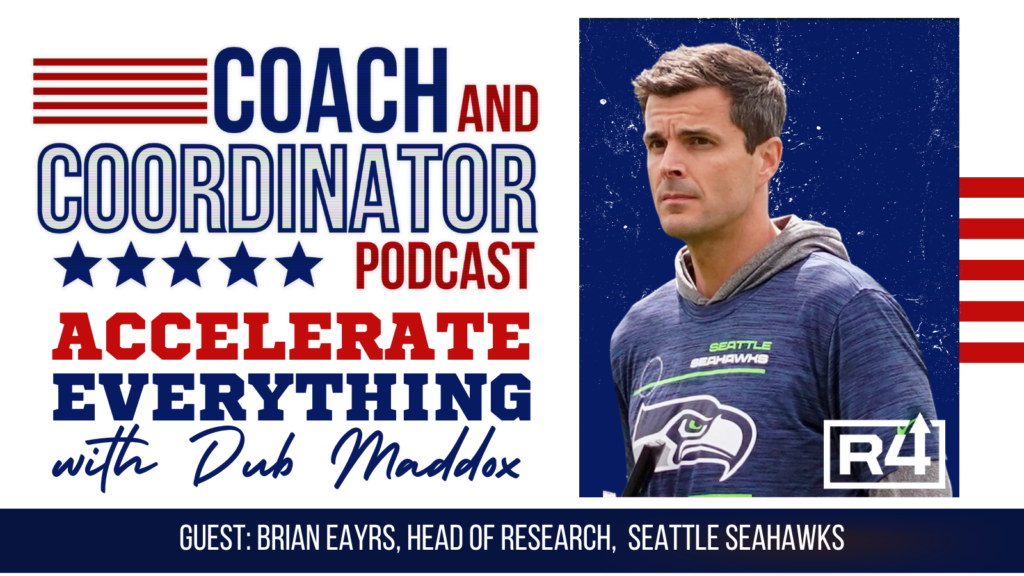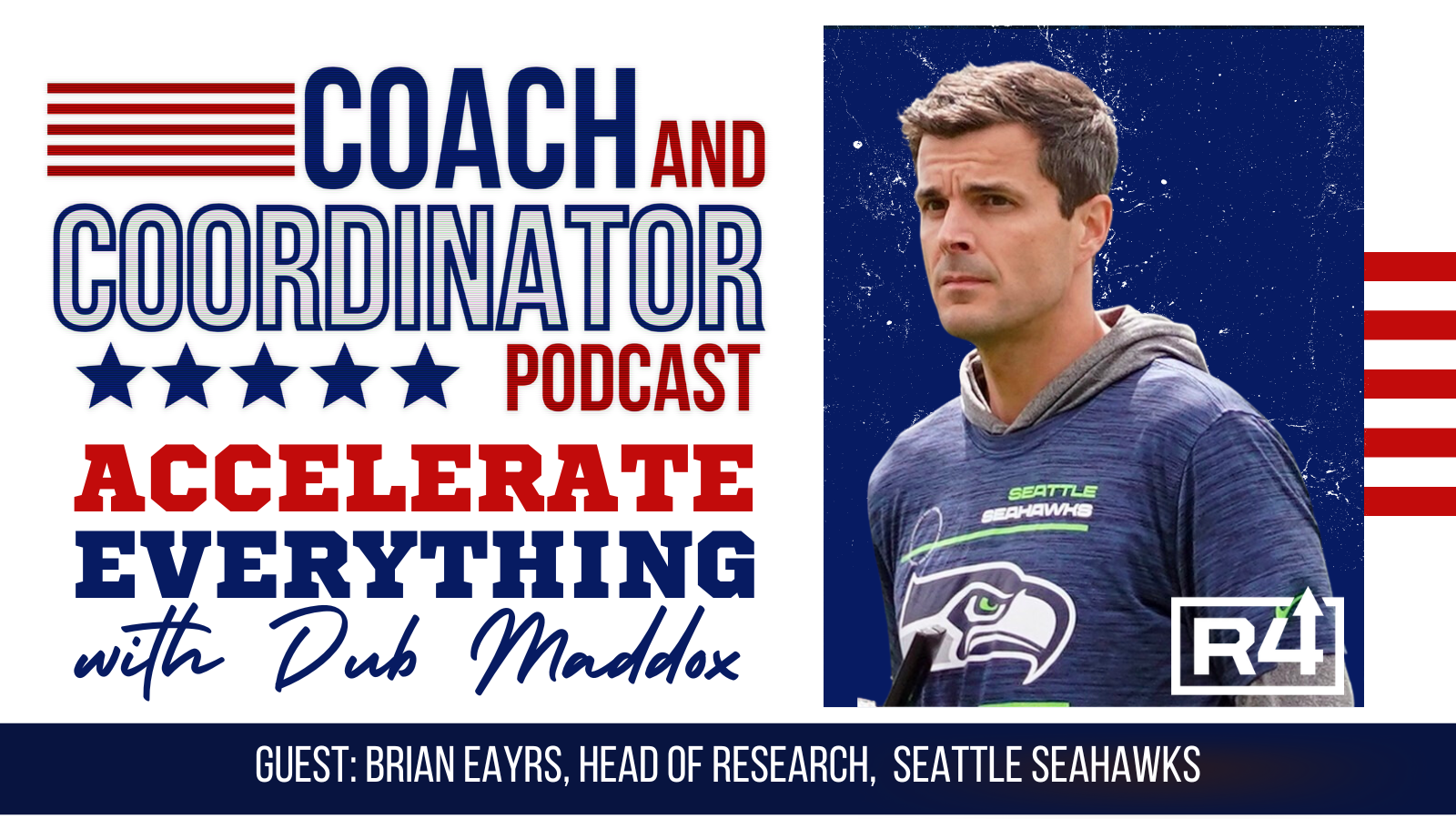 June 21, 2023
Brian Eayrs discusses the mindset of an analyst, how to find patterns that give a competitive advantage, translating data into the practice plan, as well as the trends he is following now.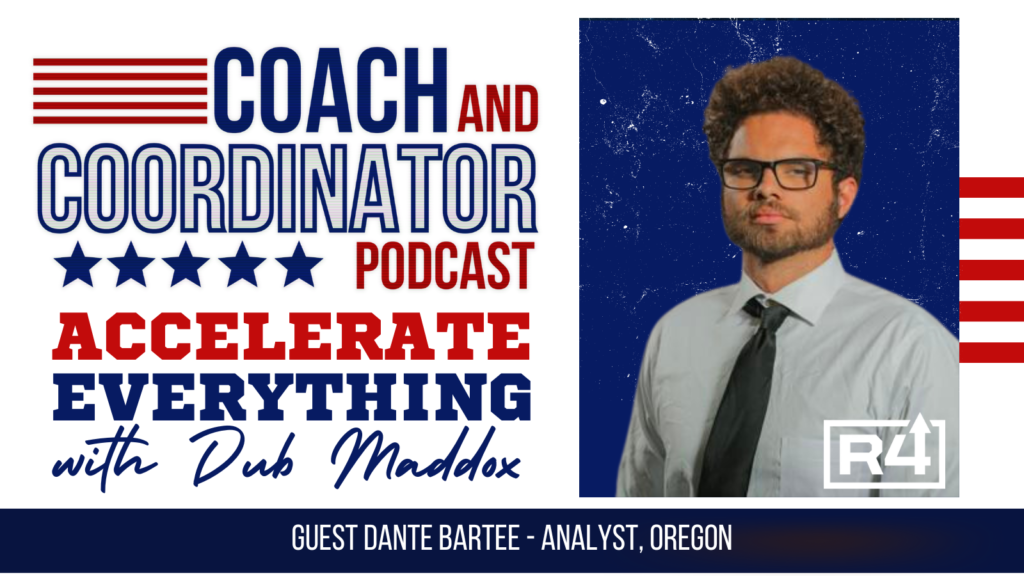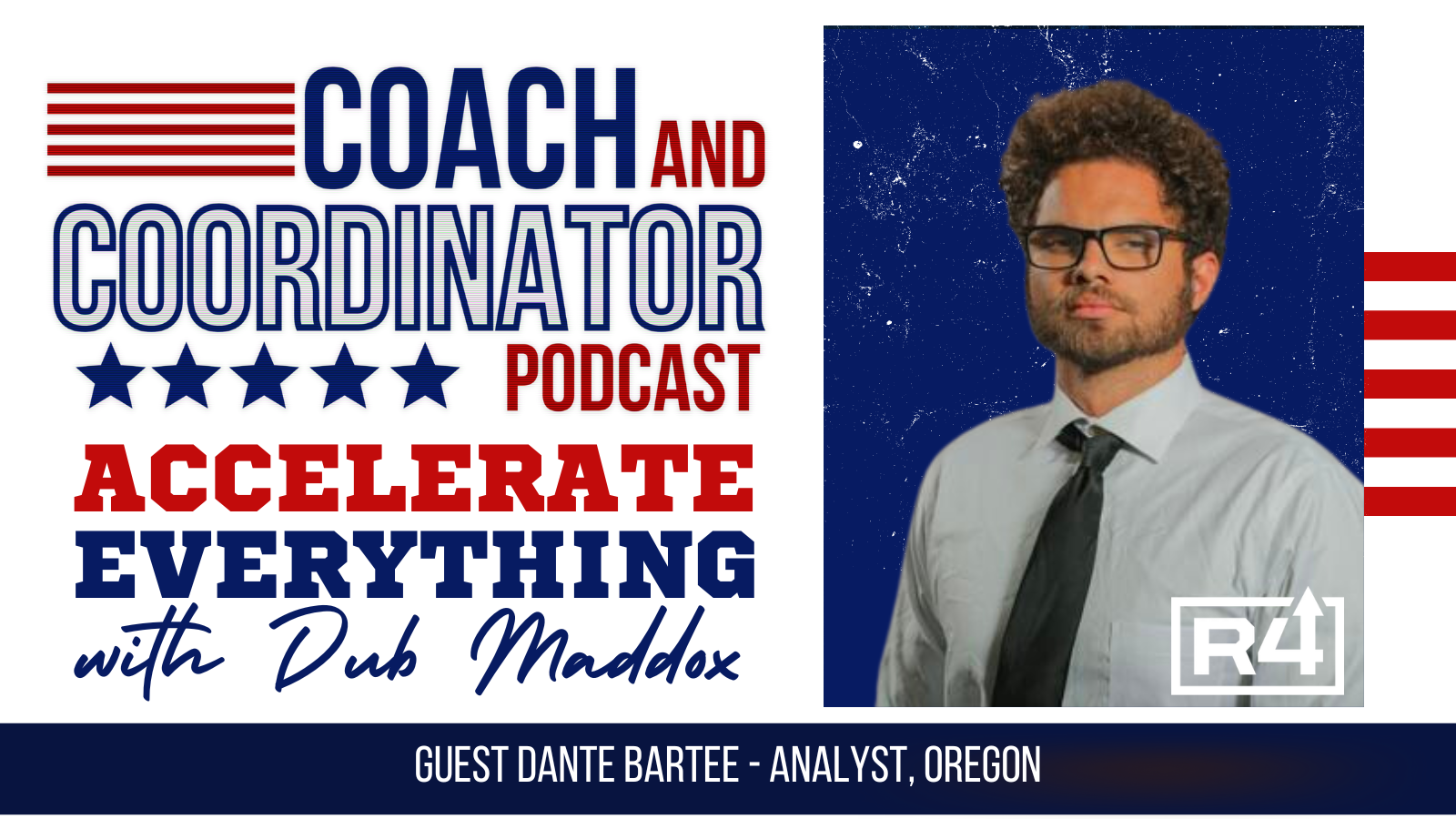 June 30, 2023
Dante Bartee discusses undressing a defense, why the B gap is the fulcrum, fill and fold techniques, third down strategy, tempo, empty, and must-have formations and concepts.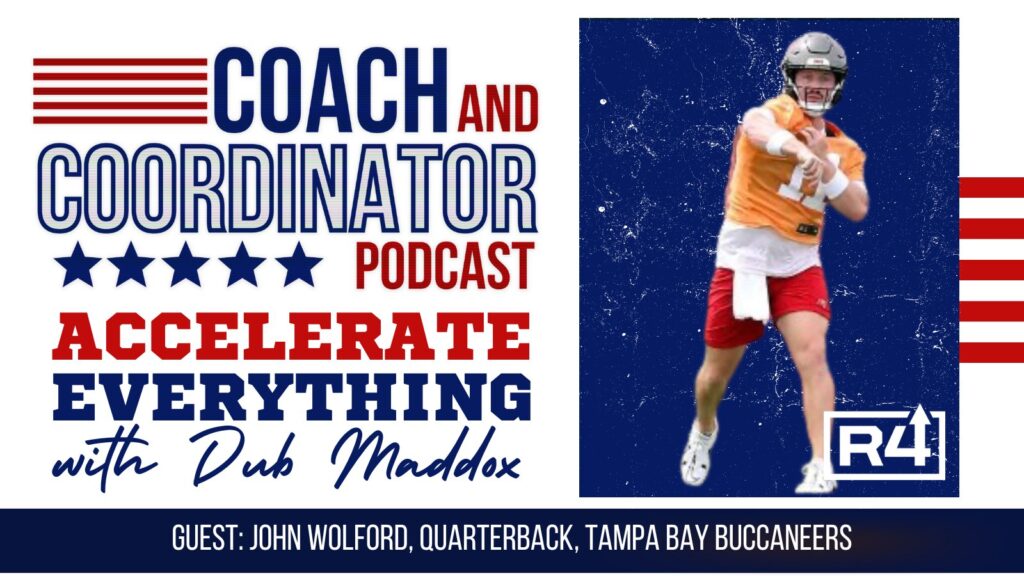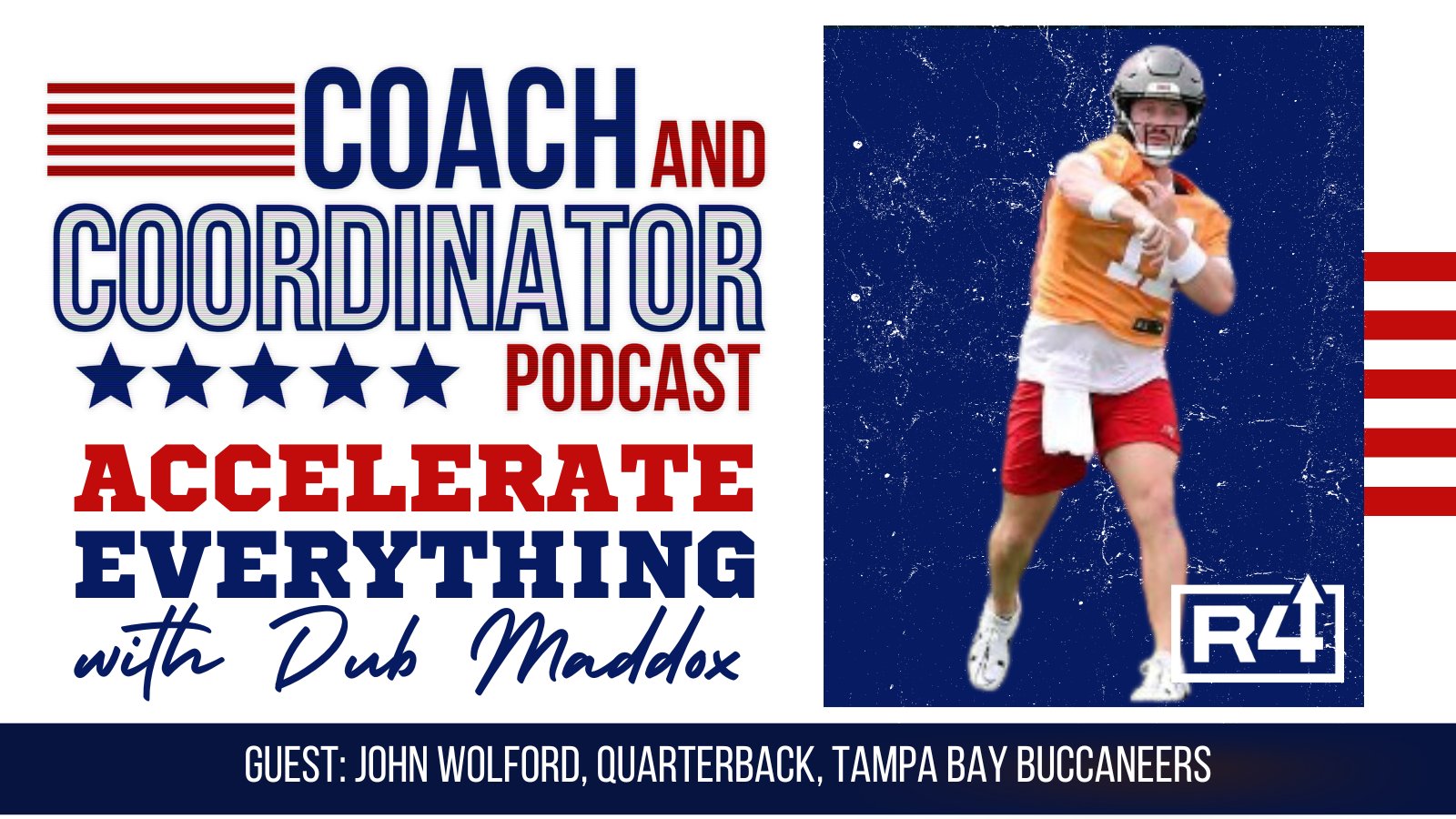 July 6, 2023
John Wolford shares his tips for accelerating the QB thought process, how the best coaches set quarterbacks up for success, and his hacks for learning complex play calls.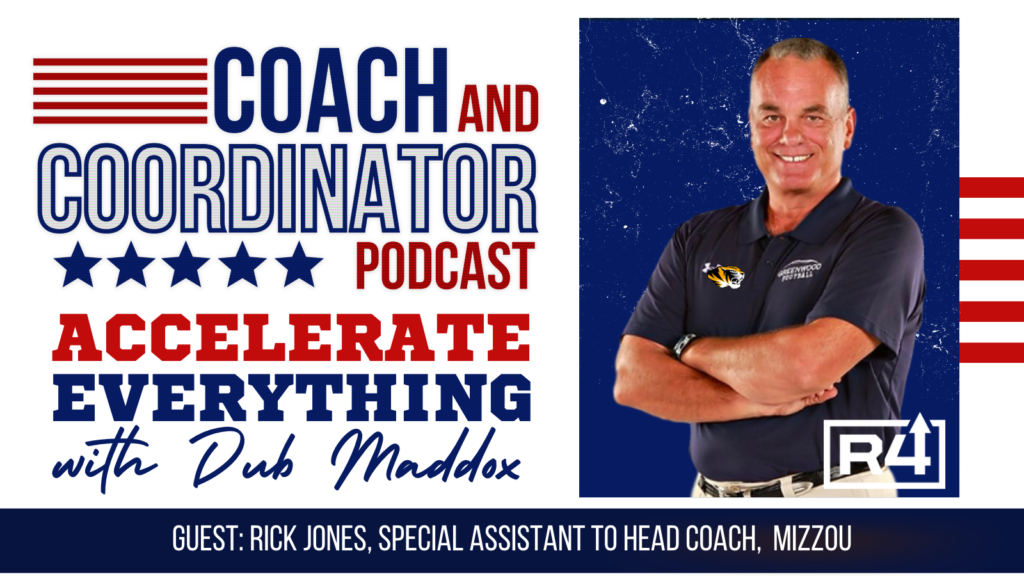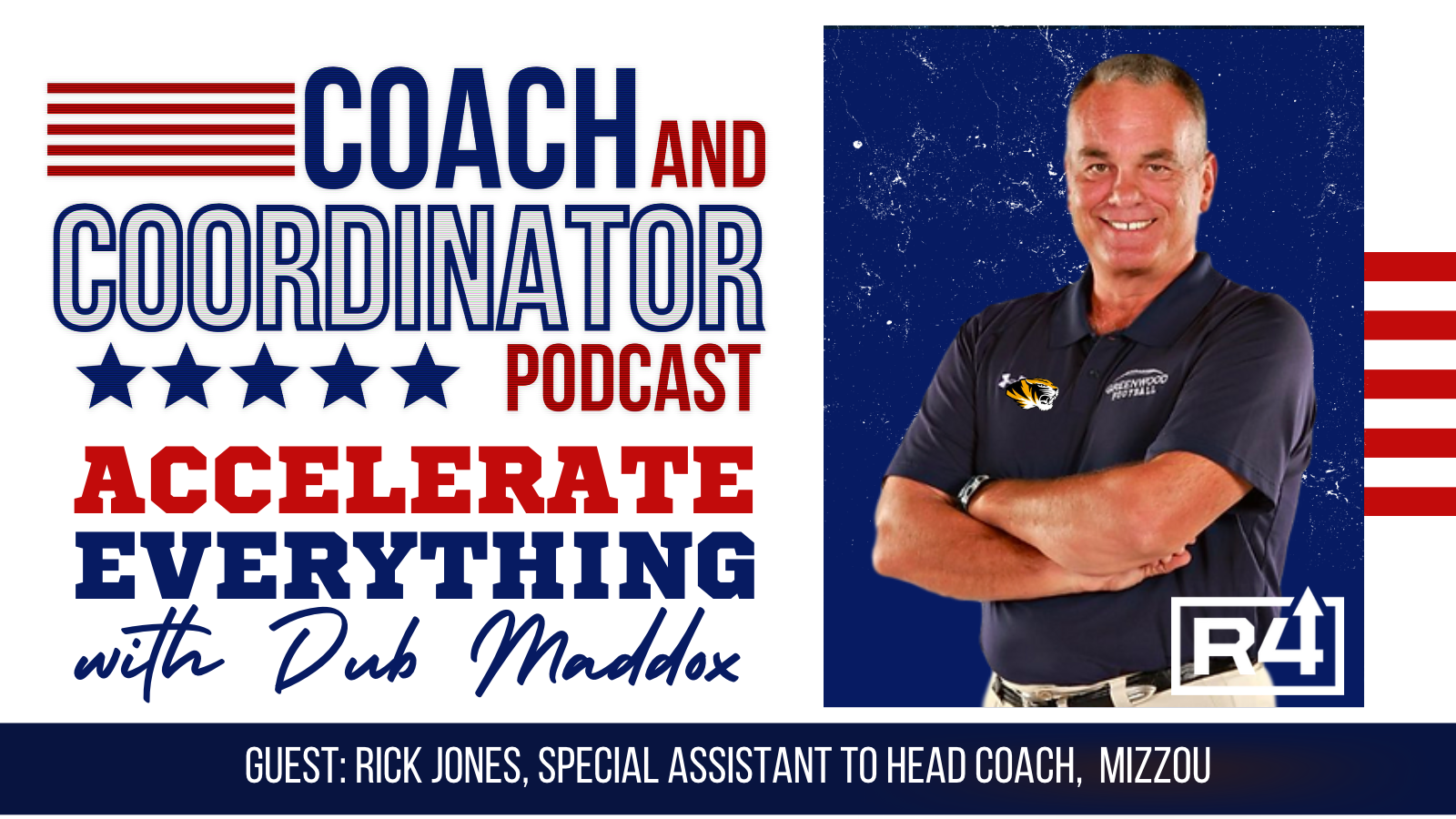 July 12, 2023
Rick Jones shares pearls of wisdom from 31 years as a hall of fame high school head coach, the power of positive language, and advice for young coaches striving to build a winning career.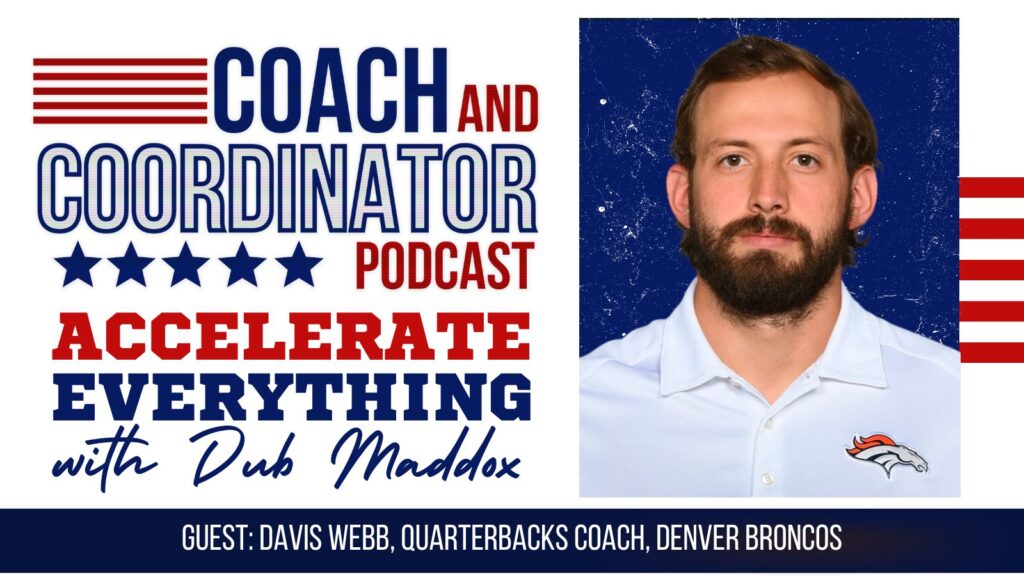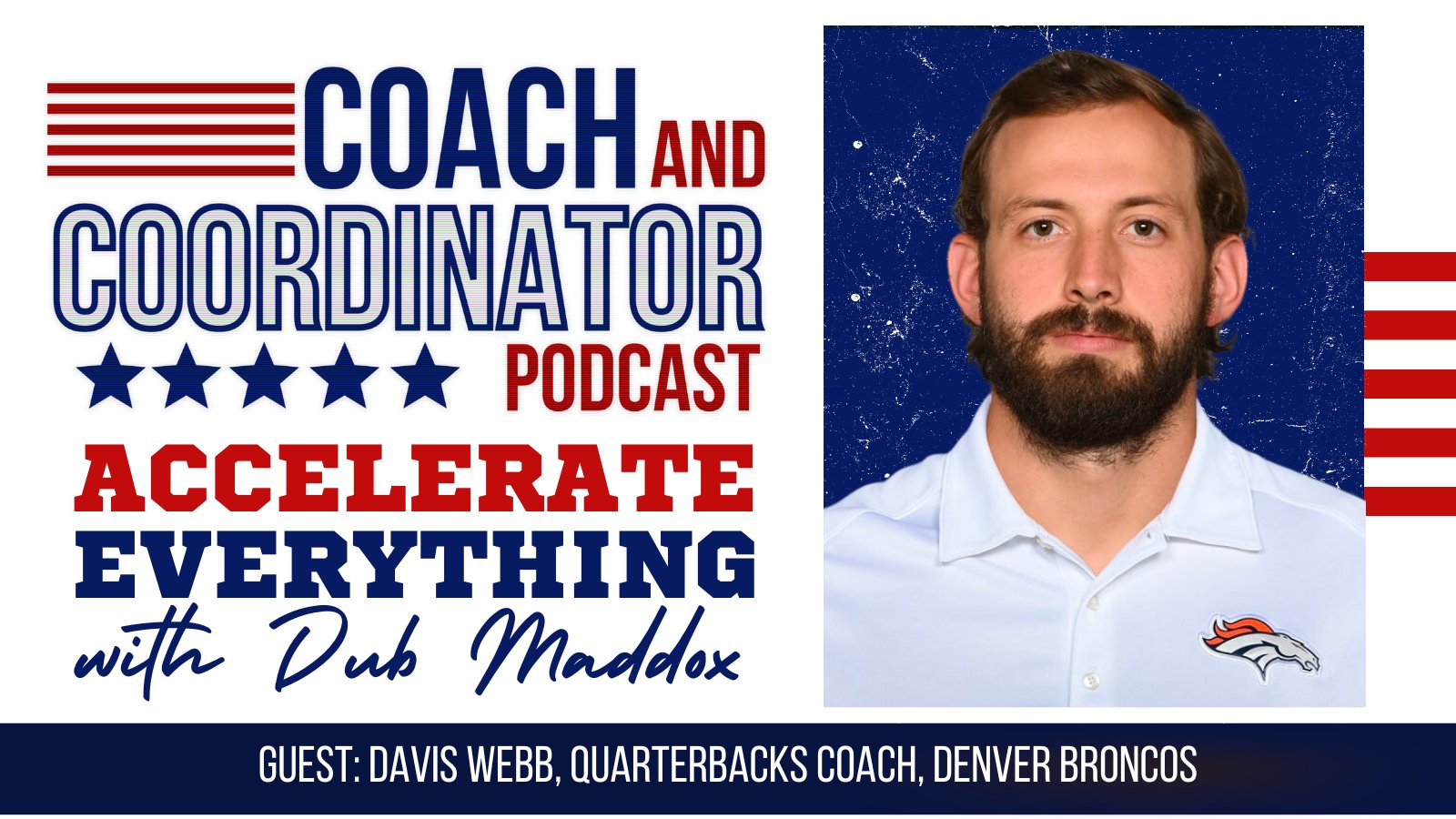 July 21, 2023
Davis Webb shares his favorite coaching methods and influences, favorite concepts, the things that generate the most interceptions, and what makes a good play caller.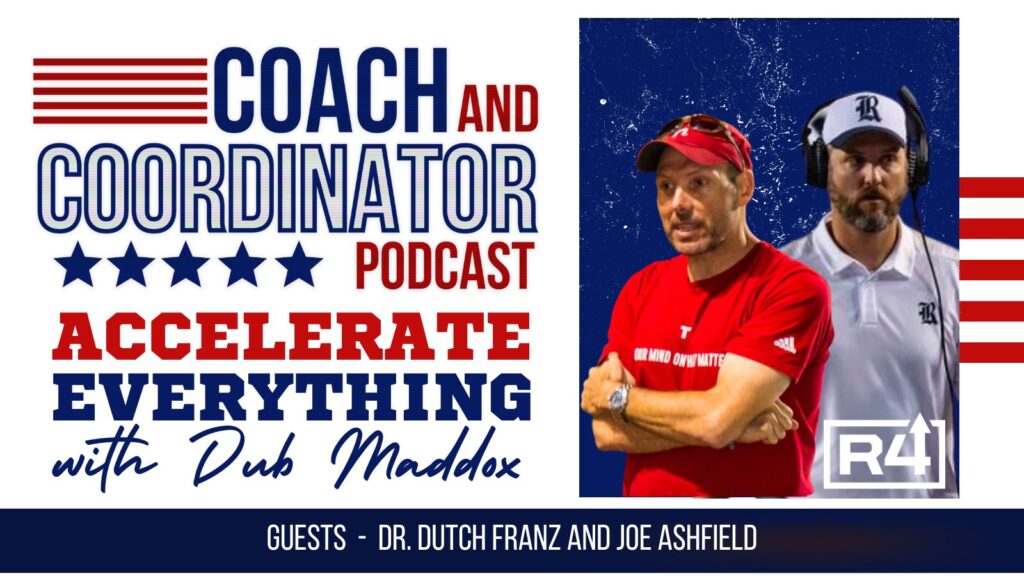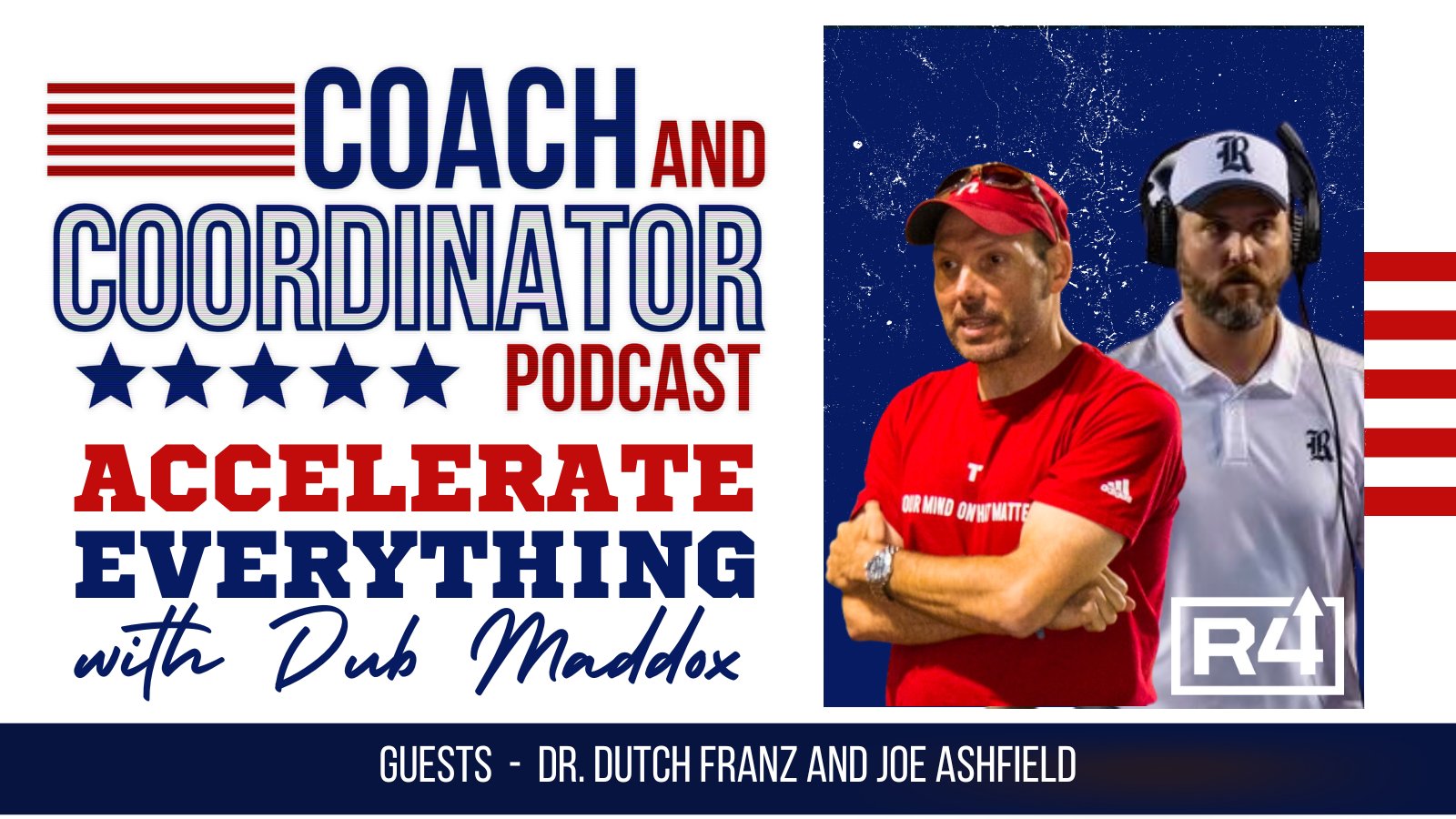 July 26, 2023
Dr. Dutch Franz and Joe Ashfield talk about how VR training can accelerate learning and proper decision-making, not only for the quarterback but for all positions.