Coach and Coordinator Podcast 2023 Series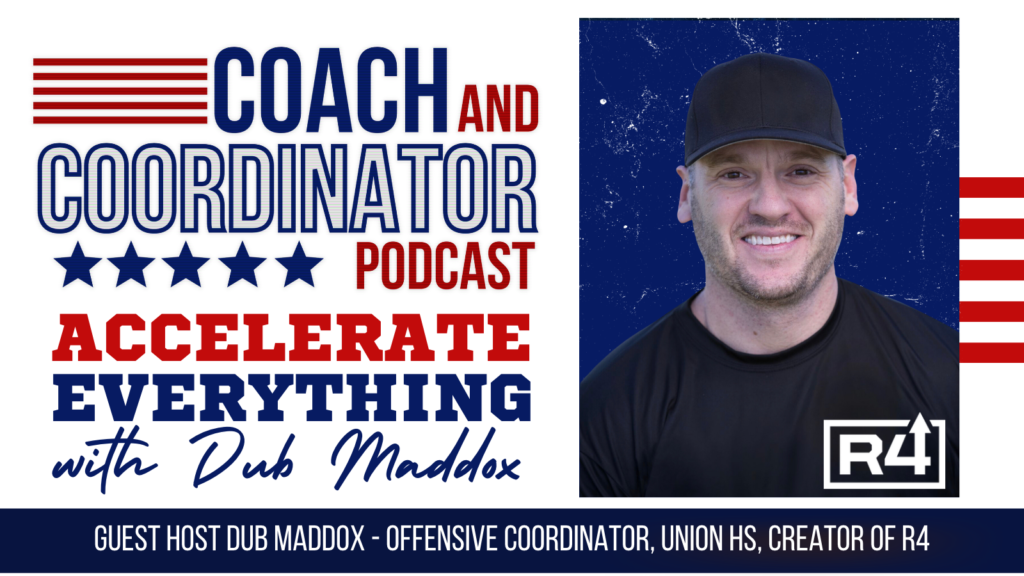 In our "Accelerate Everything" series, presented with R4, guest host Dub Maddox, OC at Union High School (OK) interviews a variety of experts across football and examines how they accelerate their processes.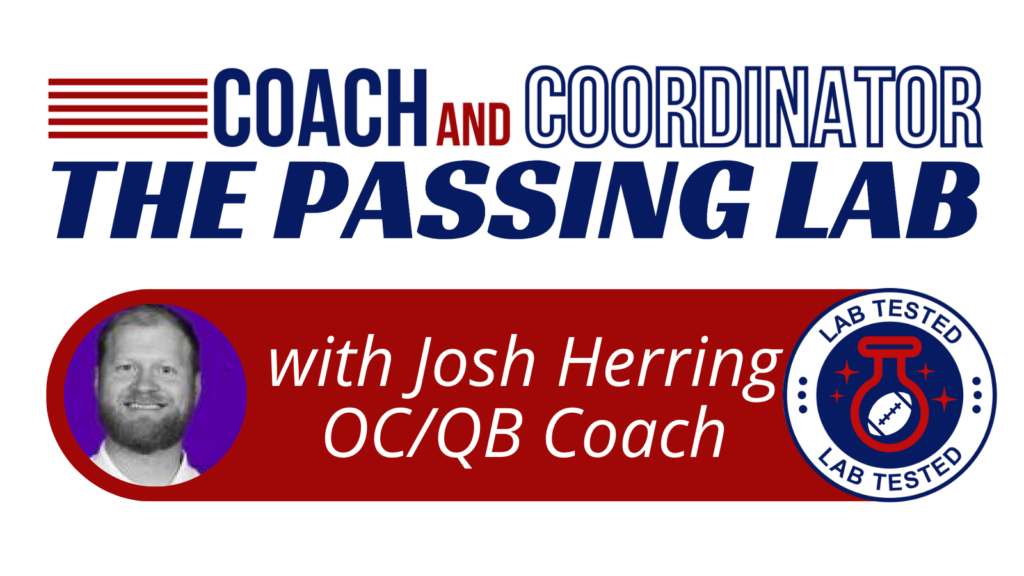 In our "Passing Lab" series, guest host Josh Herring, QB Coach at Lassiter High School (GA), sits down with passing game experts on the leading edge of offensive strategy.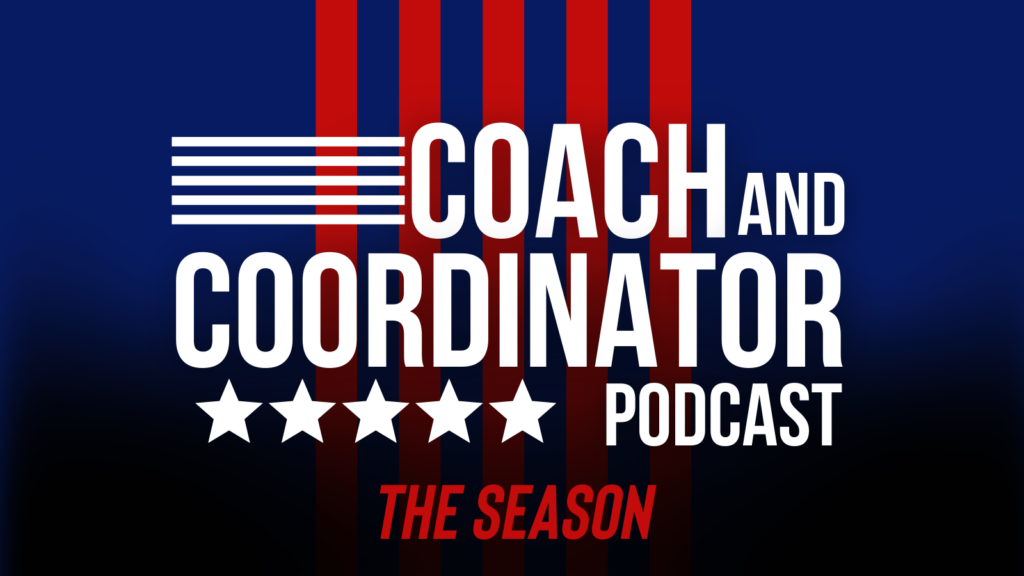 In our 2023 in-season series, host Keith Grabowski shares our most comprehensive content offering to date. More ideas, more coaches, more development for every segment of the season.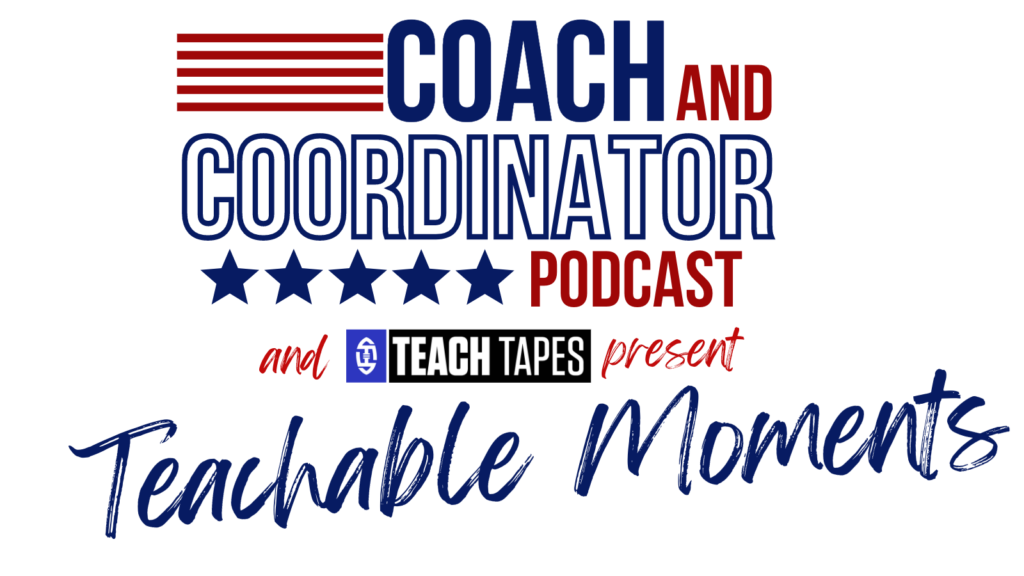 In our "Teachable Moments" series, presented with TEACHtapes, guest host Steve Hauser sits down with young coaches establishing themselves in the profession.