Developing the 10% Coach to Unlock Football's Full Potential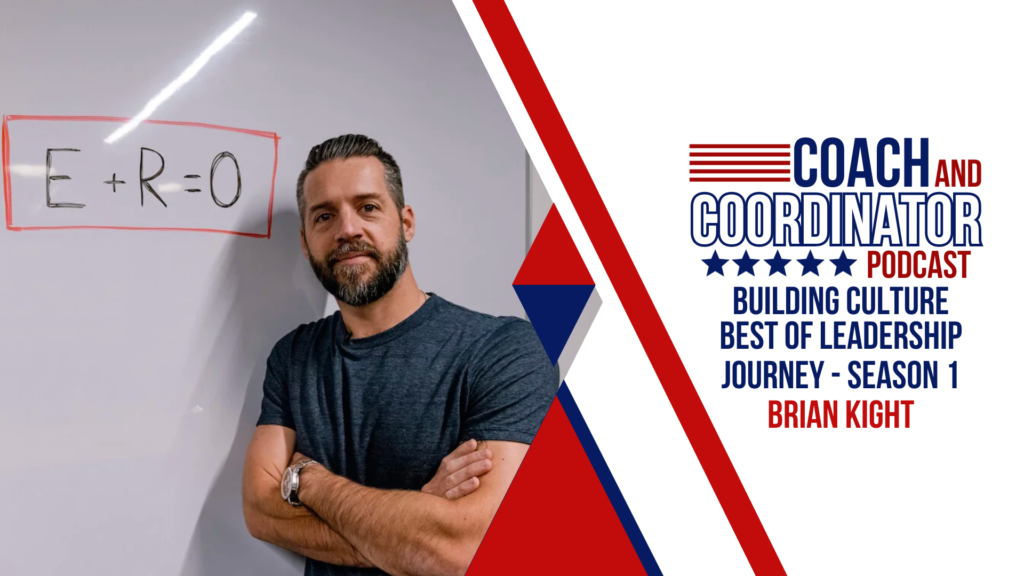 November 30, 2023
Brian Kight joined the podcast for the Leadership Journey series in 2017. In this episode, we revisit this timeless content, that is as true today as it was six years ago, with segments from each episode.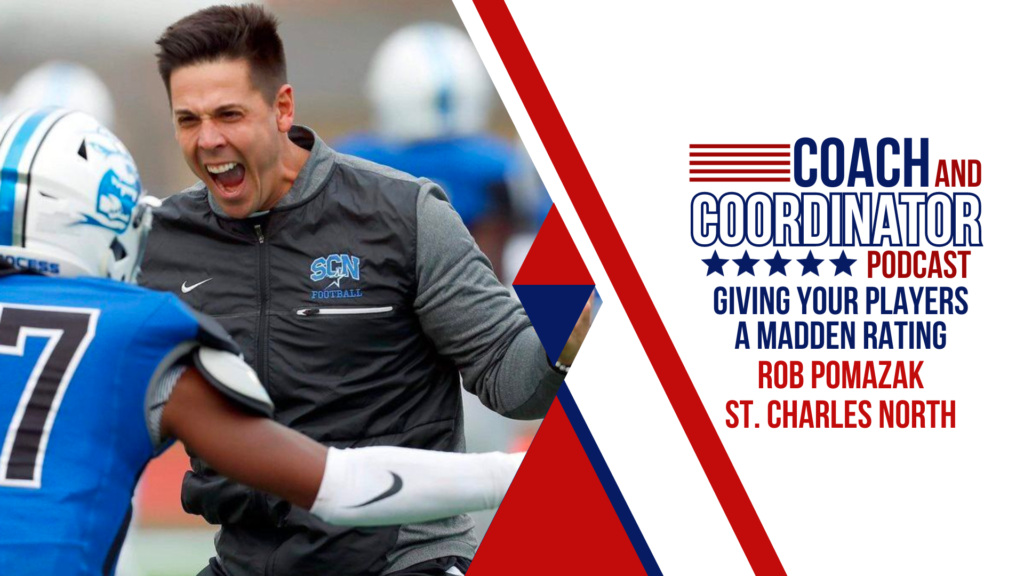 November 29, 2023
Coach Pomazak discusses player development, using metrics to compute "Madden" ratings, what metrics are used, as well as helping college prospects through the recruiting process.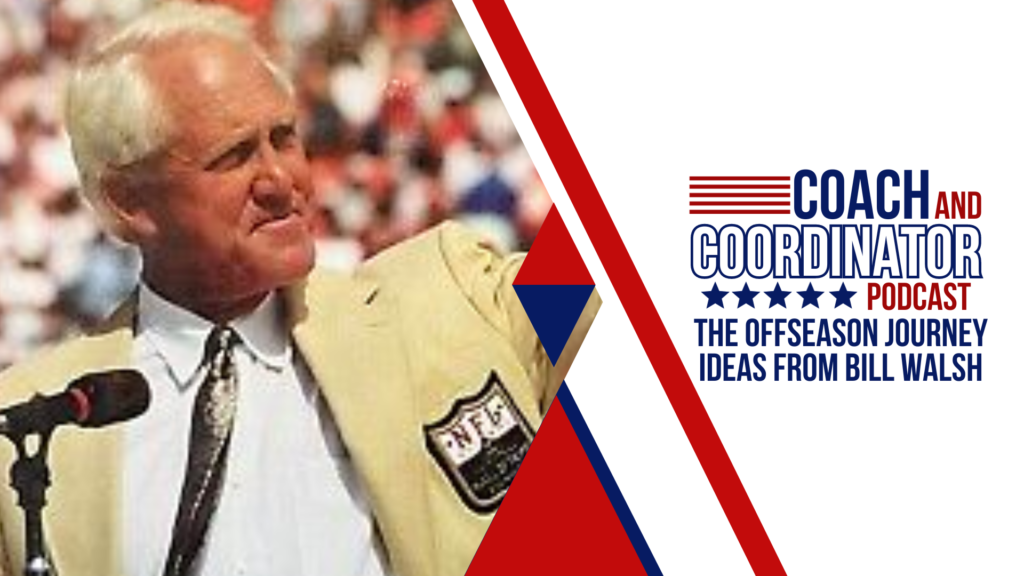 November 28, 2023
The offseason journey is a time to review, reflect, and determine where your team goes next. In this episode, we share an excerpt from Bill Walsh's book Finding the Winning Edge to get you thinking about your offseason journey.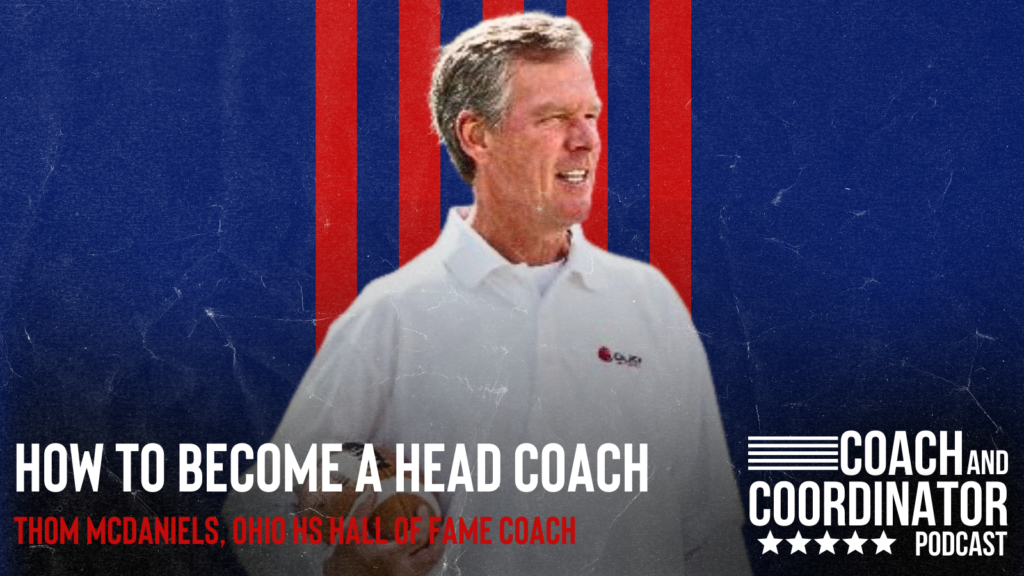 November 22, 2023
From our archives, we revisit a conversation with Ohio High School Coaches Hall of Famer Thom McDaniels, who continues to educate future coaches on what it takes to be successful.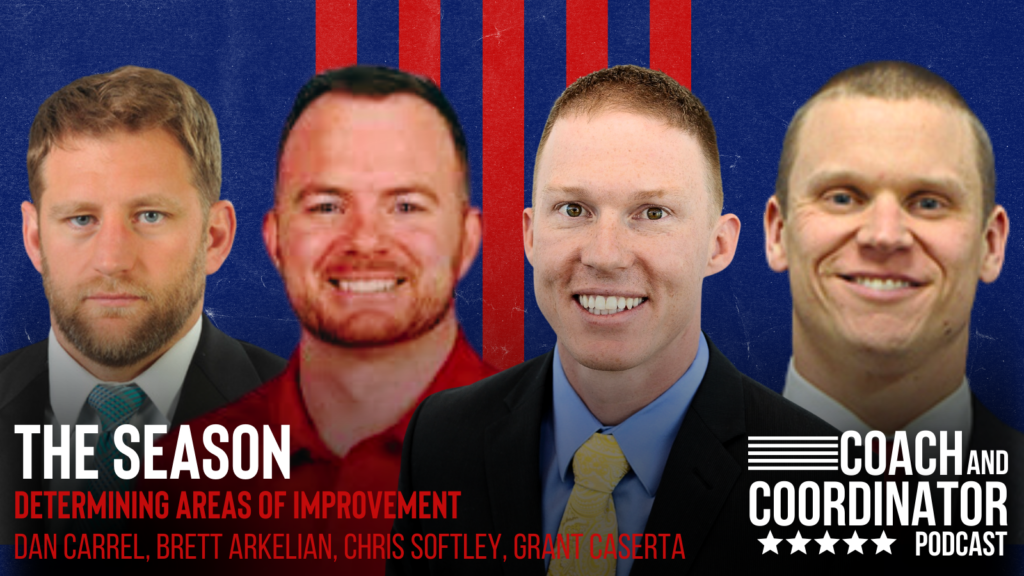 November 21, 2023
Chris Softley, Dan Carrel, Grant Caserta, and Brett Arkelian discuss how they prioritize areas for improvement and the comprehensive approaches involved when analyzing various factors.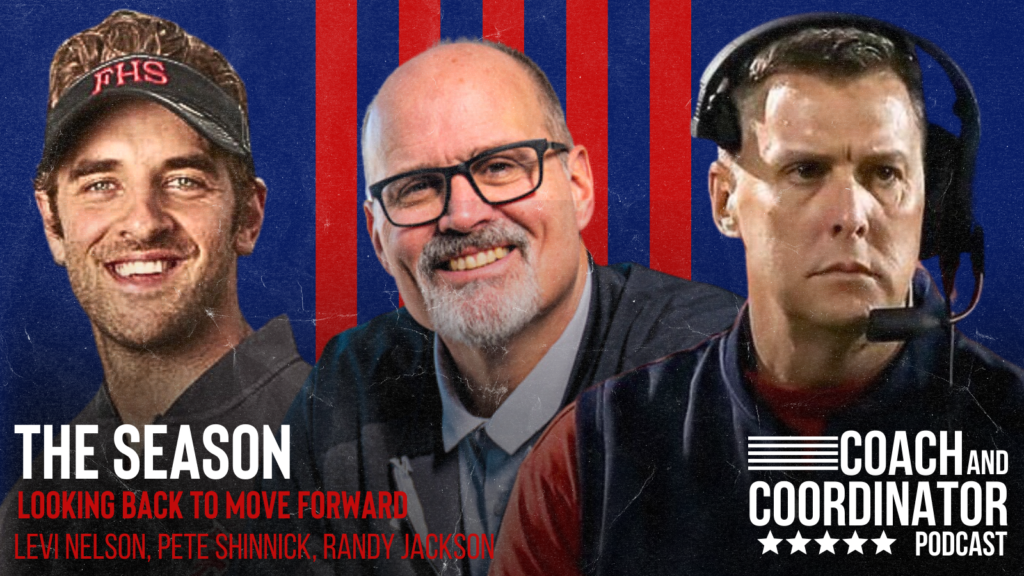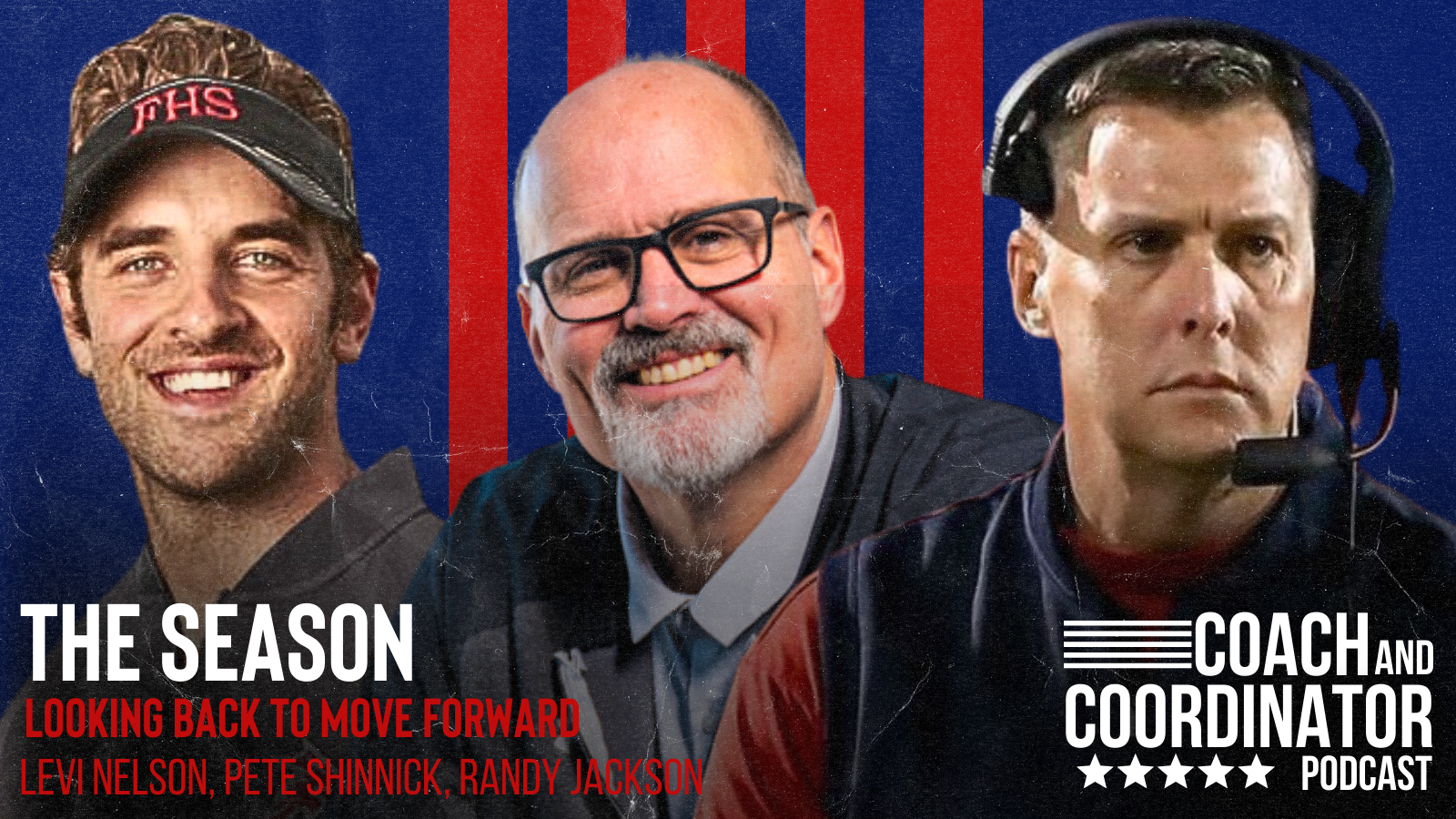 November 20, 2023
Levi Nelson, Pete Shinnick, and Randy Jackson share tips for an effective season wrap-up that can impact a team's future success and serve as a valuable learning experience for coaches.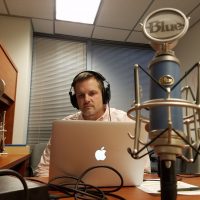 CEO, Coach and Coordinator
Coach Grabowski spent 27 years on the sidelines before entering coaching education as a writer, podcaster, and video producer. His work can be found at AFCA and American Football Monthly, in addition to his daily episodes of Coach and Coordinator Podcast.
Grabowski is the most prolific creator in the coaching industry, guided by a rare combination of servant leadership, emotional intelligence, and work ethic. He possesses a thirsty curiosity and the growth mindset required to always be learning and improving the game of football.
He is a true 10% Coach.
Subscribe to Our Weekly Tip Sheet
Join the 20,000 coaches receiving the Coach and Coordinator Podcast Weekly Tip Sheet email. Every Tuesday morning, catch up on the best ideas from recent Coach and Coordinator Podcast episodes and other resources and discuss the highlights in your staff meetings and with your fellow coaches in our community. The Weekly Tip Sheet will also include feature articles on strategies for all phases of the game, as well as actionable ideas from adjacent industries, such as leadership training, sports science and human performance, as well as cutting-edge technology, data, and analytics. All content and coaching methods are sourced for the 10% Coach to elevate your program to the top.
*By signing up for the Coach and Coordinator Weekly Tip Sheet, you agree to receive the latest news, updates, and episodes from Coach and Coordinator.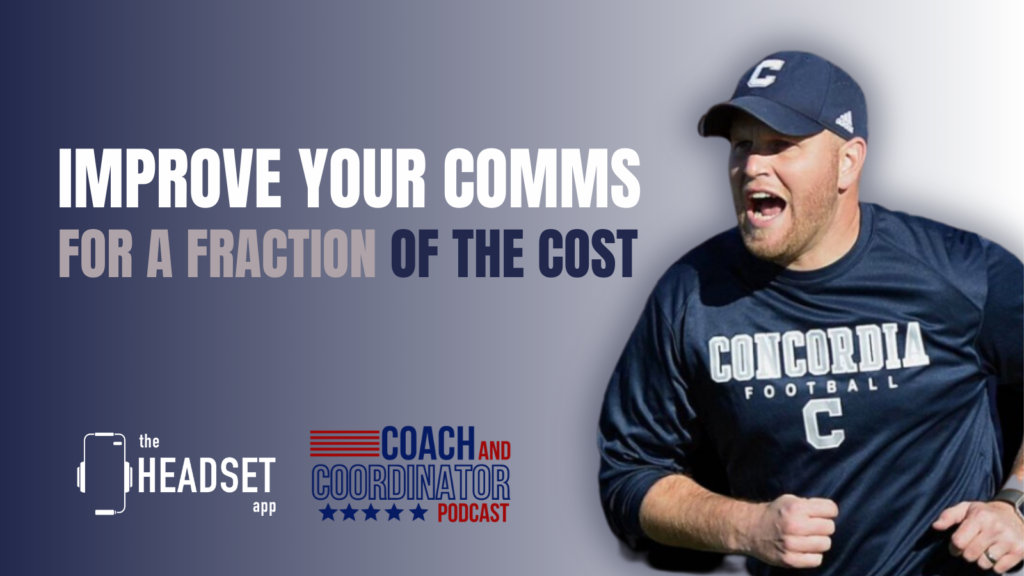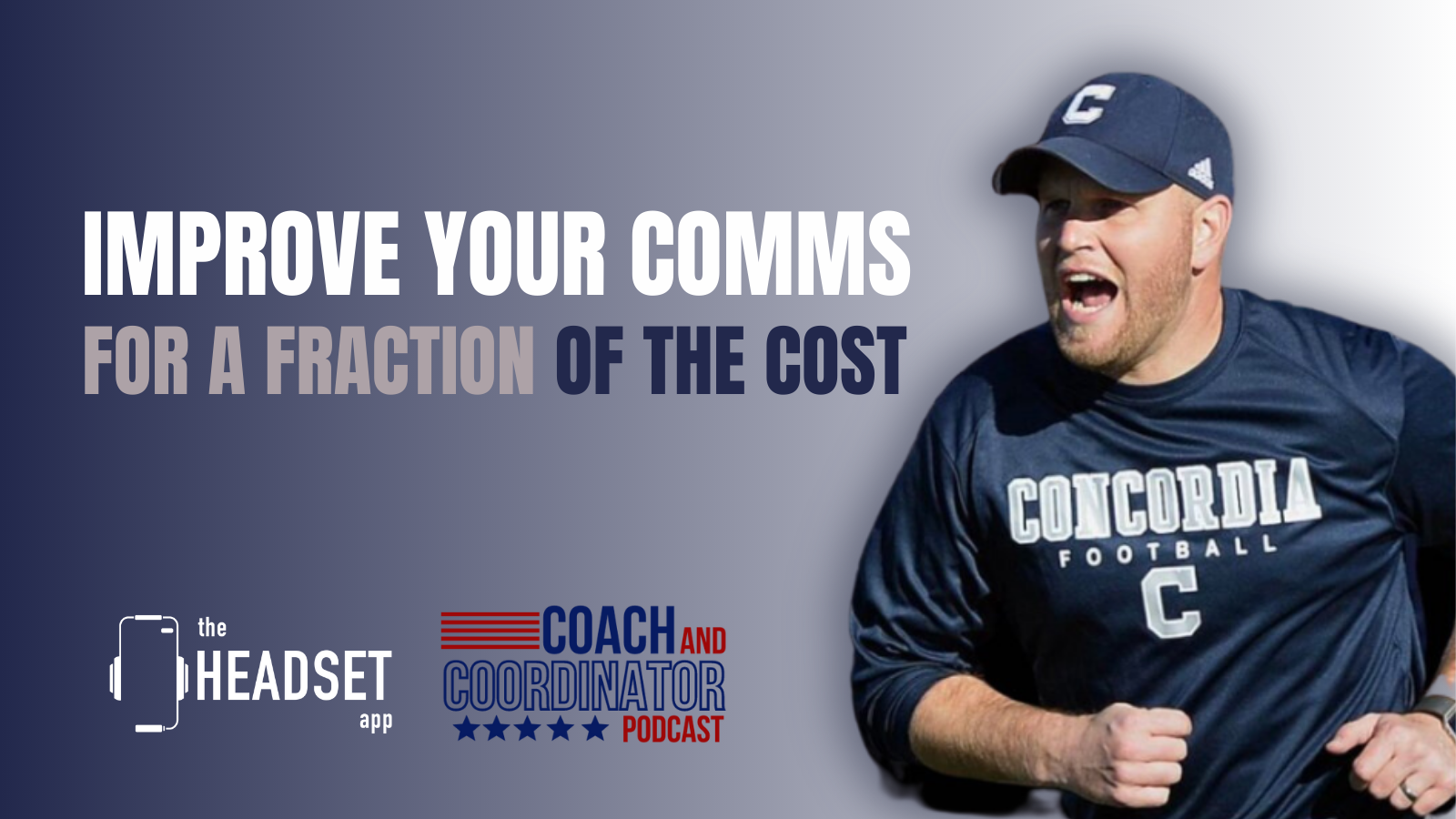 July 27, 2023
Concordia University HC Patrick Daberkow spearheads an innovation that improves communication and offensive tempo, while freeing up budget to spend more on coaches.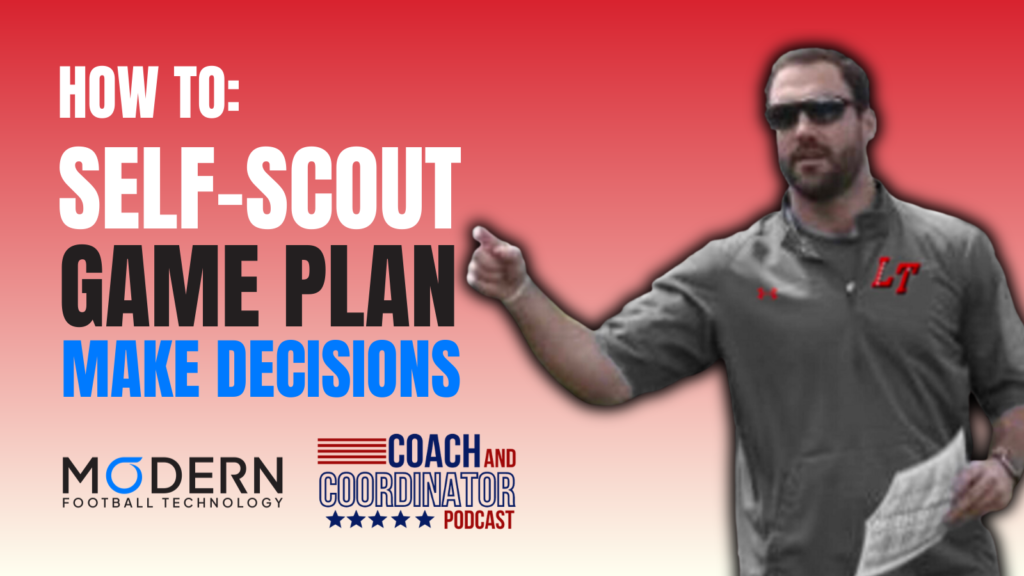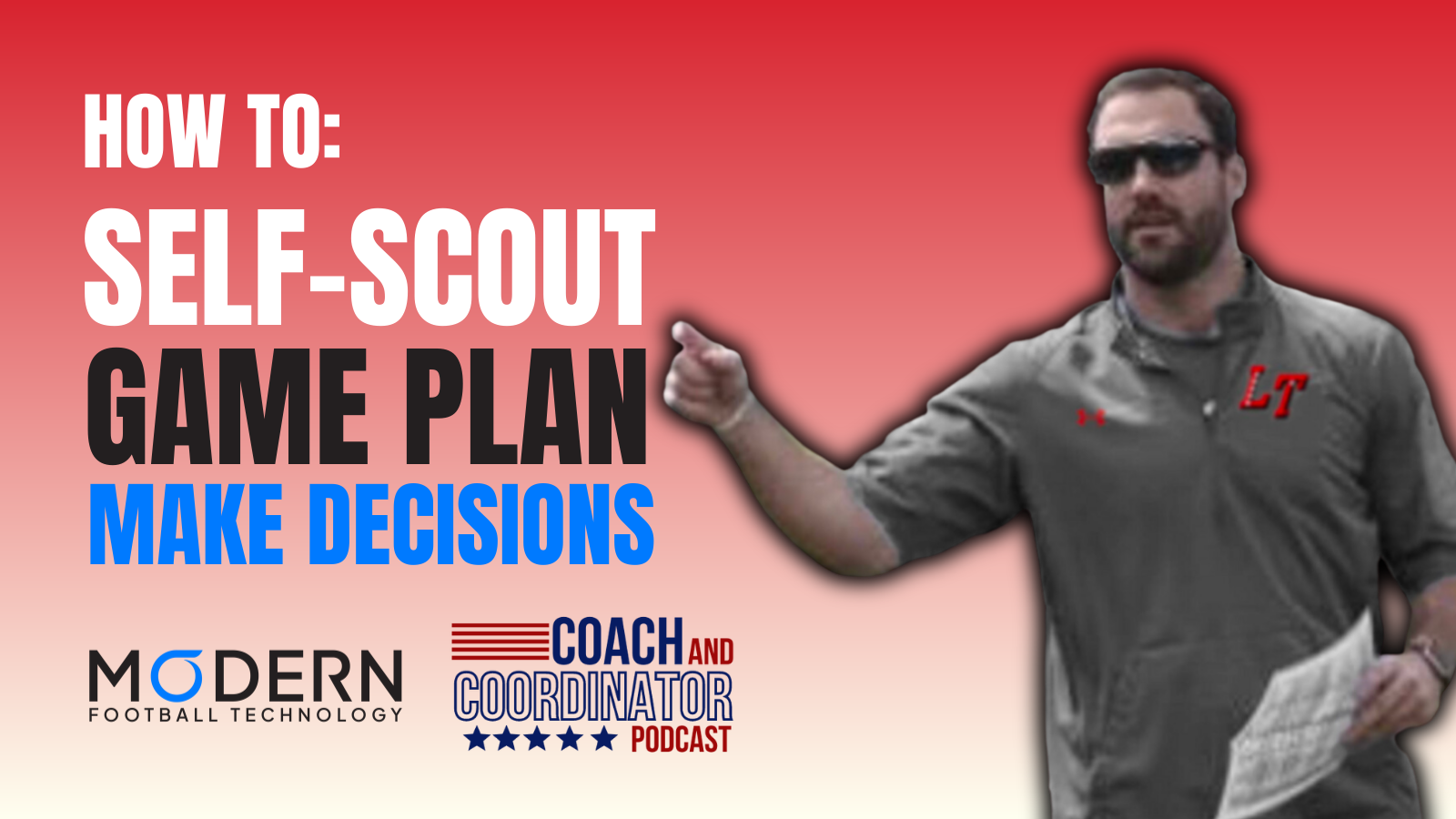 July 20, 2023
Six-time Texas state champion Lake Travis deploys Modern Football Technology to harness the power of analytics for a competitive advantage. It's accurate, affordable, and simple to use.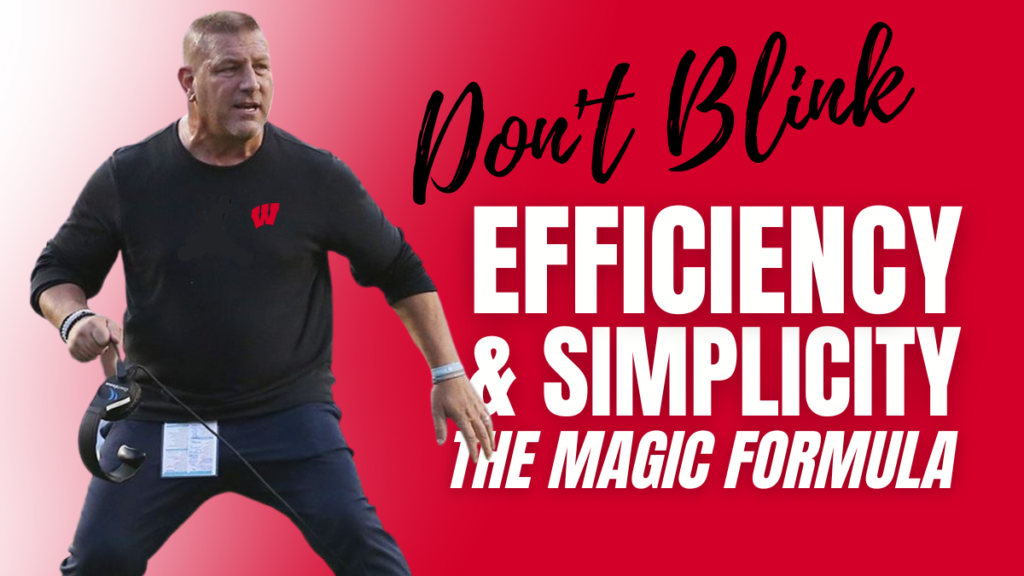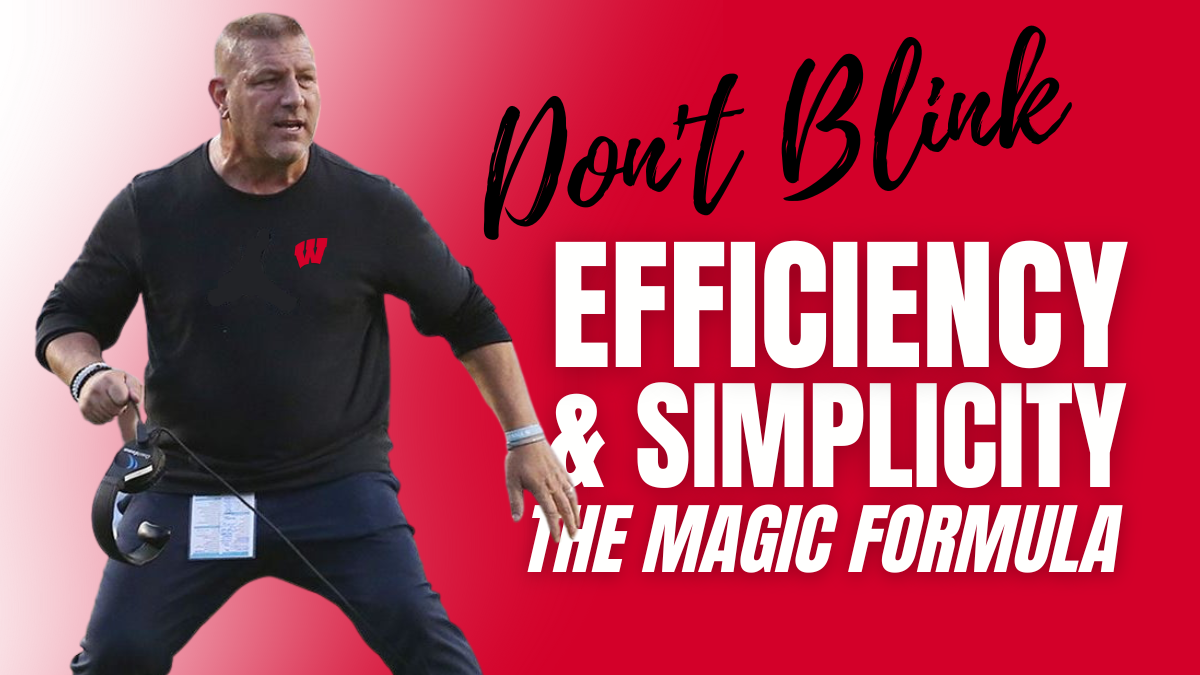 February 20, 2023
New Wisconsin Offensive Coordinator Phil Longo brings to the Big Ten his version of the Air Raid, a simple and efficient offensive philosophy built around personnel and balance.