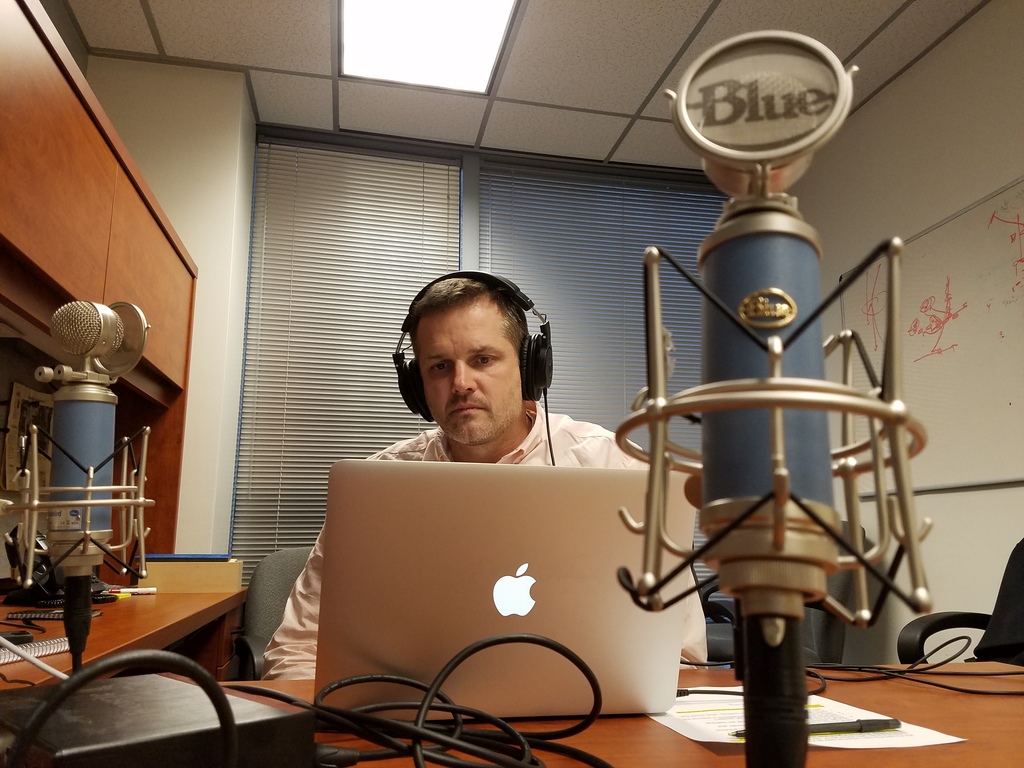 CEO, Coach and Coordinator
After a 27-year career as a coach and educator, Keith Grabowski entered coaching education to make an impact on the profession with his talents as a writer, podcaster, and video producer.
Grabowski's commitment to his work makes him one of the most prolific content producers in the coaching industry. He is the trusted leader of an immense coach network and audience.
In addition to hosting Coach and Coordinator Podcast on a daily basis, Grabowski has served as a consultant for coaching technology companies and a contributor for AFCA and American Football Monthly.
Grabowski holds a Bachelor's degree in Business Administration and a Master's degree in Education from Baldwin Wallace University.
Subscribe to Our Weekly Recap
Join the 20,000 coaches receiving the Coach and Coordinator Weekly Recap email. Every Saturday morning, revisit the entire week of Coach and Coordinator Podcast, discuss the highlights in your staff meetings, or catch up on those episodes you may have missed. The recap can also include feature articles on strategies for all phases of the game, as well as actionable ideas from adjacent industries, such as leadership training, sports science and human performance, as well as cutting-edge technology, data, and analytics. All content and coaching methods are sourced for the 10% Coach to elevate your program to the top.
*By signing up for the Coach and Coordinator Weekly Recap, you agree to receive the latest news, updates, and episodes from Coach and Coordinator.