The Passing Lab Series 2023
In "The Passing Lab" series, guest host Josh Herring, QB Coach at Lassiter High School (GA), sits down with passing game experts. Listen in as Coach Herring helps us stay ahead of ever-changing strategies and trends surrounding the development of the passing game and how to teach it effectively.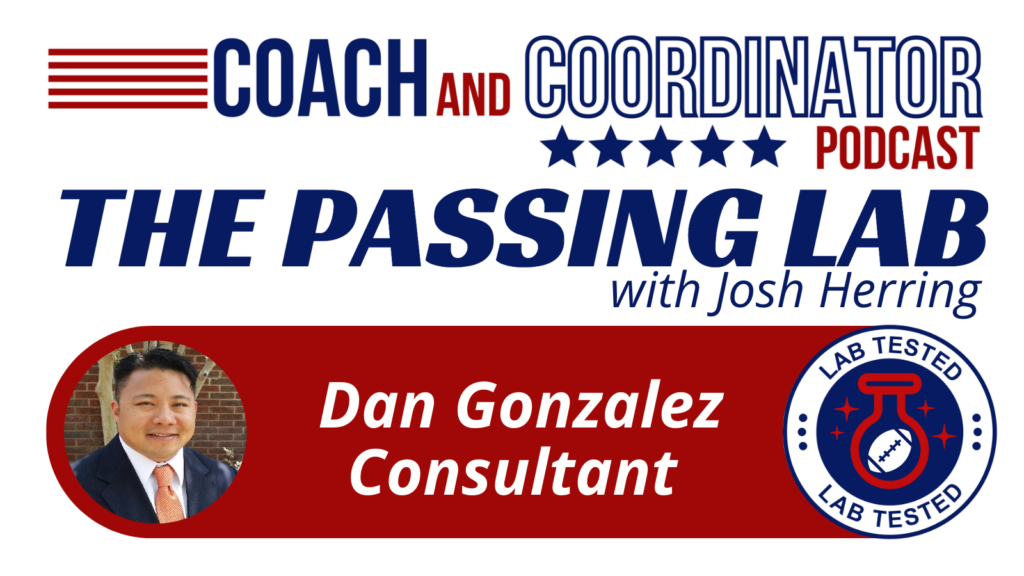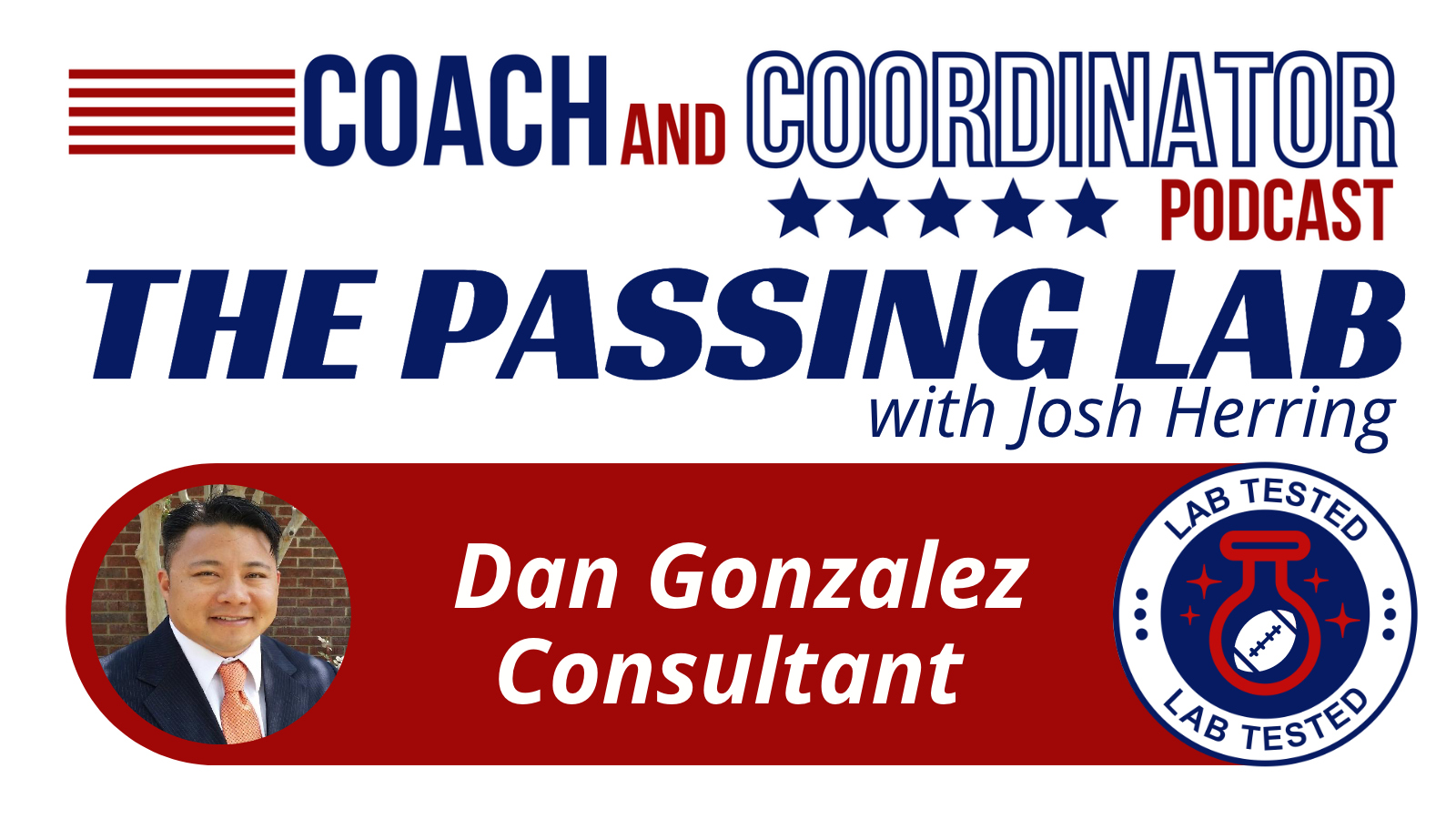 May 16, 2023
Dan Gonzalez shares his wealth of knowledge on the development of the passing game and the challenges coaches face in teaching the game.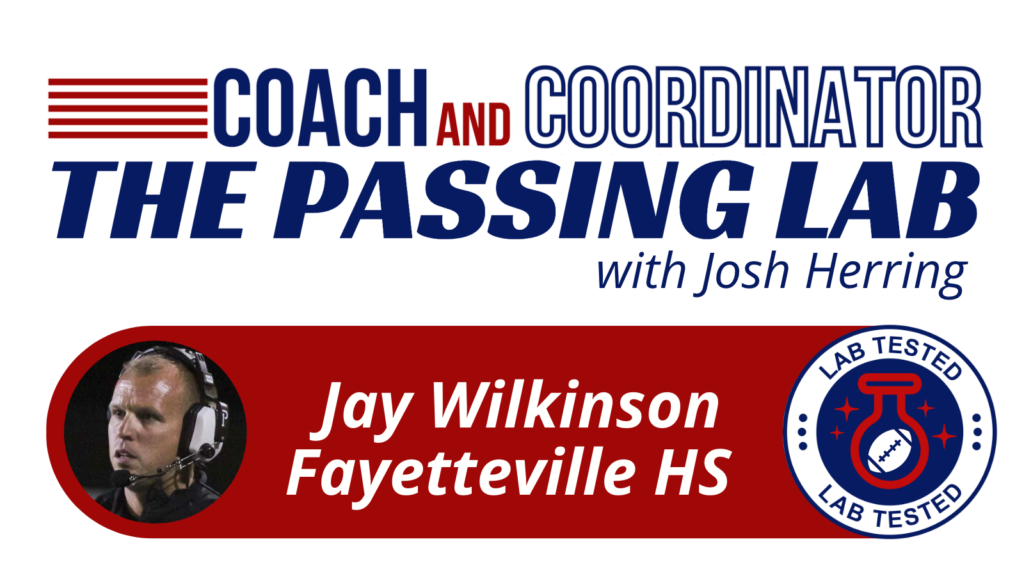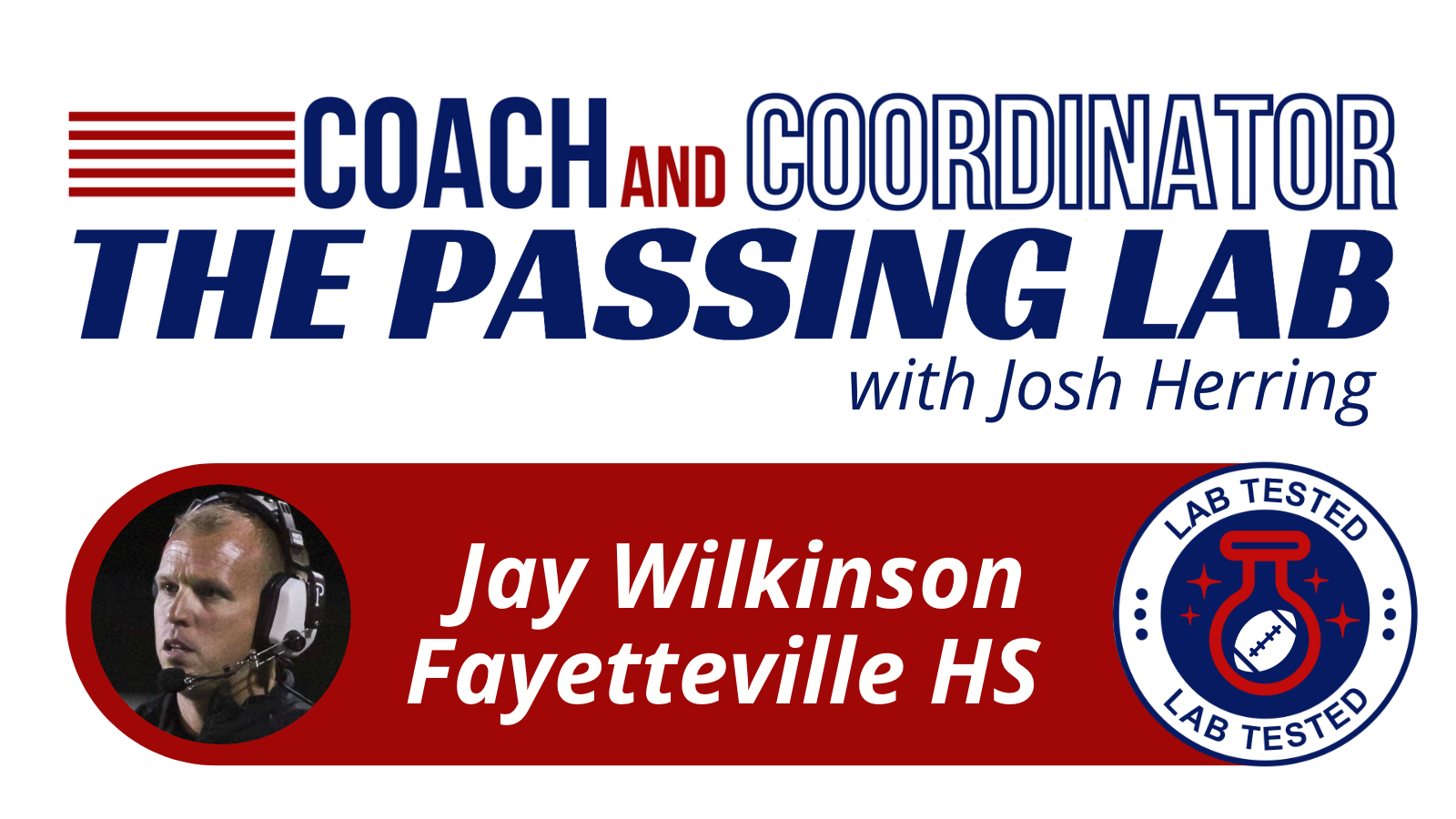 May 24, 2023
Jay Wilkinson shares his offensive schemes, including his signature "Double" concept, as well as his unique approach to protection on this play.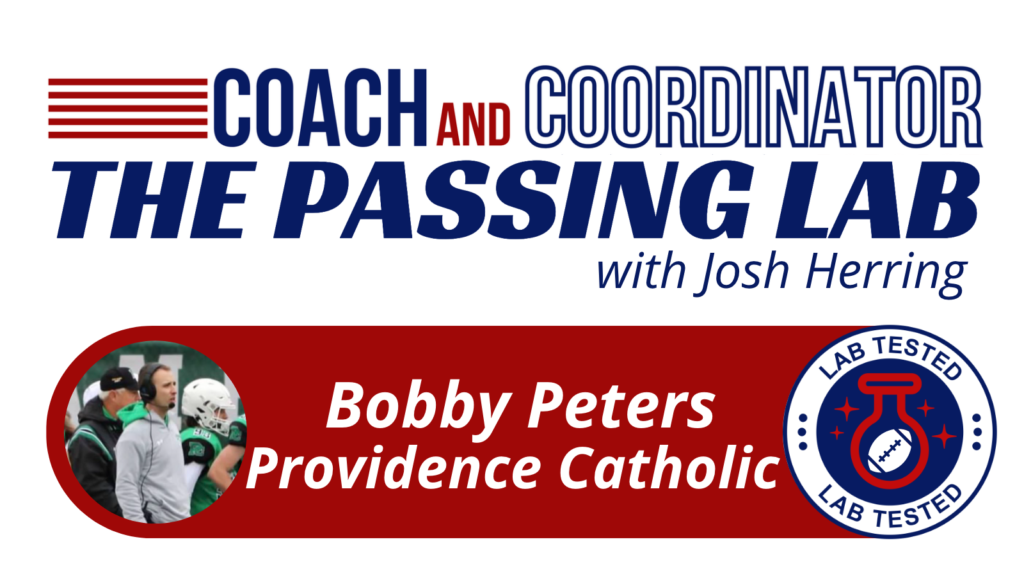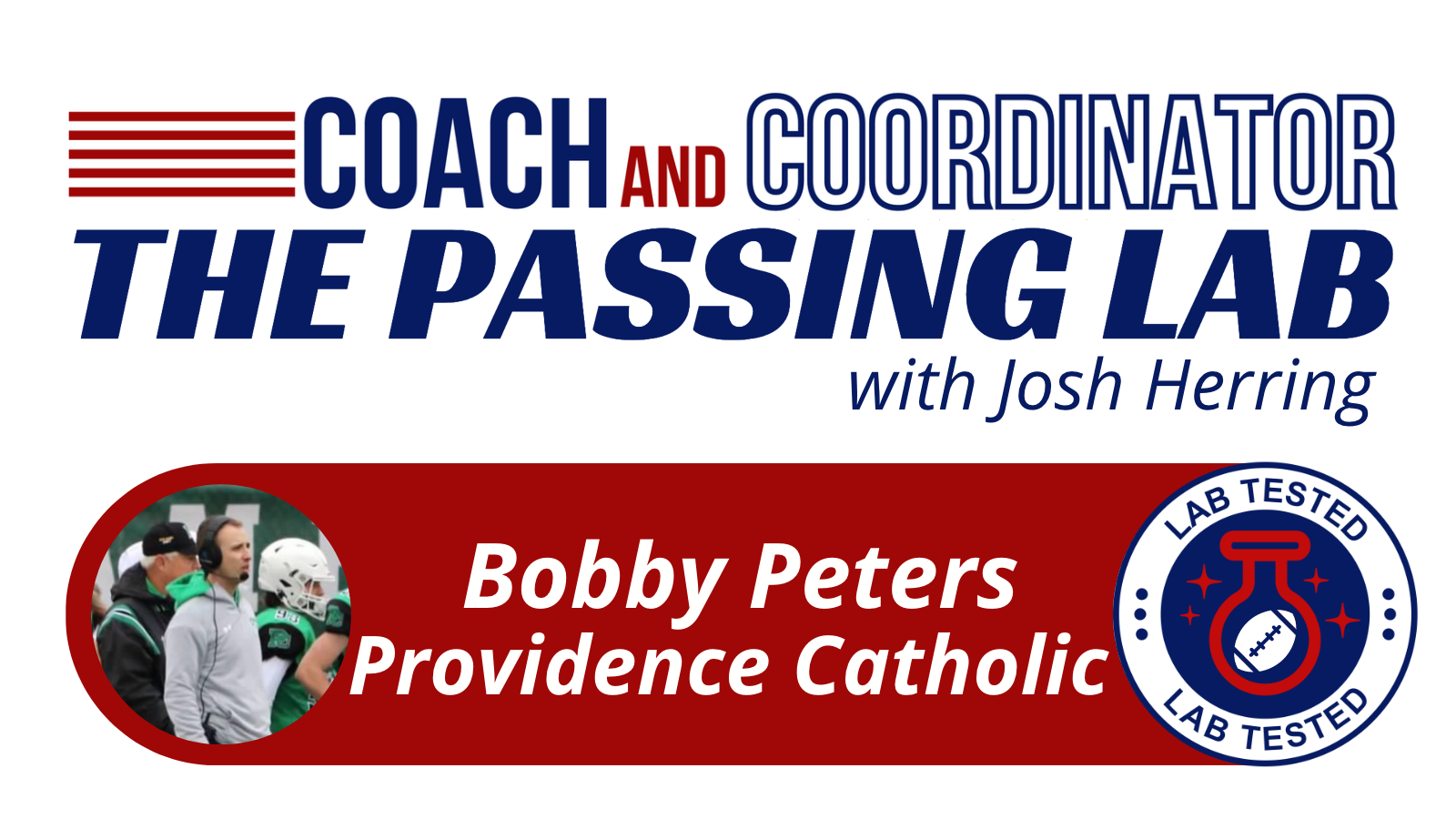 May 31, 2023
Bobby Peters explains how NFL concepts can be applied at the high school level and underscores the importance of studying other strategies.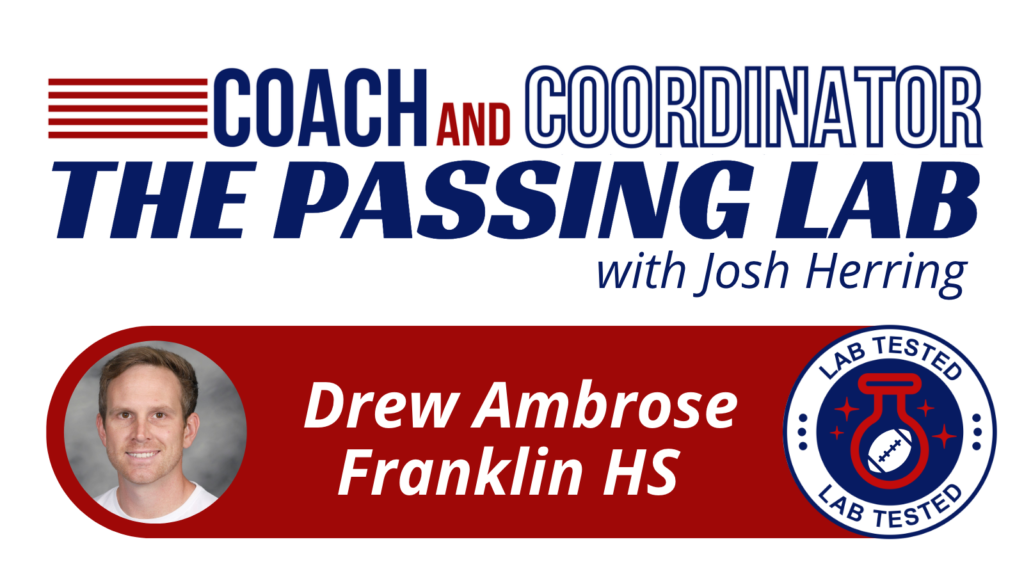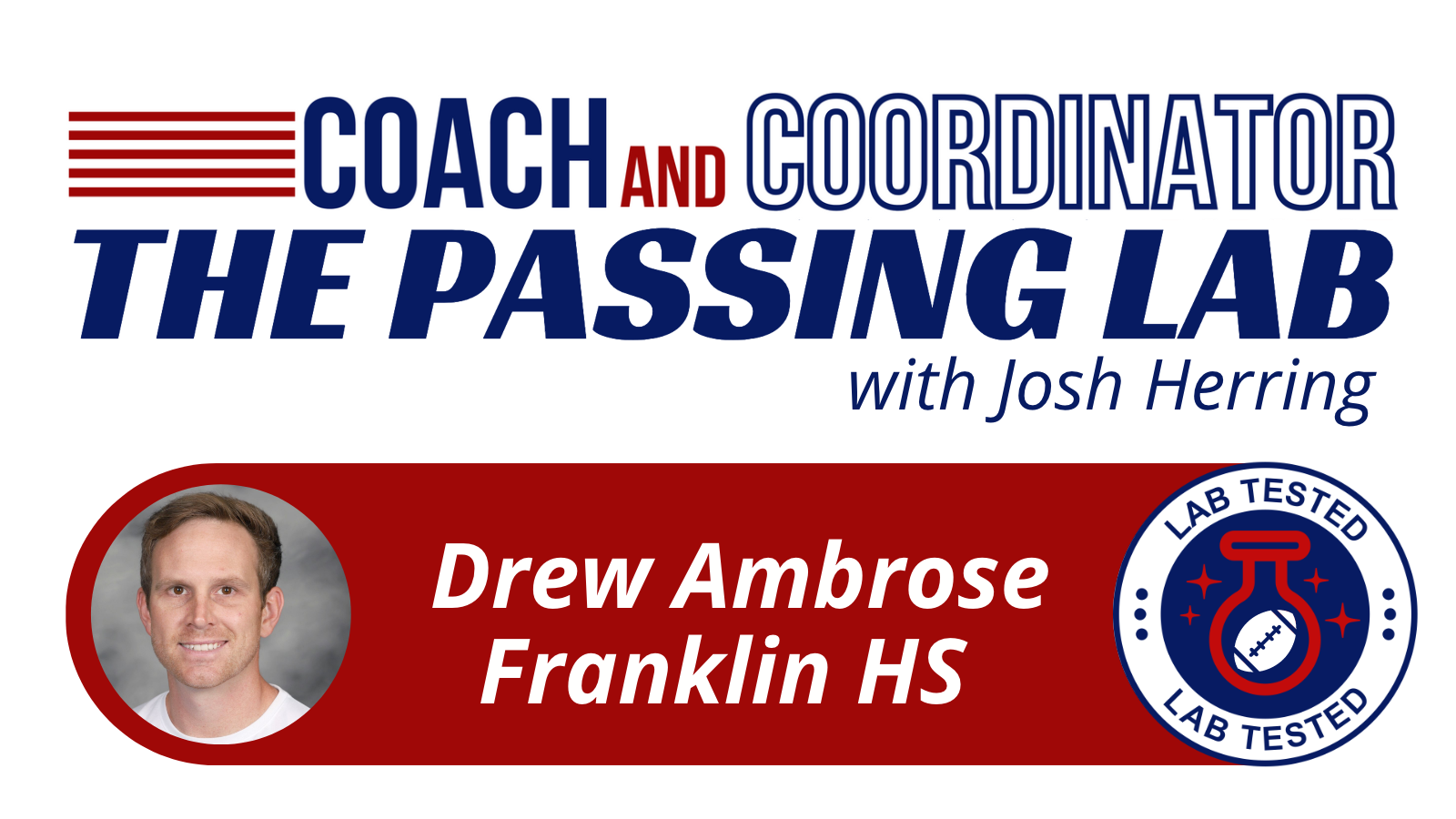 June 6, 2023
Drew Ambrose dispels the myth that you can't throw the ball in inclement weather, details his "Chief" concept, and shares his influences.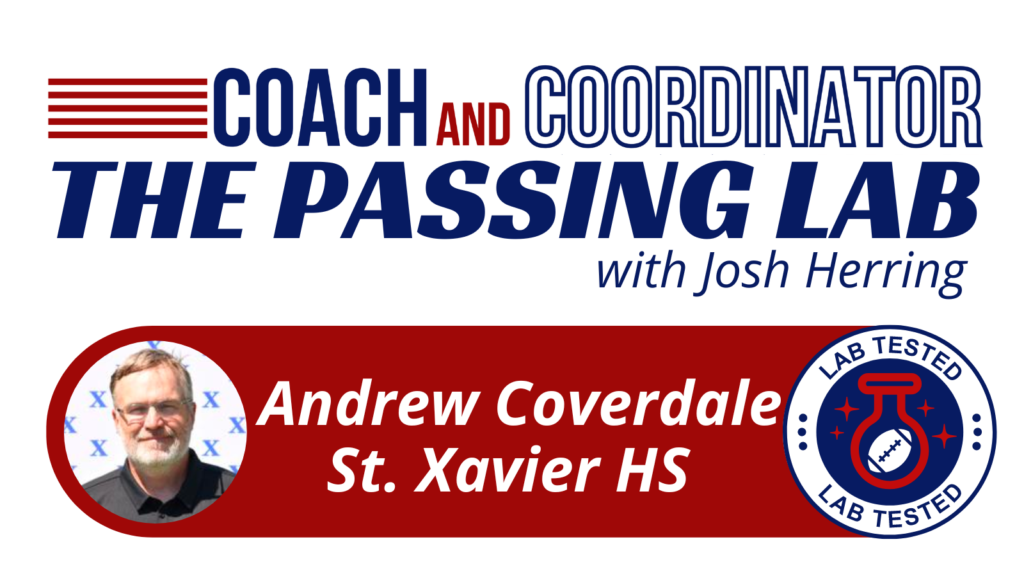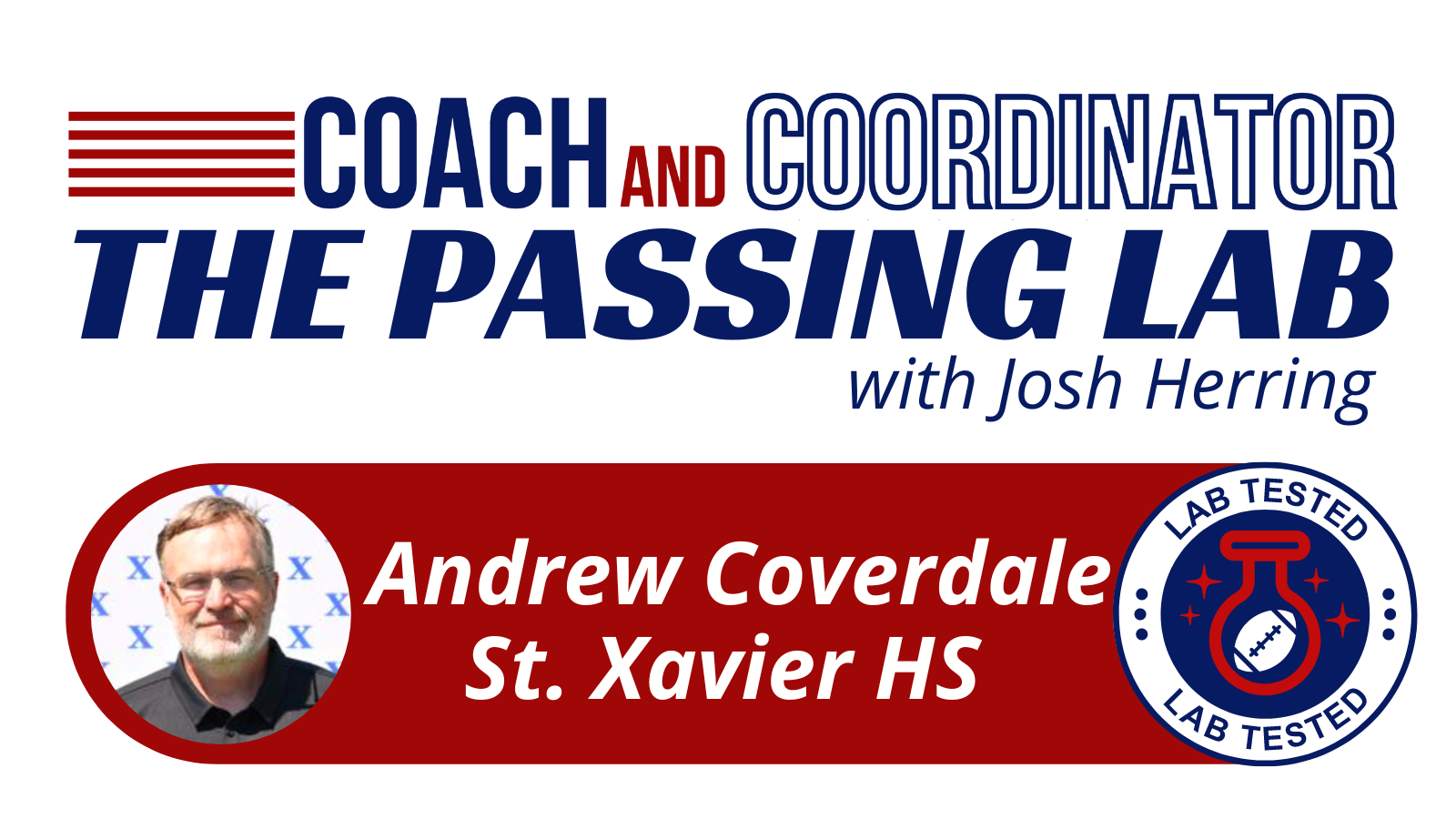 June 13, 2023
12x State Champion Andrew Coverdale covers a number of topics, including bunch, splits, ball-off-the-hash calls, spacing, hank, and more.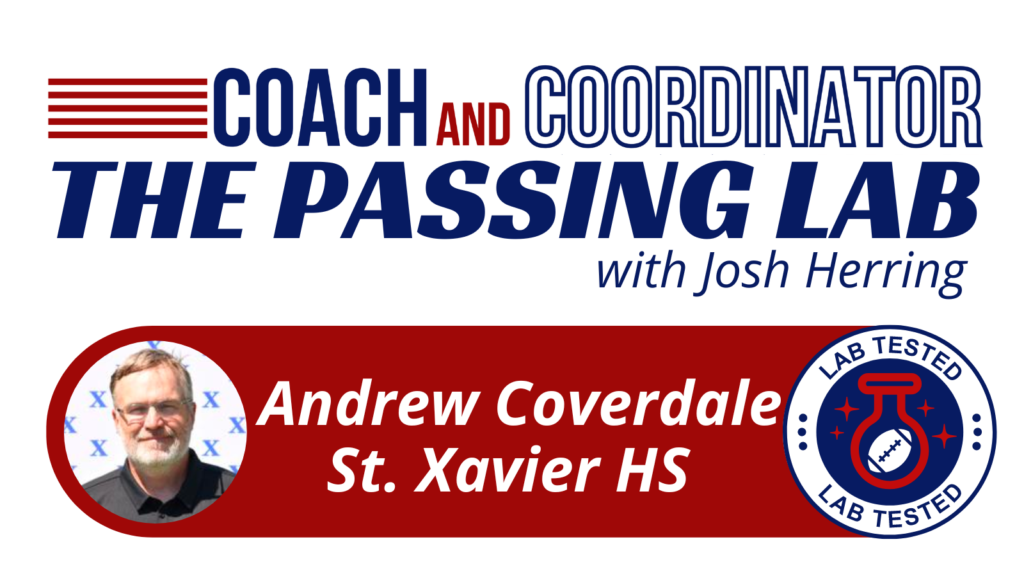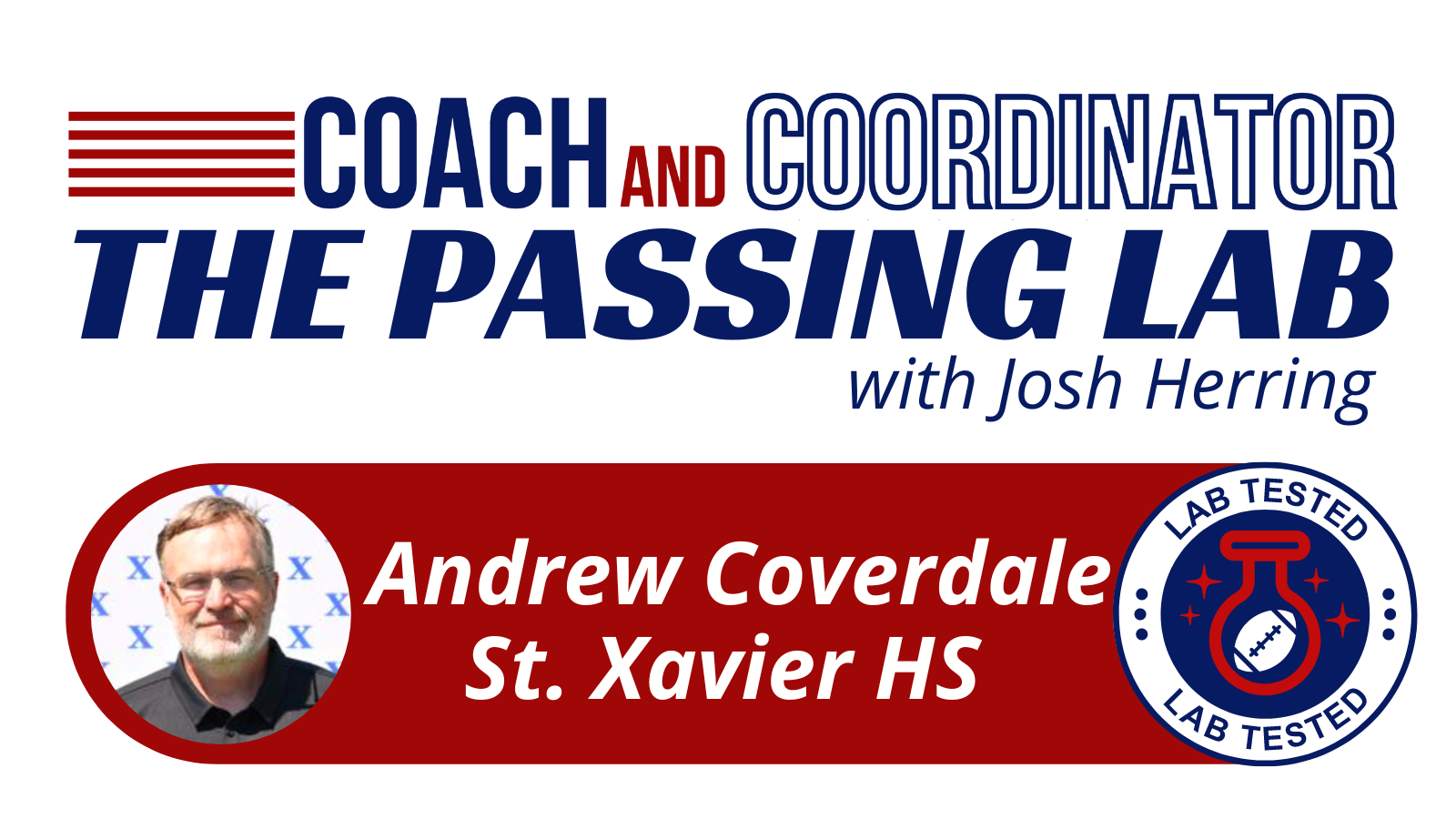 June 14, 2023
We continue our conversation with Coach Coverdale, who details compressed splits, fast motions, empty sets, spray releases, and more.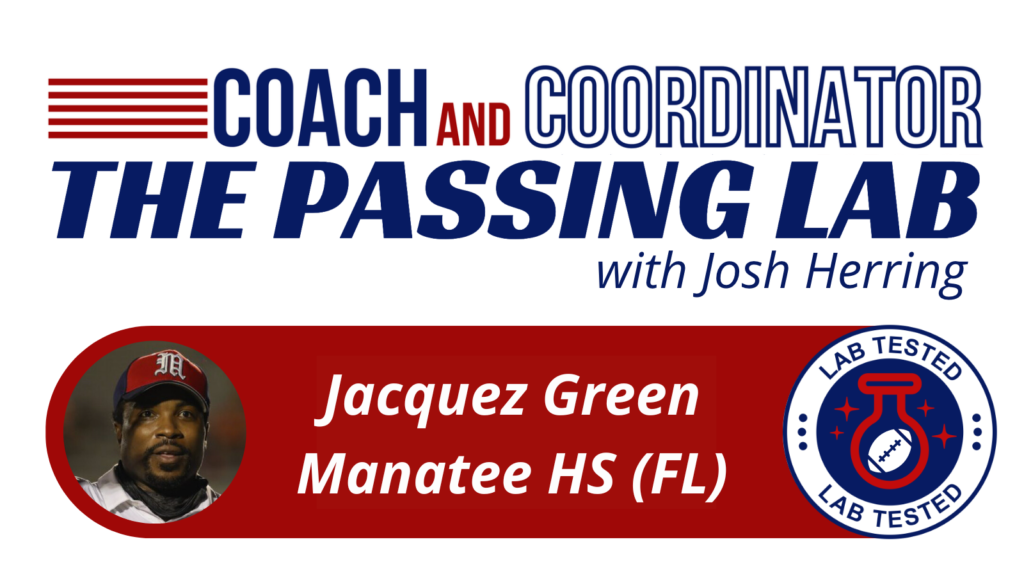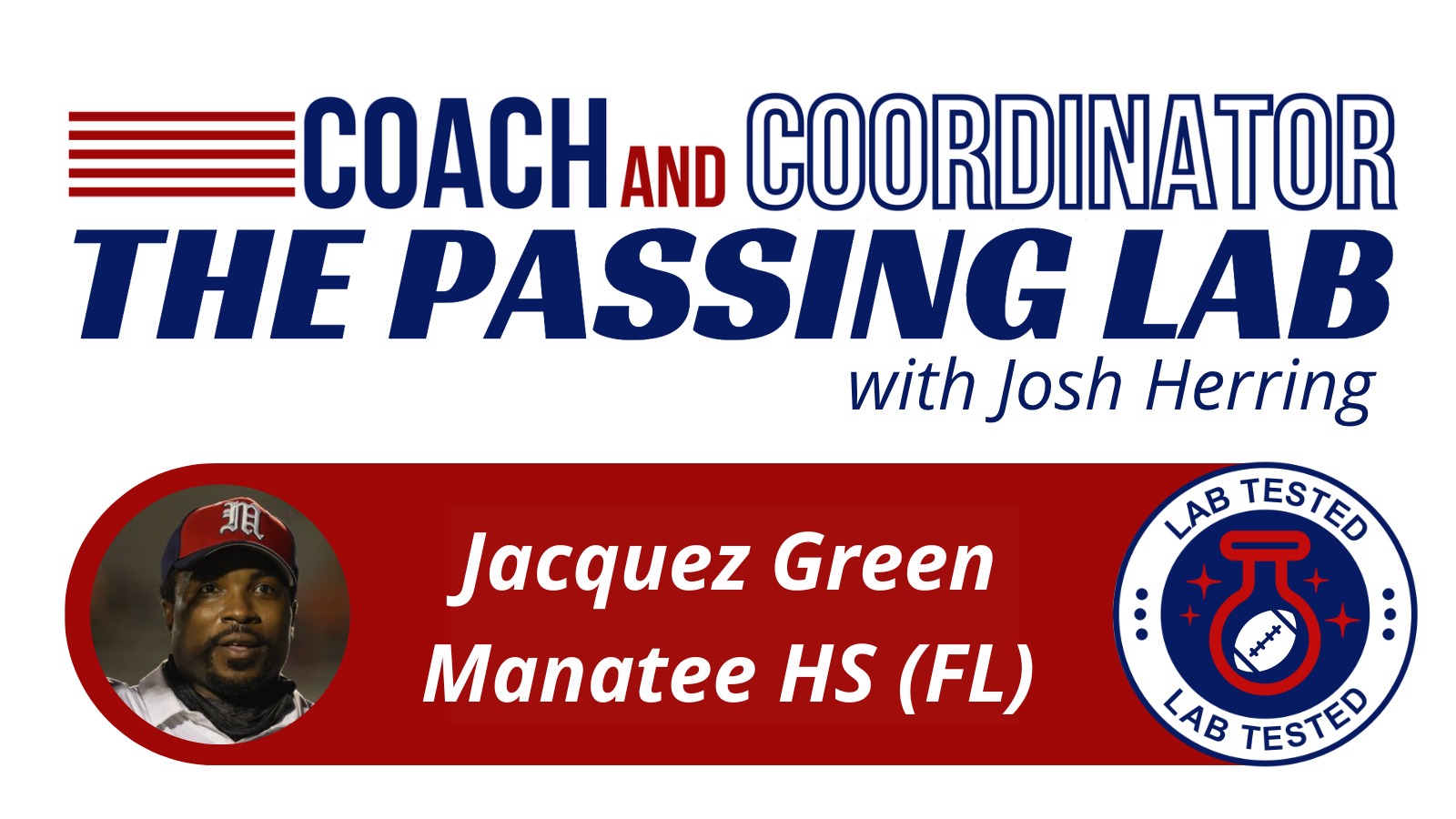 June 20, 2023
Jacquez Green discusses the influences of Steve Spurrier and Jon Gruden, NFL concepts for the high school level, and his favorite passing routes.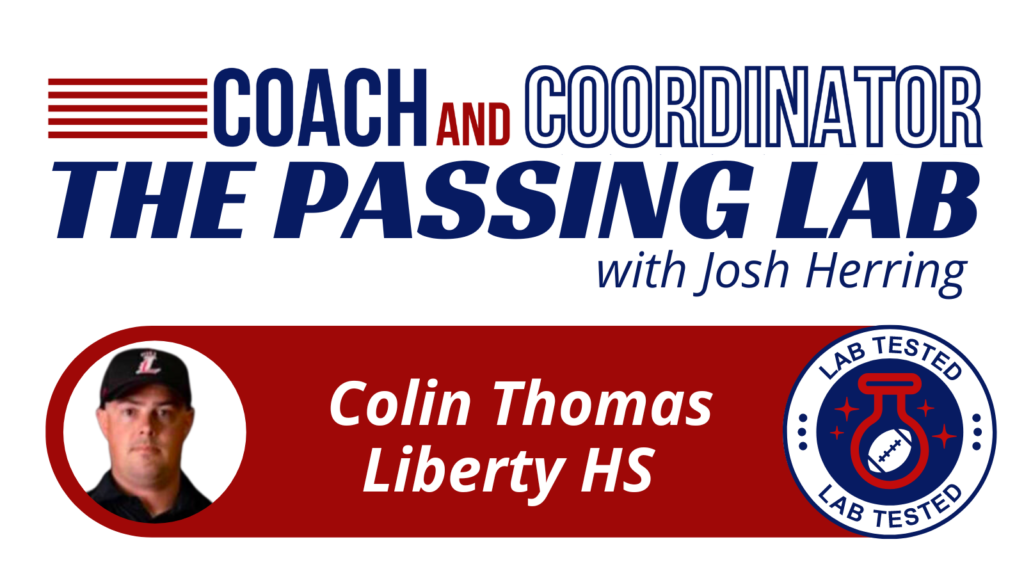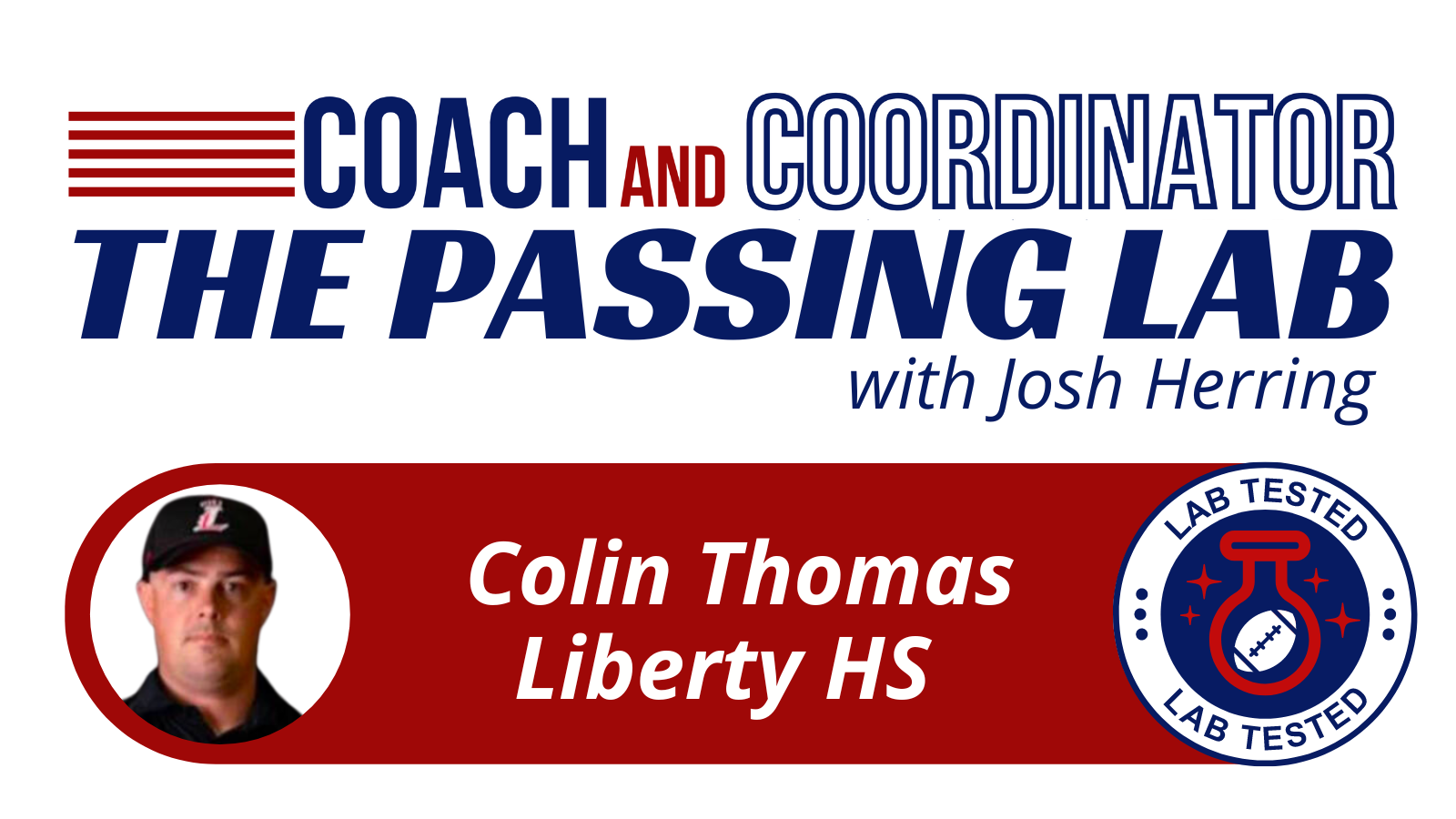 June 28, 2023
Colin Thomas discusses one-word drop back calls, the "Naked Wheel" concept, ideas for empty, researching the game, and much more.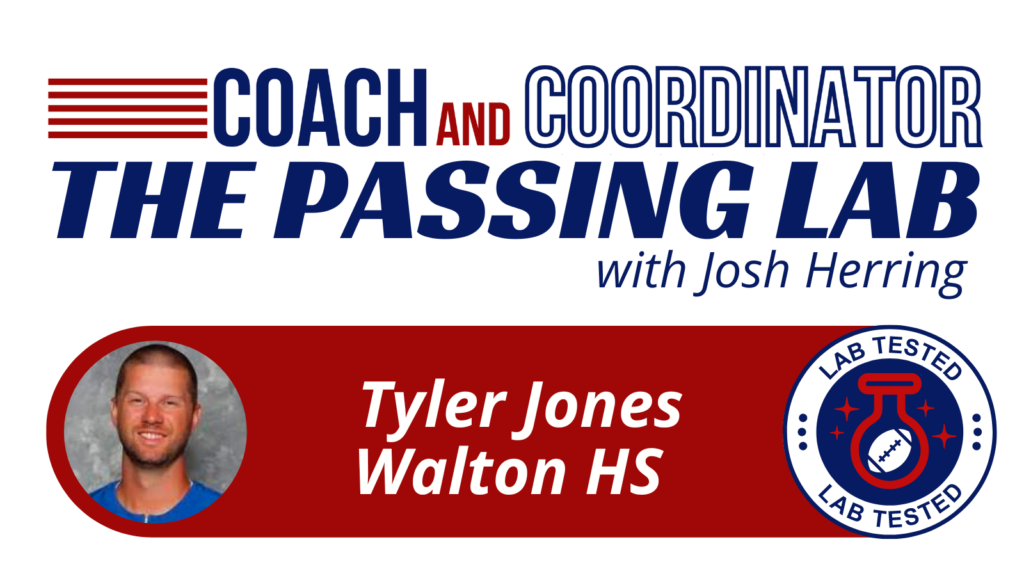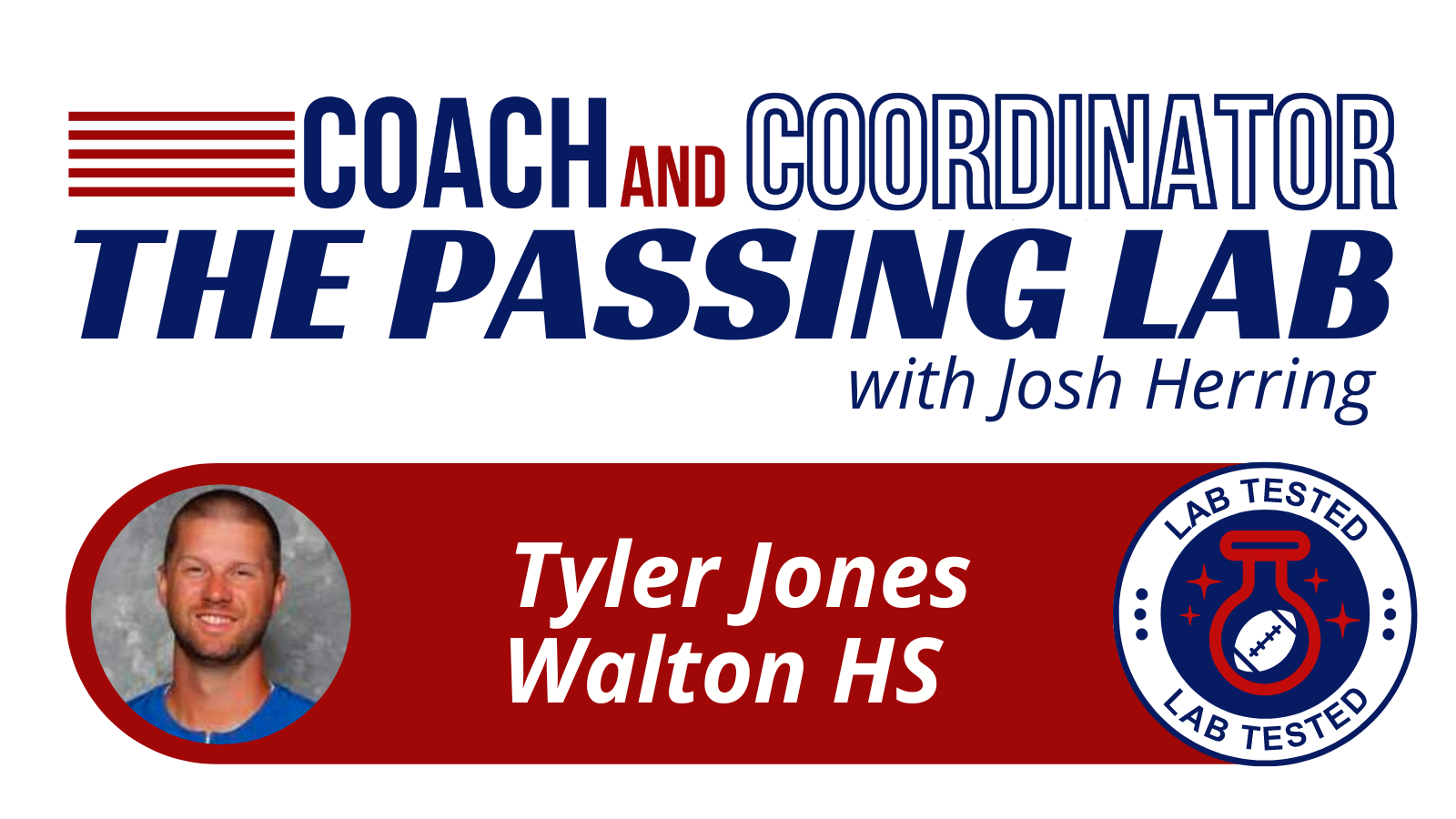 July 5, 2023
Tyler Jones delves into his playbook to discuss sprint-out passing, curl concepts, wide bunch sets, and how to design an effective passing game.