The Mushroom Society Series 2022
Keith Grabowski teams up with coaching legend Bob Wylie on the Coach and Coordinator Podcast each Thursday during the 2022 football season. The co-hosts discuss the best offensive line play from the most consequential games of the previous week, dissecting both scheme and technique from top performers. A rotation of expert guests also join the show to share best practices for all coaches to put into action during the season.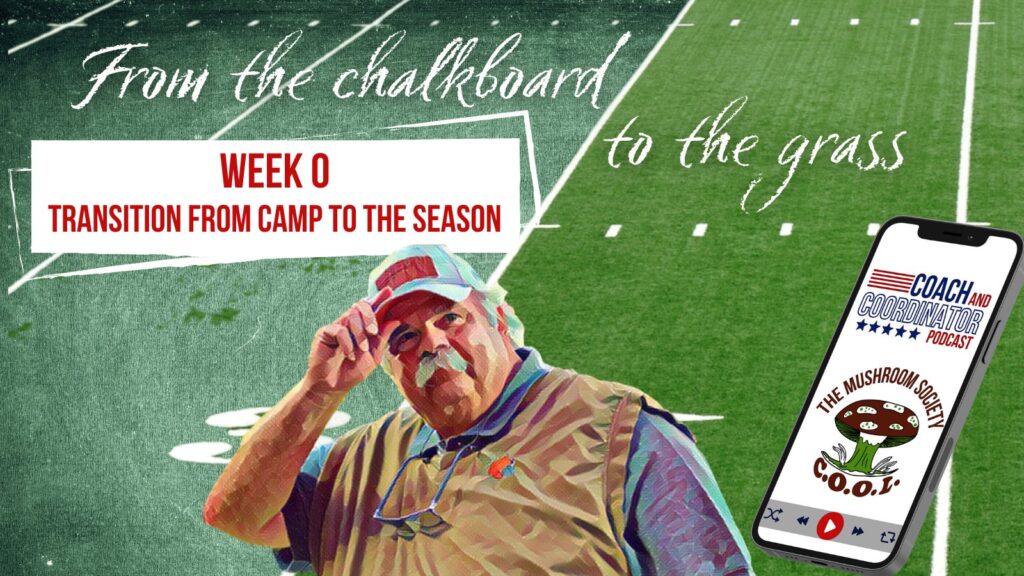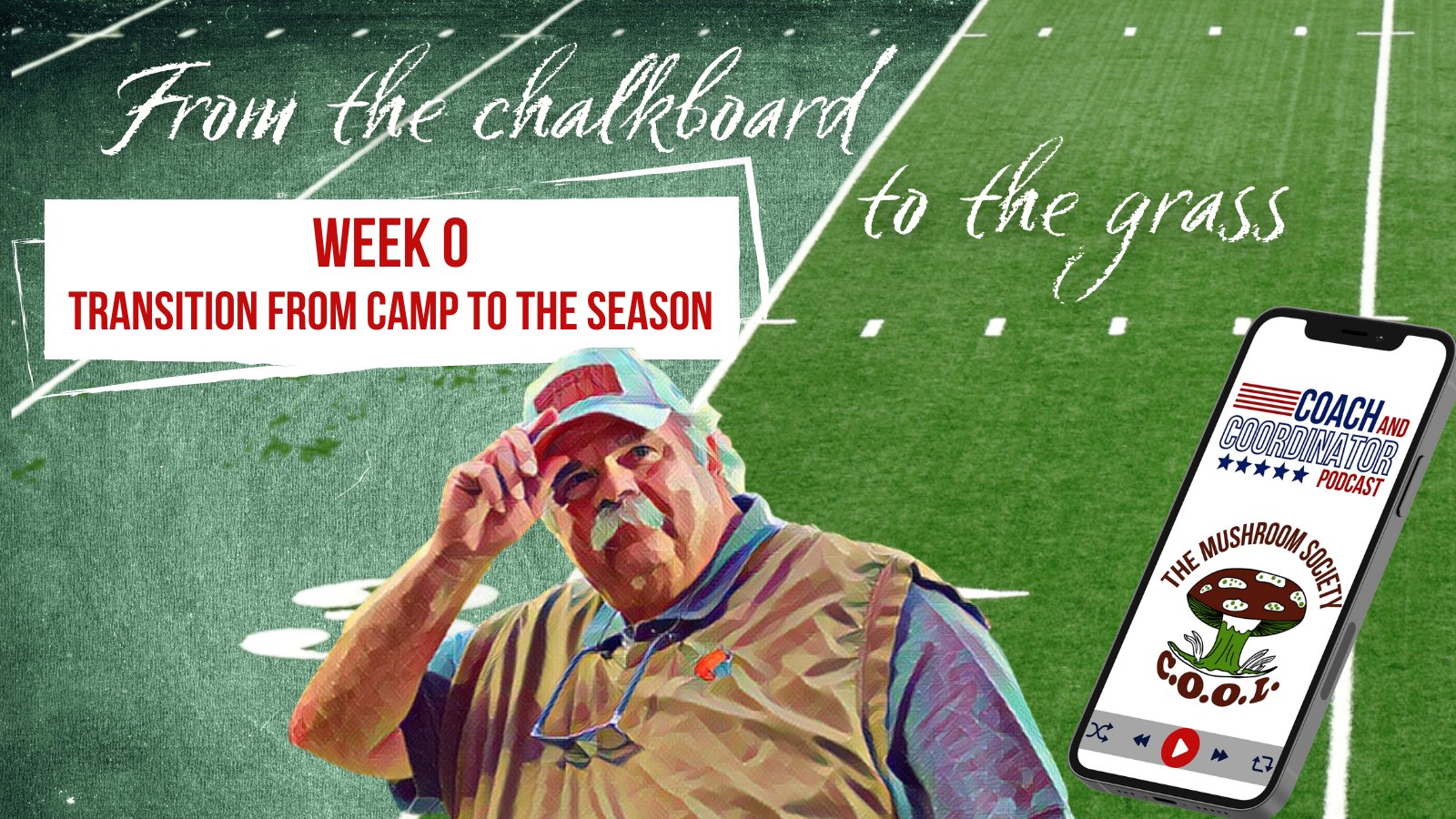 August 26, 2022
Bob Wylie kicks off the 2022 season of The Mushroom Society with pro tips for offensive line coaches when practicing game plans, filming practice, watching film, and more.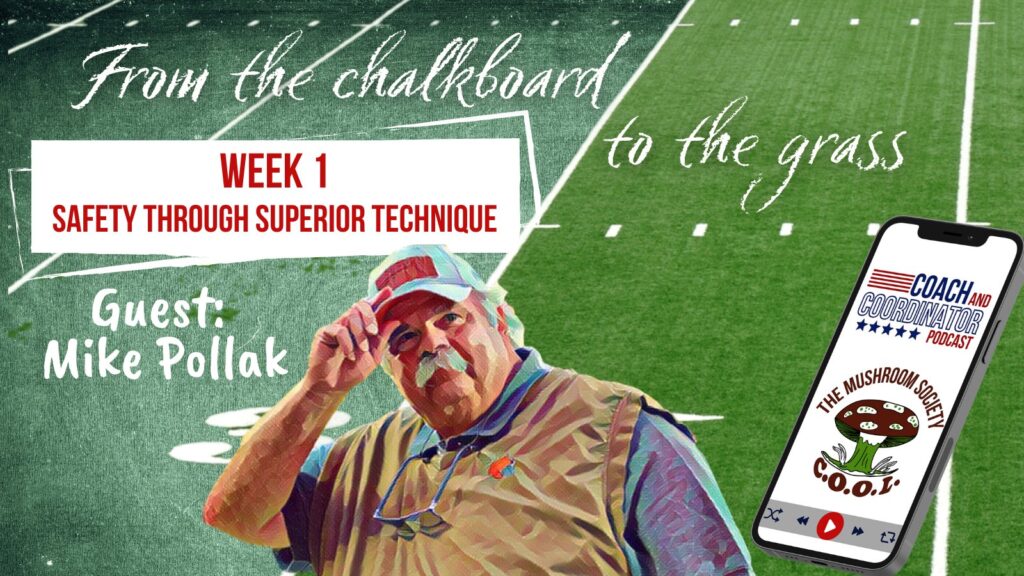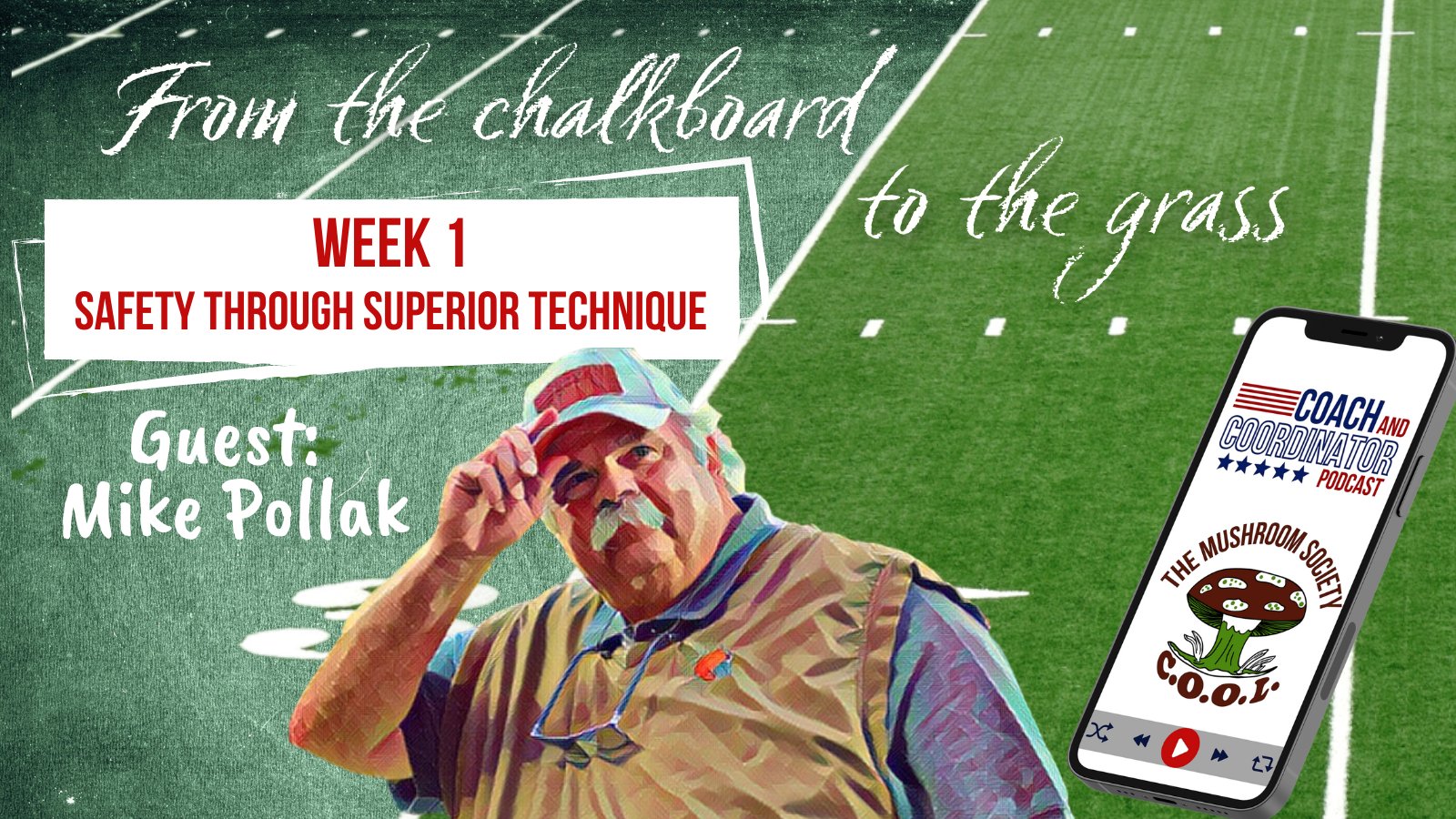 September 1, 2022
Mike Pollak, Director of Training at Tip of the Spear, joins this week's installment of The Mushroom Society to discuss how to improve safety of OL play without sacrificing performance.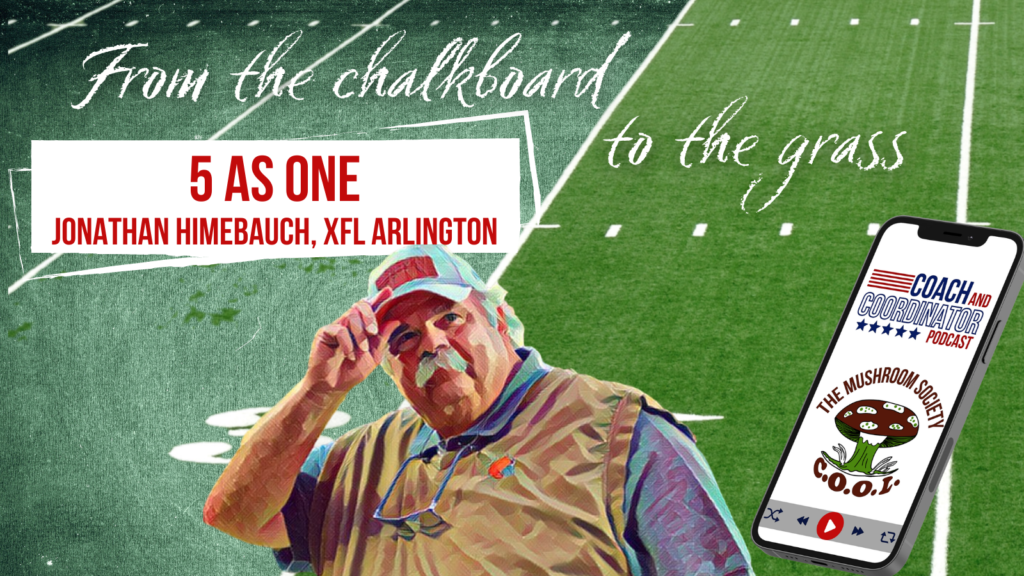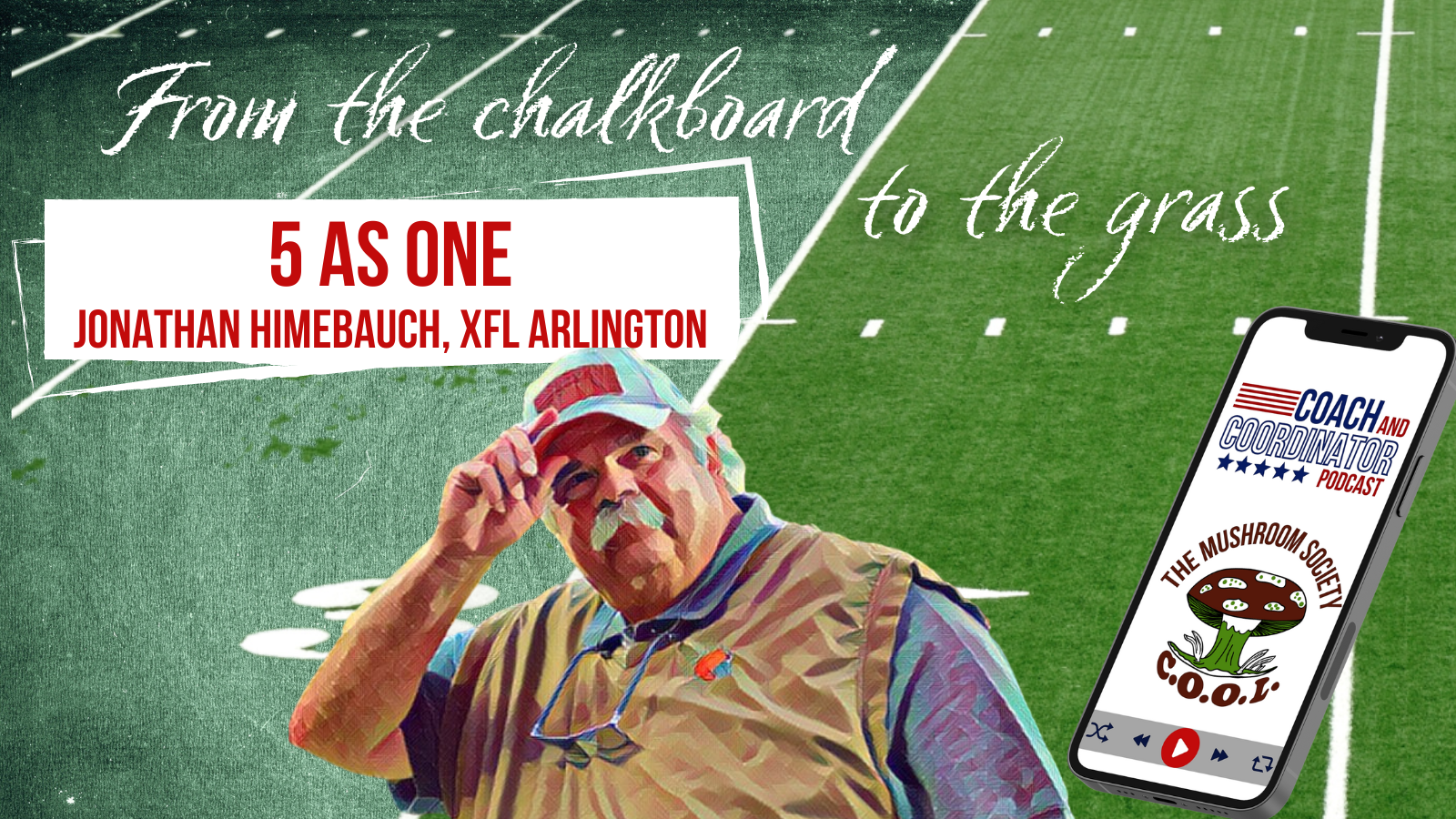 September 15, 2022
Jonathan Himebauch, new Offensive Line Coach for the XFL's Arlington franchise, shares stories and examples of building a strong culture inside the OL room throughout a season of change.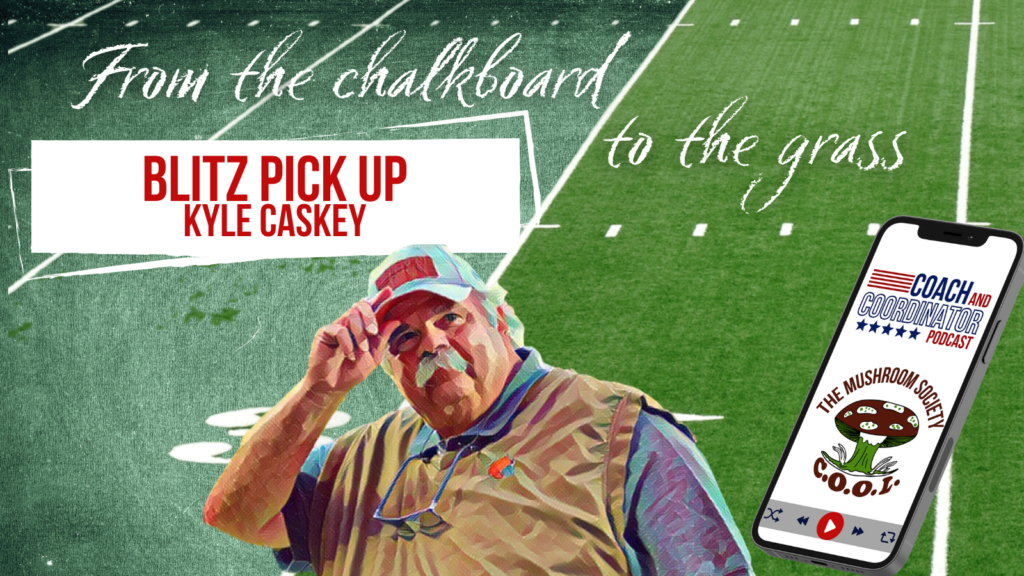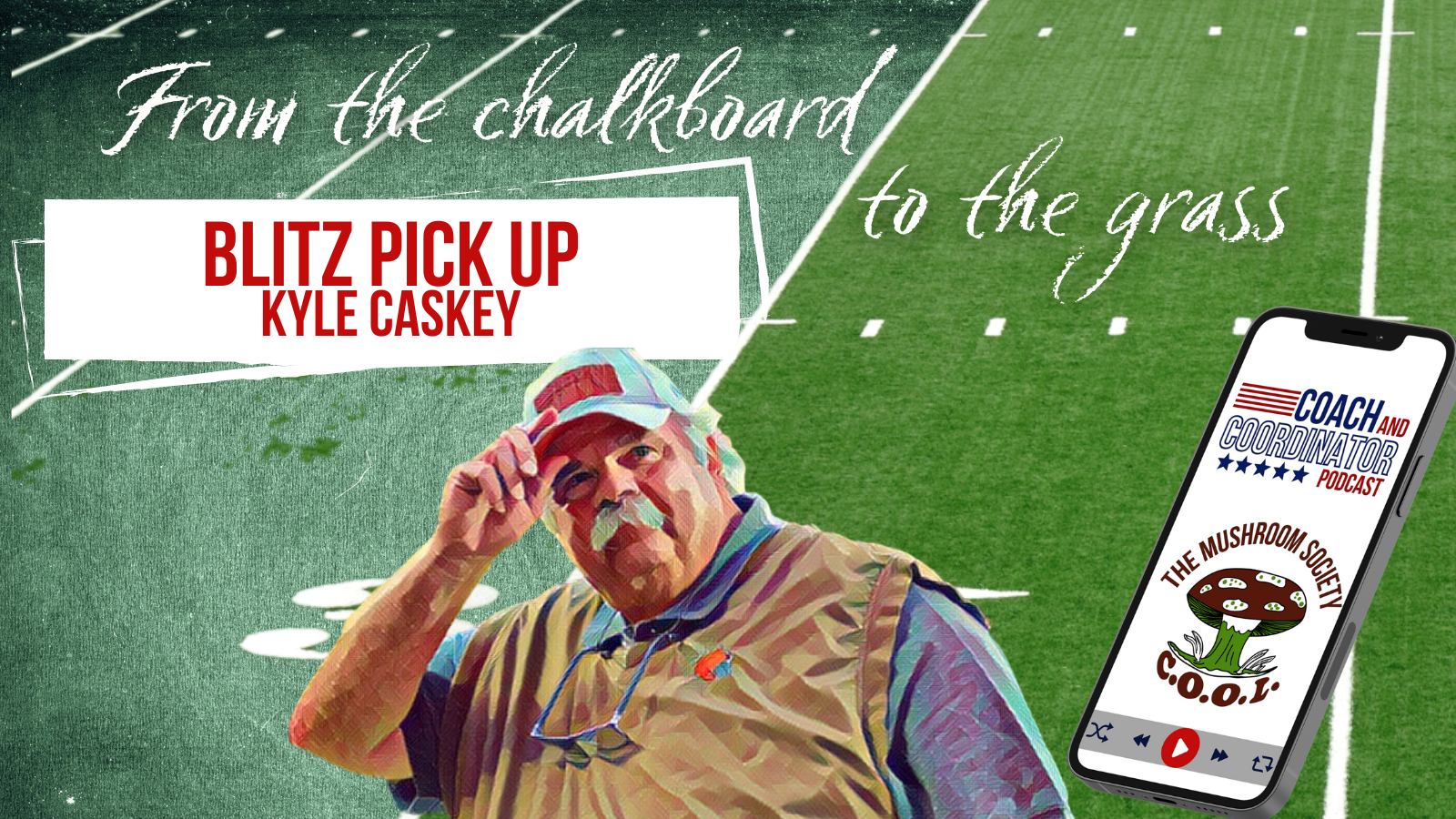 September 22, 2022
Kyle Caskey joins Bob Wylie to share stories from their NFL experiences, while discussing blitz pick-up, help systems, how to coach protections, player-coach relationships, and more.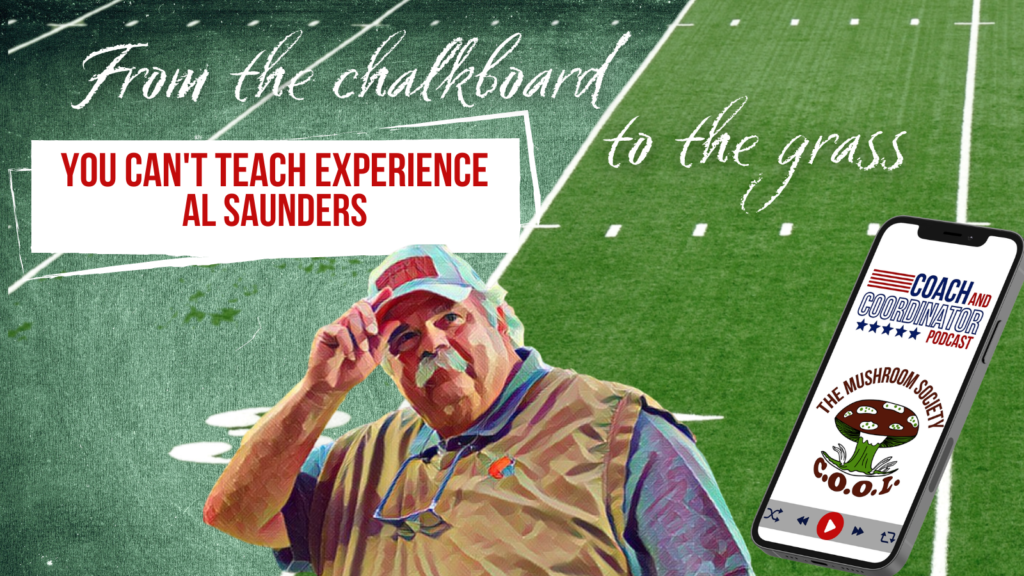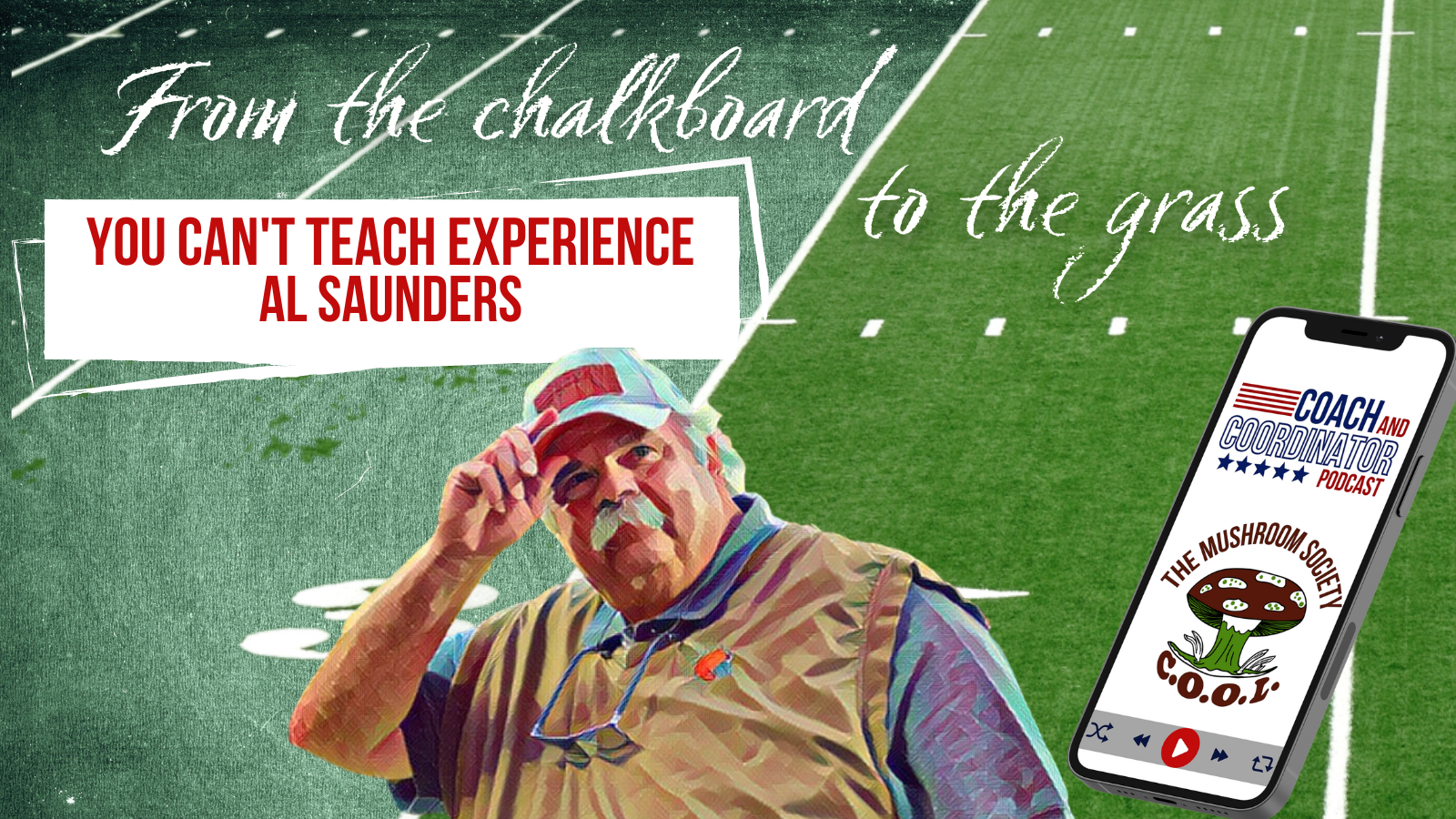 October 7, 2022
On this special presentation of our Mushroom Society series, retired NFL Coach Al Saunders joins the conversation, bringing five decades of football coaching experience and wisdom to the podcast.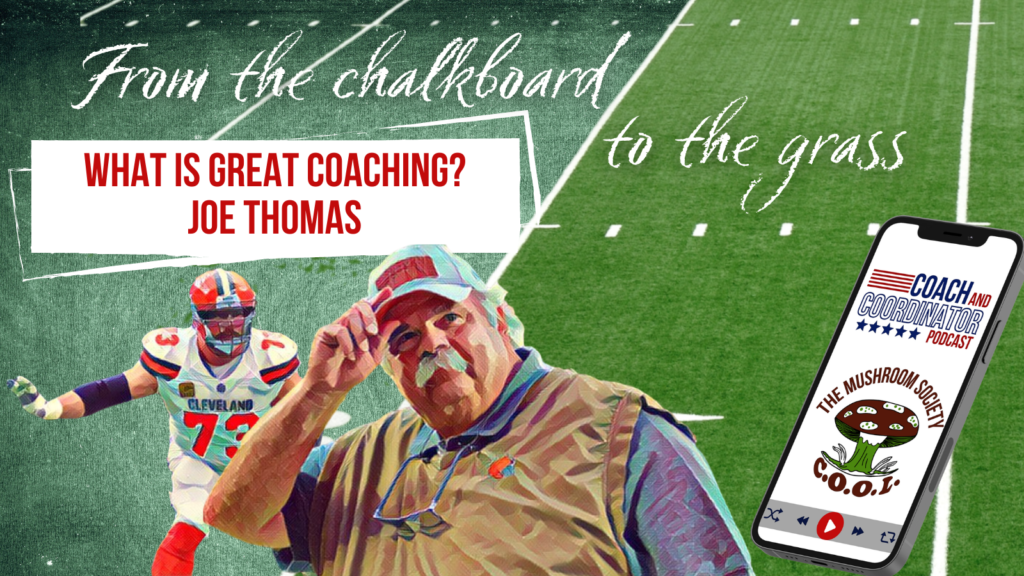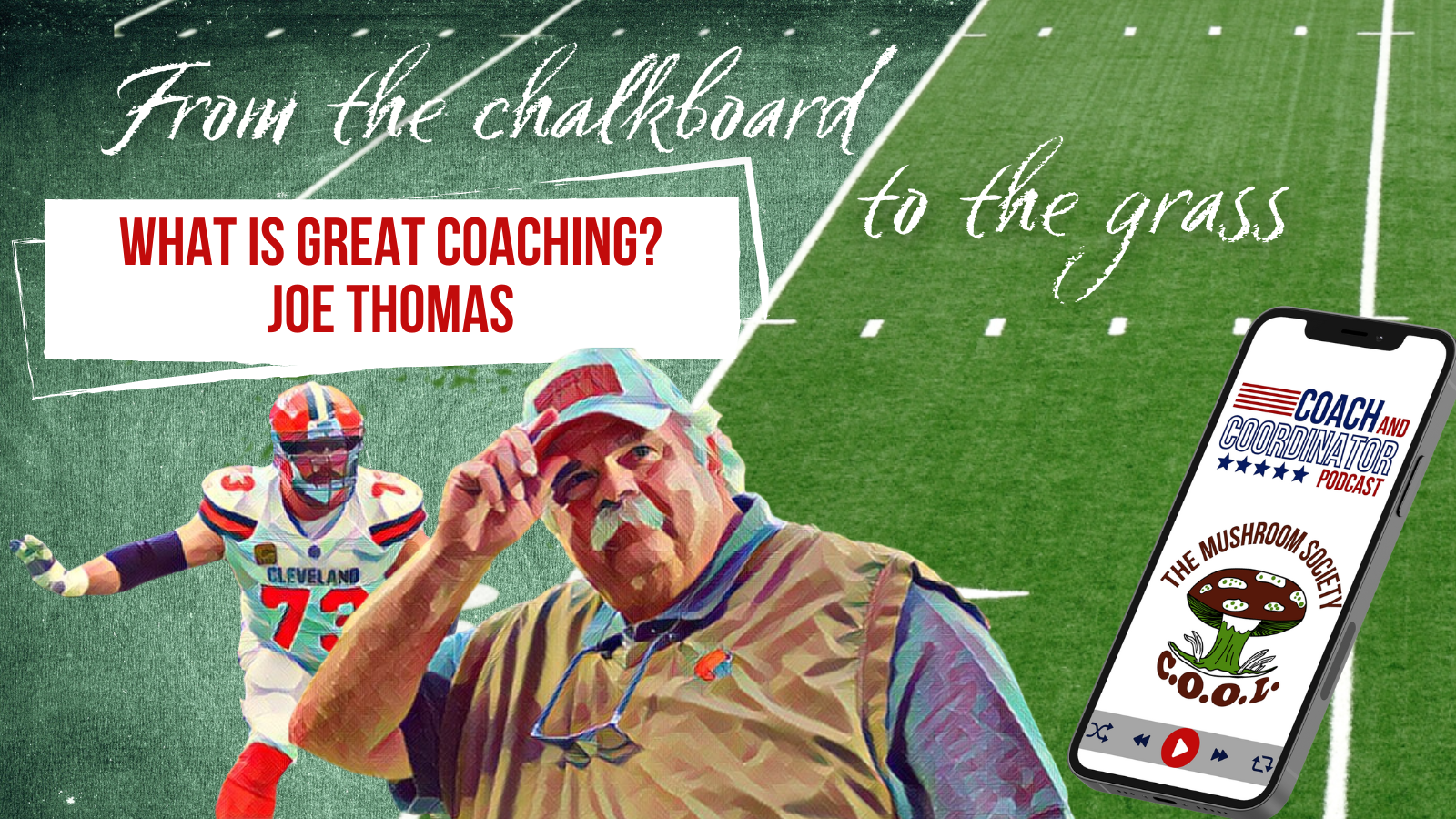 October 14, 2022
Joe Thomas, former All-Pro and soon-to-be Hall of Famer, joins Bob Wylie for an honest discussion on the definition of great coaching and how the player-coach relationship best functions.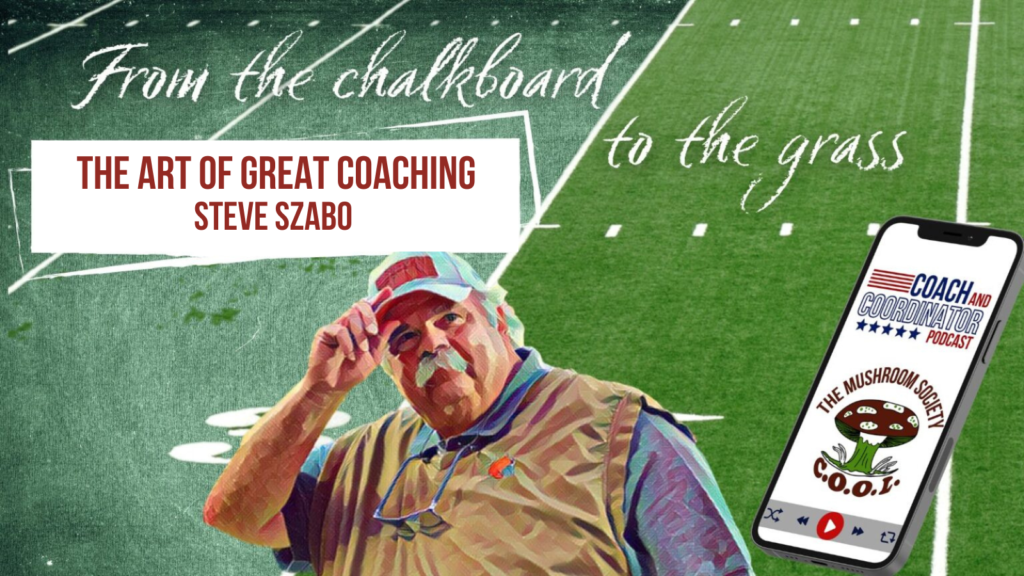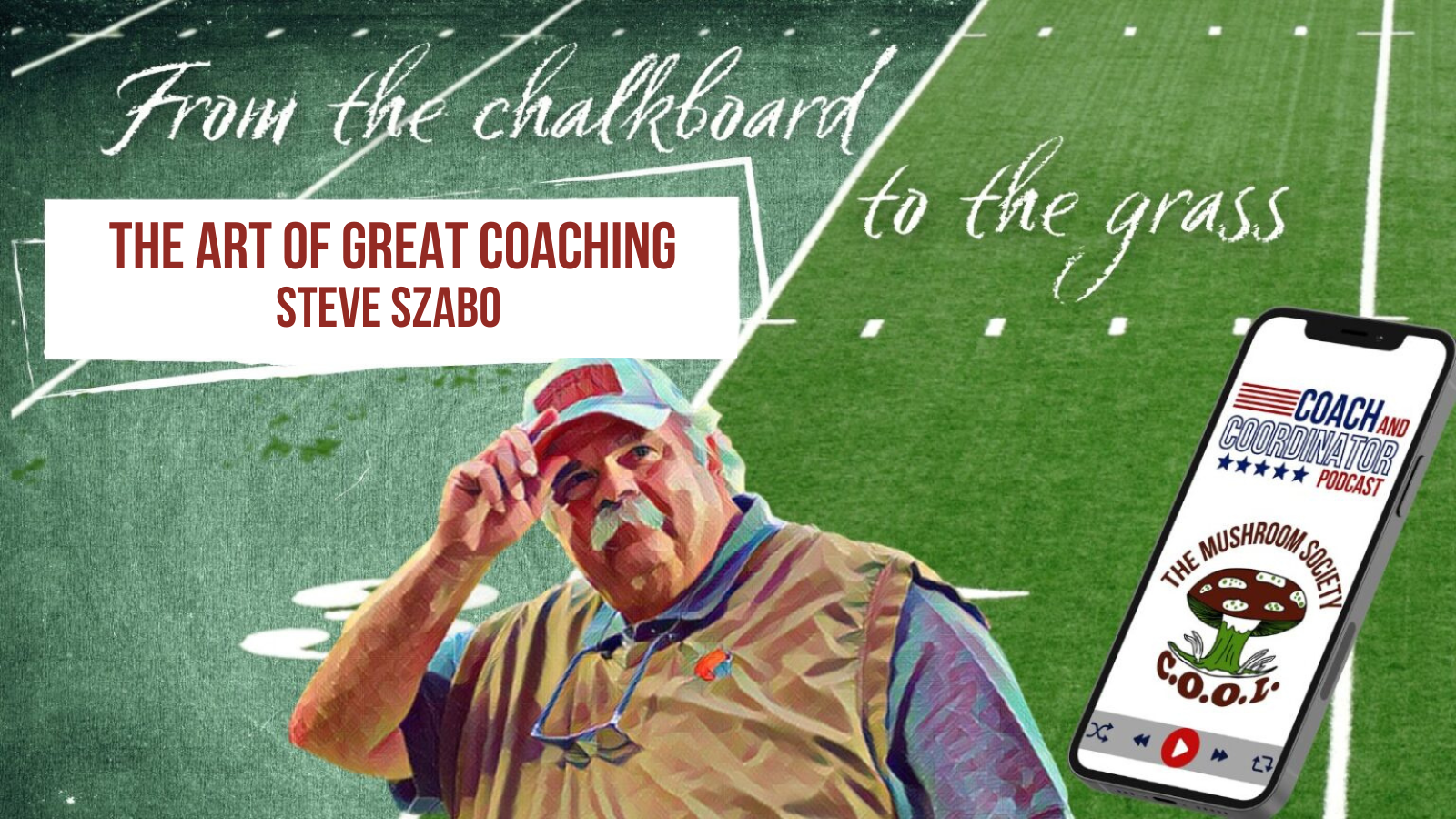 October 21, 2022
Retired NFL and college coach Steve Szabo treats us to lessons learned while working more than 40 years in the profession and shares advice for coaches aspiring to develop their full potential.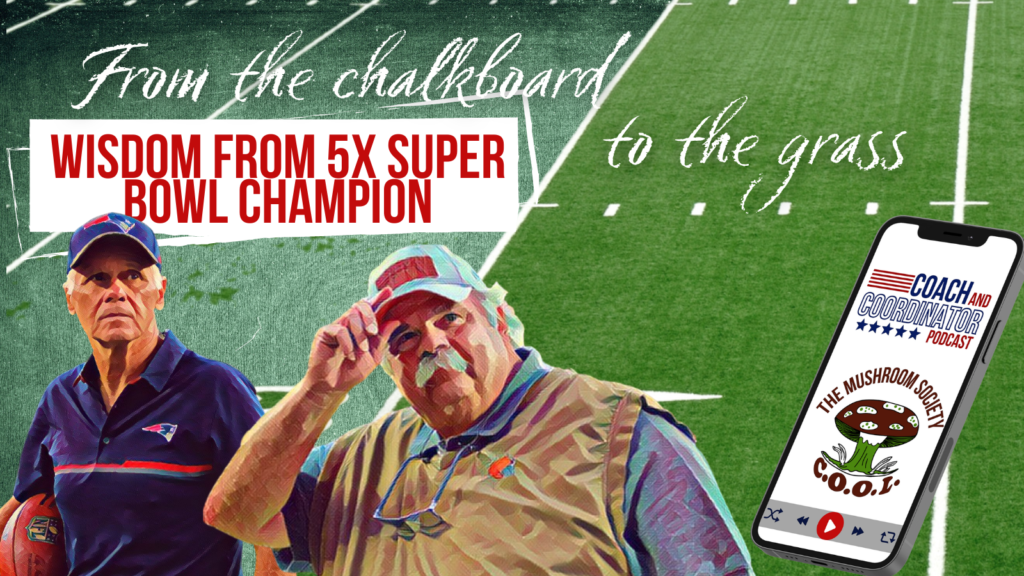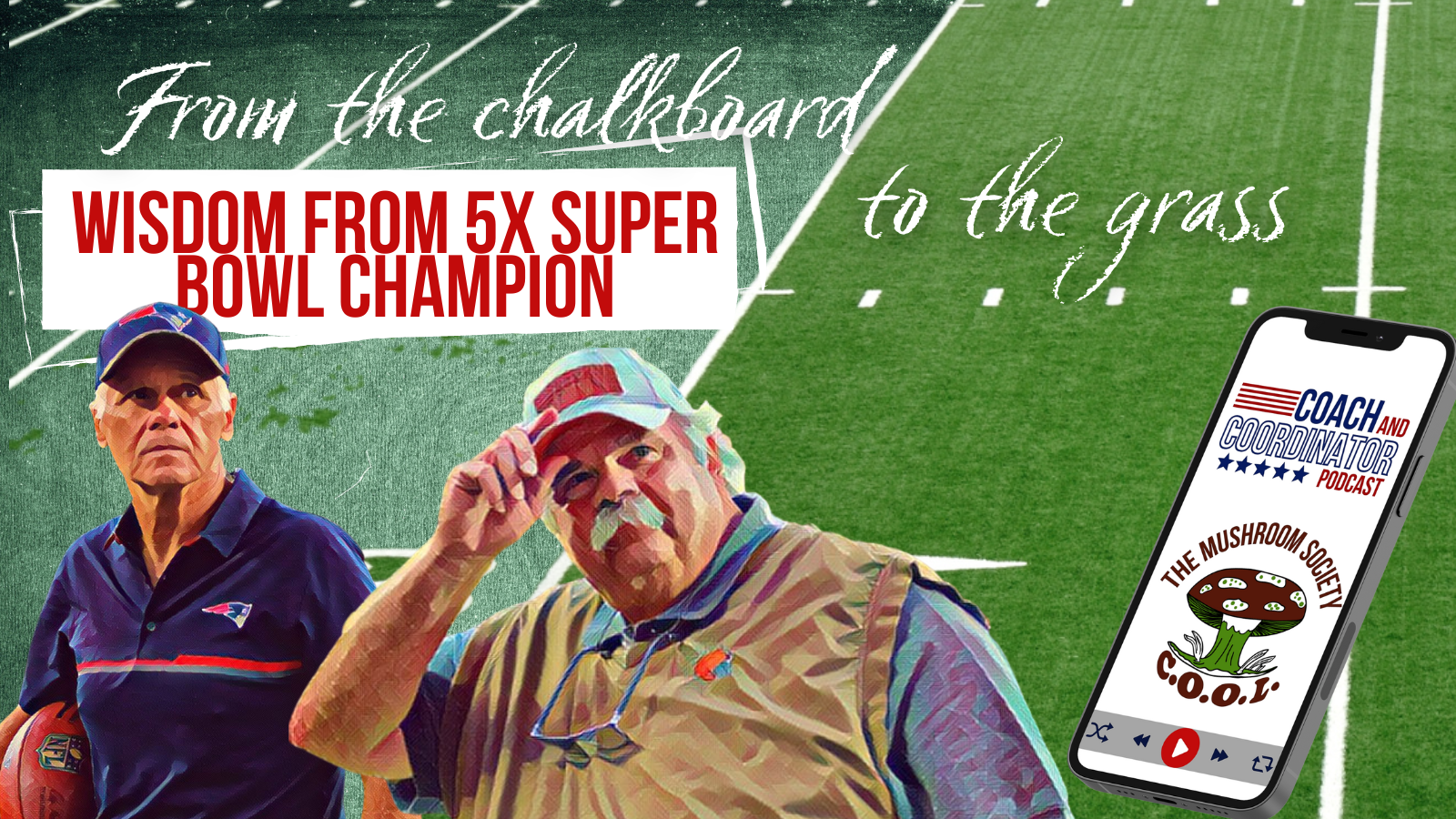 November 7, 2022
Dante Scarnecchia offers perspective on longevity in the profession, working with elite players and coaches in elite organizations, and the consistency required to be a five-time Super Bowl Champion.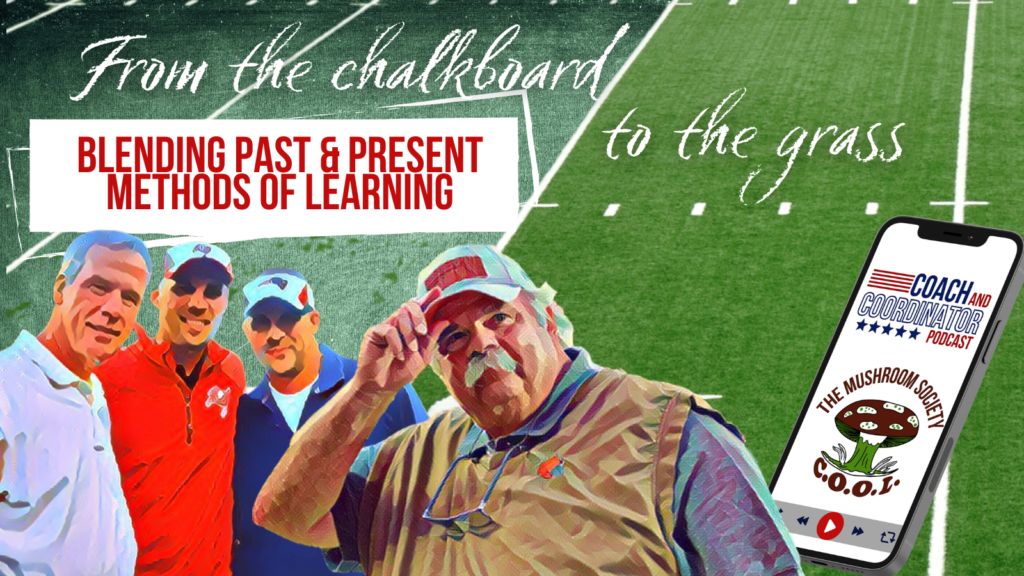 November 16, 2022
Thom McDaniels was a 40-year veteran of the coaching profession and is a member of the Ohio High School Coaches Hall of Fame. He is the father of NFL coaches Josh and Ben McDaniels.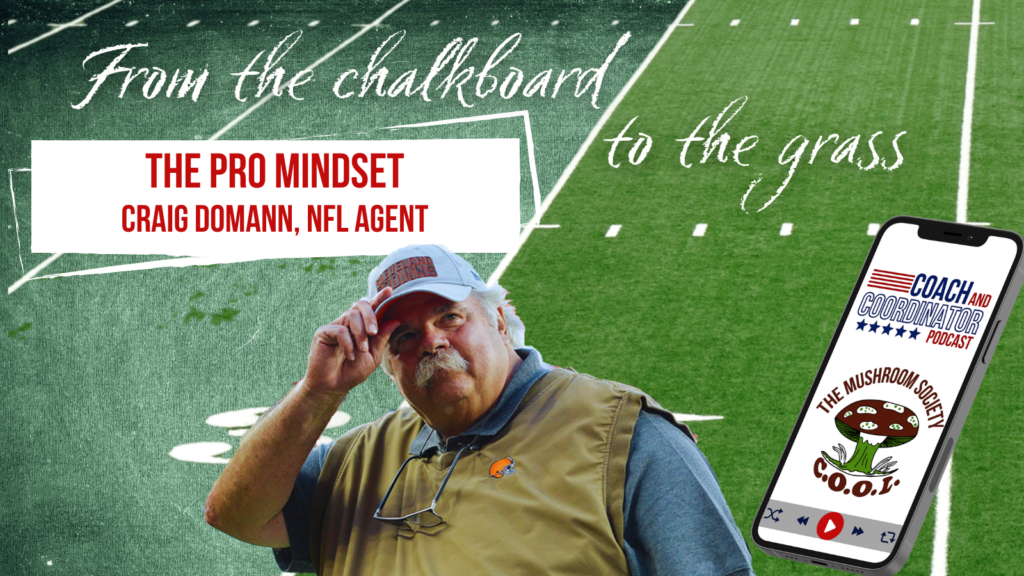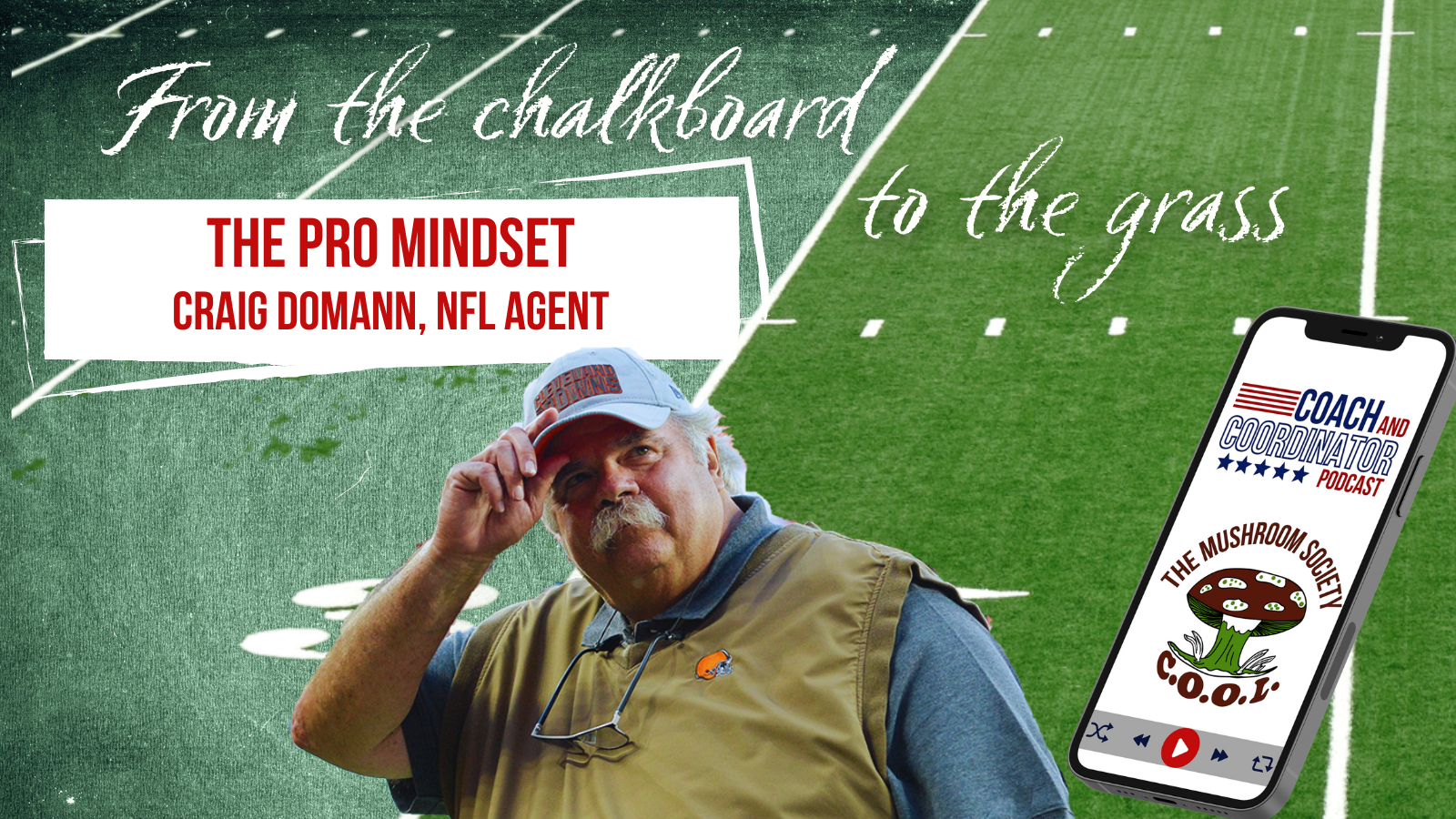 December 2, 2022
Craig Domann, agent, author, entrepreneur, and coach, joins The Mushroom Society this week to discuss the pro mindset and how it works into recruiting and many aspects of coaching.