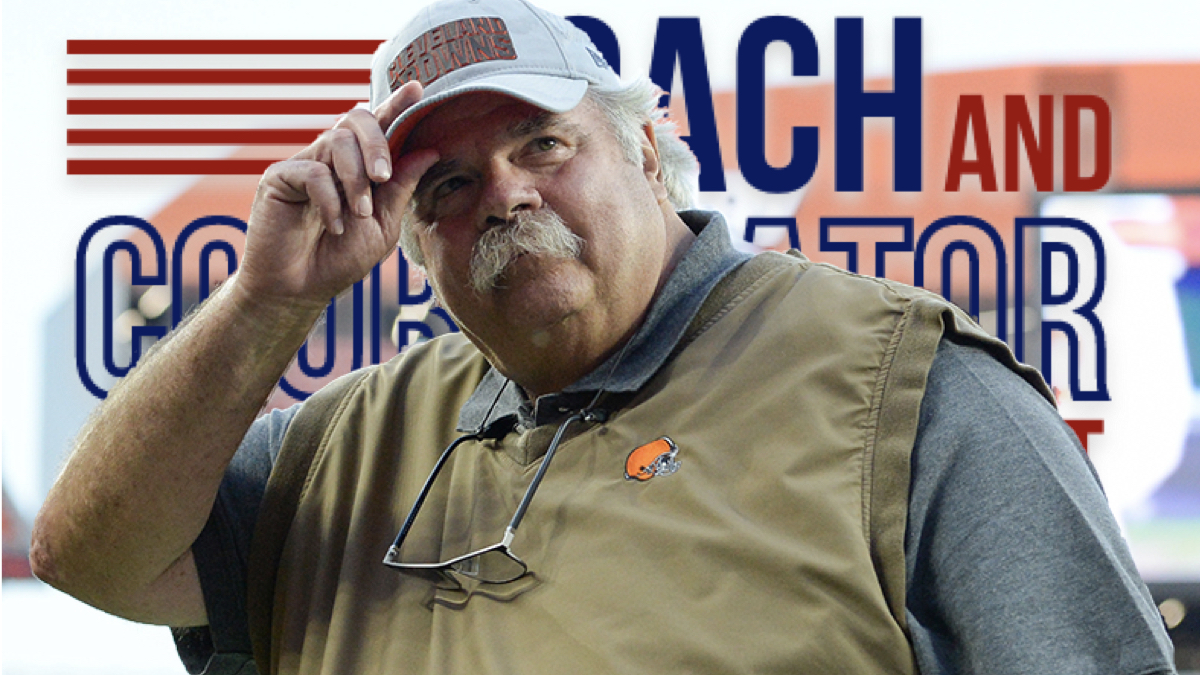 On today's episode of Coach and Coordinator Podcast, Host Keith Grabowski welcomes legendary Offensive Line Coach Bob Wylie to the show. Coach Wylie has coached at all levels of football starting all the way down at the Pop Warner level. He got his college coaching career started as the Offensive Line Coach at Brown in 1980. Since then he has had stops at multiple Division 1 college programs as well as stints with the Cleveland Browns, Oakland Raiders, Denver Broncos, Arizona Cardinals, Chicago Bears, Cincinnati Bengals, Tampa Bay Buccaneers and New York Jets. Currently, Wylie is coaching the offensive line for the Ottawa Redblacks.
This is the first episode of a two-part conversation with Coach Wylie. During this episode he goes into great detail about his coaching background, philosophy and what he learned along the way.
Show Notes:
0:33 How much Coach Wylie enjoys what he does
3:28 Why football appealed to Coach
8:00 How Coach went from a Pop Warner Coach to an NFL Coach
22:30 How not being afraid to fail guided his coaching style
The C.O.O.L Clinic is virtual in 2021. Register here:
cool.coachesclinic.com/
Bob Wylie Offensive Line Seminar – in this course Coach Wylie explains the techniques and coaching points executed on game film by some of the best offensive linemen in the game.