Teachable Moments Series 2023
In our "Teachable Moments" series, presented with TEACHtapes, guest host Steve Hauser sits down with young coaches establishing themselves in the profession. TEACHtapes is your access to the highest quality football resources. To learn more teachable moments, visit www.teachtapes.org.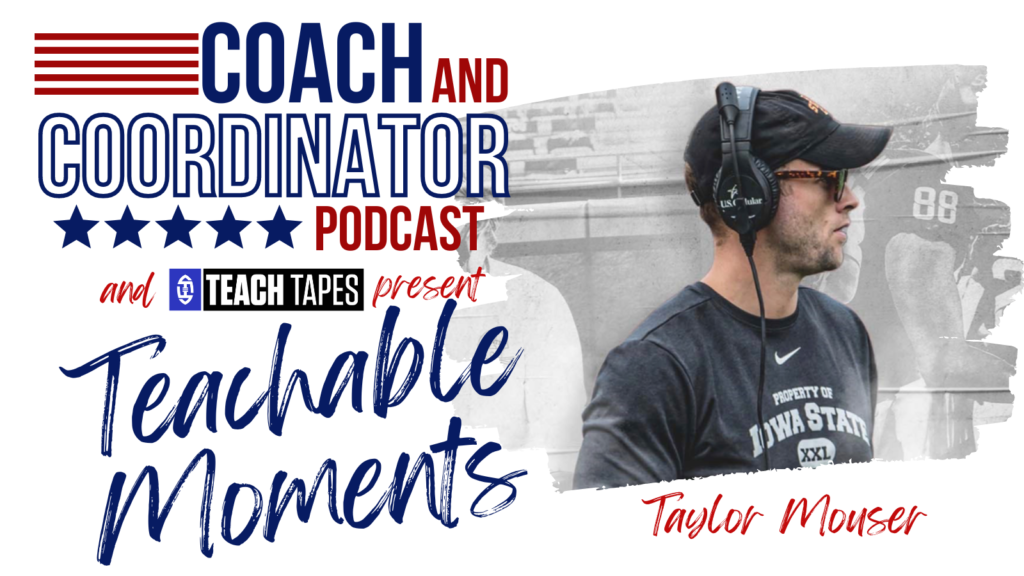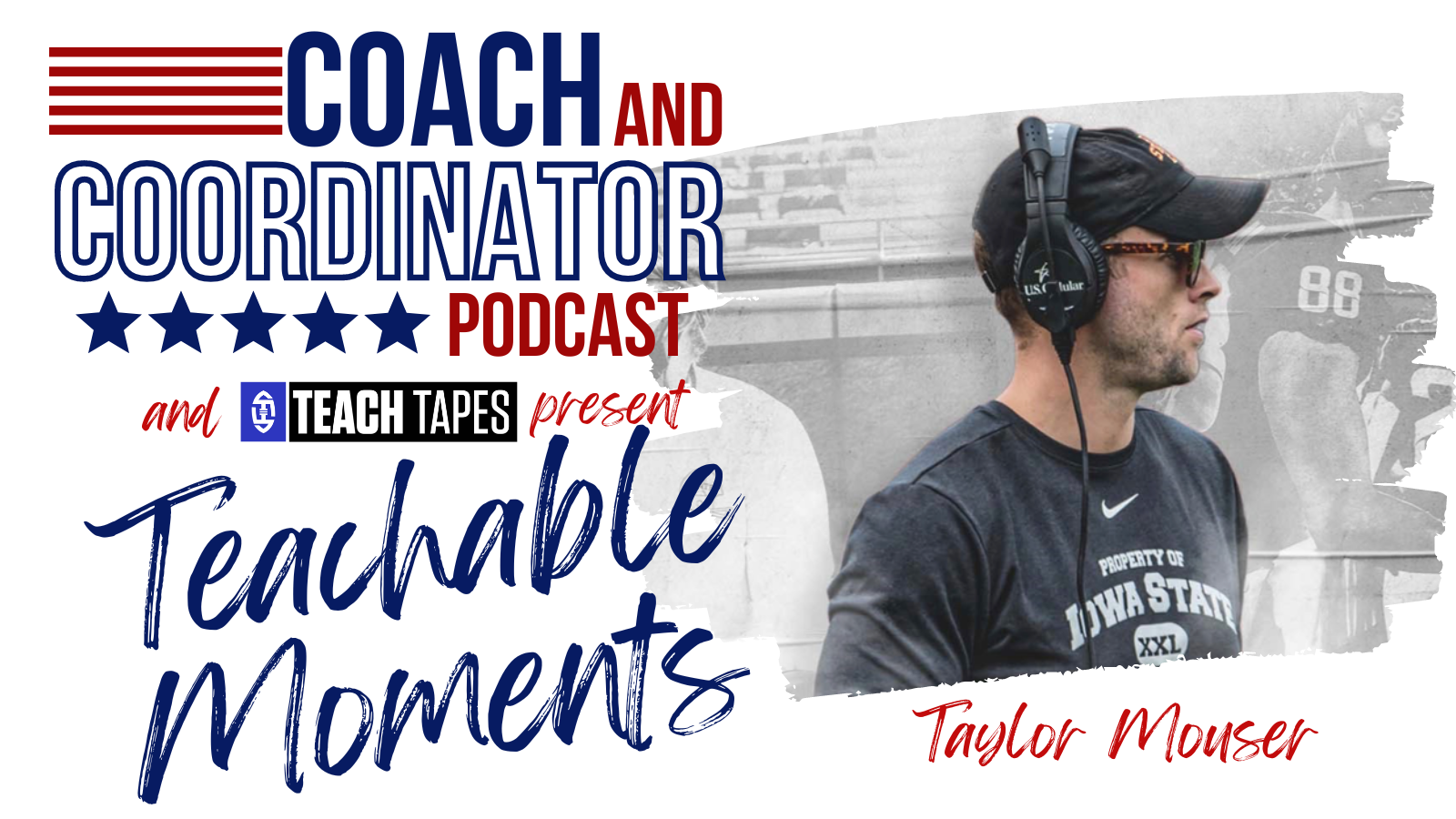 April 12, 2023
Taylor Mouser recalls those early days of stuffing envelopes and the journey taken as a young coach to now leading his own room.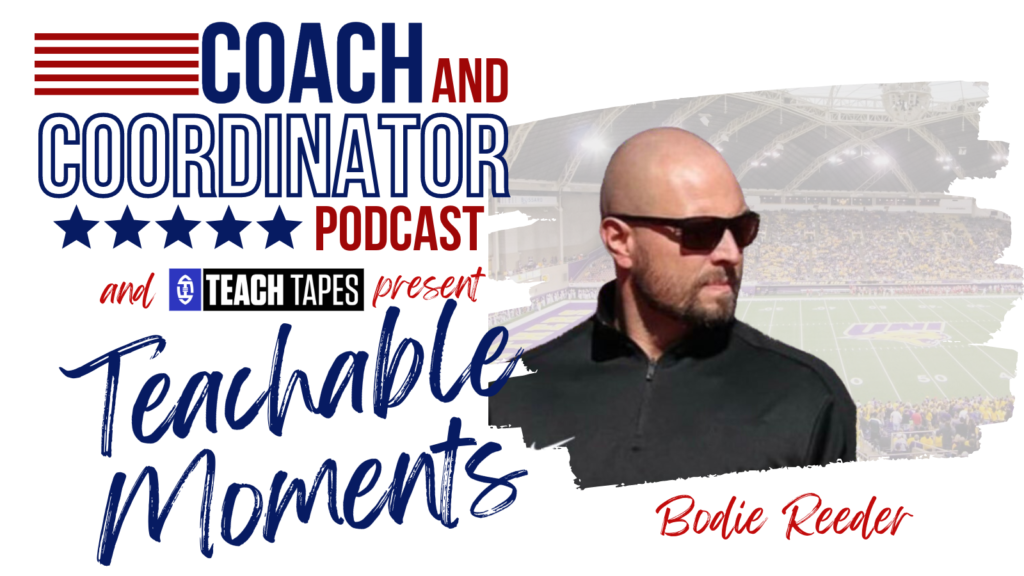 April 20, 2023
Bodie Reeder shares perspective on the importance of happiness while a coach pursues professional goals.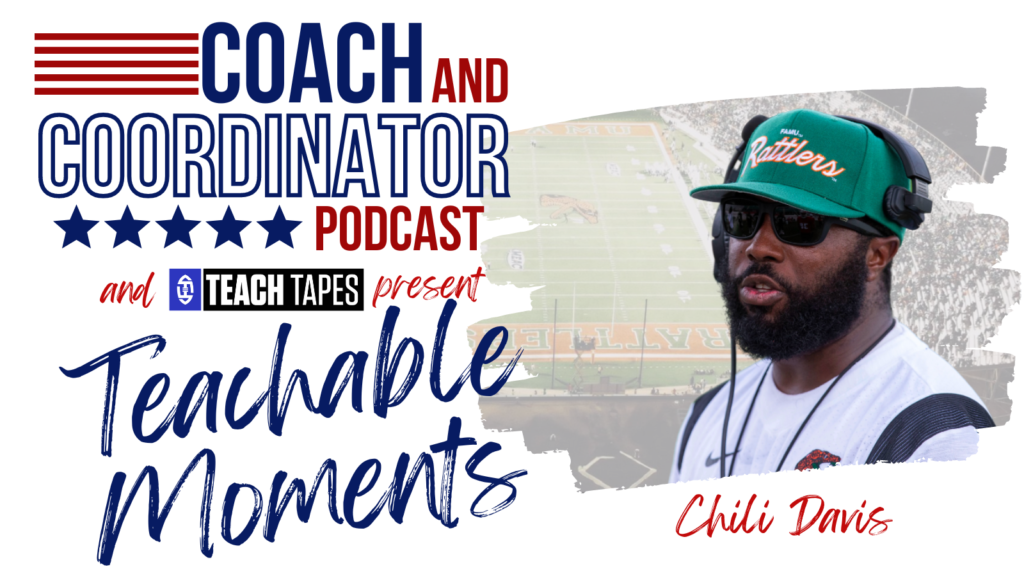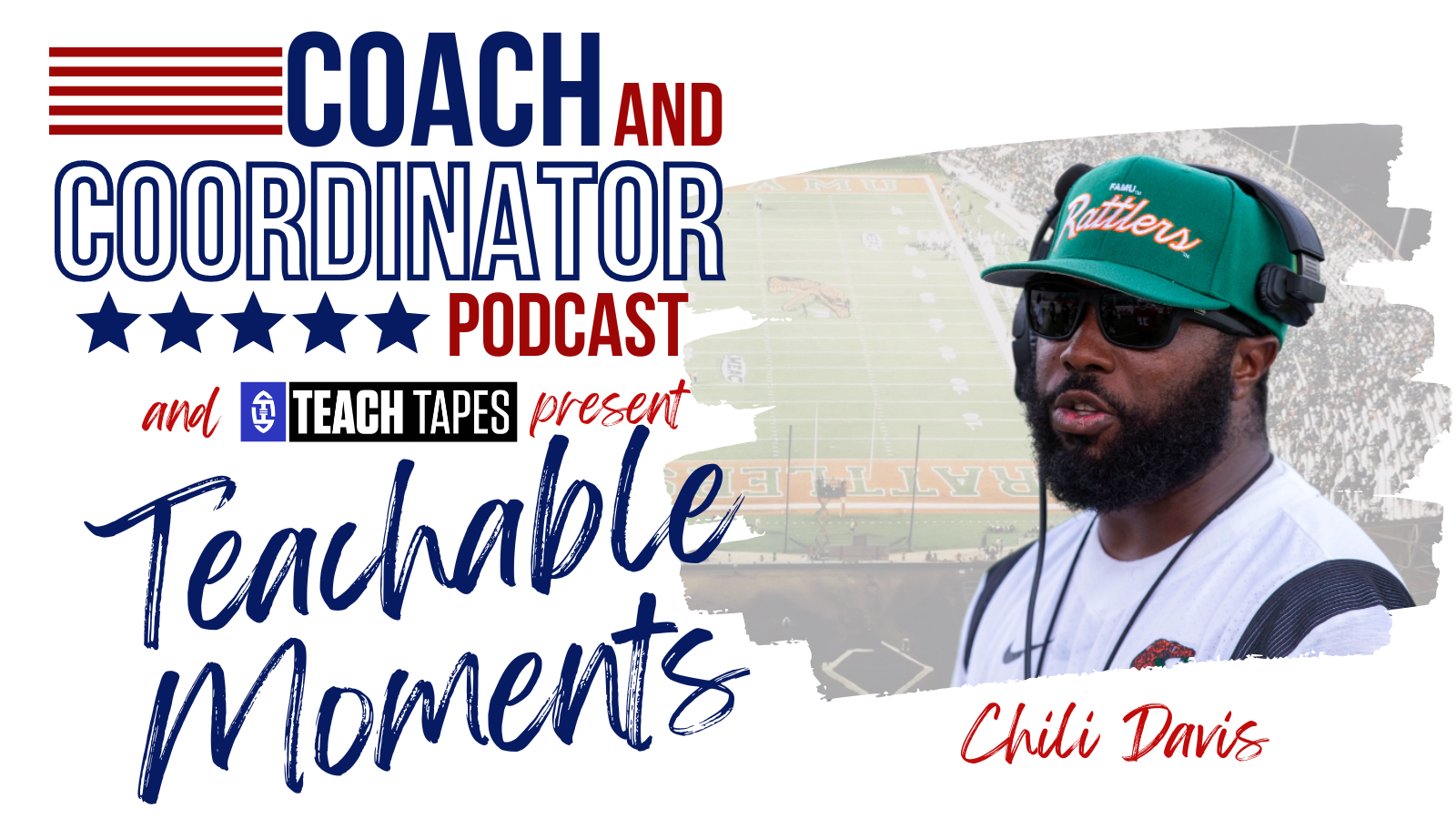 April 25, 2023
Chili Davis shares how he develops the special teams at FAMU, including his drills and practice methods.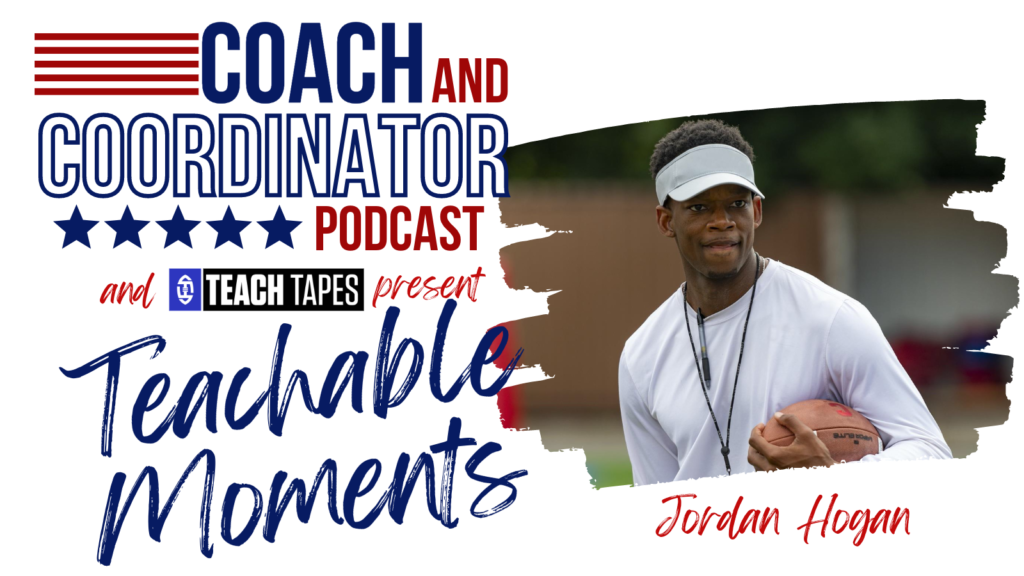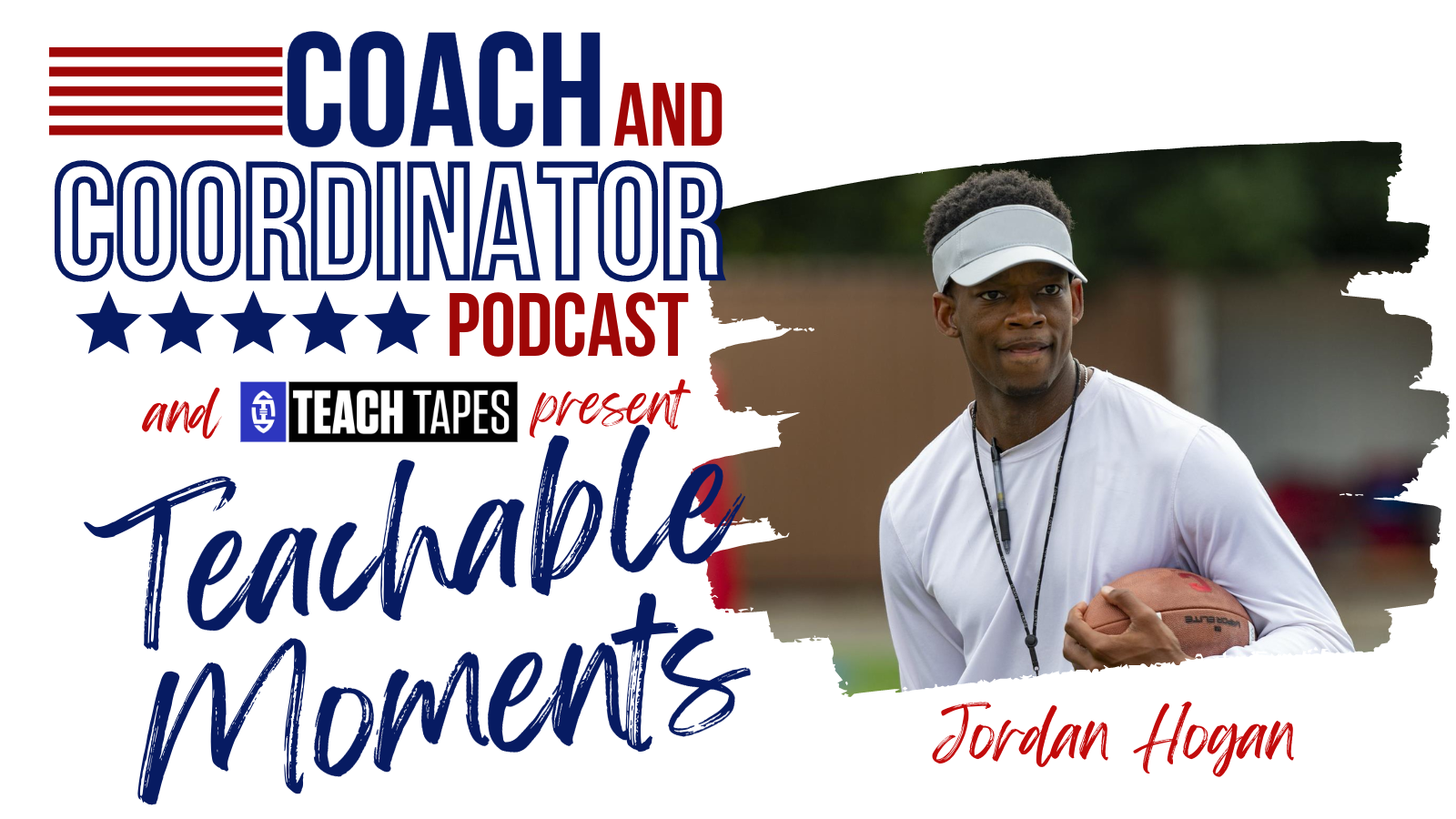 May 3, 2023
Jordan Hogan details his strategies for networking and lessons from notable coaching stops, including multiple NFL teams.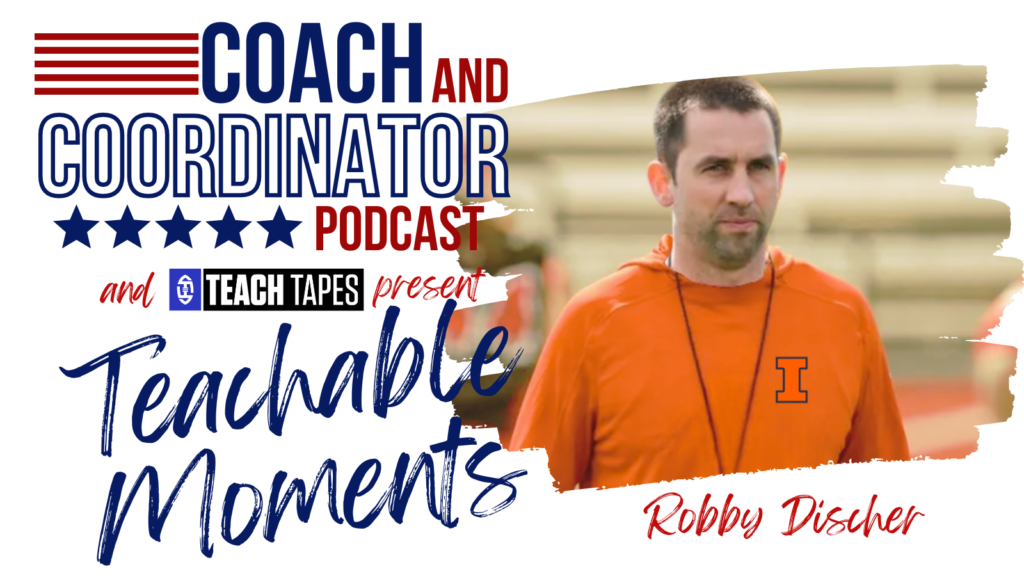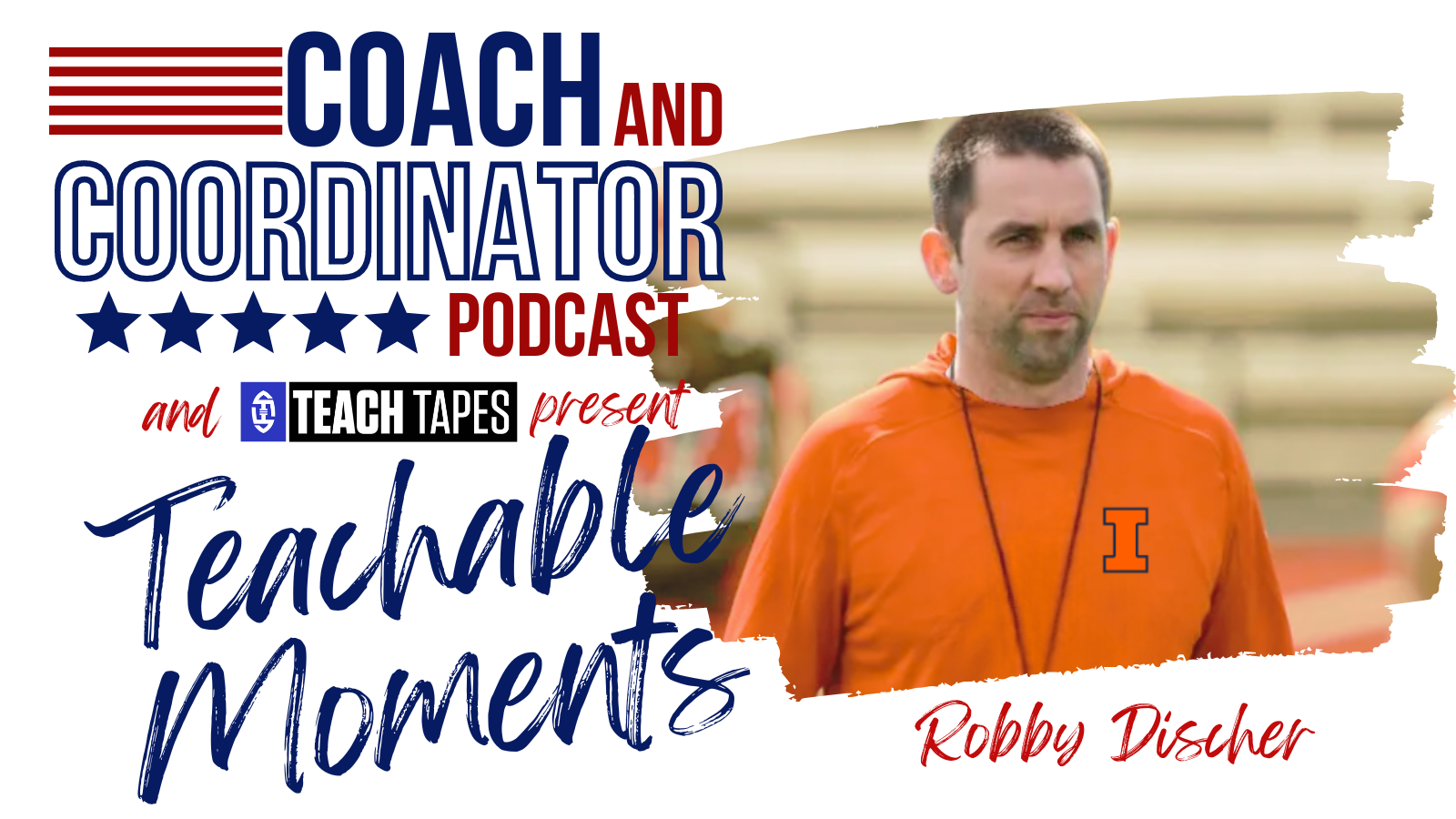 May 12, 2023
Robby Discher talks about his journey through the coaching profession and the importance of staying true to oneself.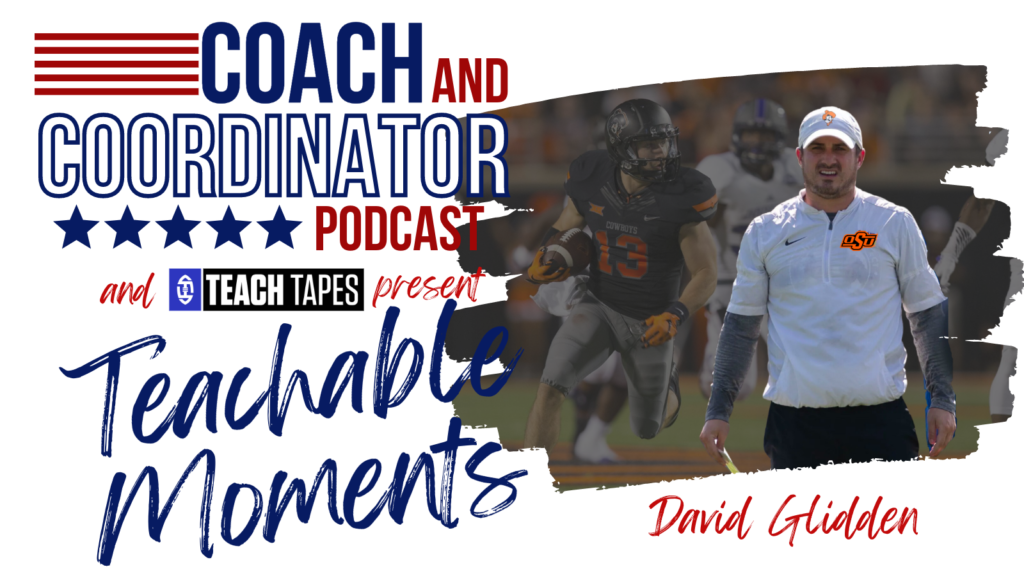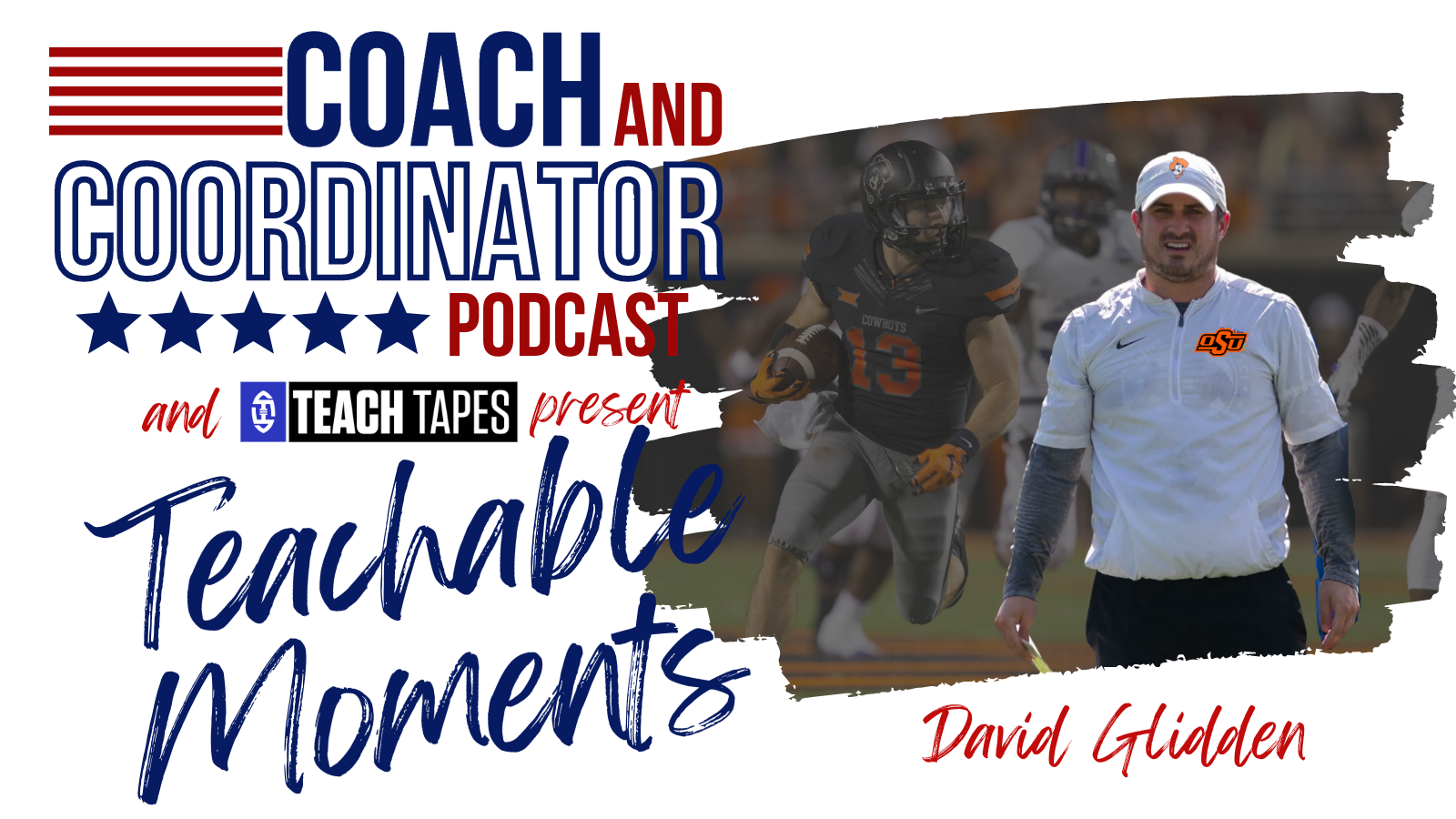 May 19, 2023
David Glidden discusses how he has grown in the profession and the top takeaways from his arc of player to coach to back to his alma mater.