Steve Hauser, former special teams coach at the NFL and NCAA FBS levels, sits down with Coach and Coordinator Podcast host Keith Grabowski every Wednesday during the 2022 football season. Hauser provides insight into the techniques demonstrated by players in the previous week's notable games, discussing in detail how the technique was significant to the outcome and how it is drilled and perfected in practice. There's something to be learned from every rep.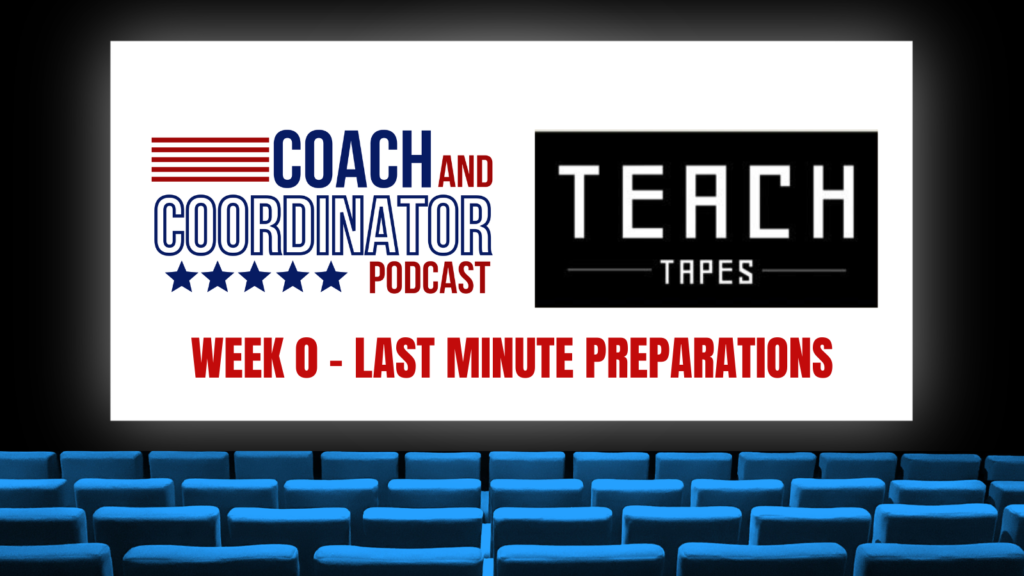 August 23, 2022
In the first installment of the Teach Tapes series on Coach and Coordinator Podcast, Coach Hauser focuses on the preparation and transition from camp to the regular season for special teams.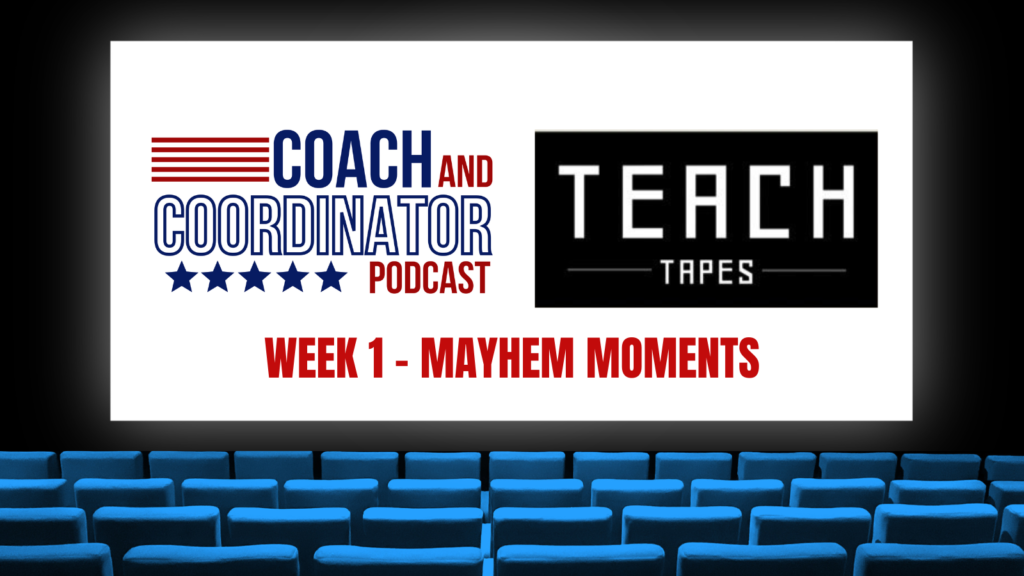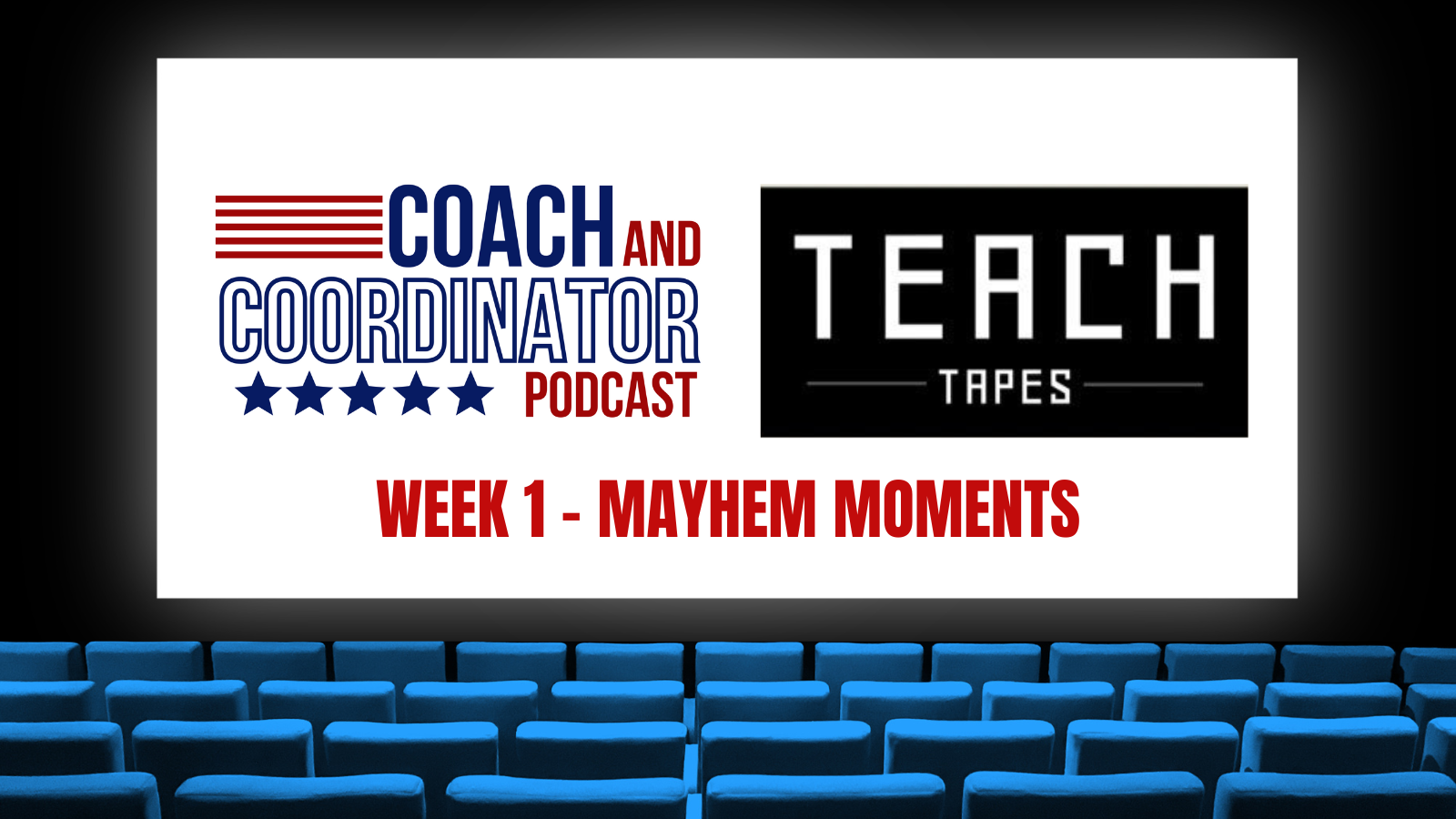 August 31, 2022
In this week's episode of Teach Tapes, Steve Hauser discusses creating or limiting impact from game-changing plays like onside kicks, fake punts, pooch kicks, and other special situations.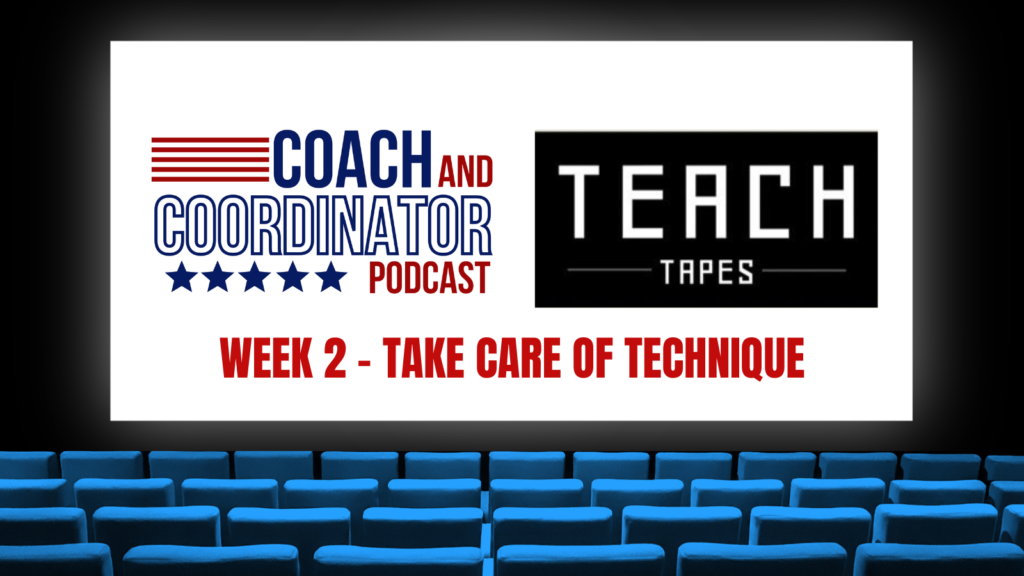 September 7, 2022
Coach Hauser offers tips and drills for improvement after a week that saw plenty of teachable special teams moments, including 26 blocked punts and 23 blocked or missed kicks.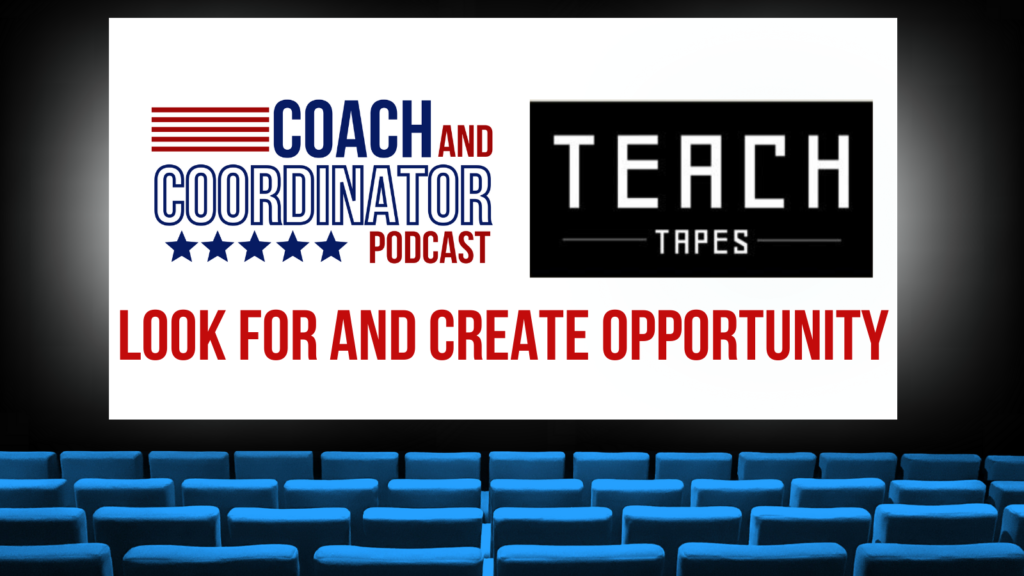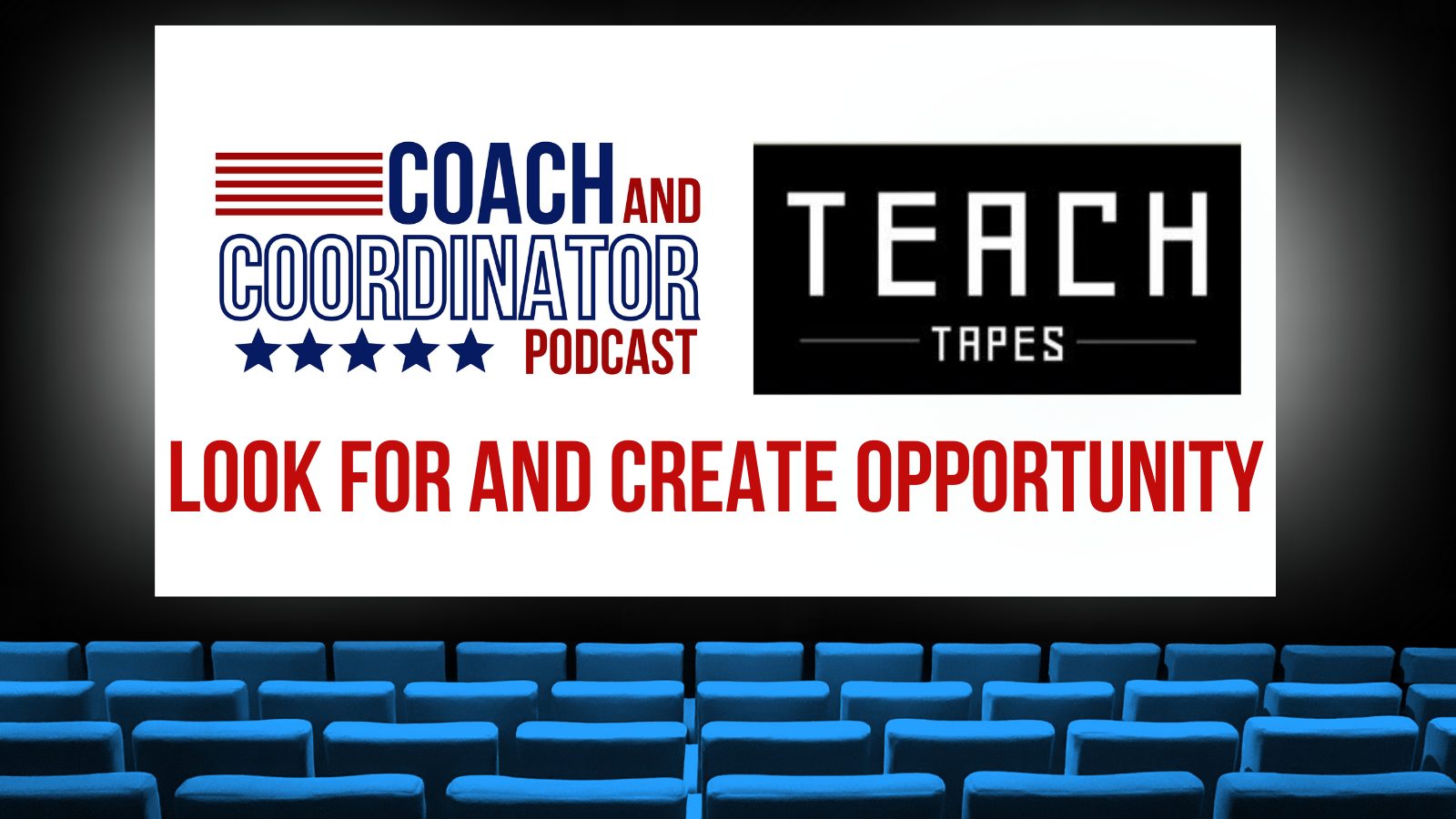 September 14, 2022
On this week's iteration of Teach Tapes, we review Week 2 of the college football season and sprinkle in some thoughts on the NFL and high school football as well.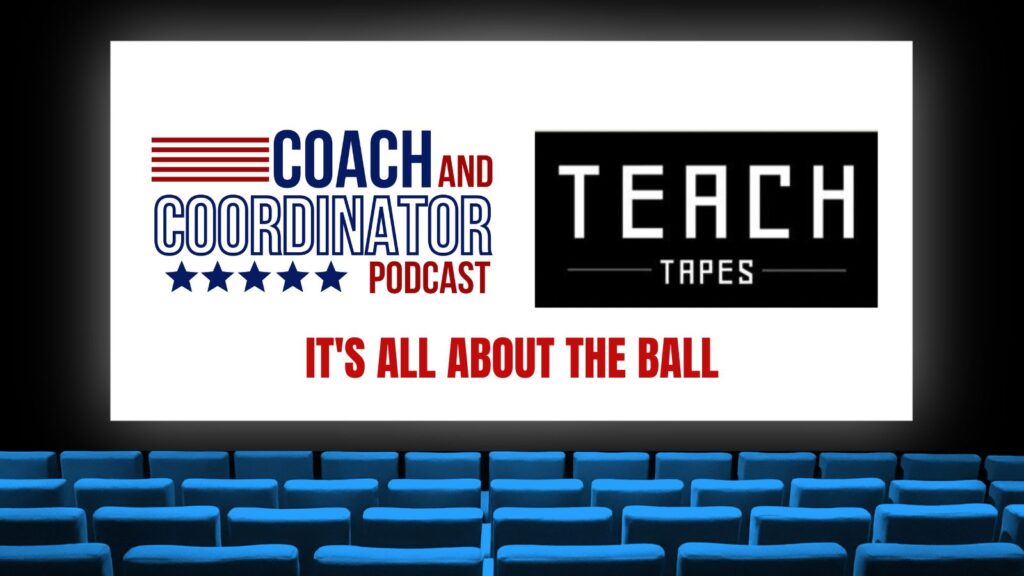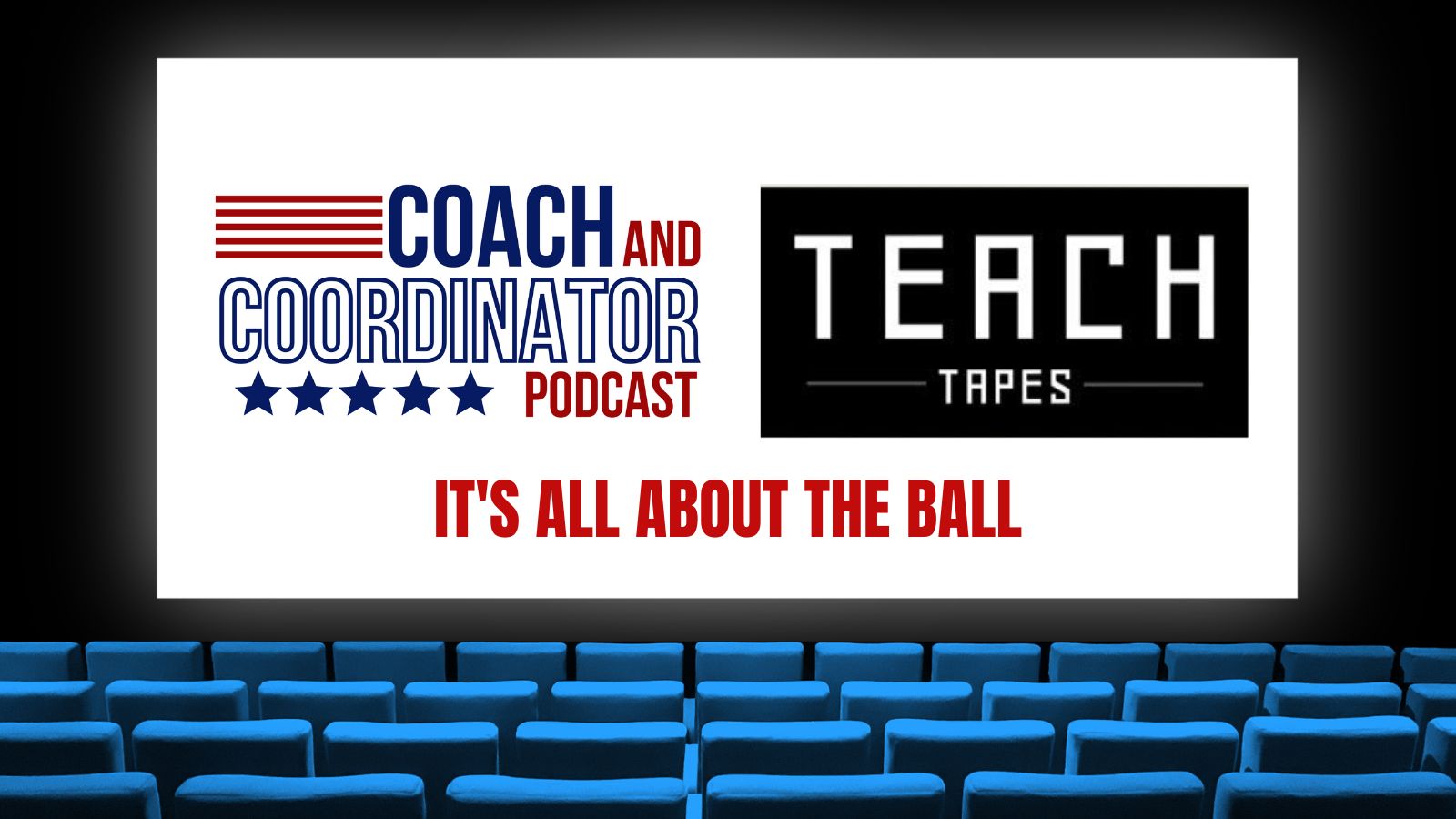 September 21, 2022
As teams extend their seasons, competition increases and margins narrow. This week, Coach Hauser discusses practice drills to increase ball security, takeaways, and wins on gameday.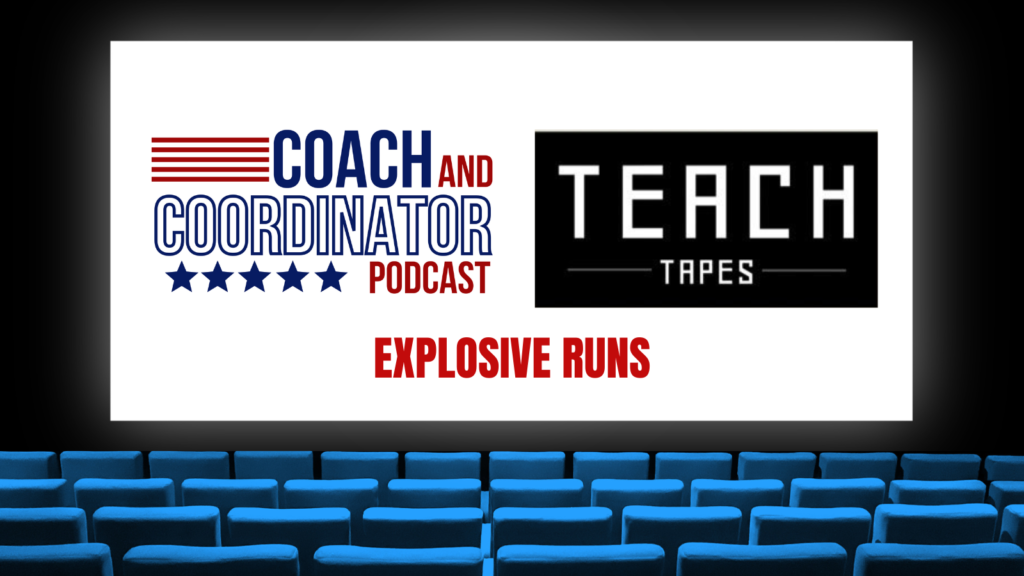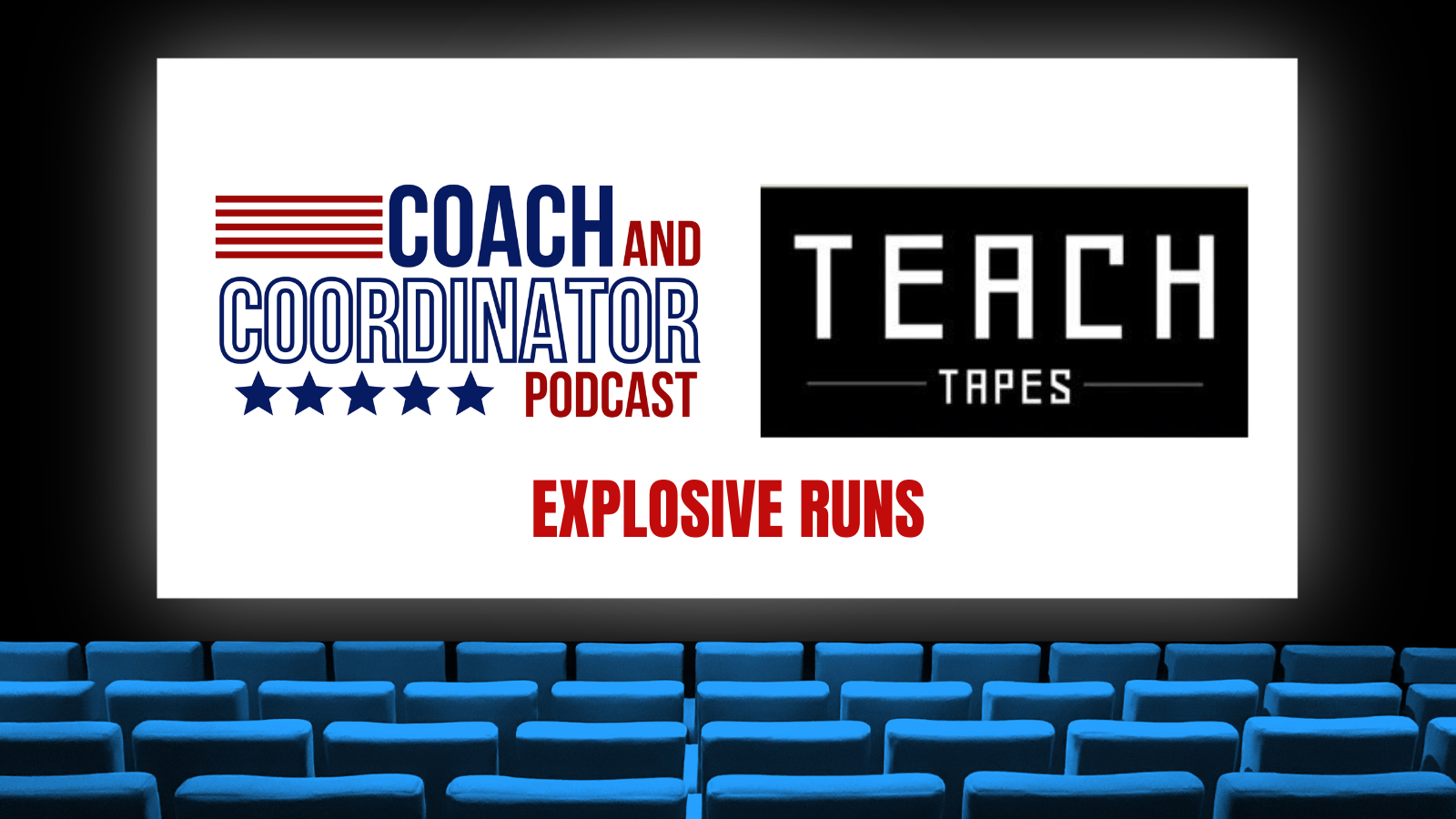 September 28, 2022
Coach Hauser reviews explosive runs, how they take shape, when they don't, and the coaching points connecting the run game to special teams returns and run defense to coverage units.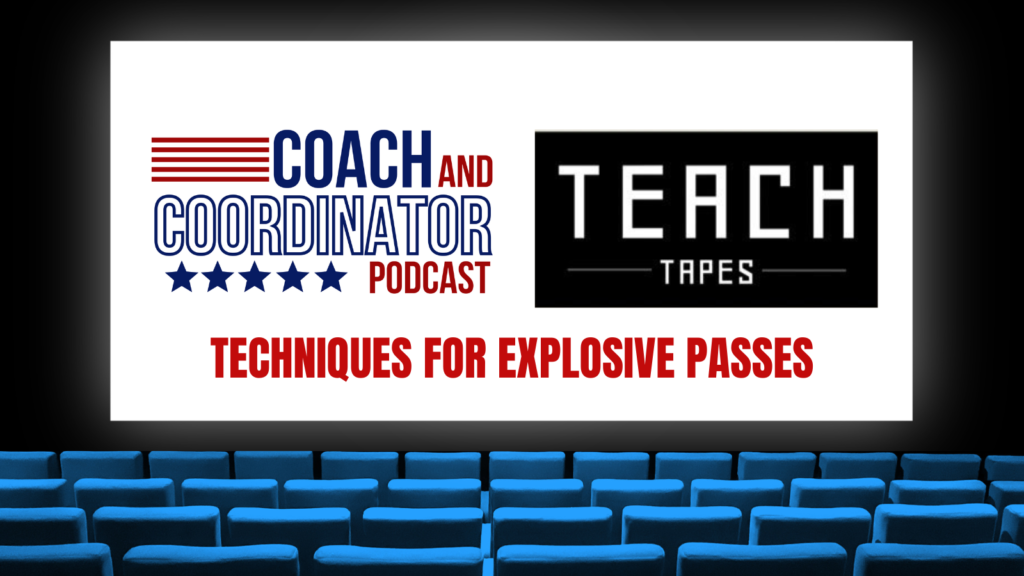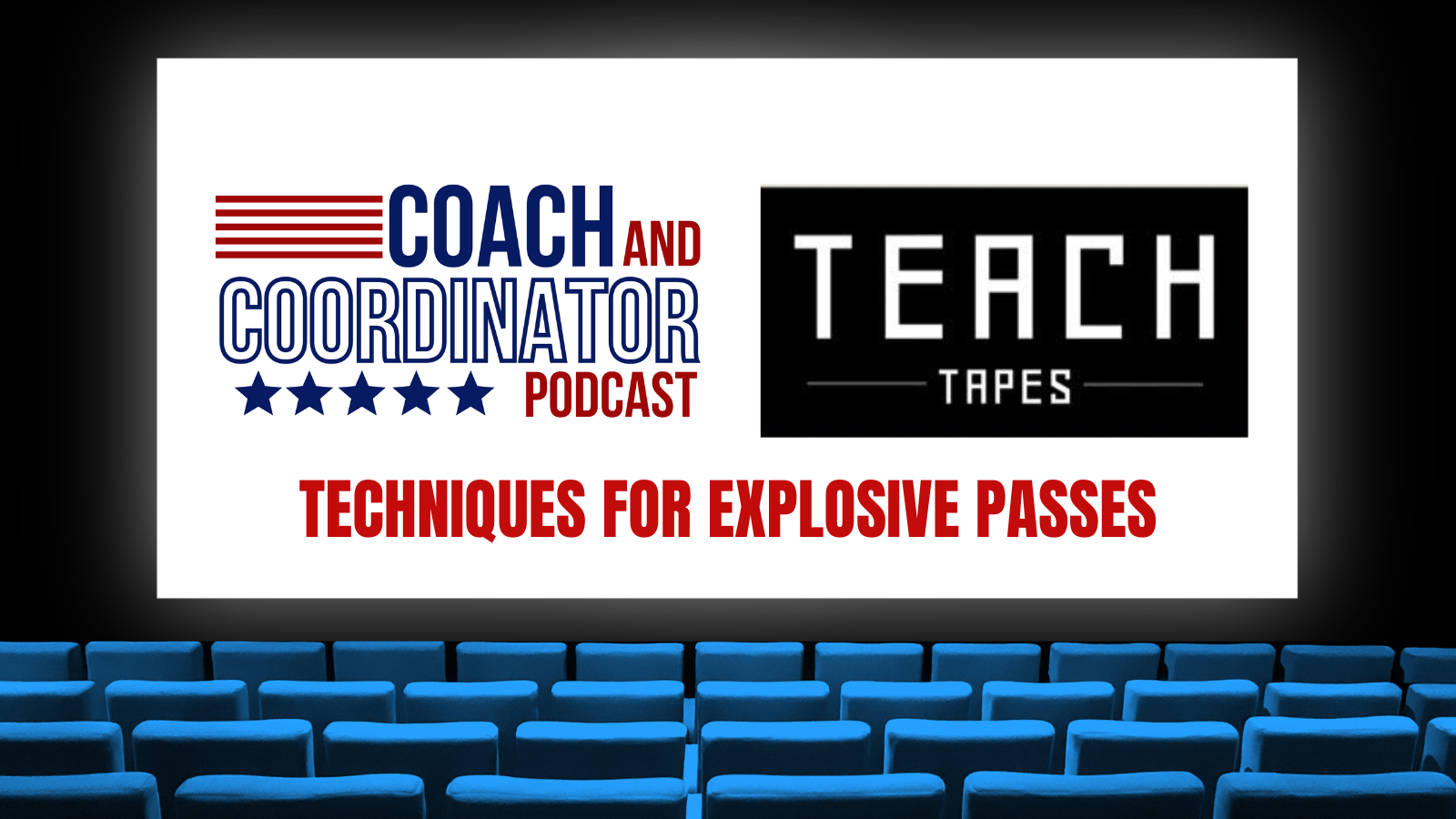 October 5, 2022
This week on Teach Tapes, Coach Hauser applies the details of route running to create explosives in the dropback, RPO, and play-action passing games.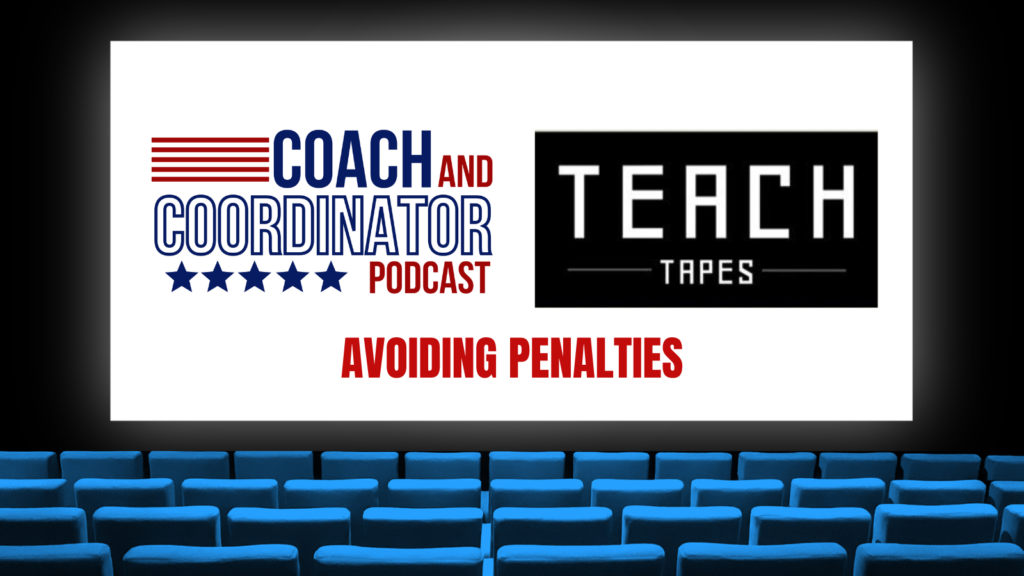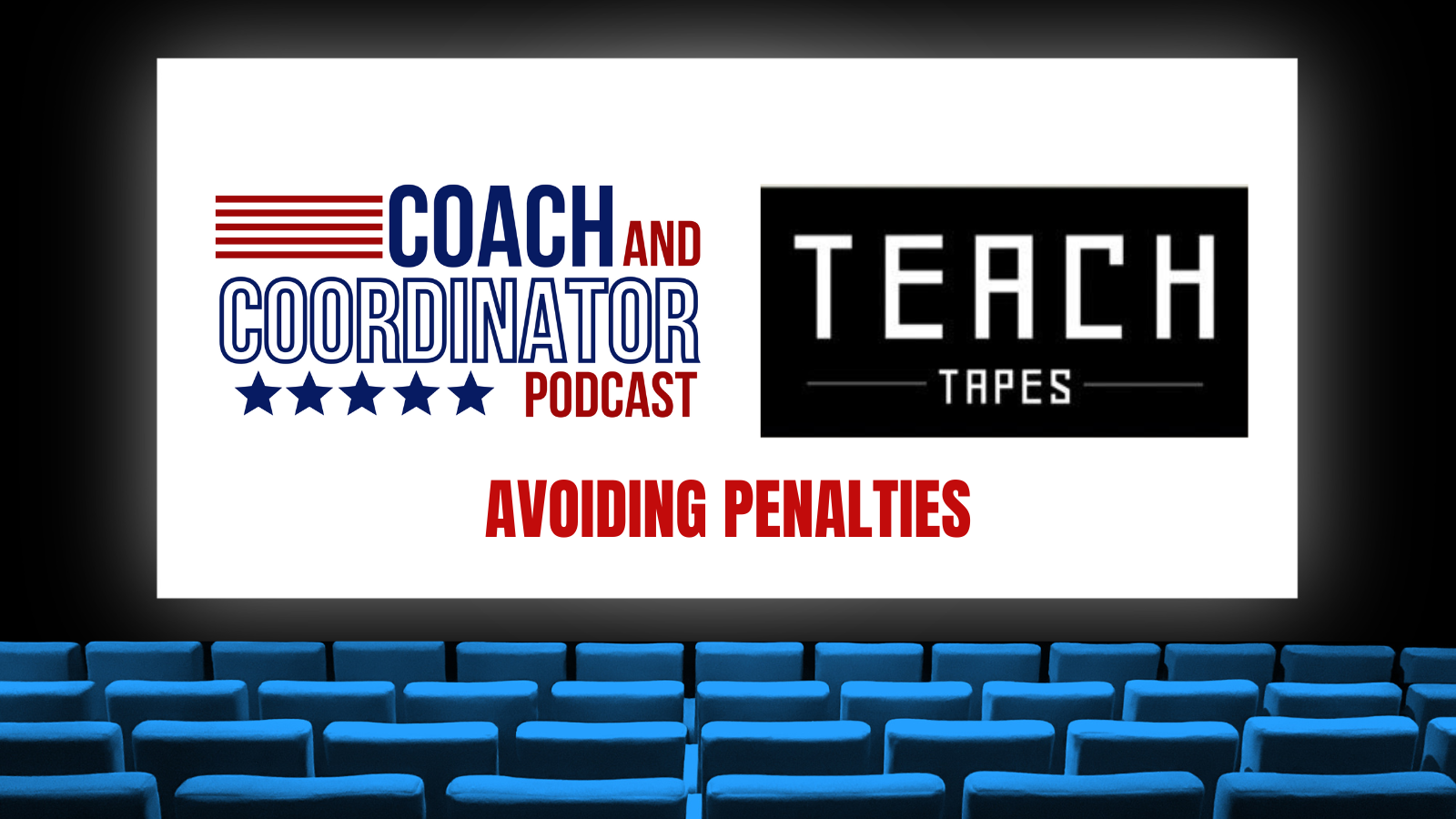 October 12, 2022
Coach Hauser identifies the techniques required for avoiding penalties and finding the little edges necessary to win games decided by smaller and smaller margins.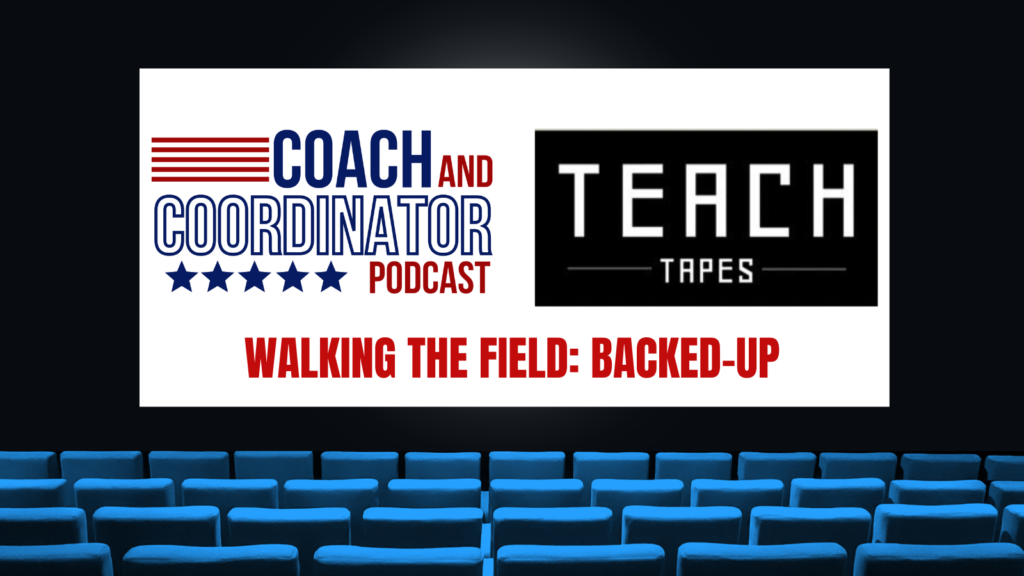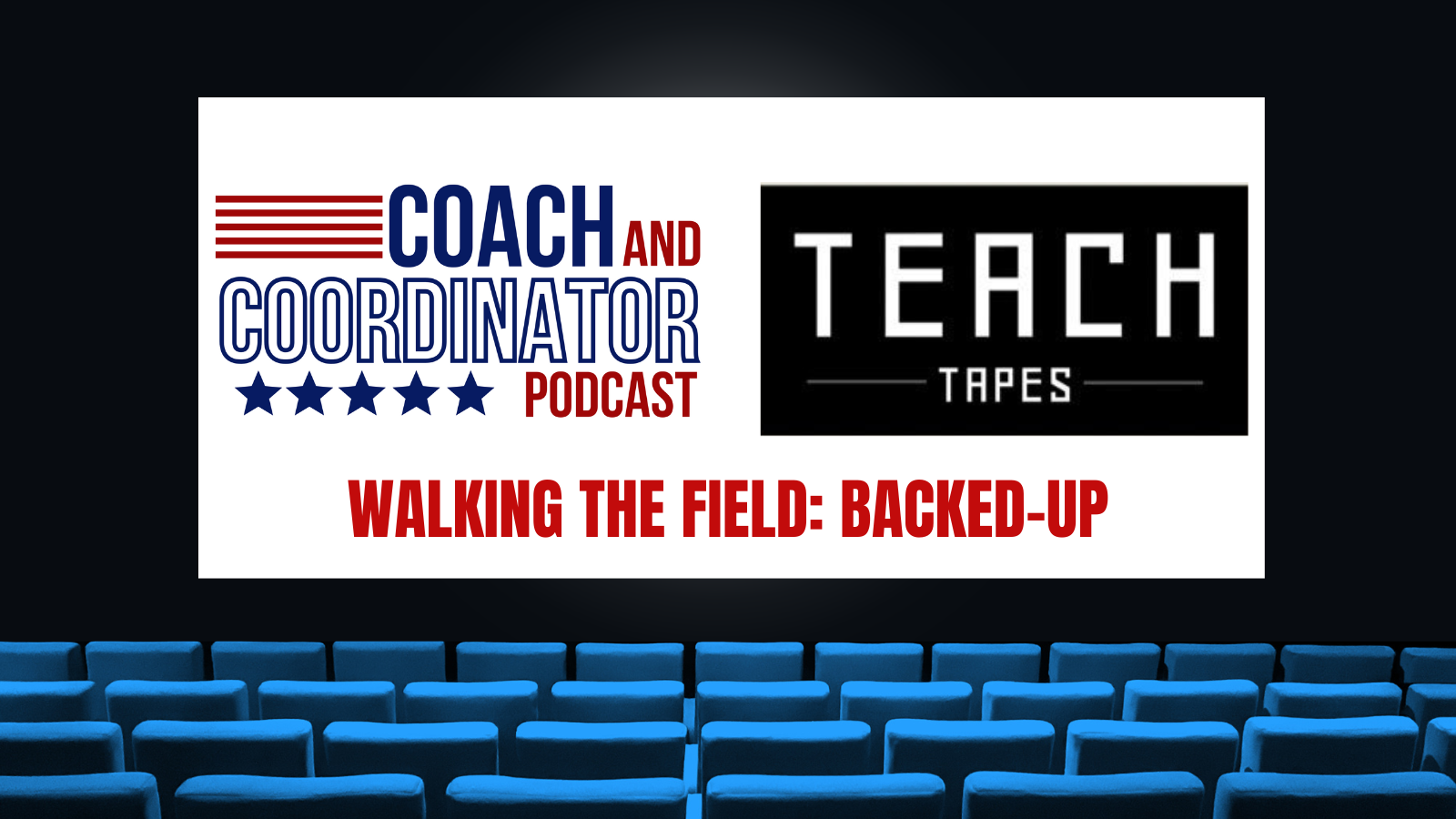 October 20, 2022
This week on Teach Tapes, we begin a "walk down the field," highlighting situations that occur in all field positions and the techniques showcased in each area, starting with the backed-up area.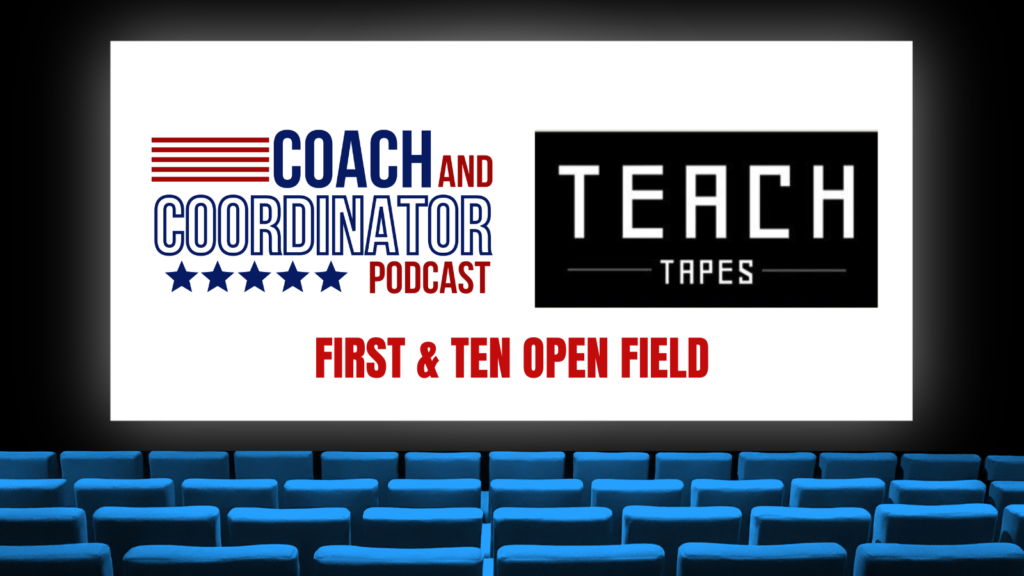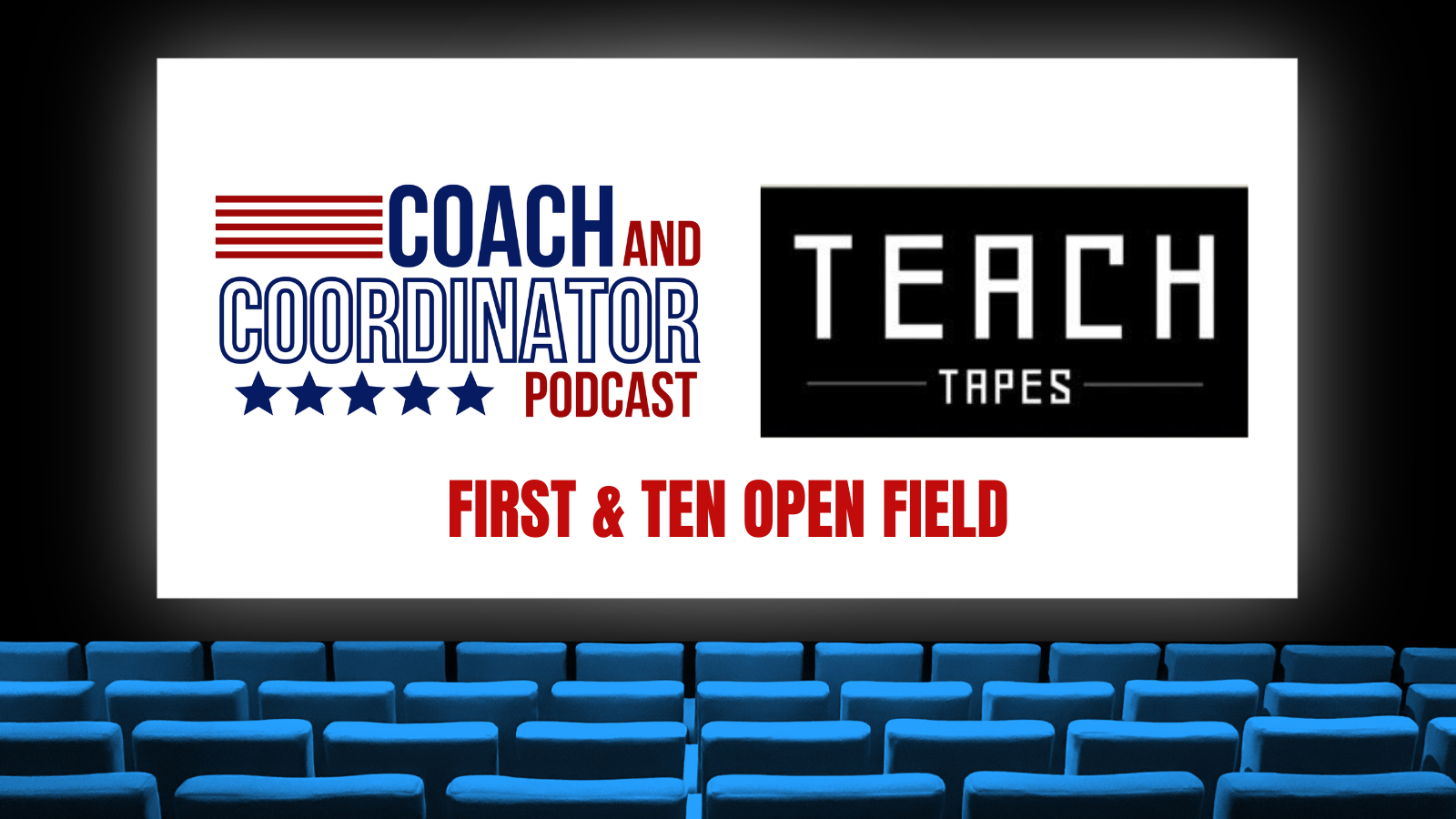 October 27, 2022
Steve Hauser continues his "walk down the field," this week focusing on how game plans, play calling, practice plans, and individual periods are built around open field first and ten.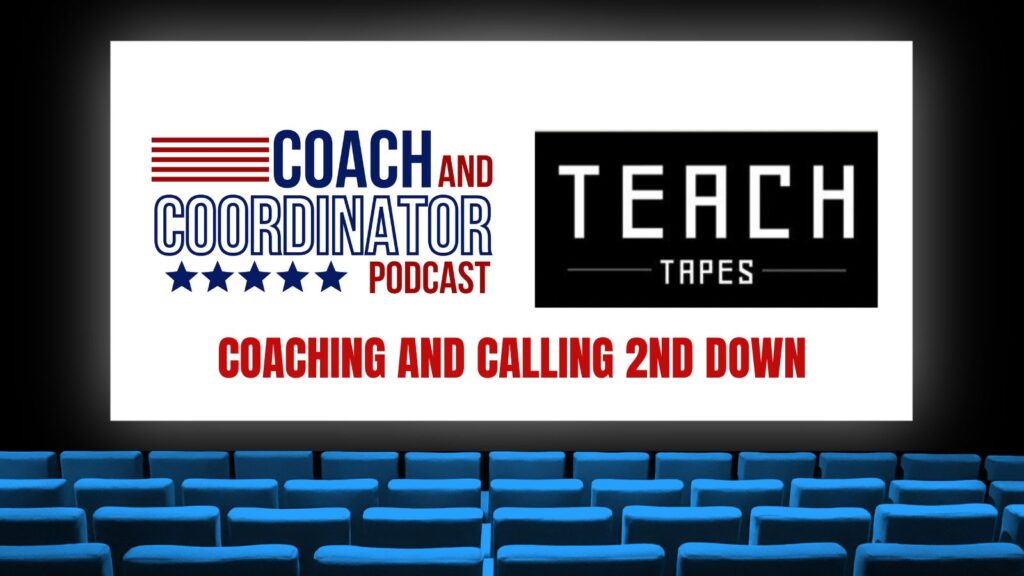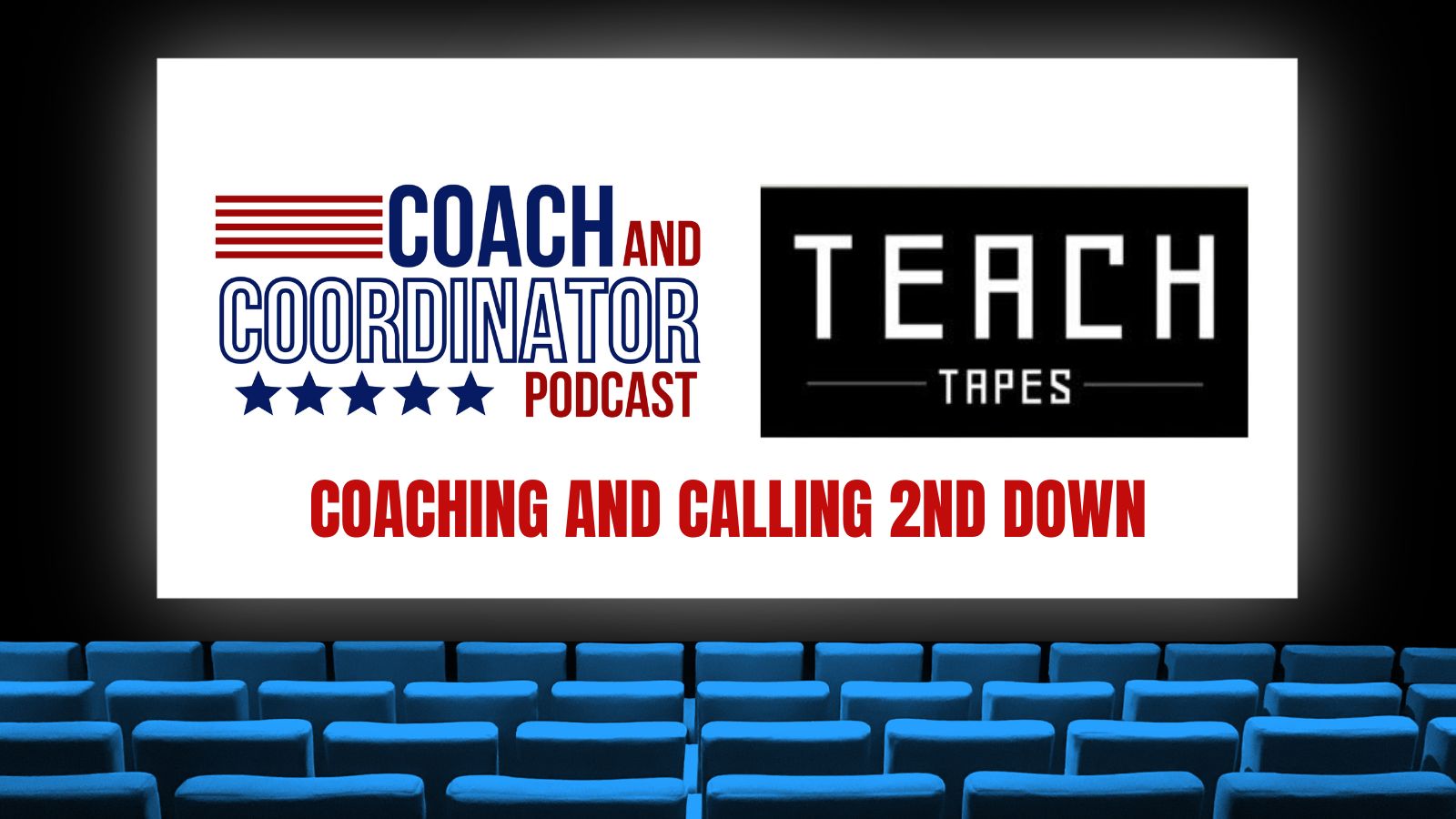 November 8, 2022
Coach Hauser looks at all of the open field second down situations, tendencies, skills, and techniques that increase success on this most forgotten down in football.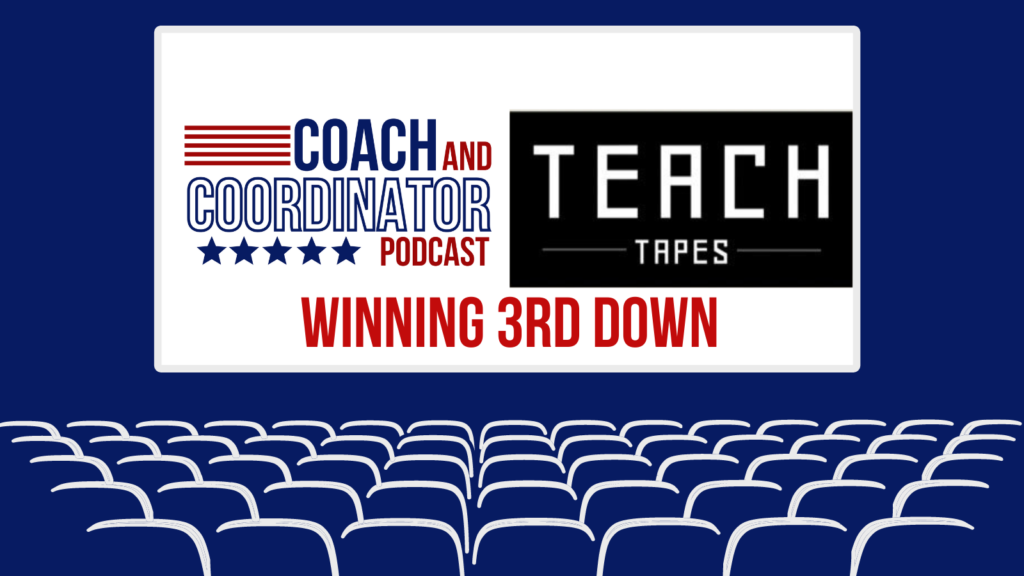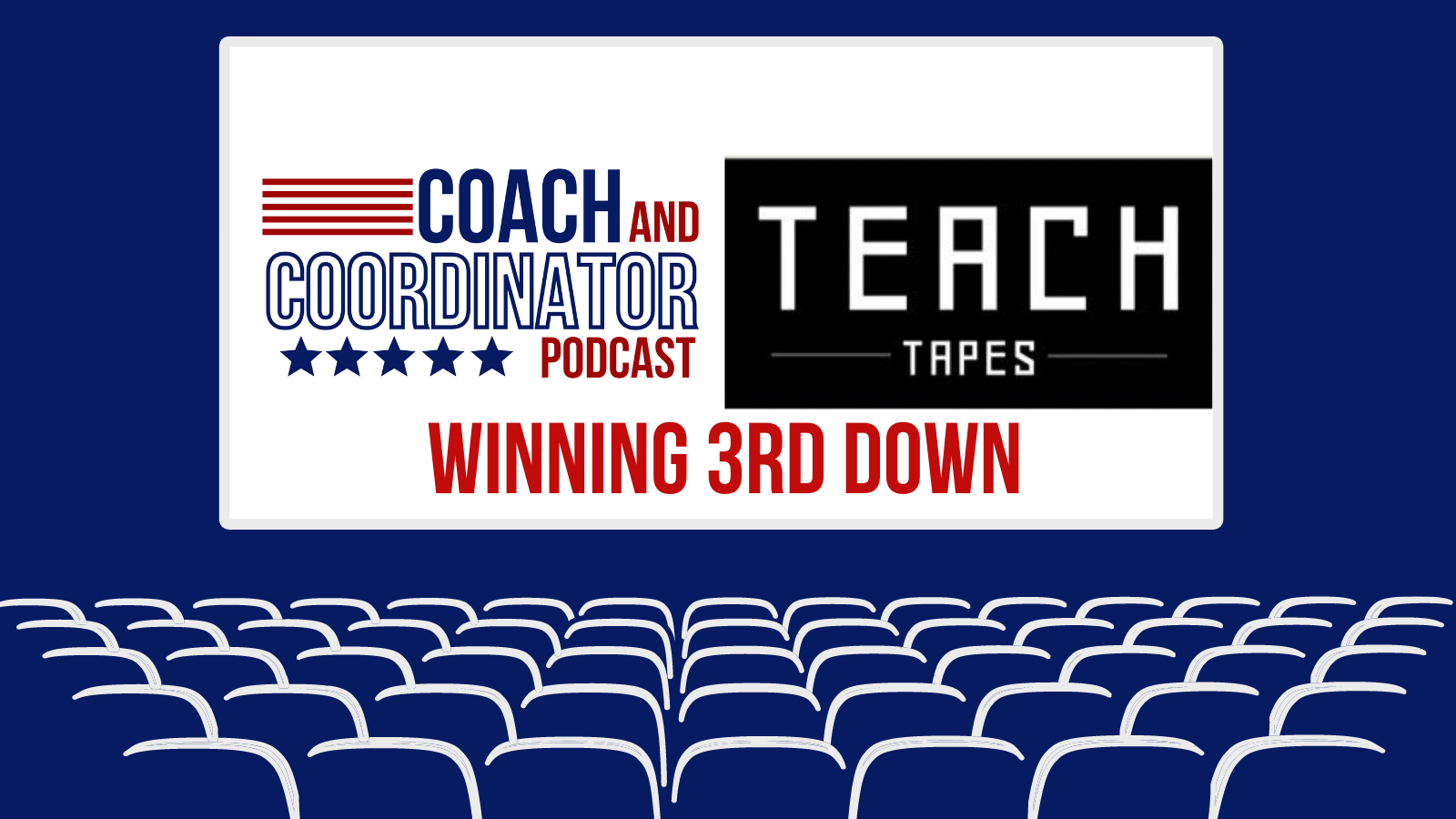 November 18, 2022
On this week's Teach Tapes, Steve Hauser keeps walking down the field, discussing open field 3rd down with all of its variations, strategies, and techniques from both sides of the ball.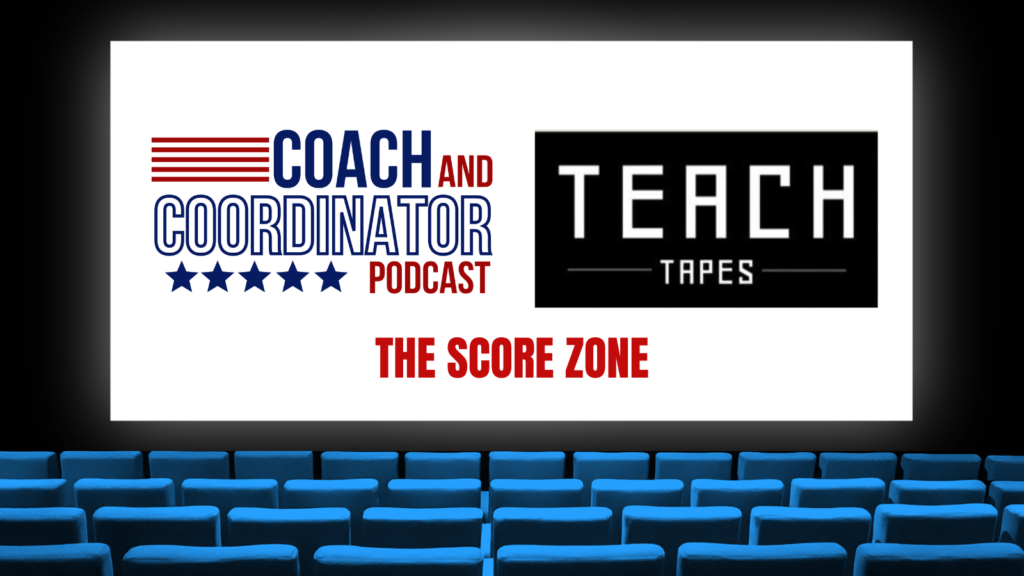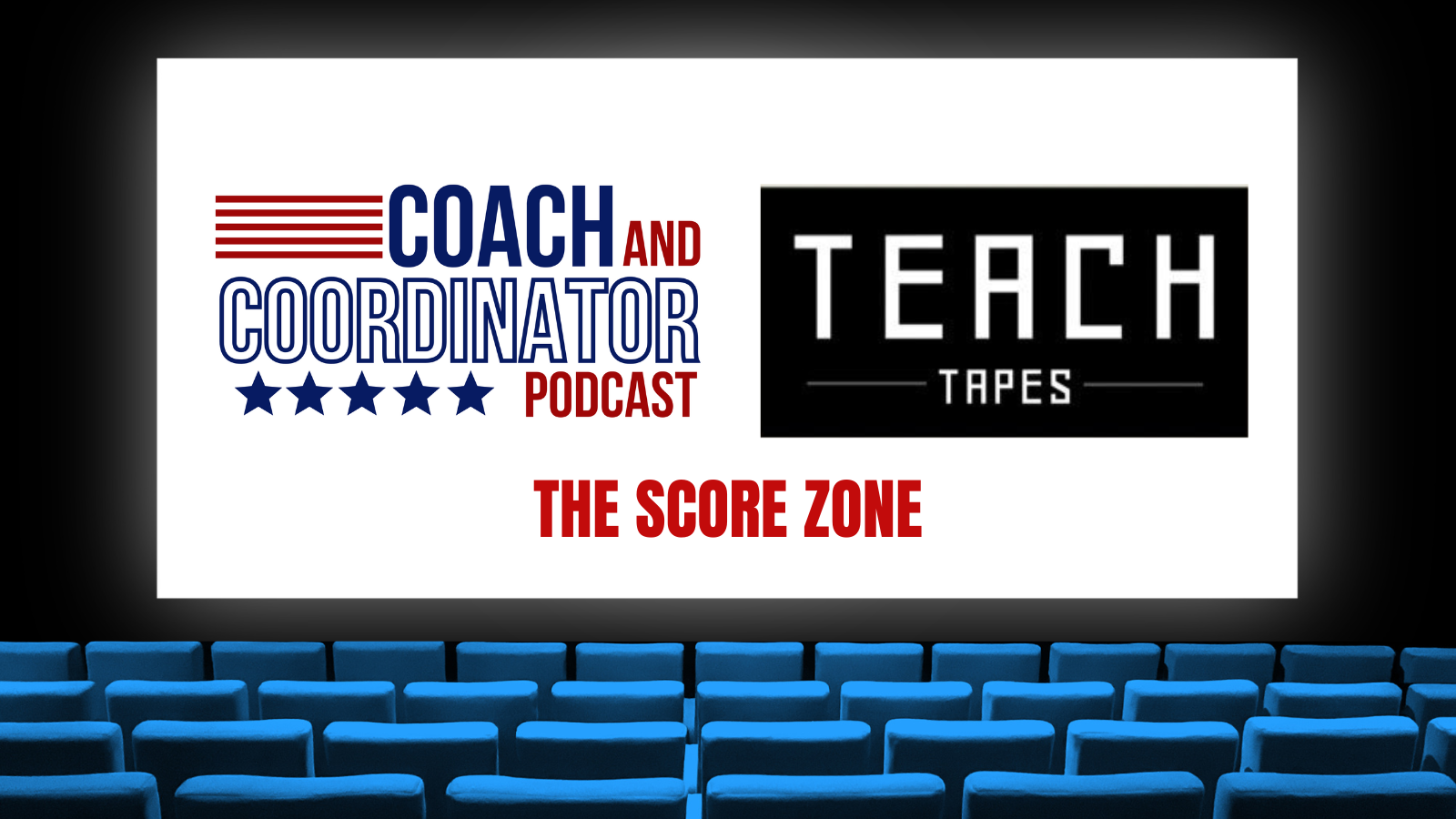 November 29, 2022
Steve Hauser concludes his walk down the field and discusses the important strategies and techniques that show up as an offense approaches the scoring zone.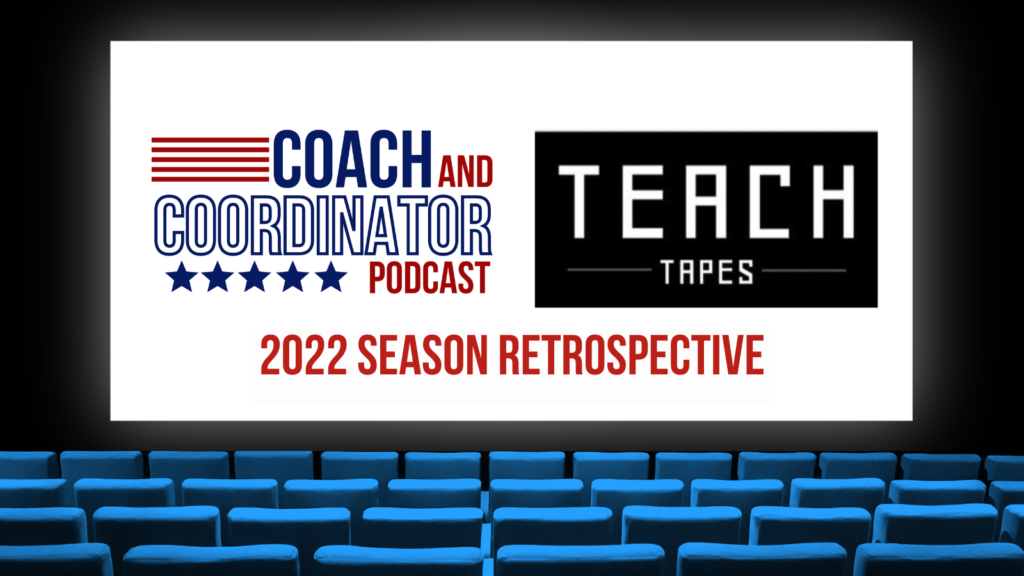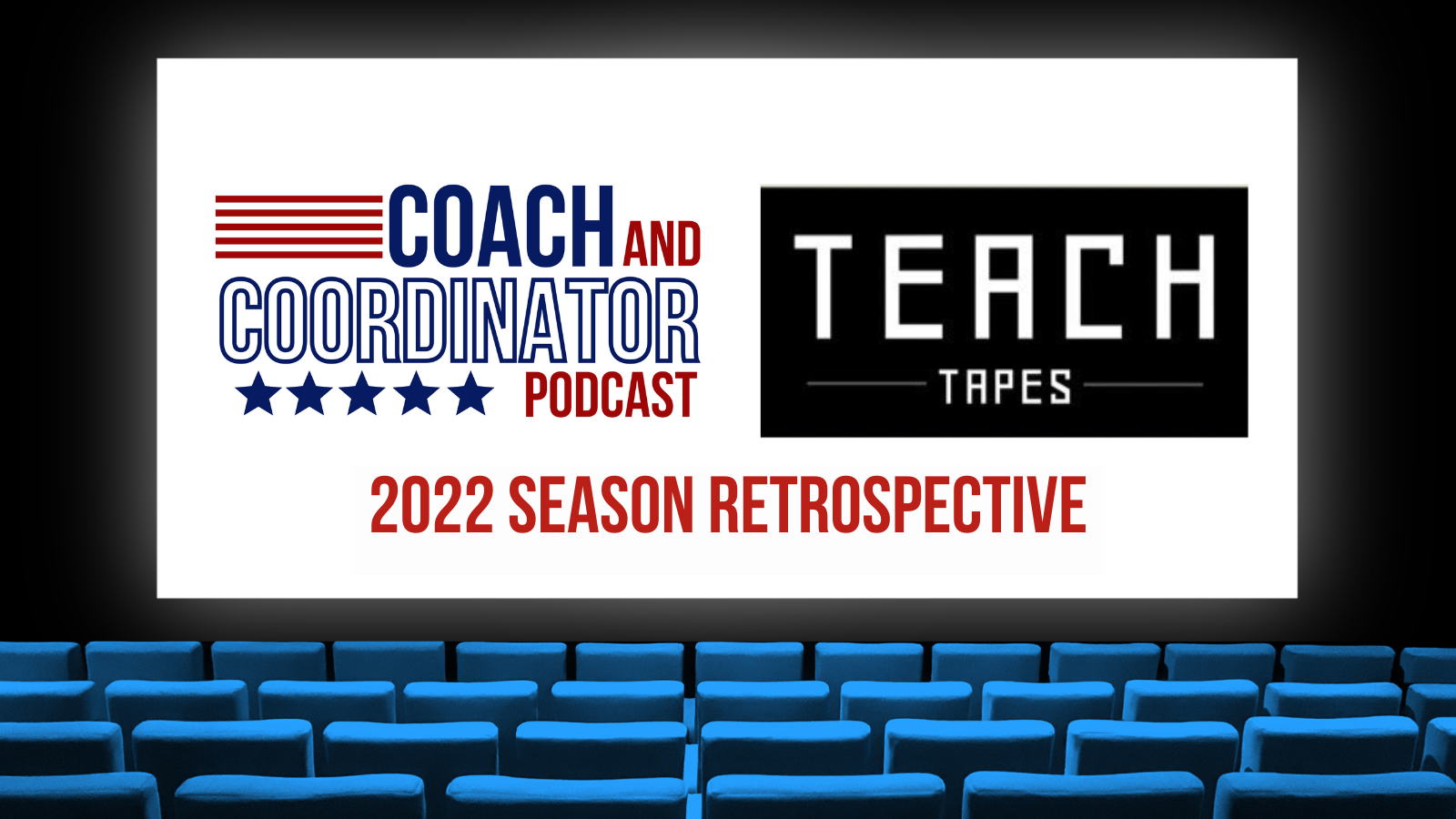 December 5, 2022
On this season wrap-up episode of Teach Tapes, Steve Hauser looks back at key moments and themes from the 2022 season, as well as what we discovered along the way.