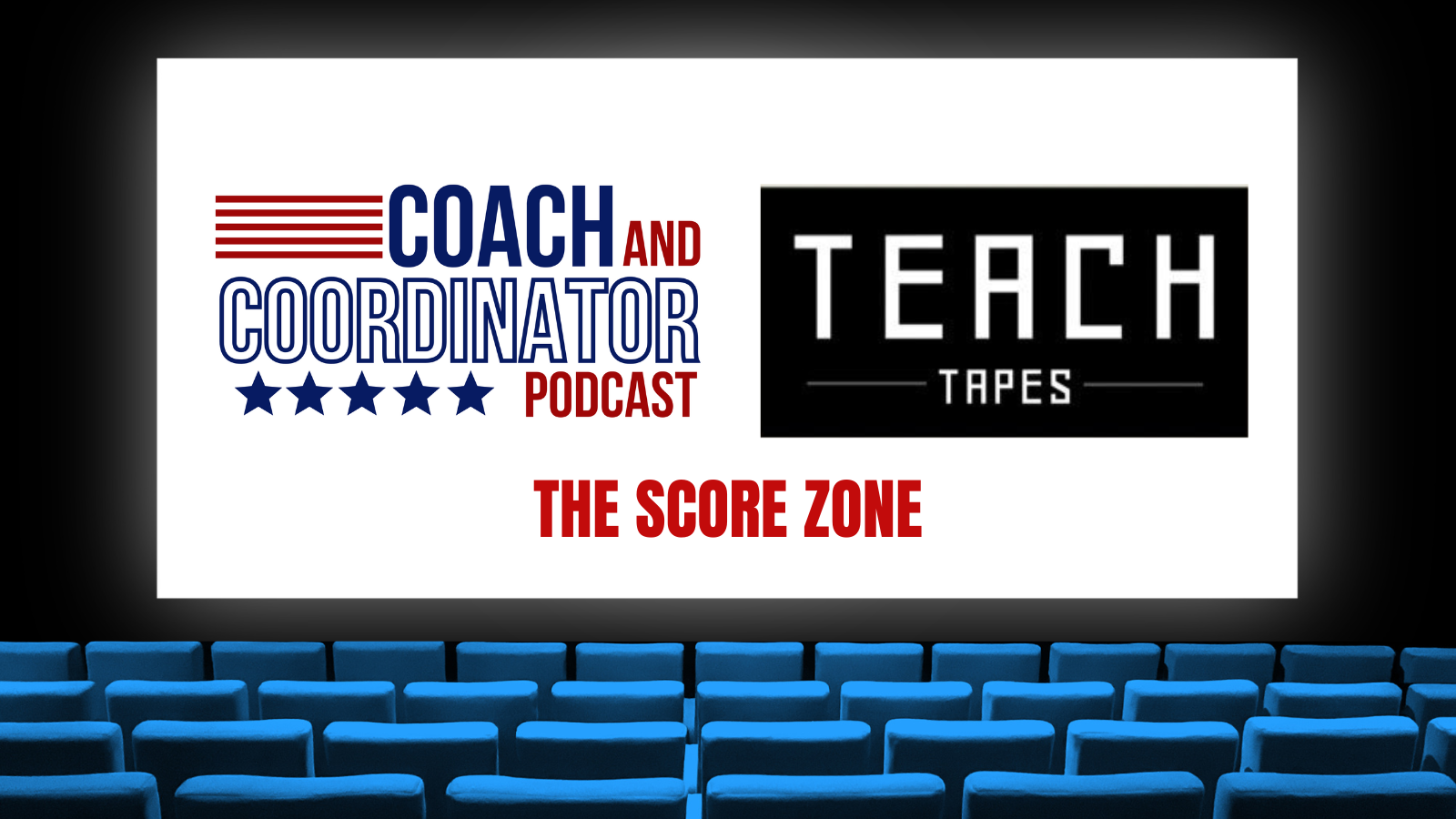 On this week's episode of Teach Tapes, Steve Hauser concludes his walk down the field and discusses the important strategies and techniques that show up as an offense approaches the scoring zone, and the defense attempts to stop them.
Steve Hauser brings a unique résumé to the Coach and Coordinator Podcast in-season lineup, most recently coaching special teams at Iowa State. Coach Hauser has enjoyed multiple coaching stops, including positions at Oklahoma State and the Cleveland Browns. He now manages the @TEACHtapes Twitter account, highlighting the best of the best NFL drills and techniques. This week on our Teach Tapes series, Coach Hauser concludes his progression down the field, sharing observations and techniques for the scoring zone.
Follow Steve Hauser on Twitter @HauserFootball.
Listen to the Entire Teach Tapes Walking the Field Series:
Backed Up
Open Field First and Ten
Coaching Second Down
Winning Third Down
---
SUBSCRIBE: