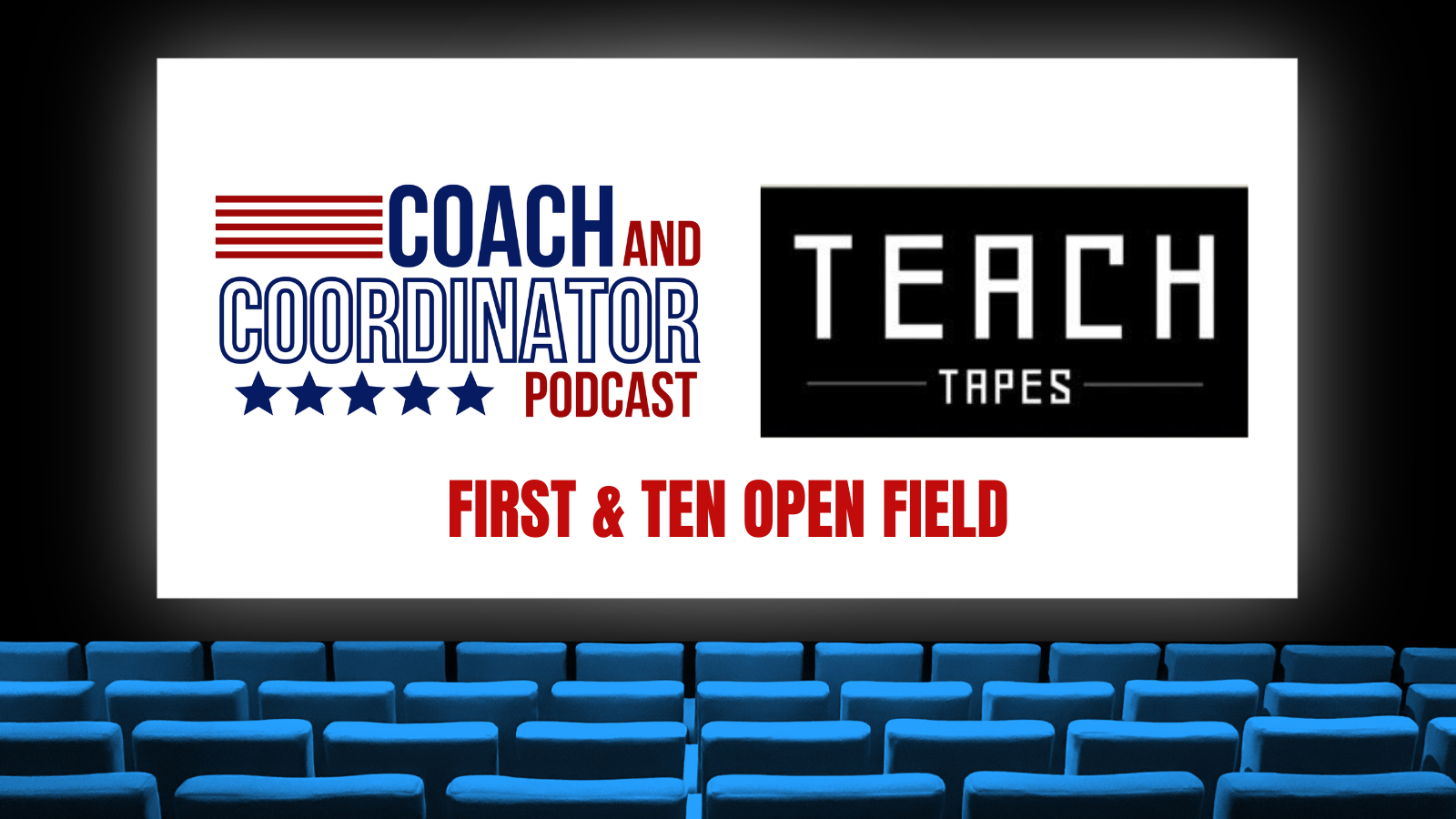 Steve Hauser continues his "walk down the field," this week focusing on how game plans, play calling, practice plans, and individual periods are built around the base situation of open field first and ten.
Listen On:

Steve Hauser brings a unique résumé to the Coach and Coordinator Podcast in-season lineup, most recently coaching special teams at Iowa State. Coach Hauser has enjoyed multiple coaching stops, including positions at Oklahoma State and the Cleveland Browns. He now manages the @TEACHtapes Twitter account, highlighting the best of the best NFL drills and techniques. This week on our Teach Tapes series, Coach Hauser continues his progression down the field, sharing observations and techniques for navigating all positions on the field and contexts of play. Next up, he explores open field first and ten.
Follow Steve Hauser on Twitter @HauserFootball.
Additional Resources:
Vince DiGaetano on CoachTube
Manny Diaz Tackling Clinic
Listen to All Episodes of Teach Tapes
---
SUBSCRIBE: