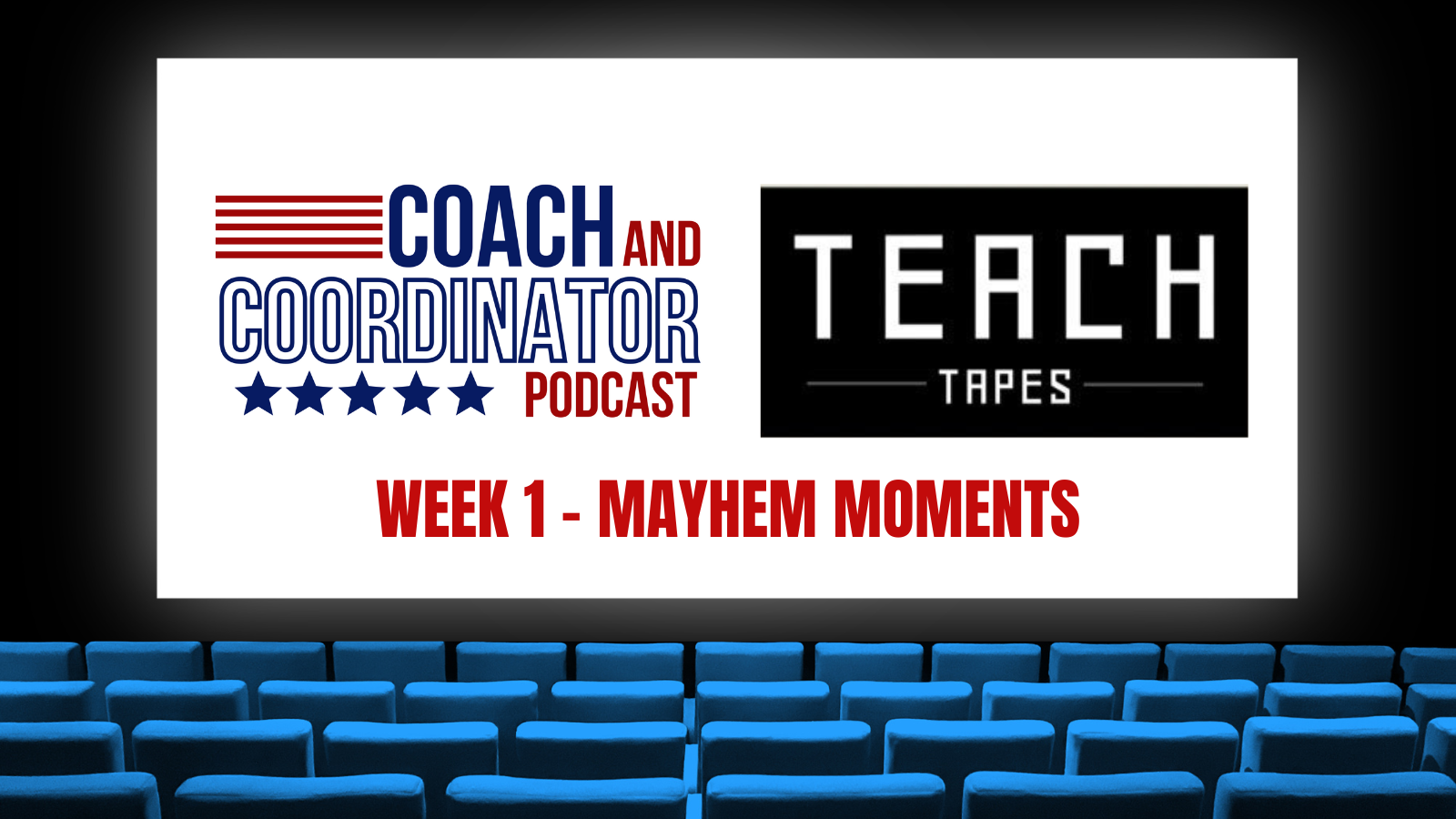 In this week's episode of Teach Tapes, Steve Hauser discusses creating or limiting impact from onside kicks, fake punts, pooch kicks, and other special situations.
Steve Hauser brings a unique résumé to the Coach and Coordinator Podcast in-season lineup, most recently coaching at Iowa State. Coach has enjoyed multiple coaching stops, including positions at Oklahoma State and the Cleveland Browns. He now manages the @TeachTapes Twitter account, highlighting the best of the best NFL drills and techniques.
Follow him on Twitter @HauserFootball.
@TeachTapes Clip of the Week:
Related Steve Hauser Episodes:
Teach Tapes (Week 0) Last-Minute Prep for the Season
Special Teams, Coaching The Why, and Teach Tapes
---
SUBSCRIBE: