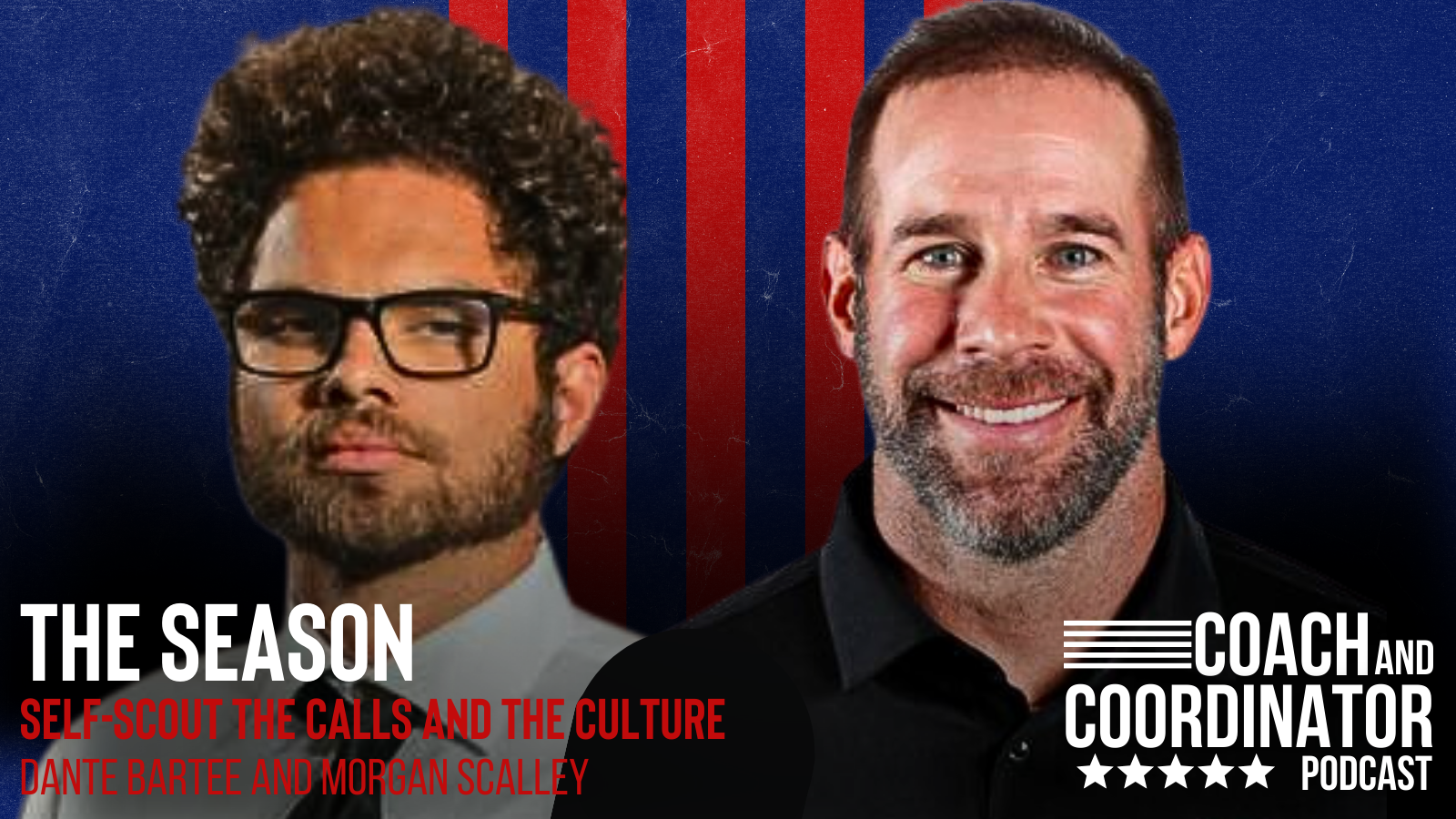 Dante Bartee and Morgan Scalley put together two aspects of your team's performance to this point in the season, providing actionable data to optimize your chances for success in the second half of the season.
Listen On:
The mid-season self-scout provides insight into the calls we move forward with as well as what we need to do to keep our culture at the heart of our team's performance.
In this episode, two coaches put together the evaluation of calls and culture at the midpoint of the season, two critical components to any team's success in their remaining games.
Coaches Featured in This Episode:
Dante Bartee, Analyst, University of Oregon
Morgan Scalley, Defensive Coordinator, University of Utah