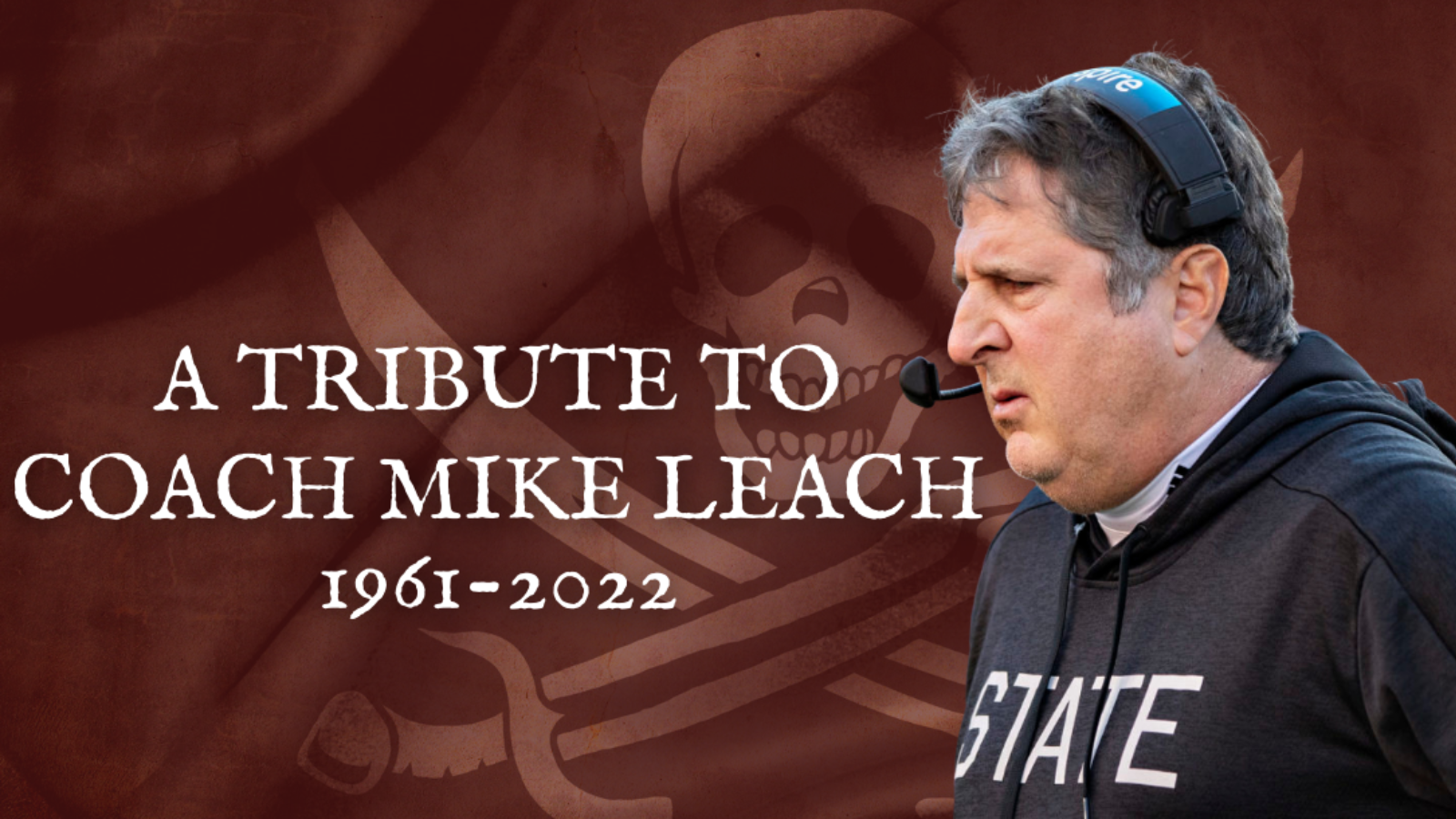 The game lost an incredible coach this week. Our thoughts and prayers go out to the Leach family, the Mississippi State football family, and to all who feel the loss of a great man, Coach Mike Leach.
Mike Leach's passing has affected so many of us, even those who never actually met him, because he used the stage that the game of football gave him to impact others. It goes without saying that he was a one-of-a-kind individual. There's so much to learn from his approach to life and coaching the game.
It's easy to see the impact that a coach has. Coach Leach's impact is on the grandest scale. He touched so many lives. He helped so many people. The game and the world are better for him having played his part. In this tribute episode of Coach and Coordinator Podcast, we revisit conversations from longtime Leach assistant Eric Mele, close friend Hal Mumme, and from Coach Leach himself.
Thank you, Coach Leach. You will be missed.
---
SUBSCRIBE: