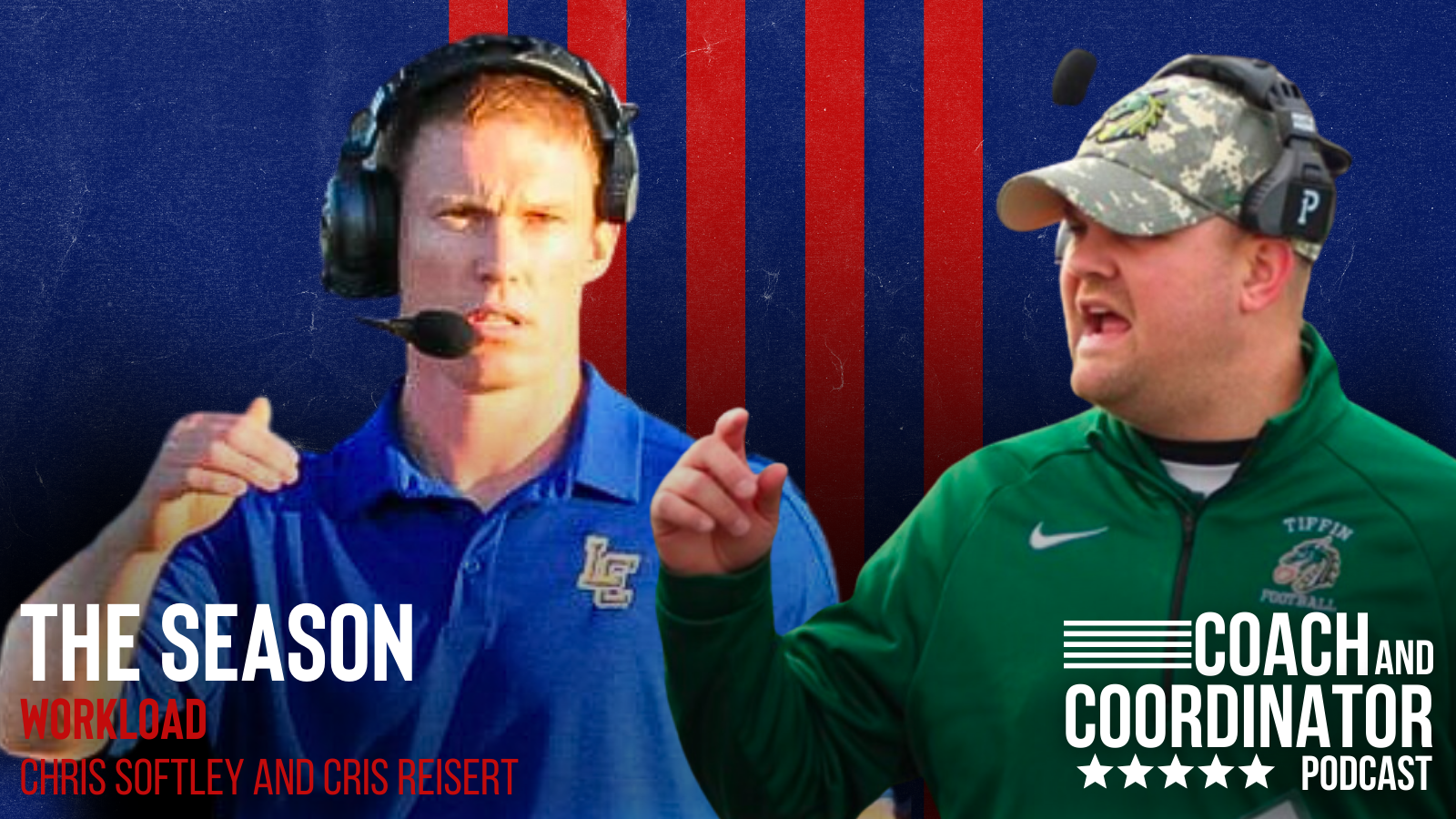 Cris Reisert and Chris Softley share their philosophies and approaches on the practice field and in the weight room to keep their players healthy and performing optimally as the season rolls on.
Listen On:
As your team gets to the middle part of the season, it is important to be in tune with what your players are feeling physically as the reps of the season begin to take their toll.
Today, coaches have access to all kinds of technology to help be in sync with our players. These tools allow us to better understand what reps to give players in practice, how to scale back, and how to push them when necessary.
Coaches Featured in This Episode:
Cris Reisert, Head Coach, Tiffin University
Chris Softley, Head Coach, Lubbock Christian School (TX)
Show Notes:
>Recovery Workouts
>Everyone Practices/Suits Up
>Practice Plans
>Lifting Plans
>Game Day Lifts
>Know Their Fatigue Meters