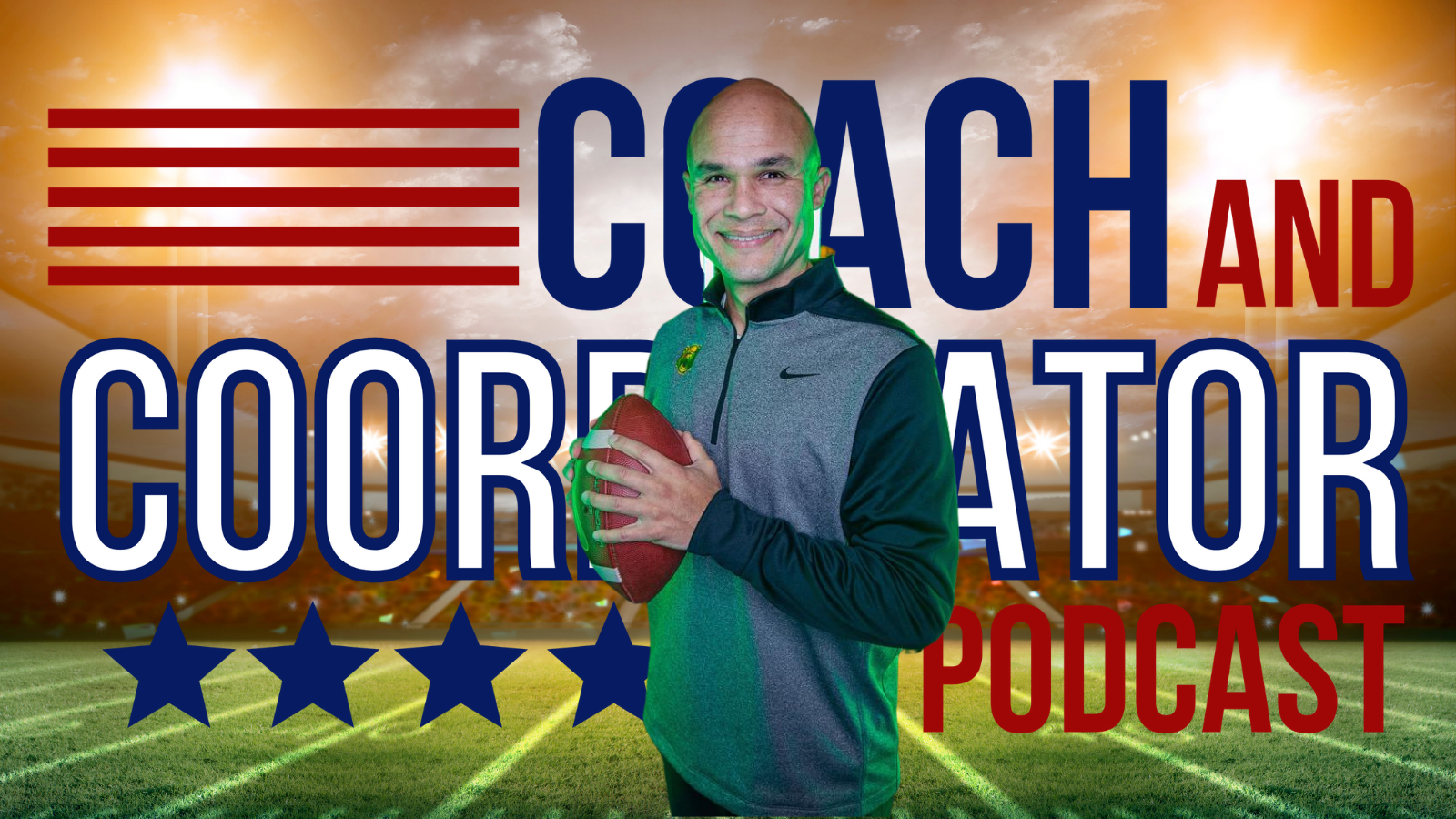 Today's Quickcast is from Lauren's First and Goal Clinic with Dave Aranda.
In this segment of the clinic, Coach Aranda shares Baylor's pyramid of success.
It is built on the foundation of trust and transparency, communication, always learning and growing, owner set mindset, focus, and shared commitment.
Coach Aranda then talks about the levels stacked on top: 3 rules, win with character, energy-edge-execution, and the top of the pyramid is the Baylor Standard of Performance.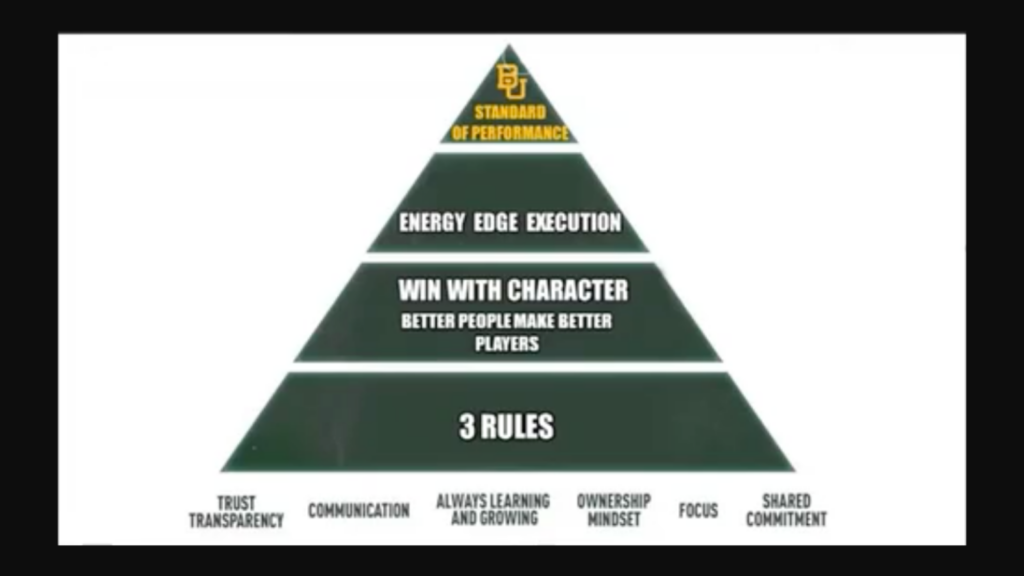 Dave Aranda Video Courses:
Lessons of a 1st Year Head Coach
Defending the Spread Offense