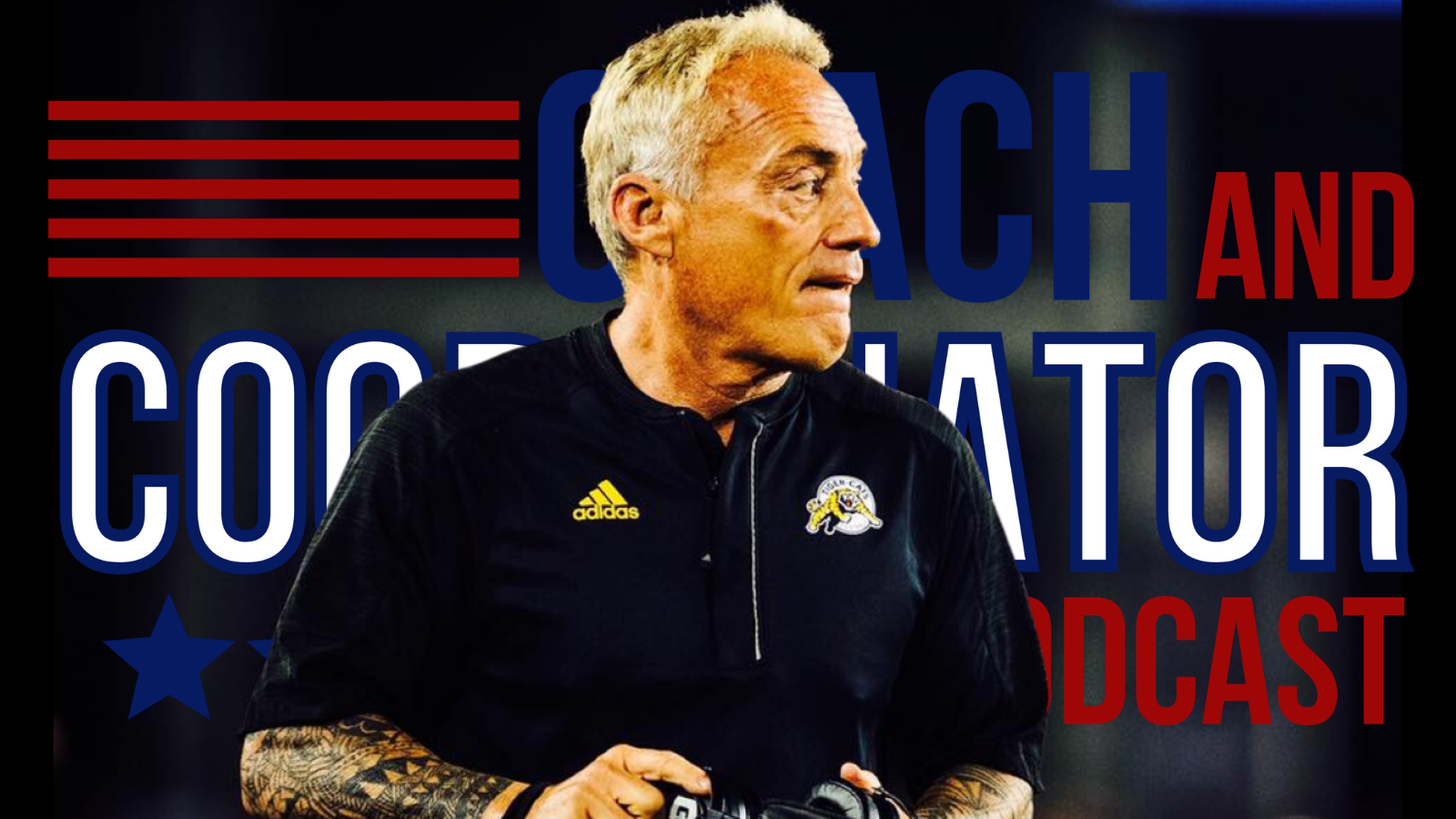 On today's podcast, Host Keith Grabowski welcomes Jeff Reinebold, Special Teams Coach for the Hamilton Tiger-Cats of the CFL. Reinebold has been all over both the United State and Canada during his illustrious coaching career. While he has mostly coached Special Teams, he has also held roles on both sides of the ball and has taken pride in building relationships with both players as well as coaches. During the first part of this two part show, Coach details a lot of what he has learned over the years including his relationship with one of his mentors, Dick Vermeil.
Show Notes
1:04 What and who shaped Coach into who he is
5:47 Coach's experience and what he learned from Dick Vermeil
13:00 Paying it forward
16:15 Before you teach, you must reach
22:10 Getting all the details to put your players in the most successful position
Listen to this episode on your favorite podcast app here.