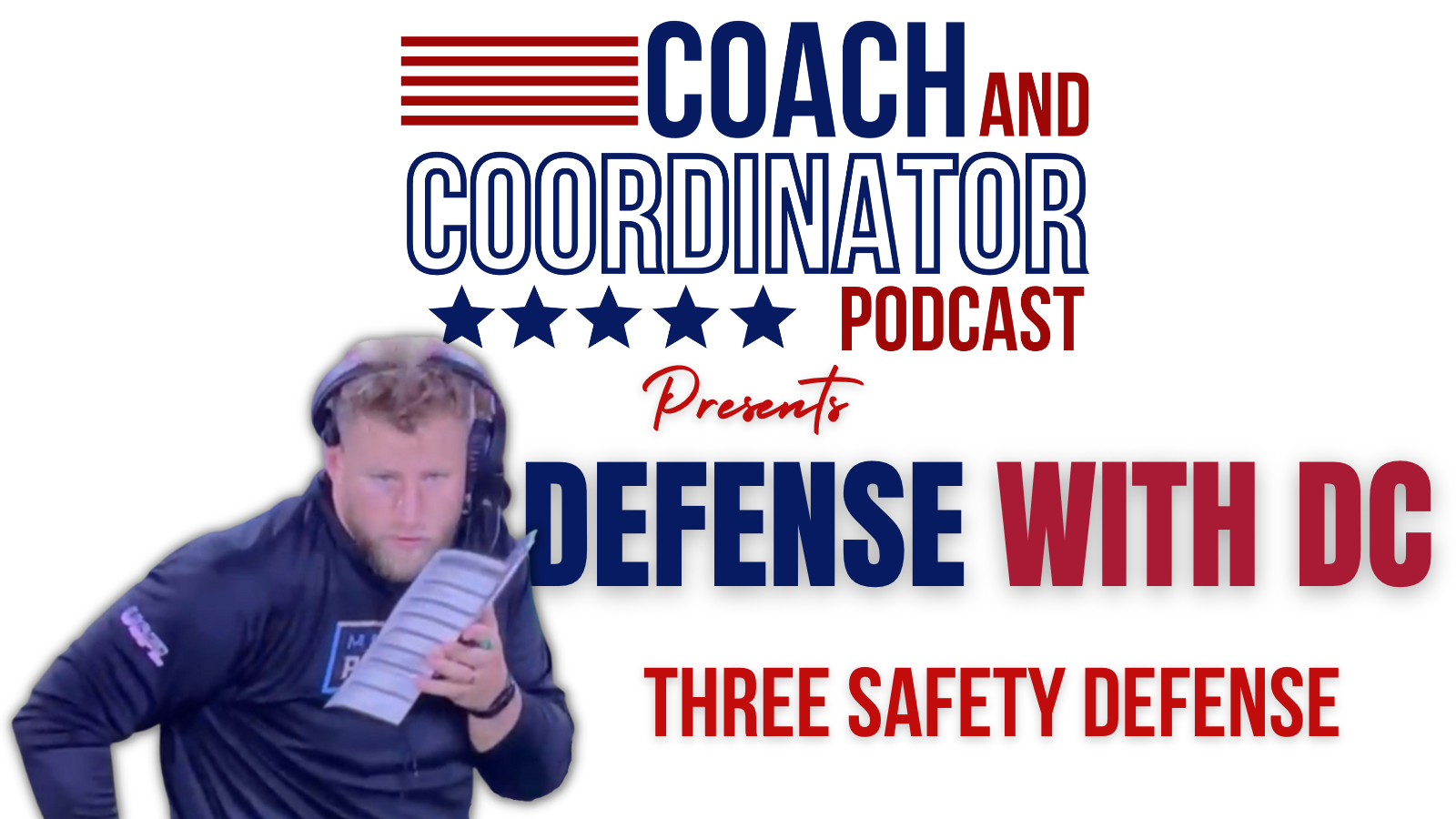 On this week's episode of Defense with DC, Dan Carrel focuses on the three safety defense, looking specifically at TCU's play against Texas. We also give this week's option tips, illustrated by Notre Dame against Navy.
Dan Carrel joins the Coach and Coordinator Podcast fall lineup after a successful 2022 campaign as the Defensive Coordinator for the USFL's Michigan Panthers. Coach Carrel's previous coaching experience includes stops at Ohio State, Kentucky, Houston, and UMass. Before getting into the coaching profession, he graduated from West Liberty University, where he played linebacker. Coach Carrel will lead the discussion every week of the season on this defense-focused series of Coach and Coordinator Podcast. This week, he observes the three safety defense and option tips, providing insights from the TCU-Texas and Notre Dame-Navy games.
Follow Dan Carrel on Twitter @DanCarrel.
Additional Defense with DC Episodes:
Making Halftime Adjustments
Adjusting to Early Calls, Motion, Coverage Variations, and Bunch Run Fits
Dan Carrel Course on CoachTube:
SAVE 25%: Make Sense of Your Self Scout
---