OC Office Hour Series 2022
A rotation of current and former offensive coordinators join host Keith Grabowski on the Coach and Coordinator Podcast each Monday of the 2022 football season. These experts in offense review the top games of the previous week, translate the schemes and strategies of the offensive coaches, and teach the fundamentals that deliver execution. All topics are open for discussion and often include play calling, formations, motion, and situational decision making.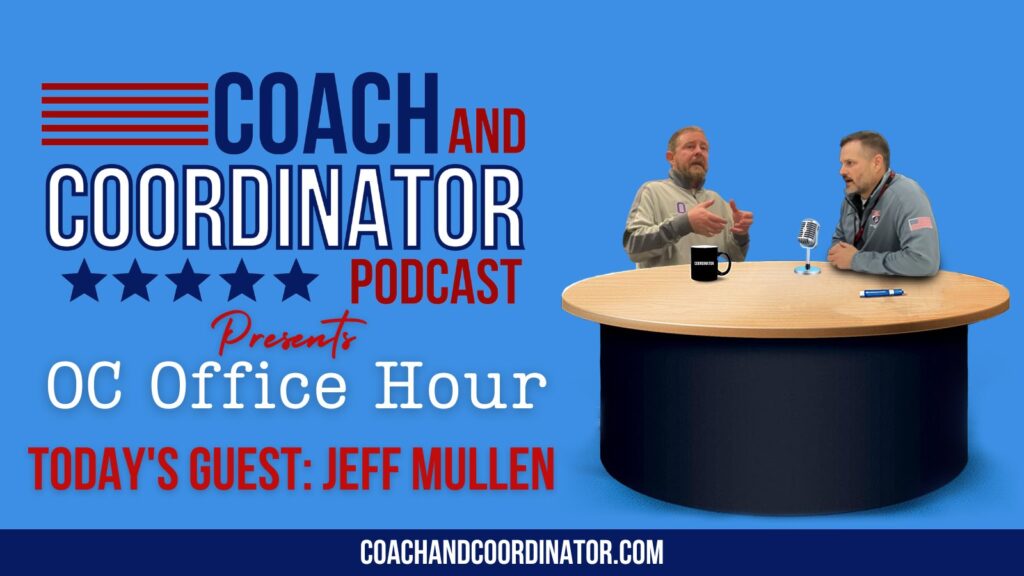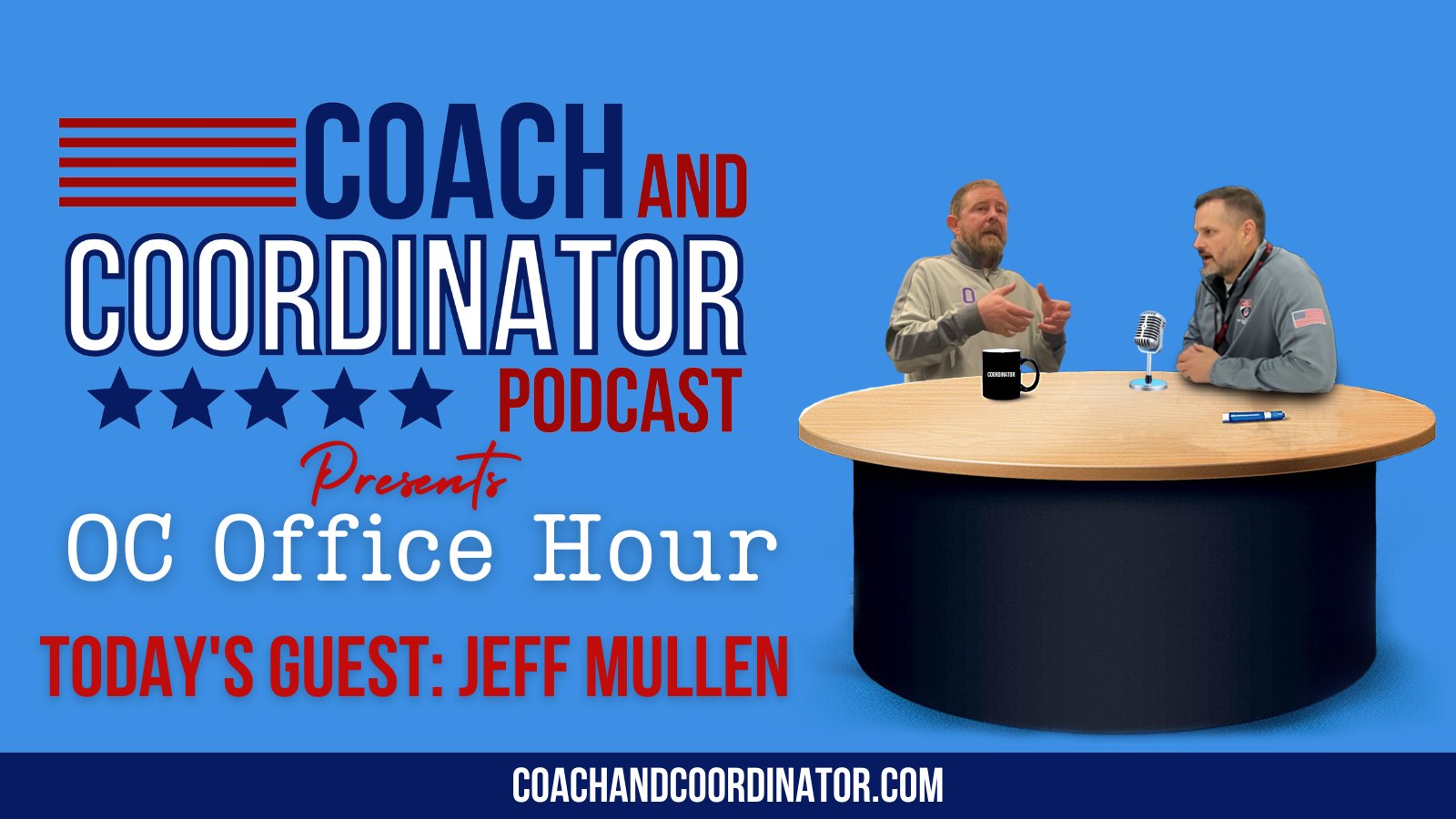 August 29, 2022
Jeff Mullen, former offensive coordinator at West Virginia and UNC-Charlotte, teaches everything from play-calling anticipation to identifying pressure to the sugar huddle, and more.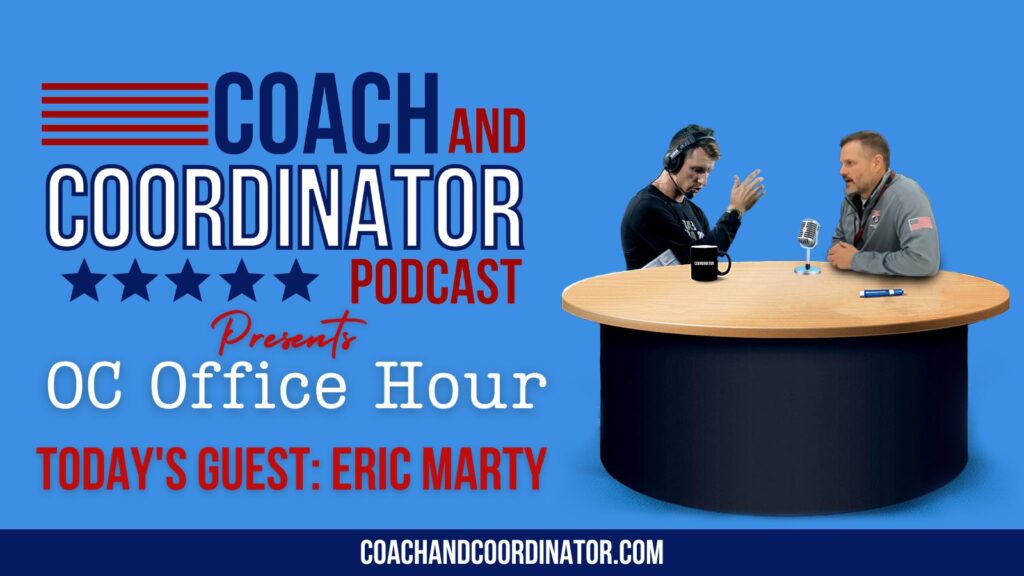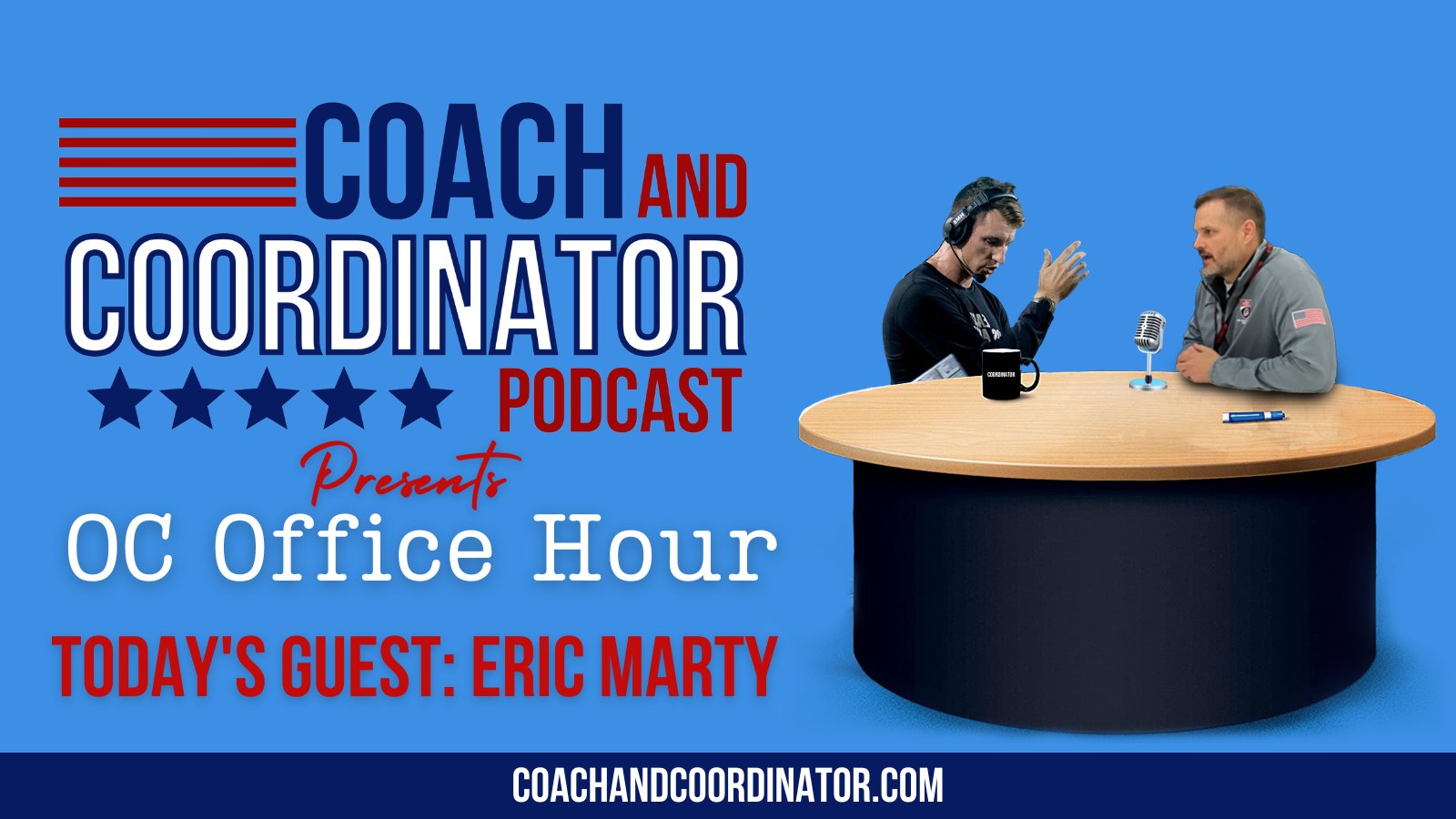 September 5, 2022
Eric Marty, OC for the USFL's Michigan Panthers, discusses building confidence in the QB position, running a smooth operation, and gaining advantages from motion and unusual formations.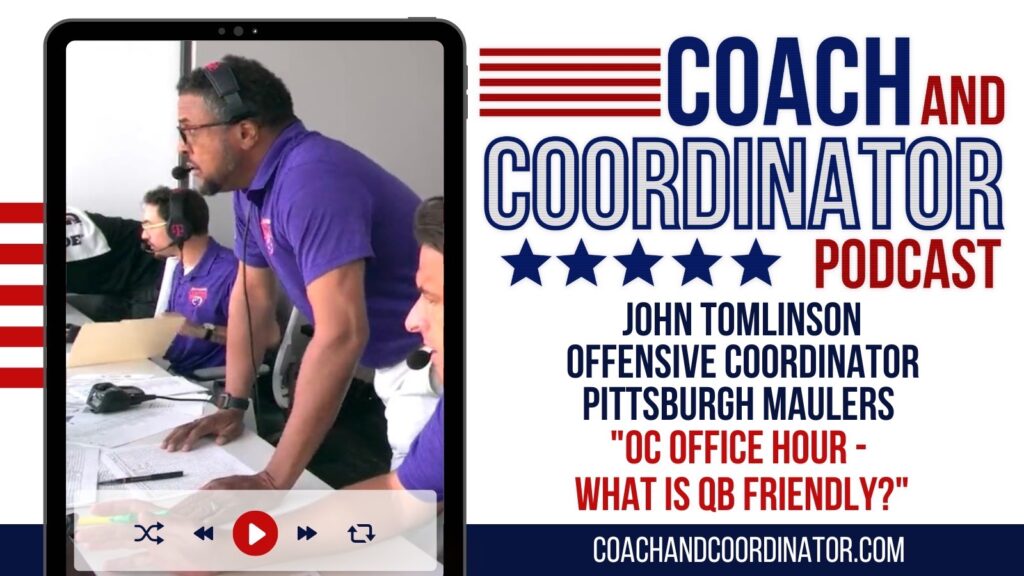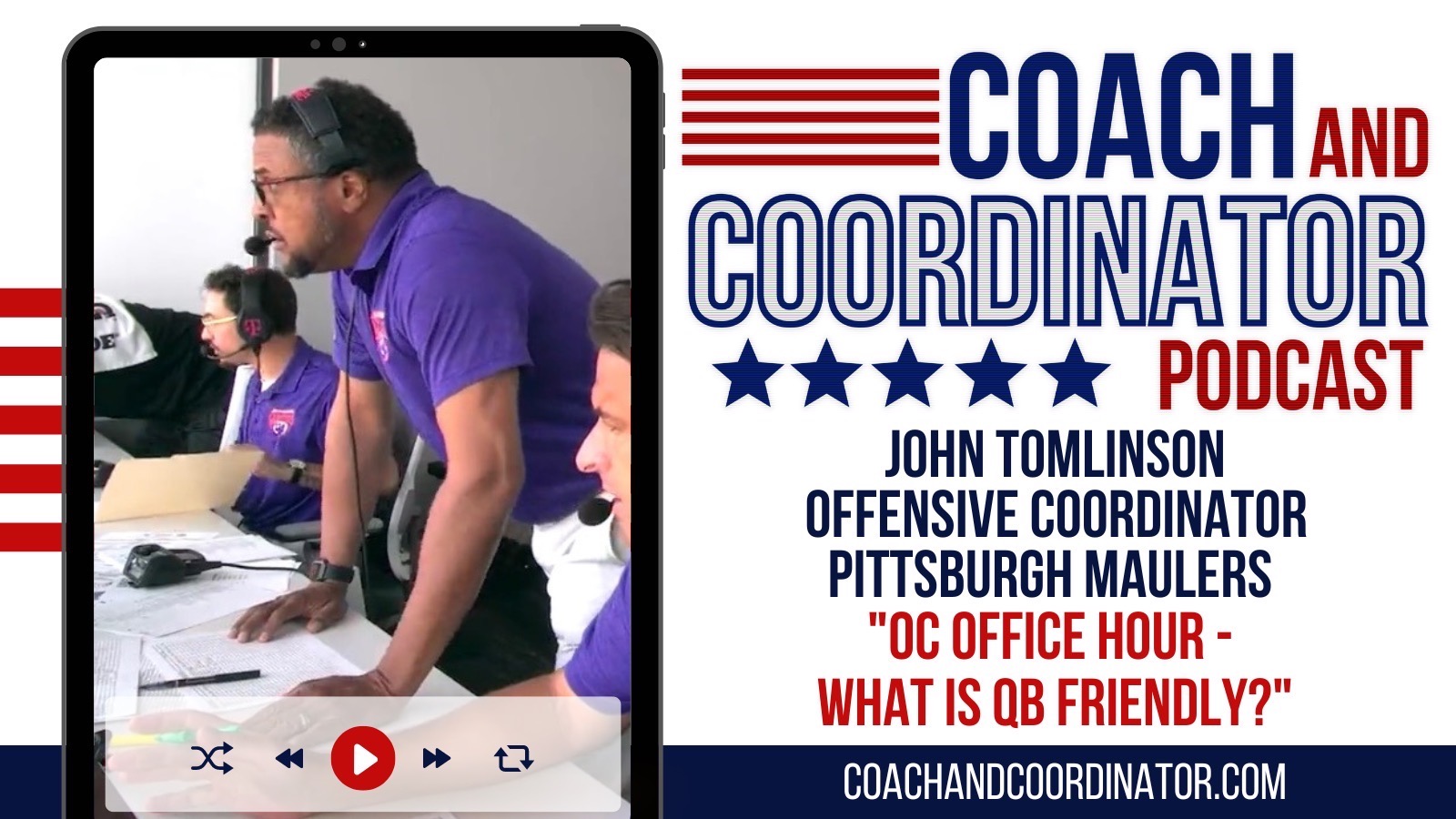 September 12, 2022
John Tomlinson, OC for the USFL's Pittsburgh Maulers, discusses the ingredients required for a QB-friendly offense, developing the number two, self-scouting, and breaking tendencies.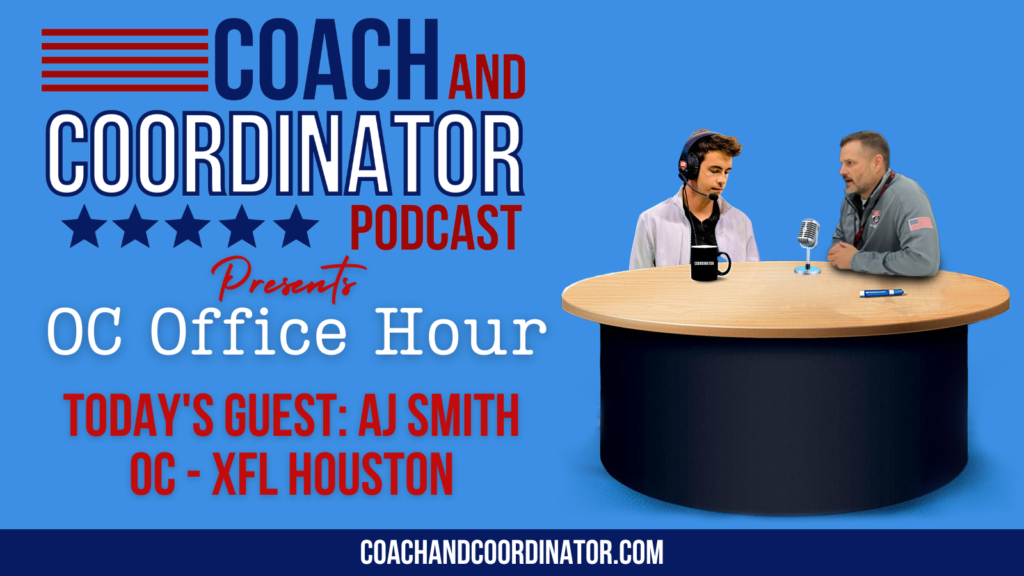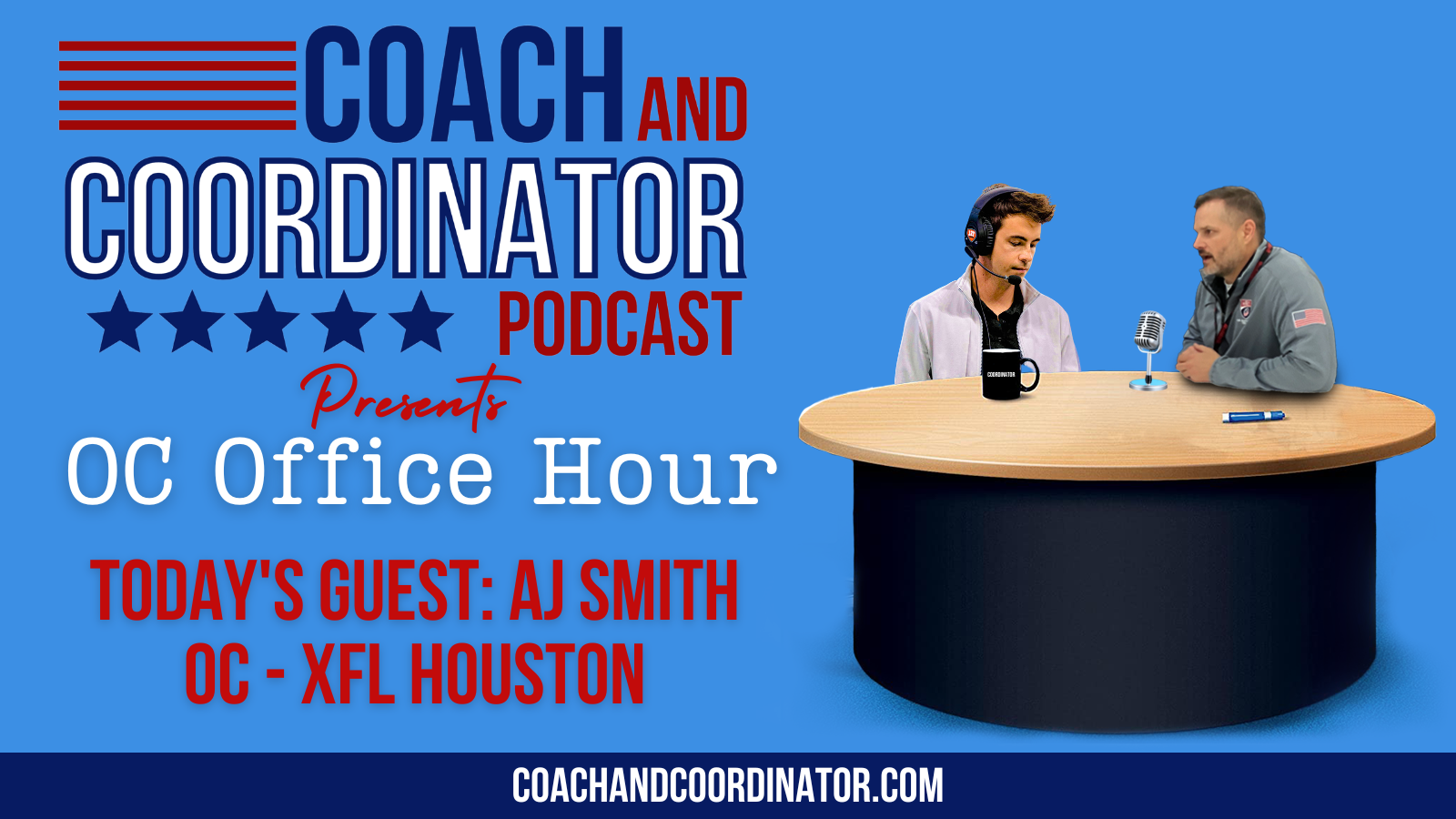 September 19, 2022
AJ Smith, OC of the XFL Houston franchise, reveals the newest wrinkles he's observed on offense so far this season, including RPO evolutions, condensed formations, and leverage beaters.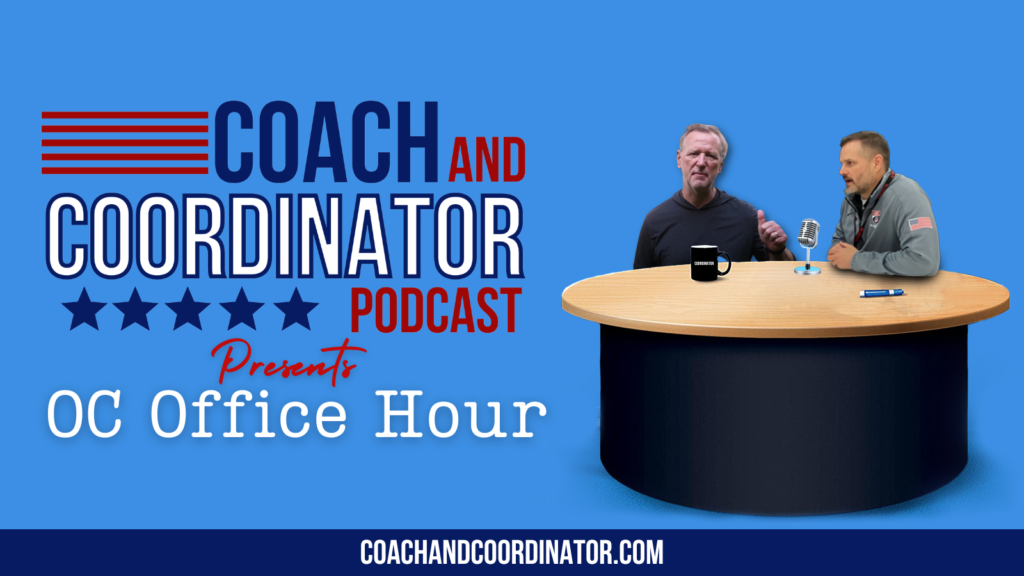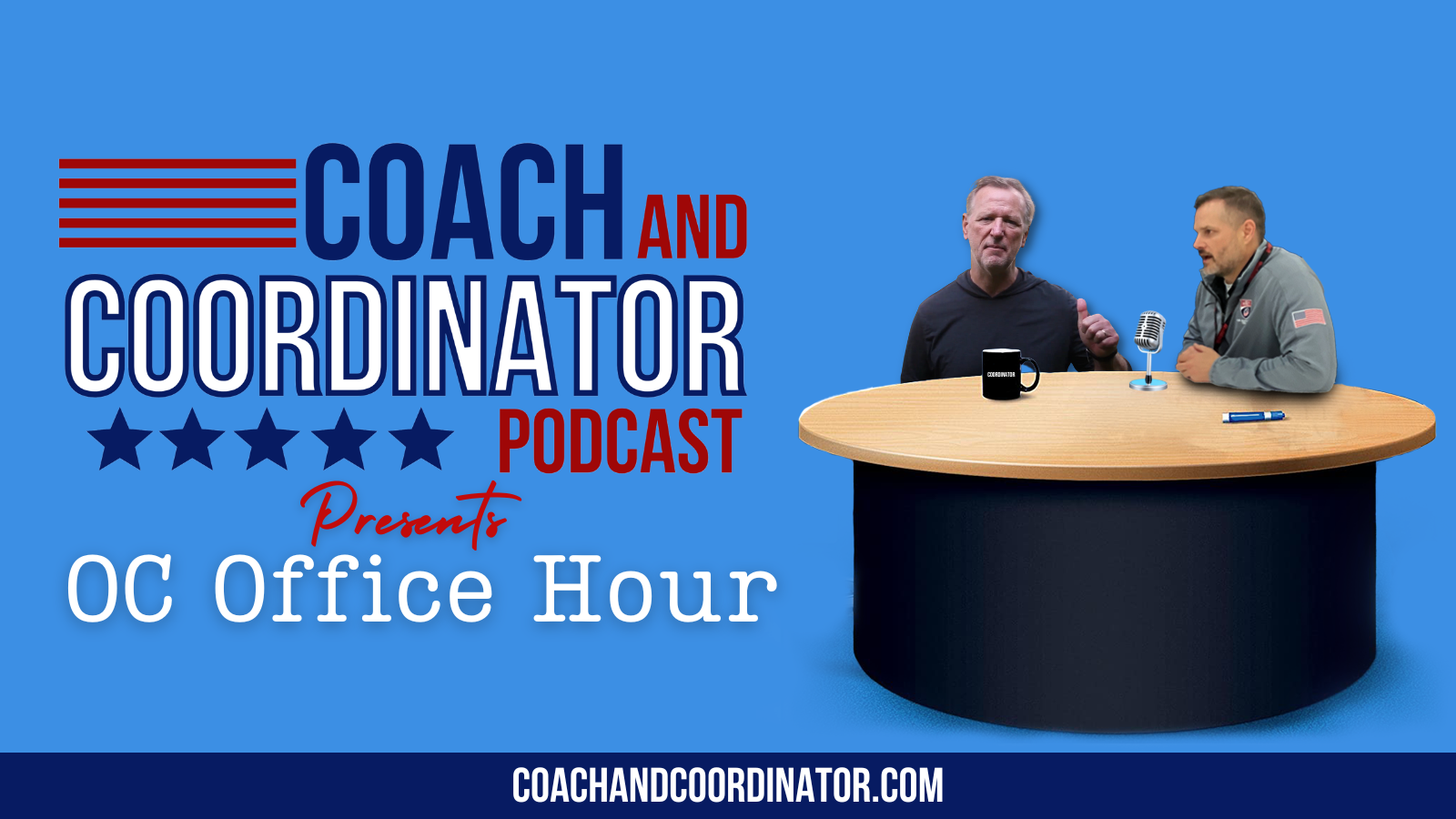 September 26, 2022
Tony Franklin, former FBS offensive coordinator, teaches how to evaluate your team at the season midpoint, the indicators for reality, the mark of great leadership, and other pearls of wisdom.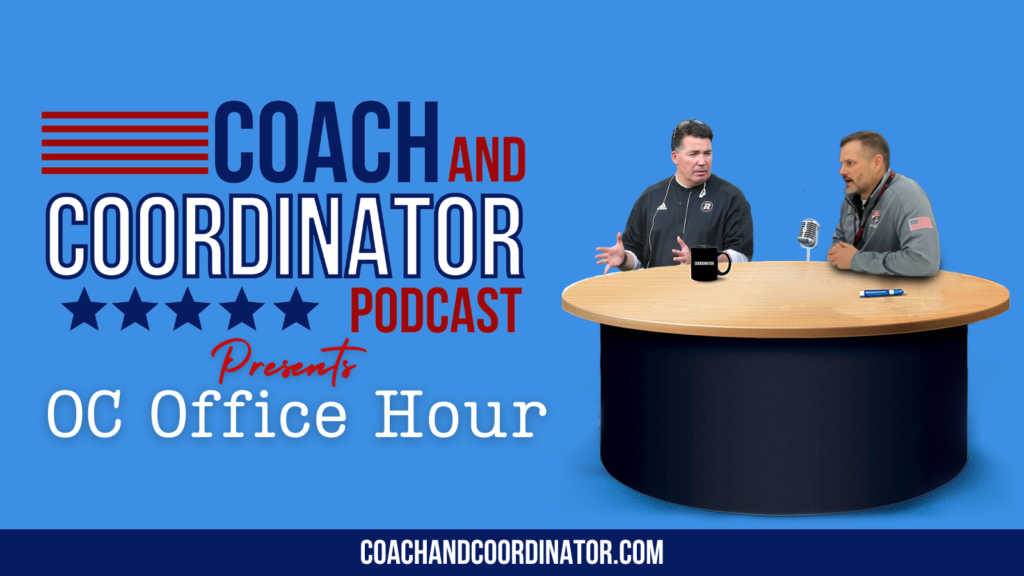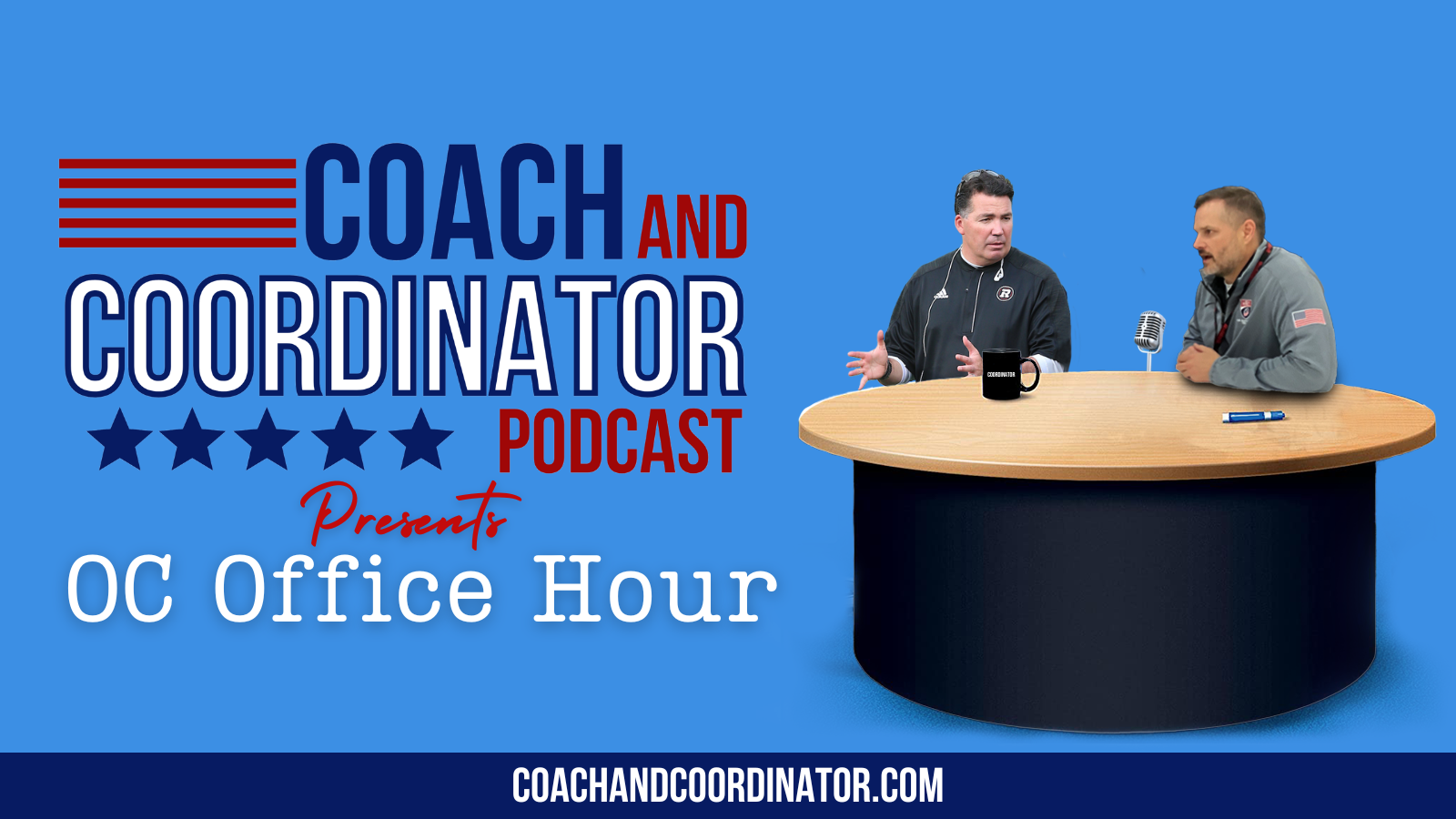 October 3, 2022
Jaime Elizondo, Offensive Coordinator for XFL San Antonio, shares practical tips for communicating, using analytics, and repping pressure moments to master situational football.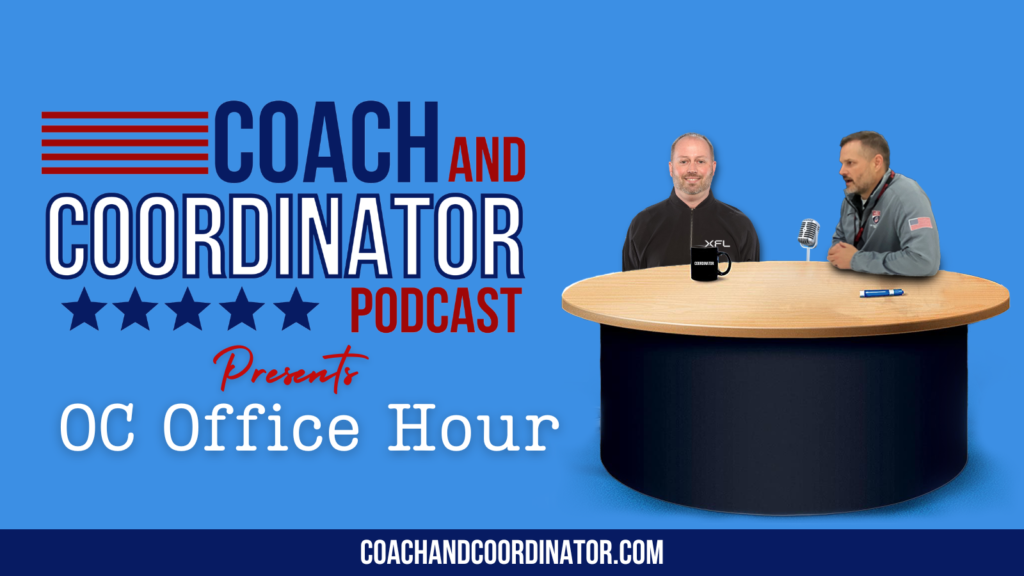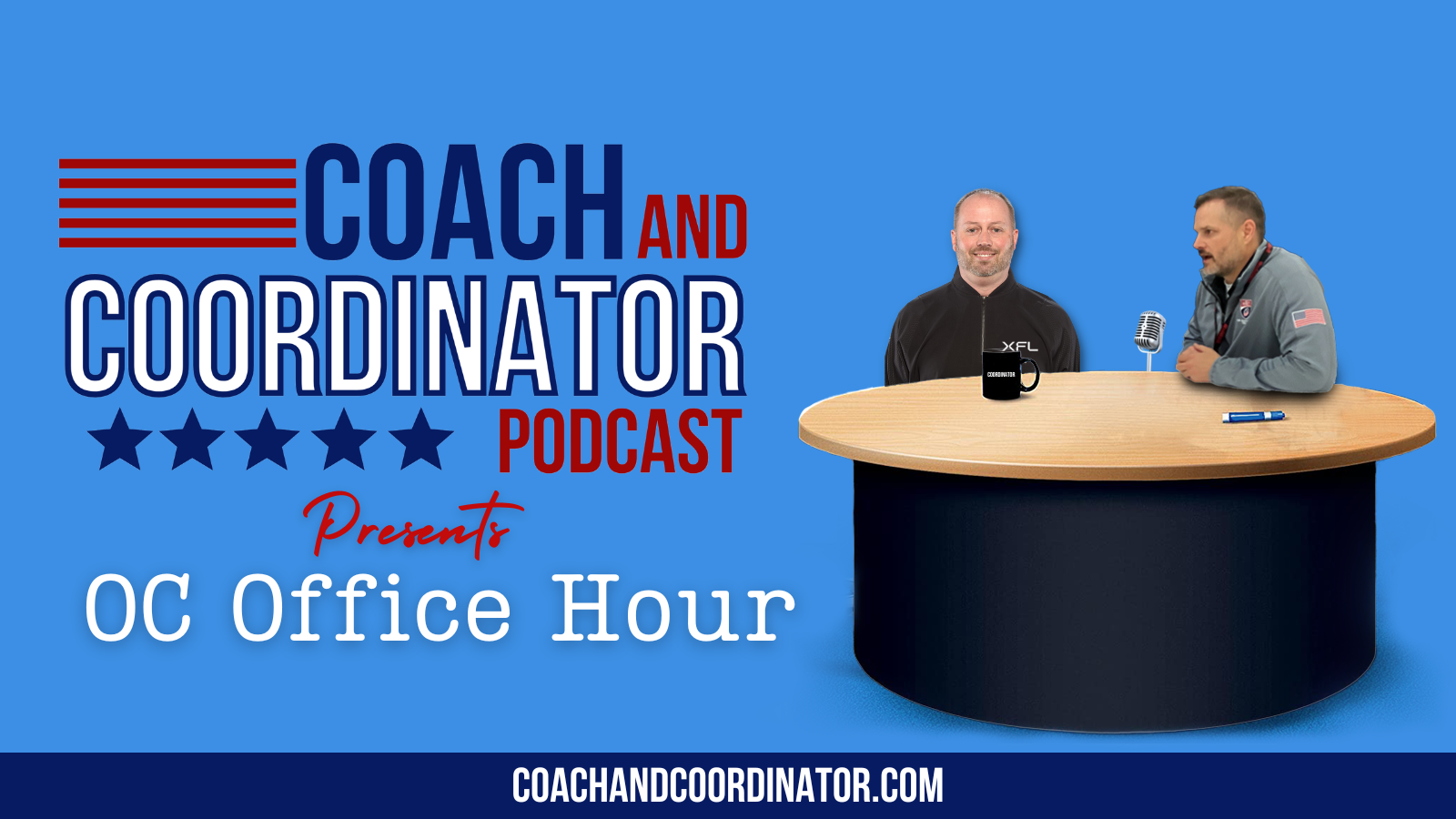 October 10, 2022
Charlie Eger, the current TE Coach for XFL Las Vegas and former OC at the collegiate level, focuses on ways for offenses to be efficient on third down, even when not converting first downs.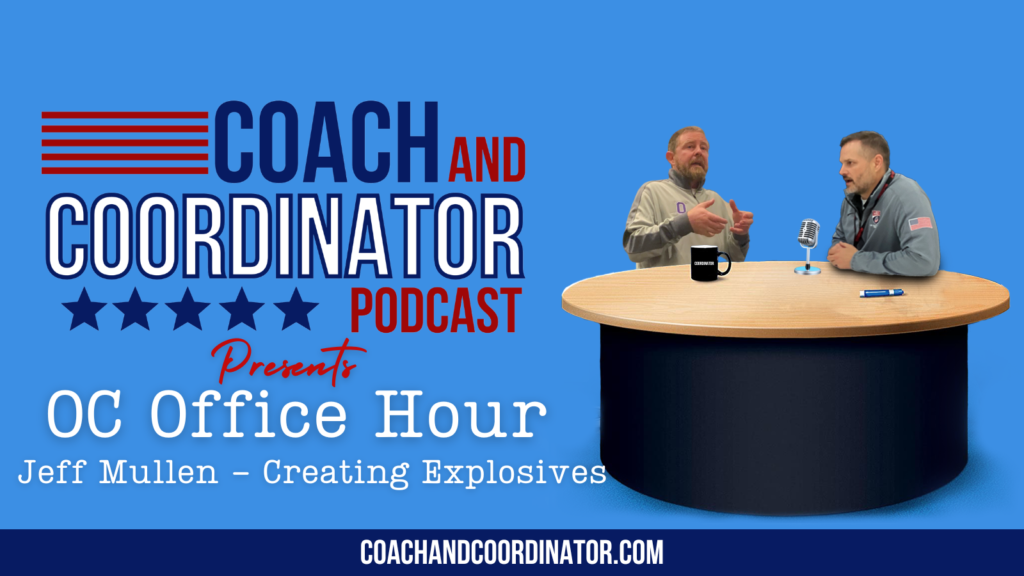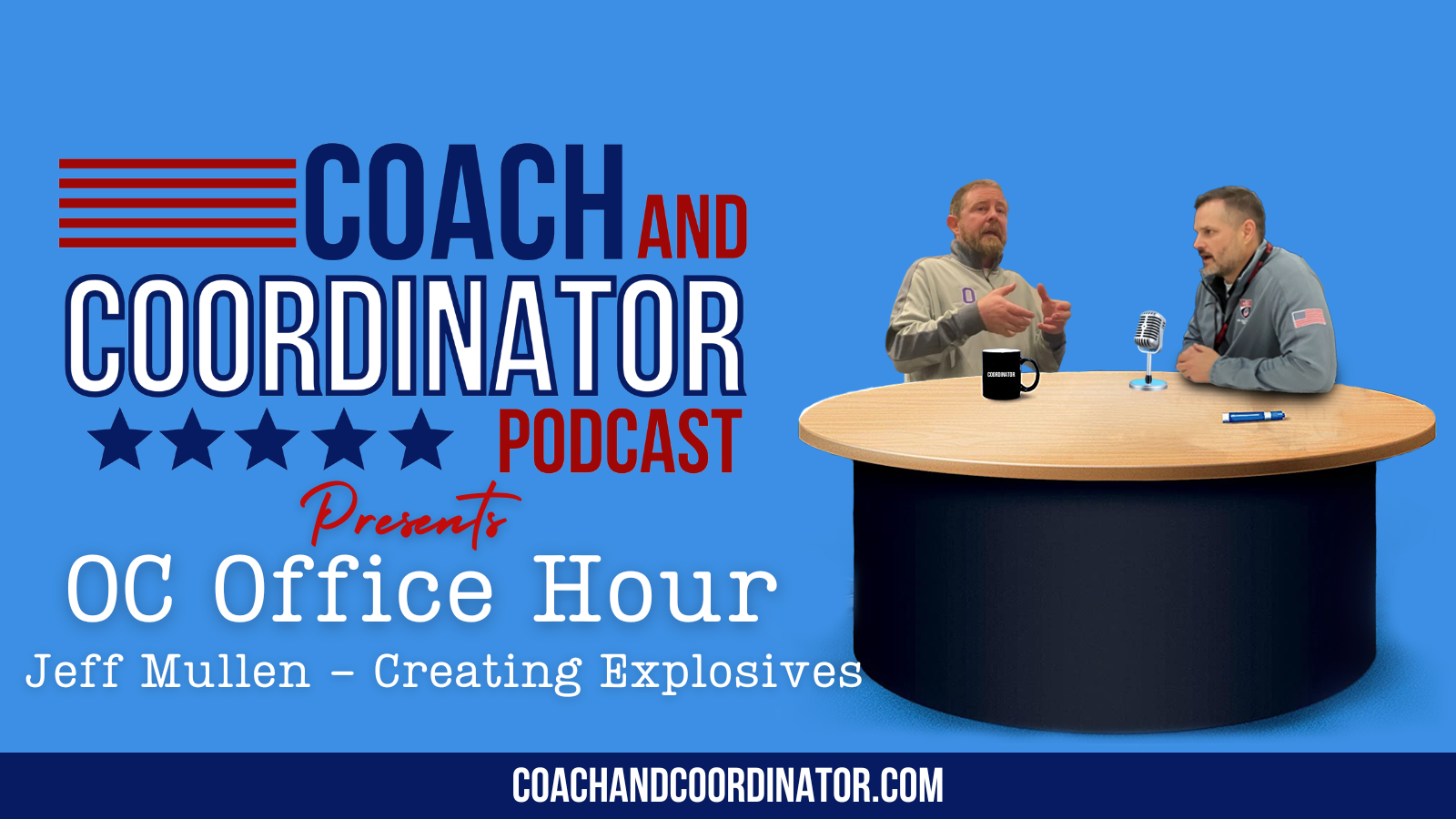 October 25, 2022
Jeff Mullen, former OC at West Virginia and UNC-Charlotte, discusses explosive plays, digging into numbers runs and tempo, sweeps and reverses, as well as RPO's and play-action passes, and more.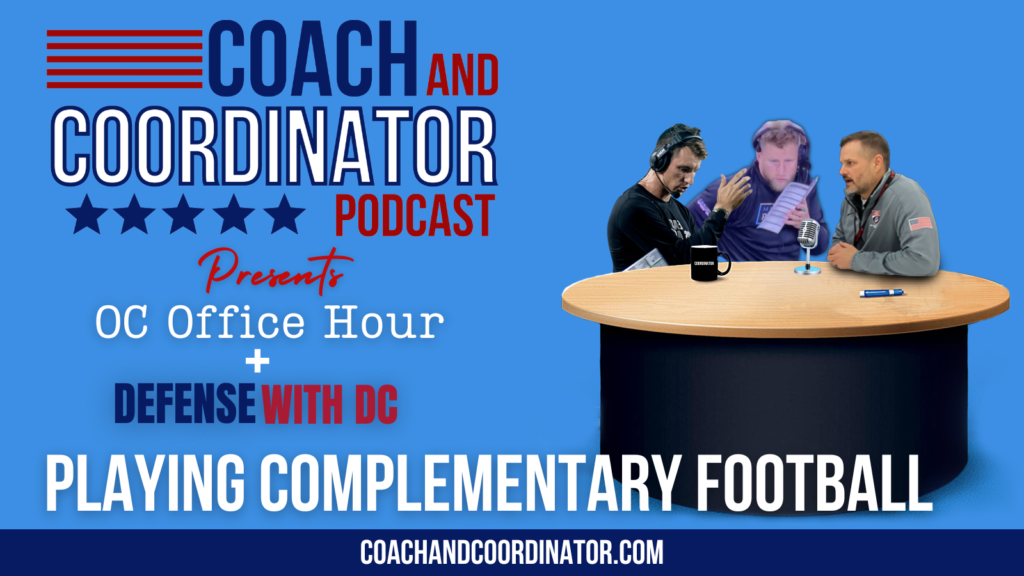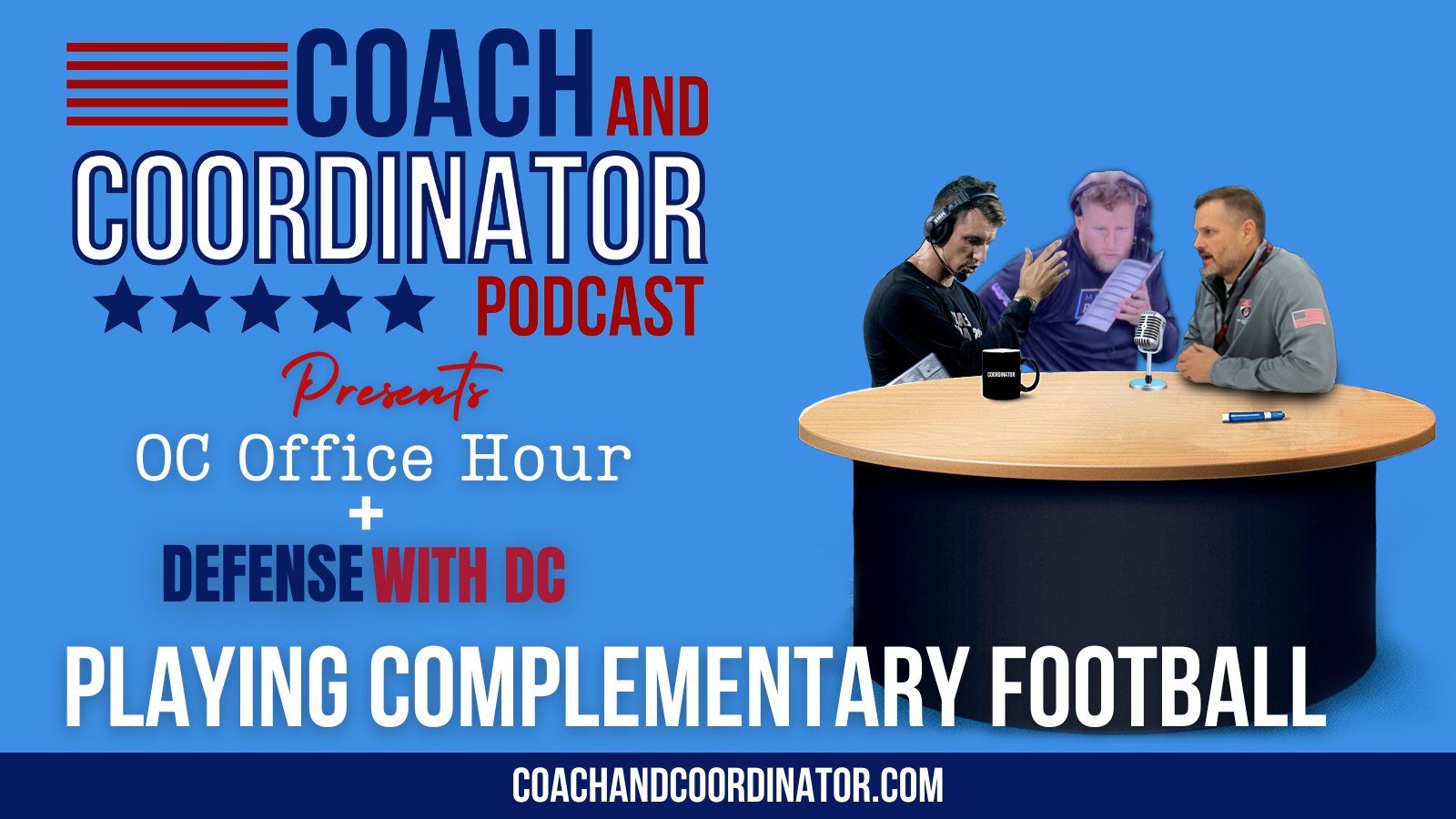 October 26, 2022
On this unique episode, Dan Carrel and Eric Marty, the coordinators for the USFL's Michigan Panthers, team up to talk team football and how each side of the ball helps the other.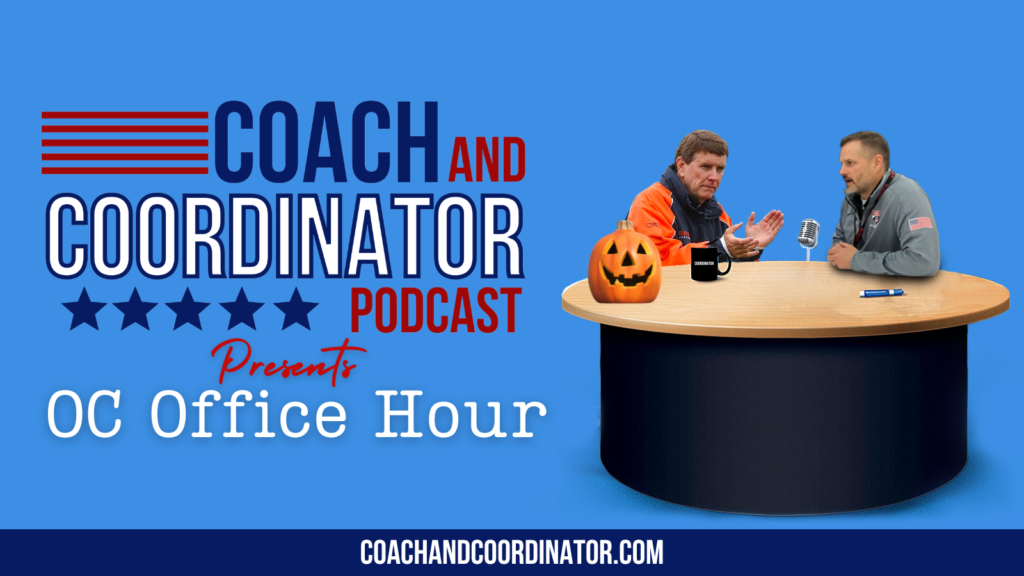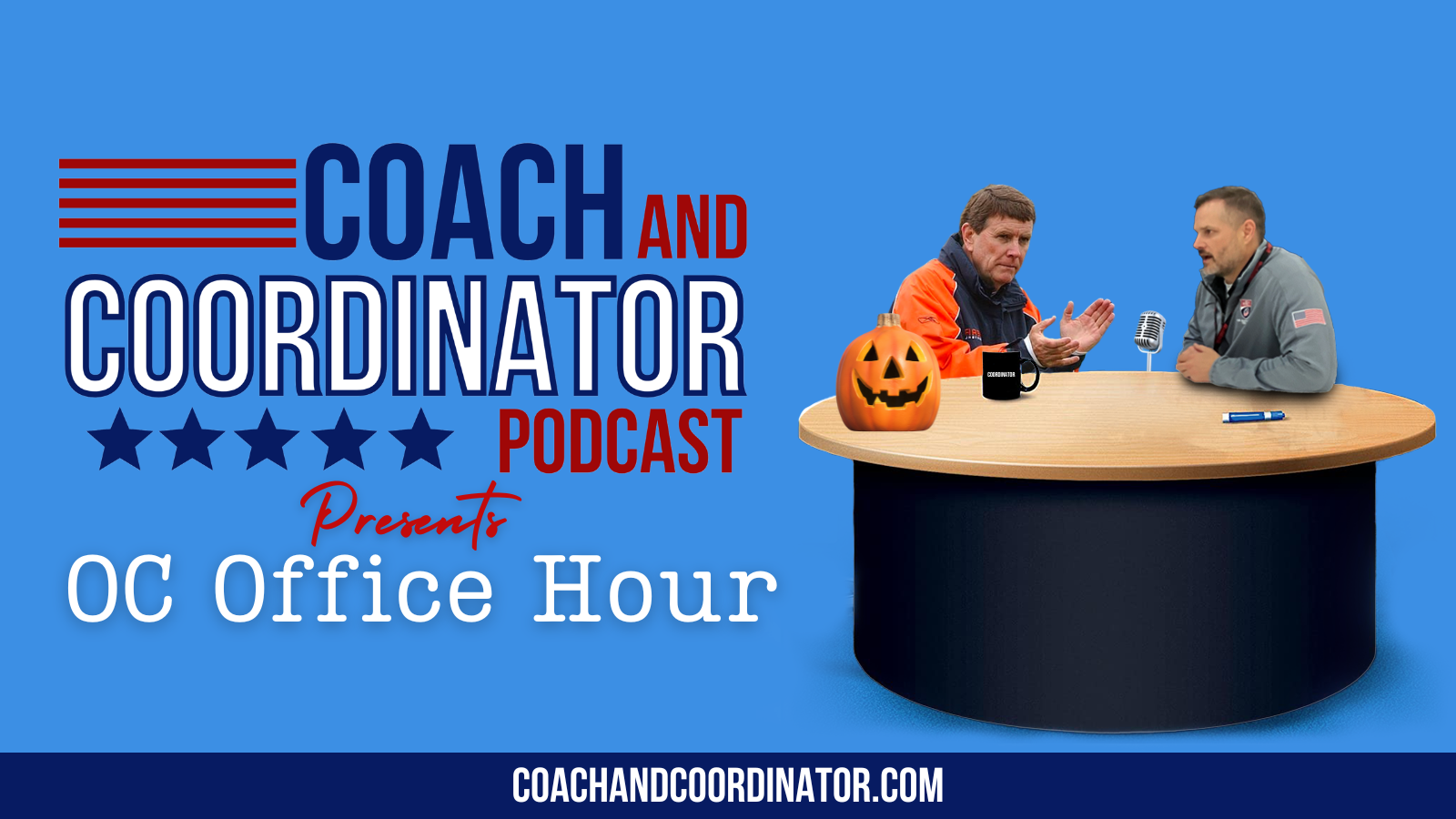 October 31, 2022
We dip into the archives for this week's episode of OC Office Hour and revisit a conversation with Terry Shea, former OC of the Chicago Bears, who breaks down how to run successful trick plays.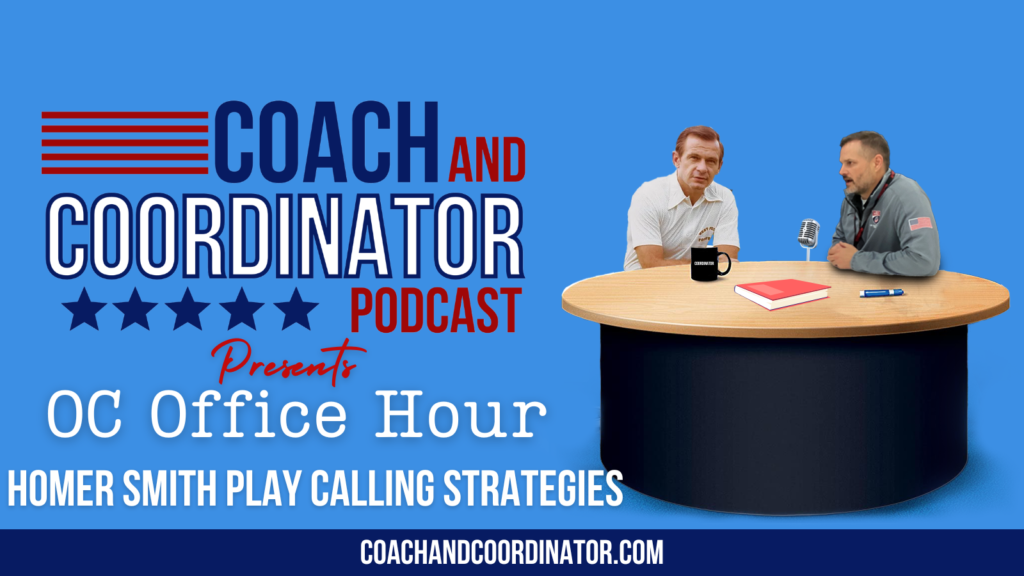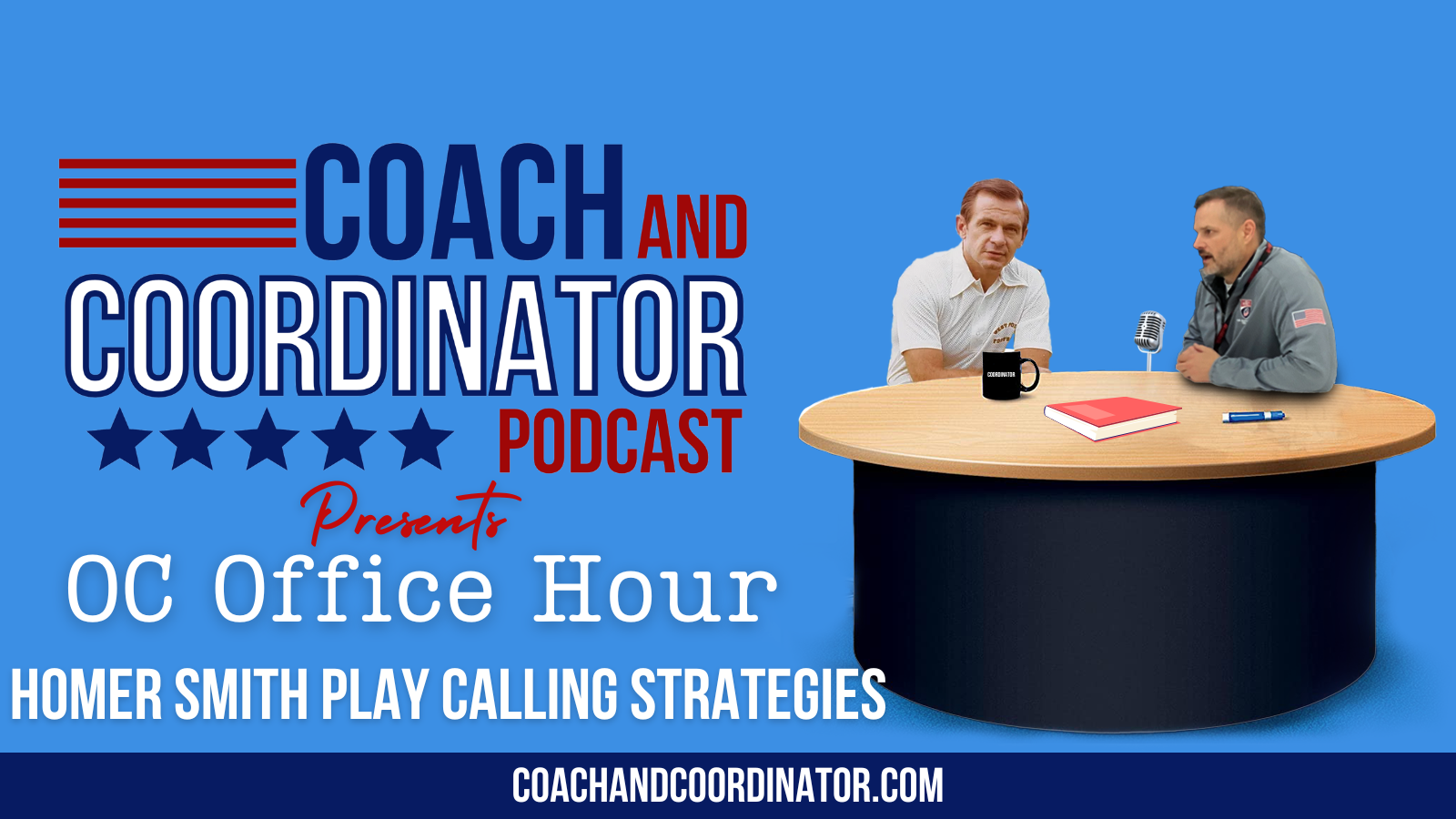 November 14, 2022
On this episode of OC Office Hour, learn timeless tips for improving your play calling from the Handbook for Coaching the Football Passing Attack by the late Homer Smith.