Defense with DC Series 2022
Dan Carrel, Defensive Coordinator for the USFL's Michigan Panthers, connects with podcast host Keith Grabowski every Tuesday during the 2022 football season. Carrel and Grabowski take an in-depth look at the best defensive performances of the week. The discussion uncovers tips for defensive coaches at all levels to improve their units during the season. Topics include pressure philosophies, coverage rules, tackling fundamentals, and best practices for defending the option.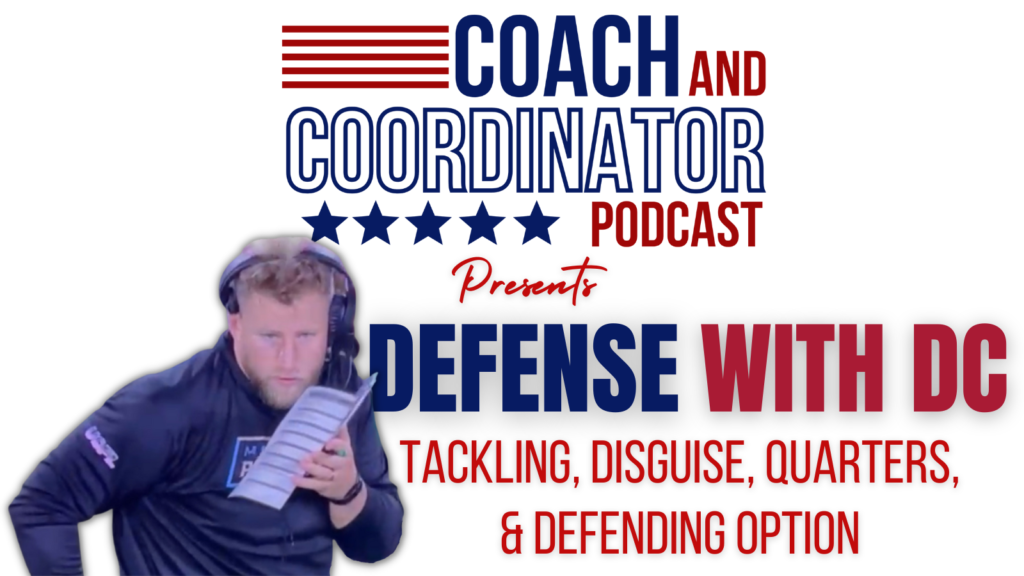 August 24, 2022
Dan Carrel, DC for the Michigan Panthers, focuses on transitioning from camp to games and removing the unknowns of the early season by providing and practicing routines.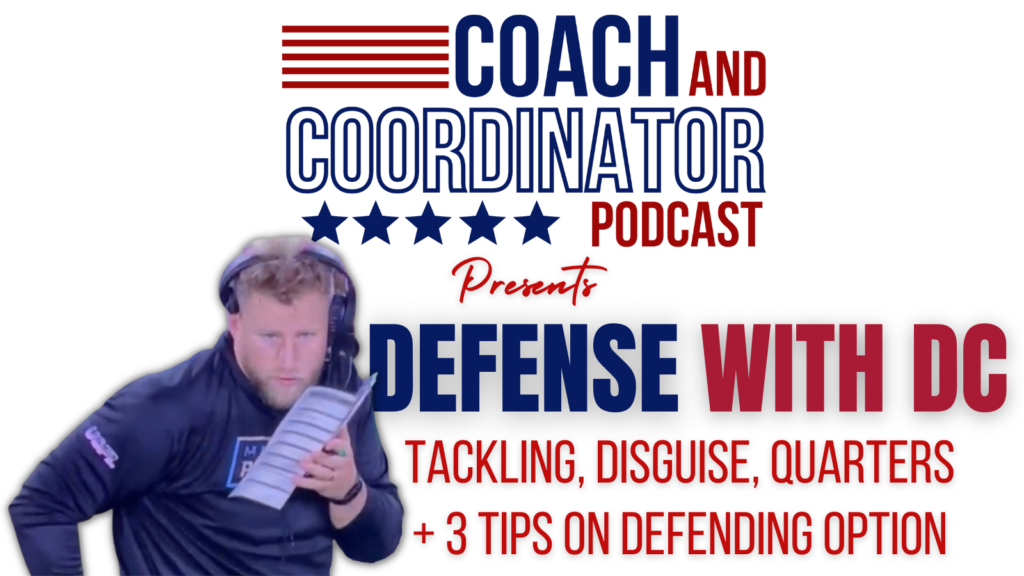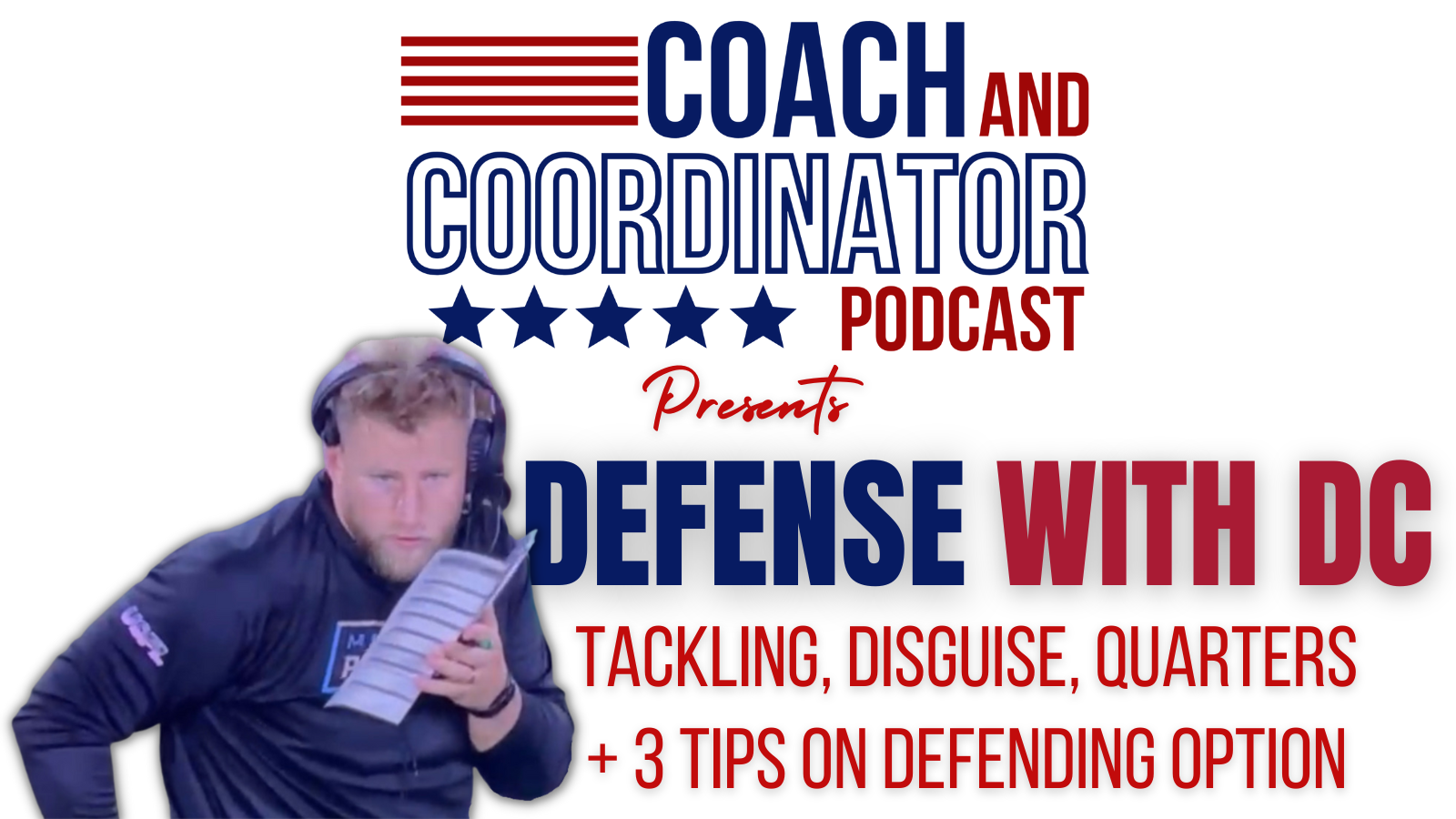 August 30, 2022
Dan Carrel reviews the Nebraska vs. Northwestern game from the defensive perspective, addressing tackling, having a system for disguise, differences in quarters coverage, and more.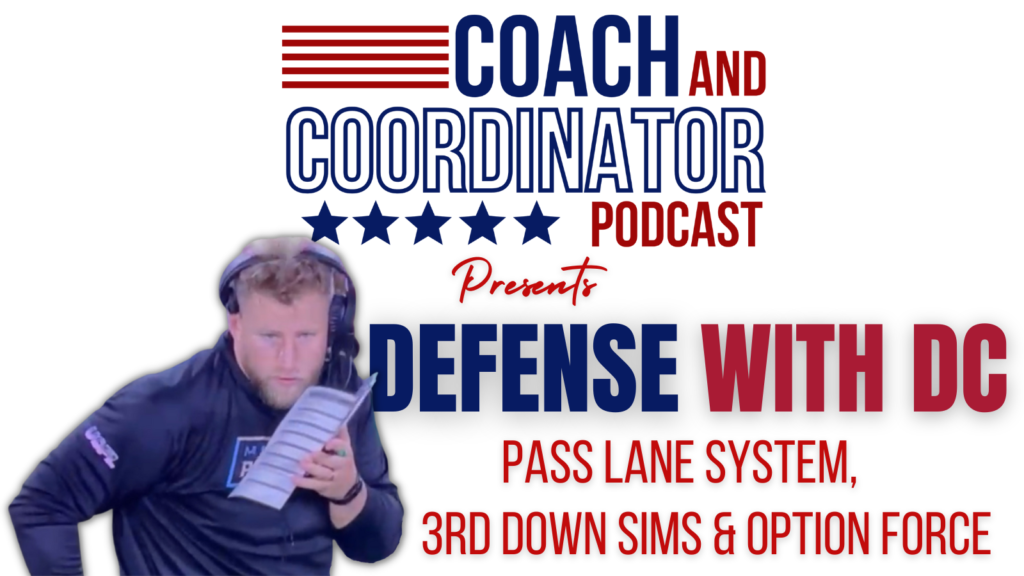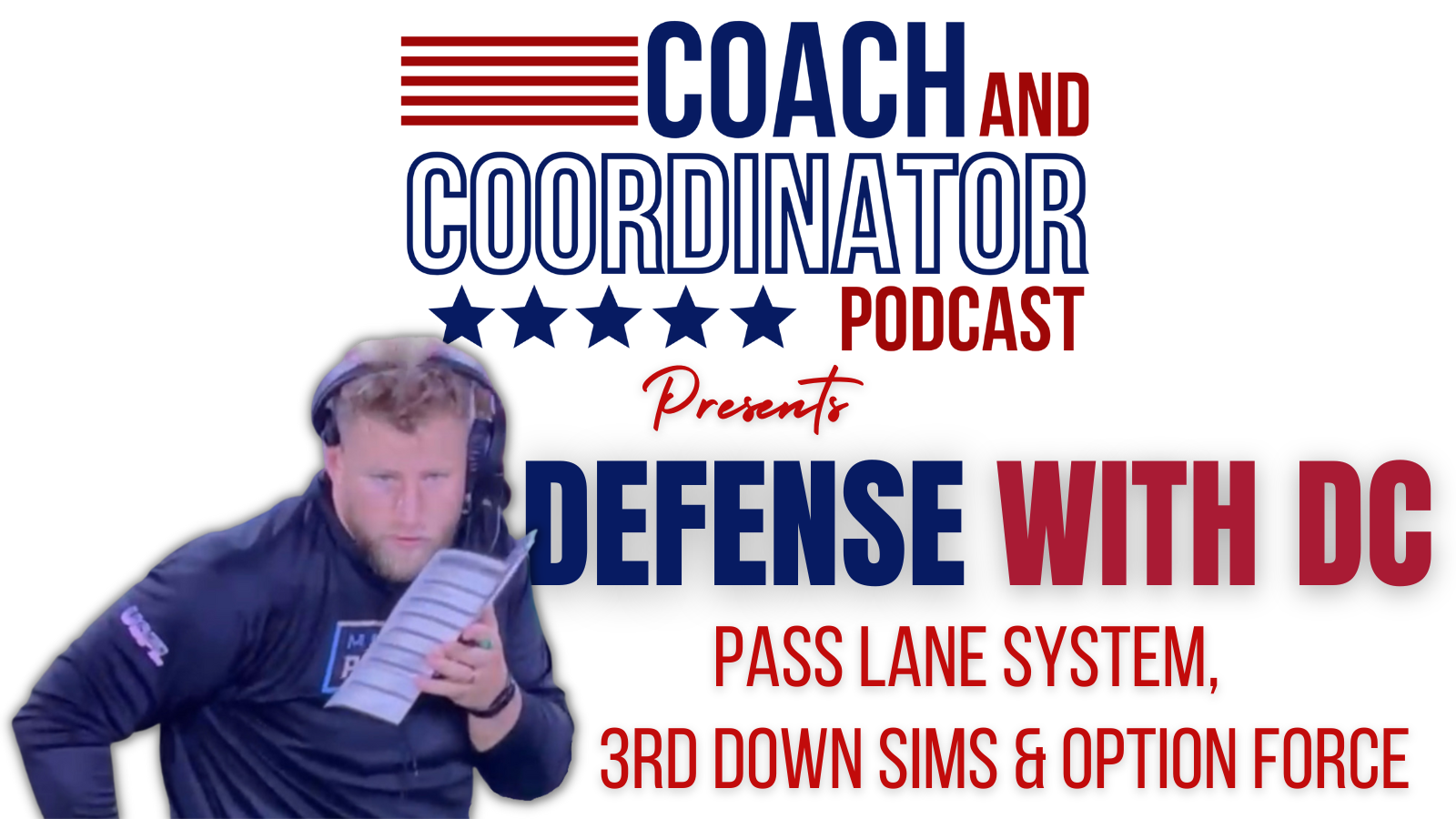 September 6, 2022
Dan Carrel references the Notre Dame-Ohio State and Delaware-Navy games, sharing ideas for the seven possible pass rush lanes, third down sims, and option force.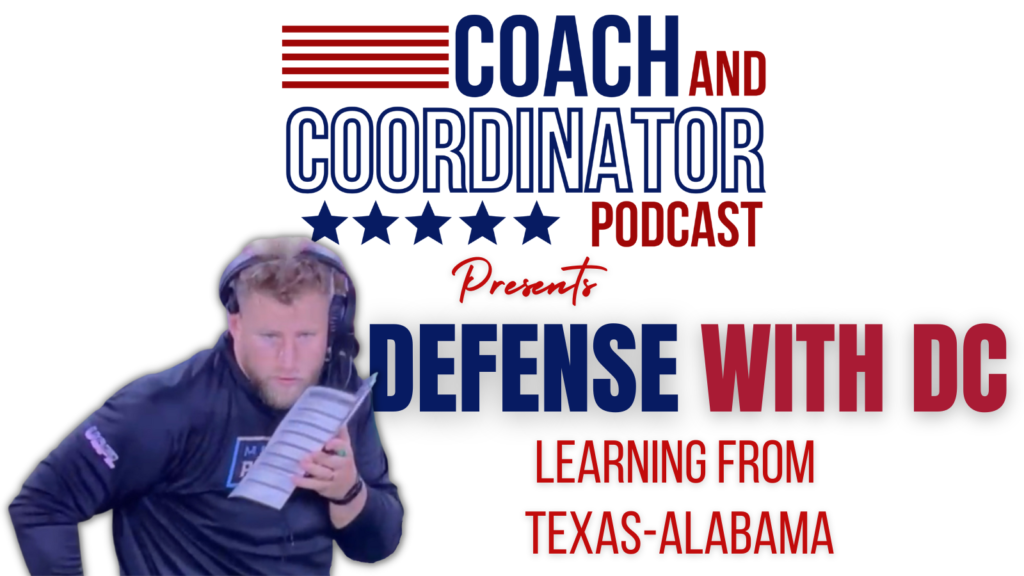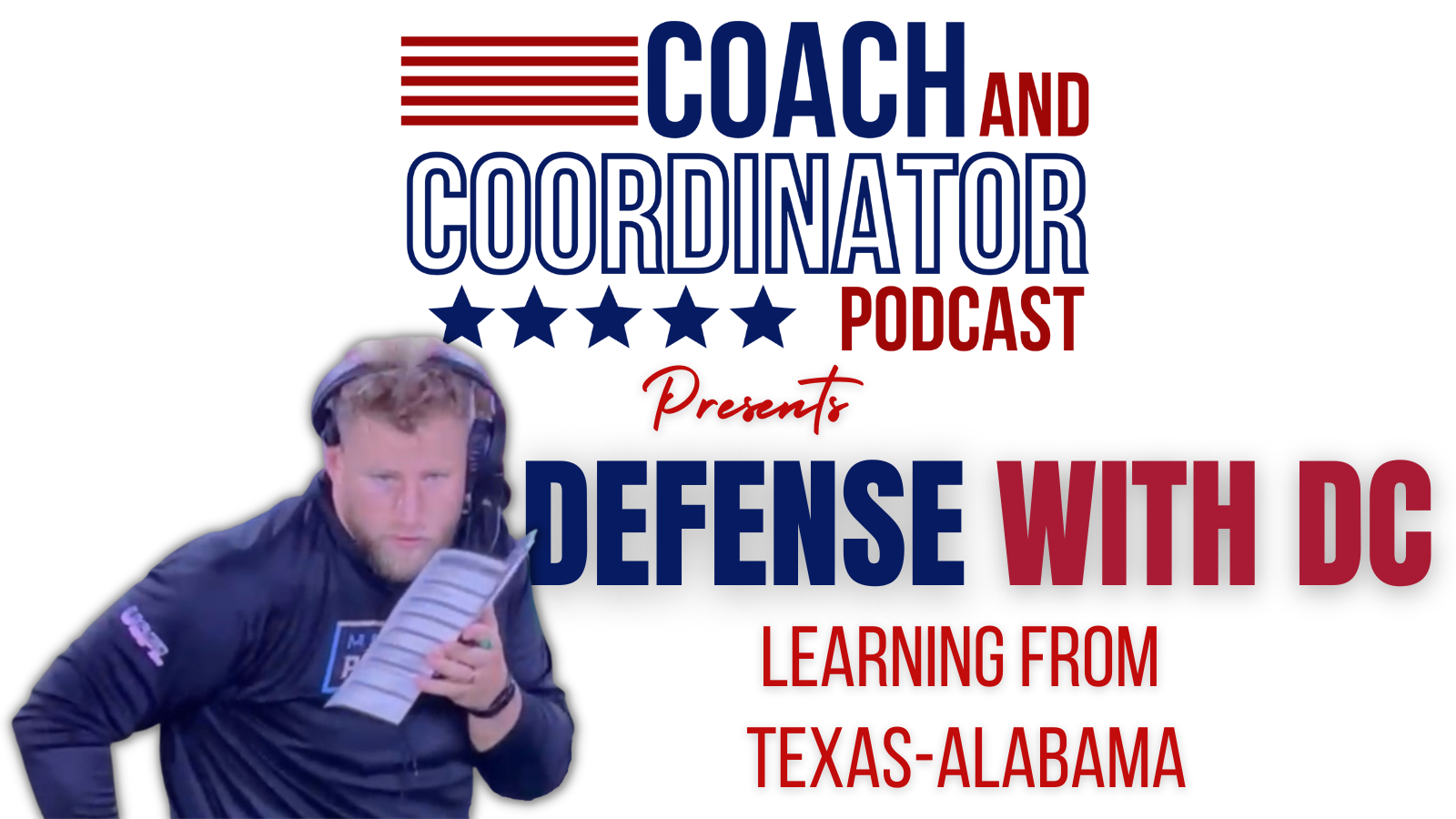 September 13, 2022
On this week's episode, Dan Carrel, DC of the Michigan Panthers, discusses teachable moments and takeaways from the Texas-Alabama game, as well as weekly tips to defend the option.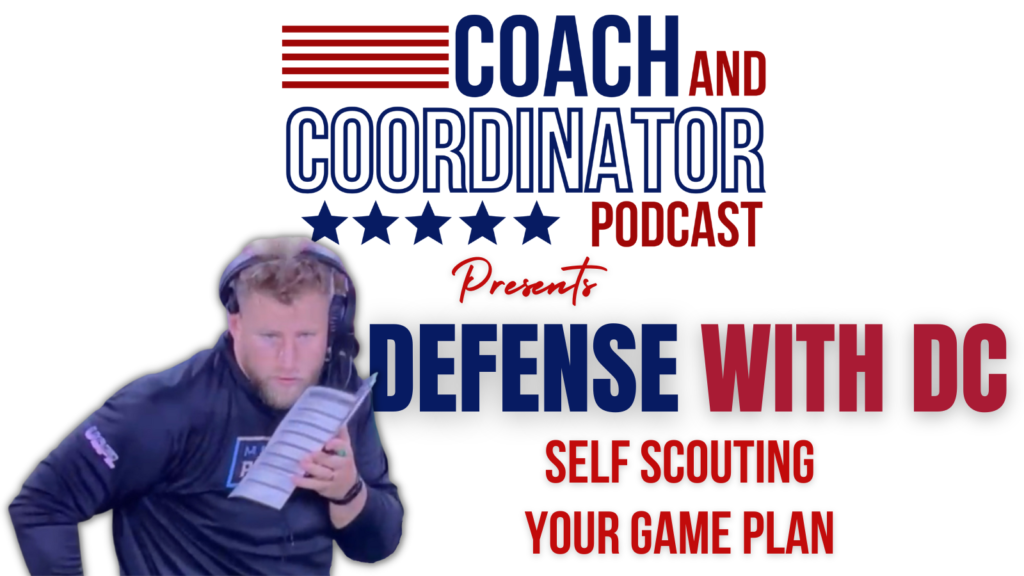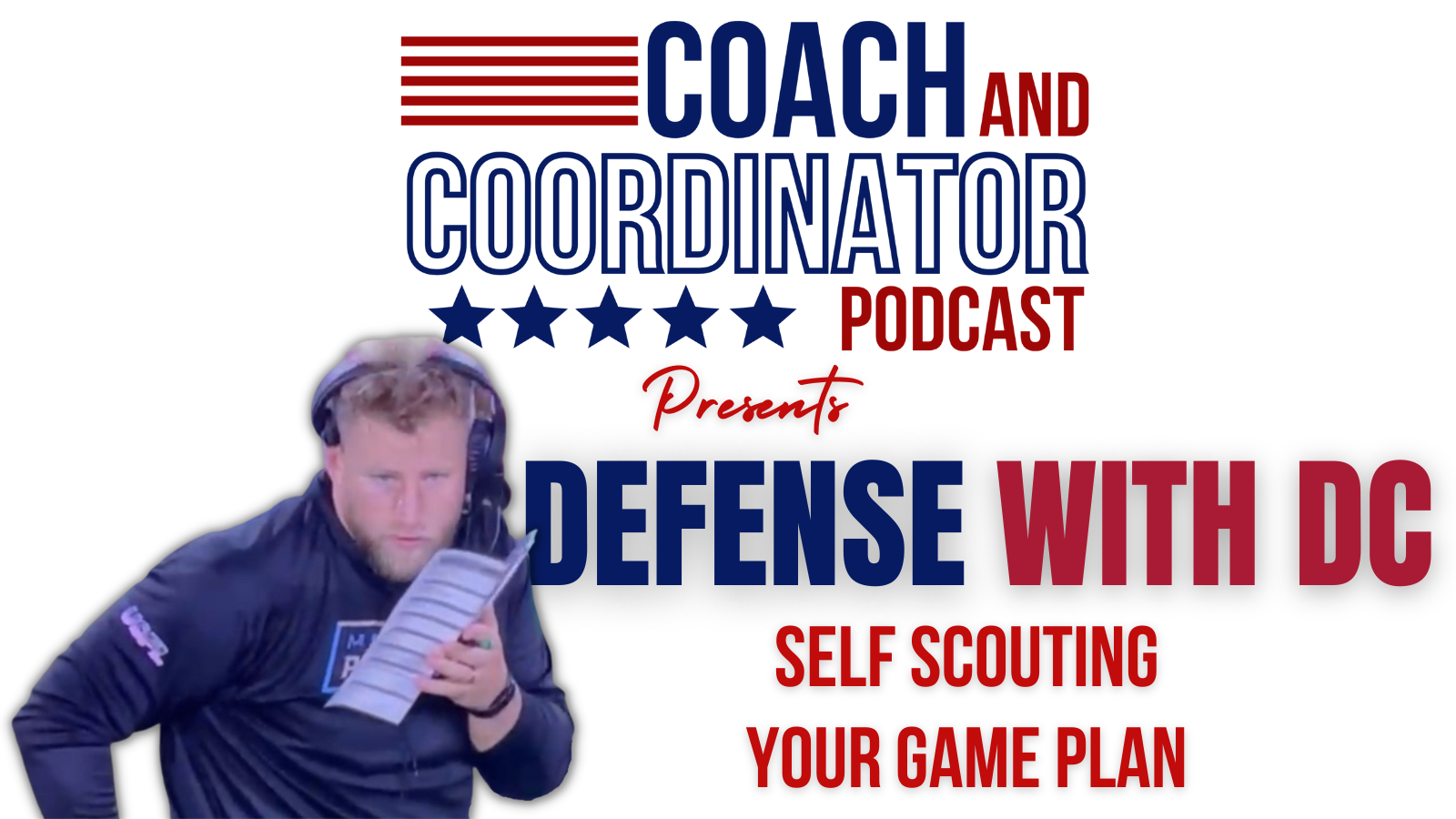 September 20, 2022
The Michigan Panthers DC shares his lessons learned for optimizing practice efficiency and preparing for opponents' adjustments, as well as defending the option in a four-down structure.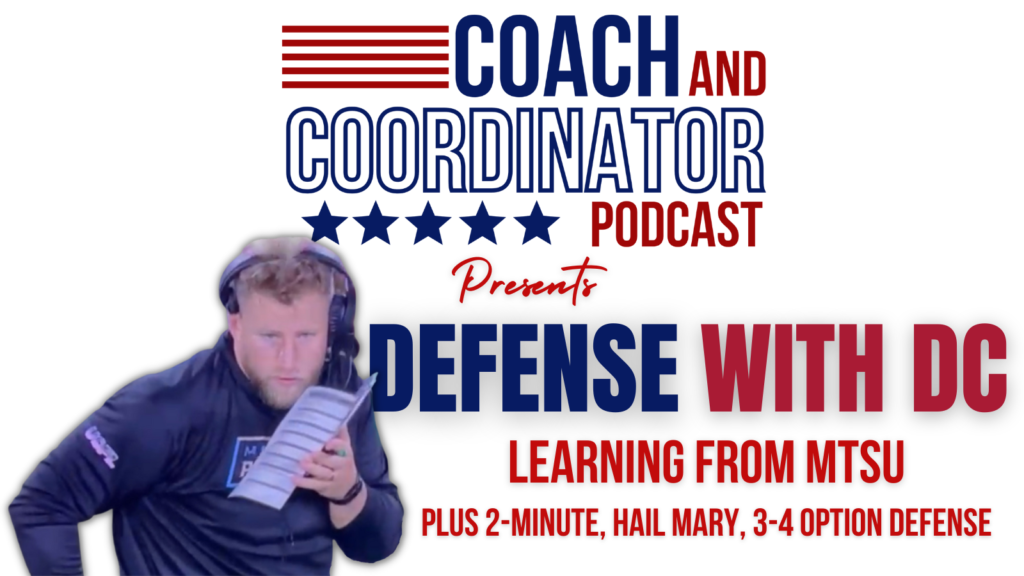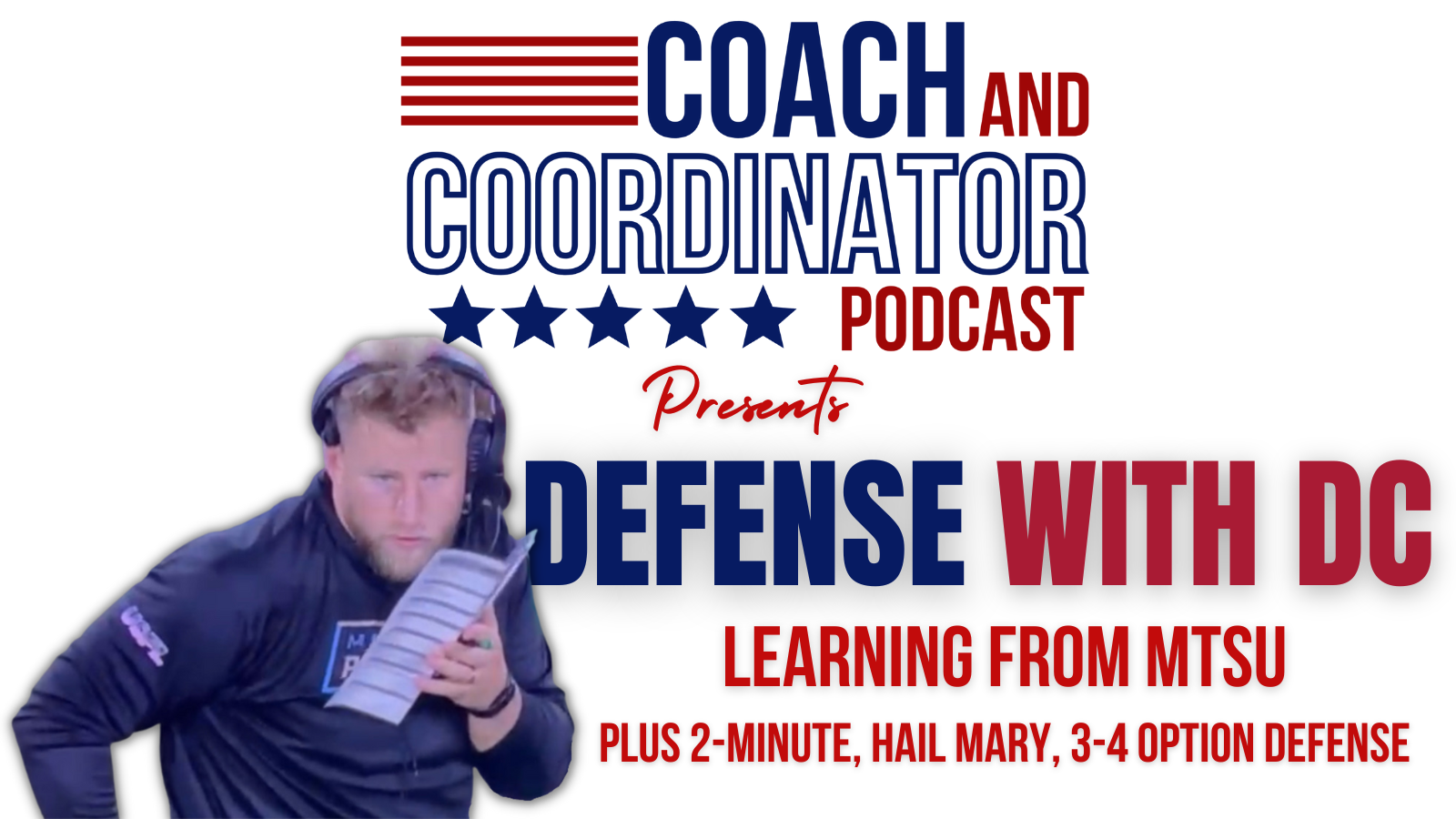 September 27, 2022
Coach Carrel digs into the Middle Tennessee State upset of Miami, tips for handling two-minute situations, and coaching points for defending the option out of a 3-4 structure.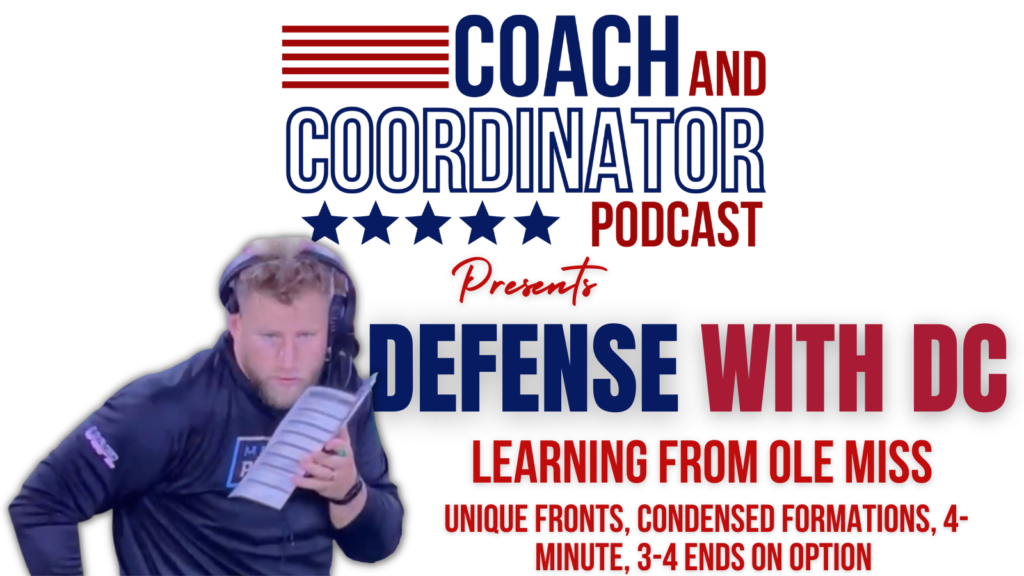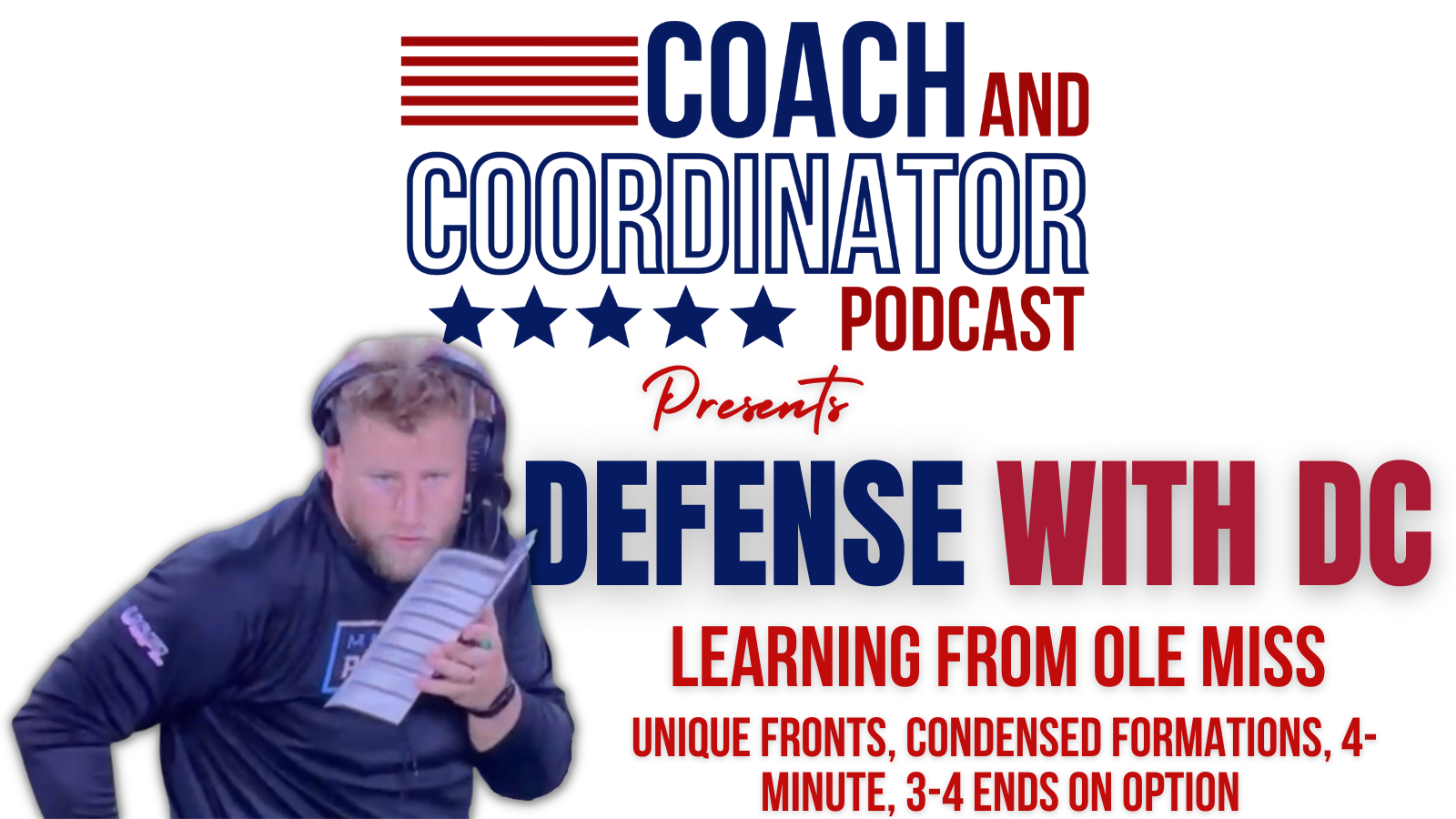 October 4, 2022
Our DC Dan Carrel coaches up unique defensive fronts, the buzz safety, 4-minute defense, max field goal block, and more option tips, using takeaways from Ole Miss and Georgia State.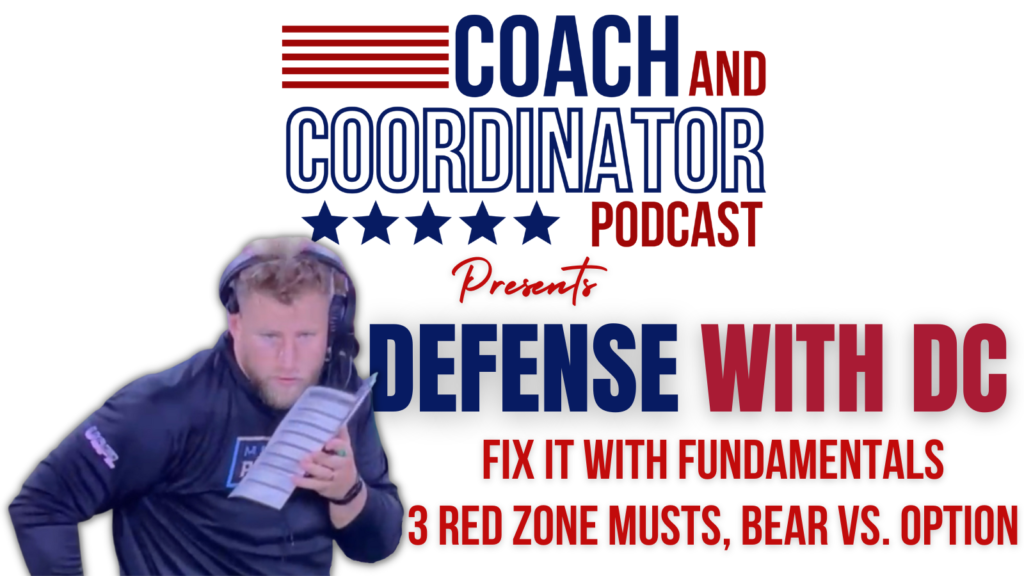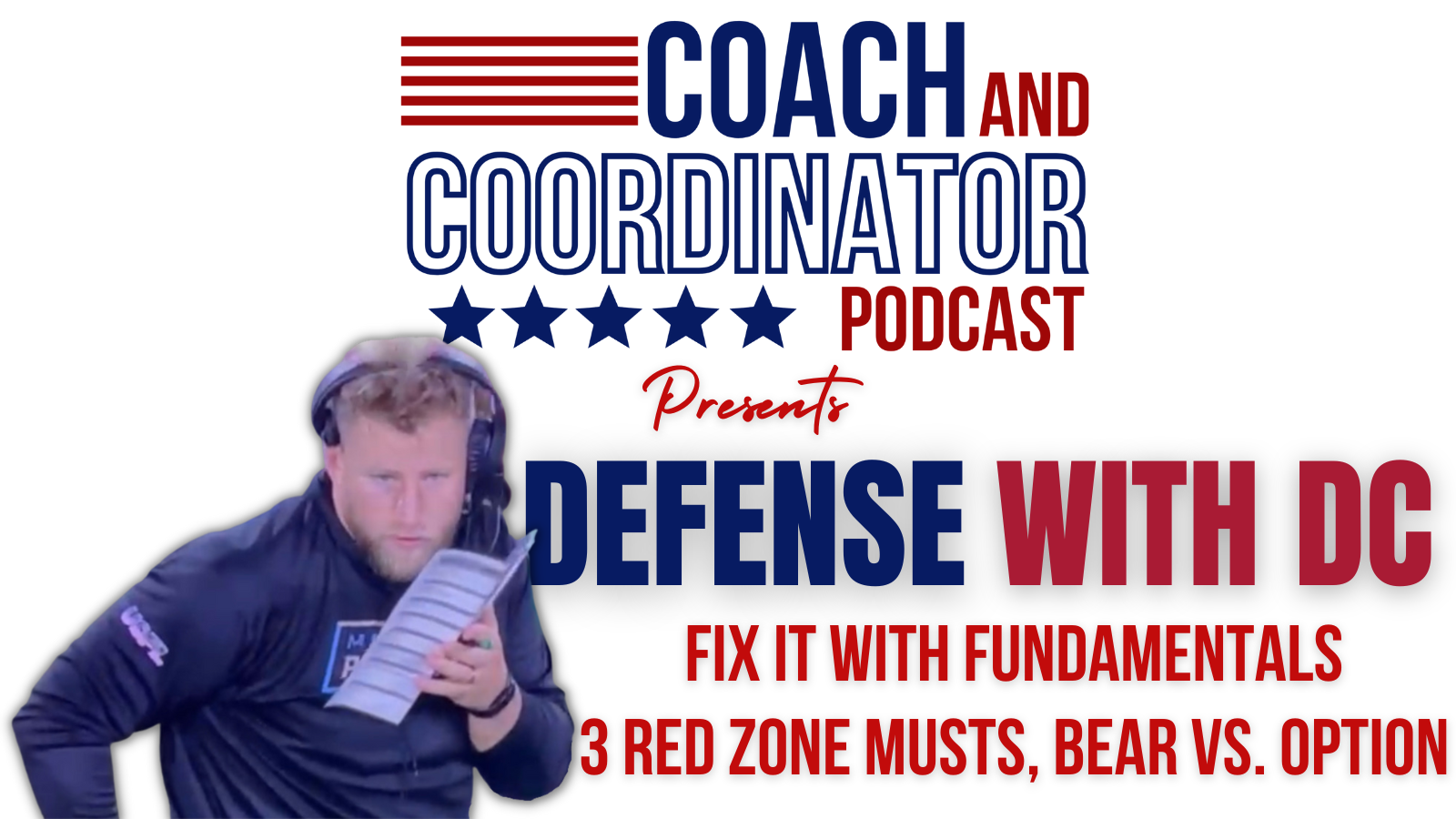 October 11, 2022
Dan Carrel discusses how Illinois gets it done with fundamentals, his three must-haves for successful red zone defense, and the advantages of defending the option with a Bear Front.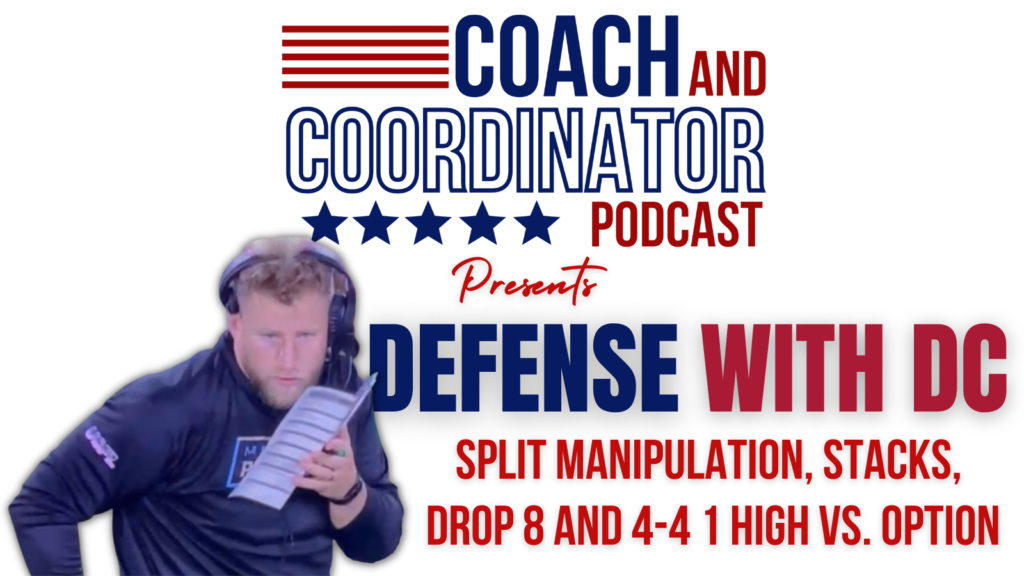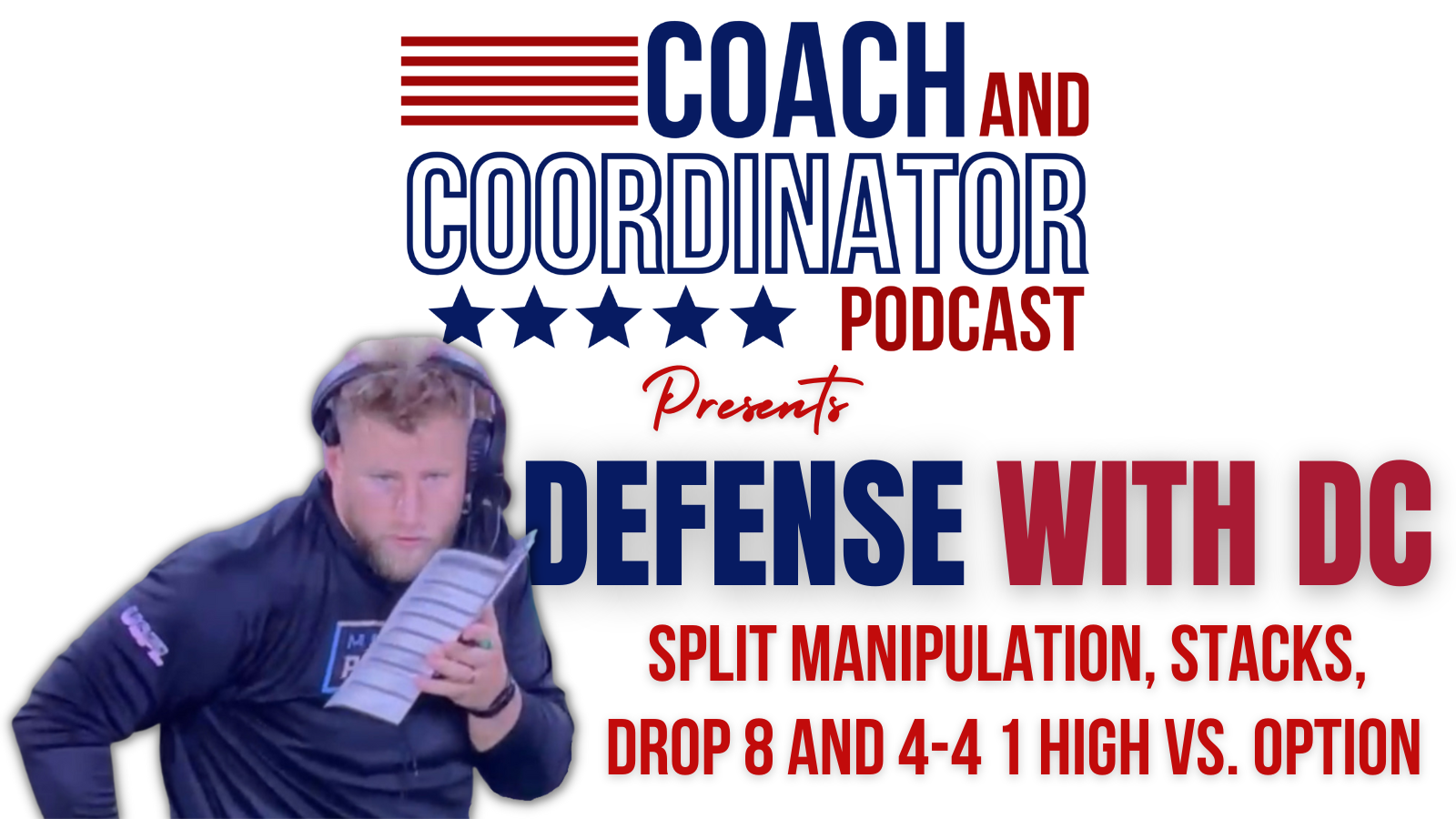 October 18, 2022
On our latest installment of Defense with DC, Michigan Panthers Defensive Coordinator Dan Carrel provides insights from Tennessee-Alabama, Kentucky-Mississippi State, and SMU-Navy.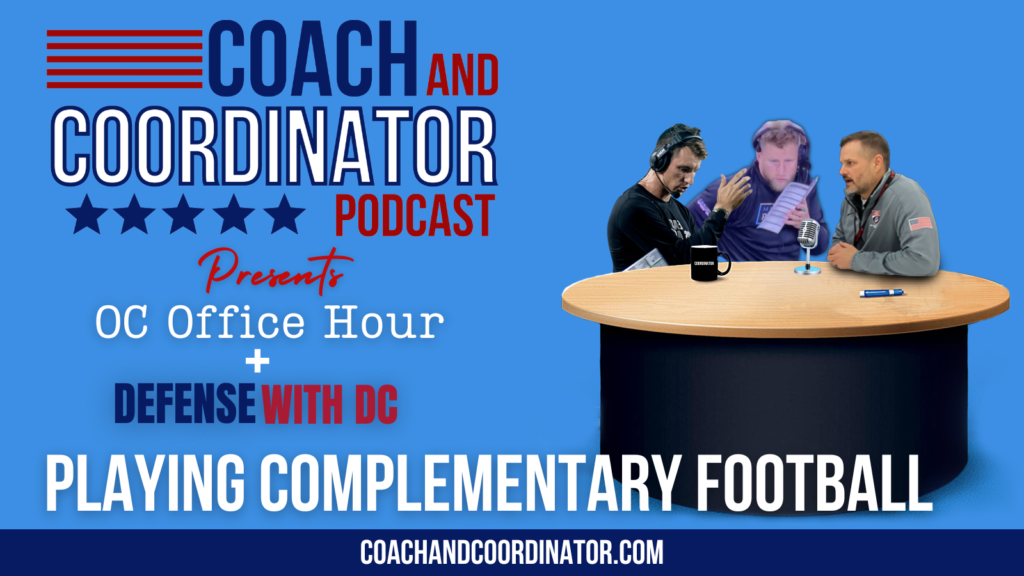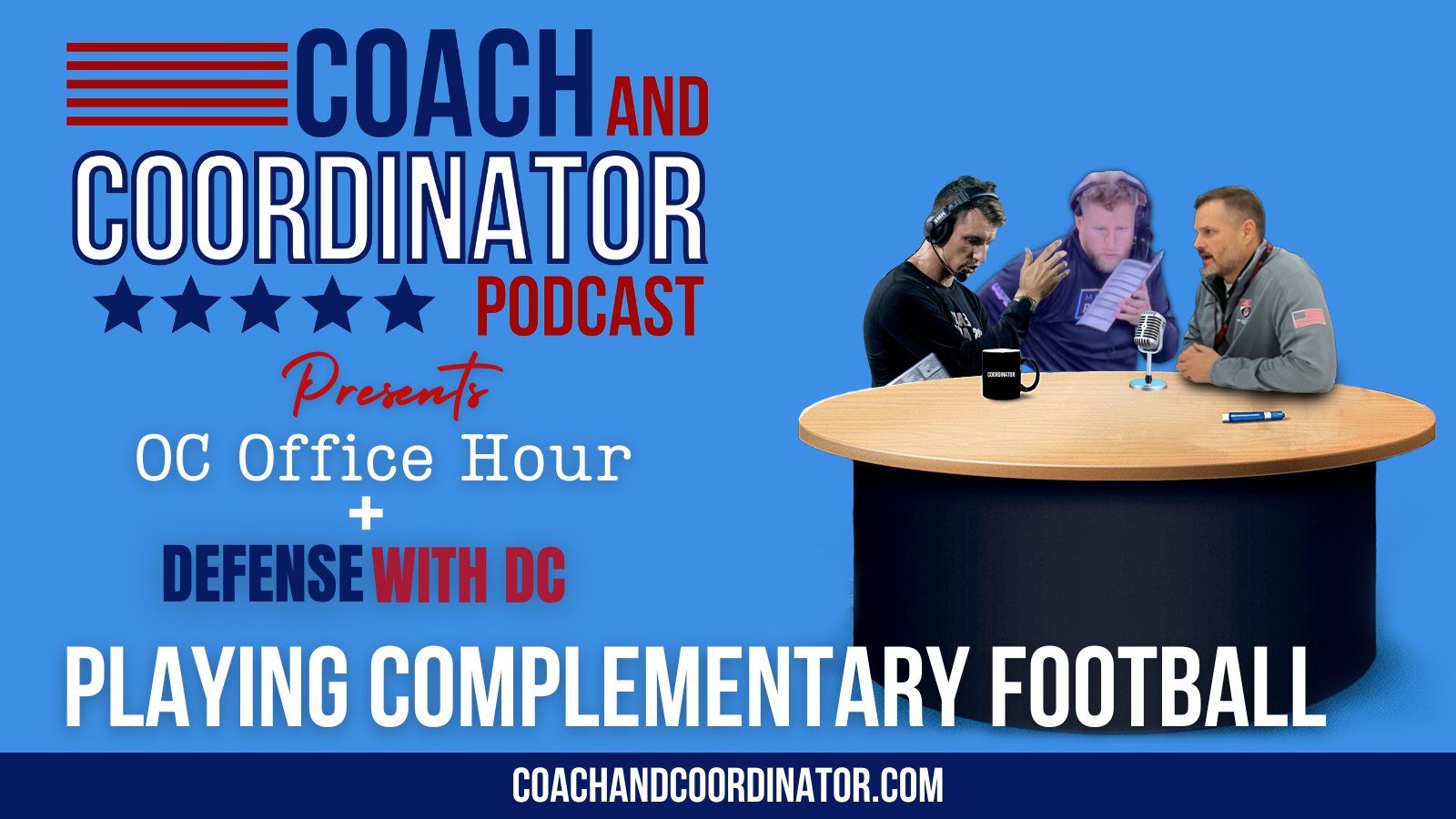 October 26, 2022
On this unique episode, Dan Carrel and Eric Marty, the coordinators for the USFL's Michigan Panthers, team up to talk team football and how each side of the ball helps the other.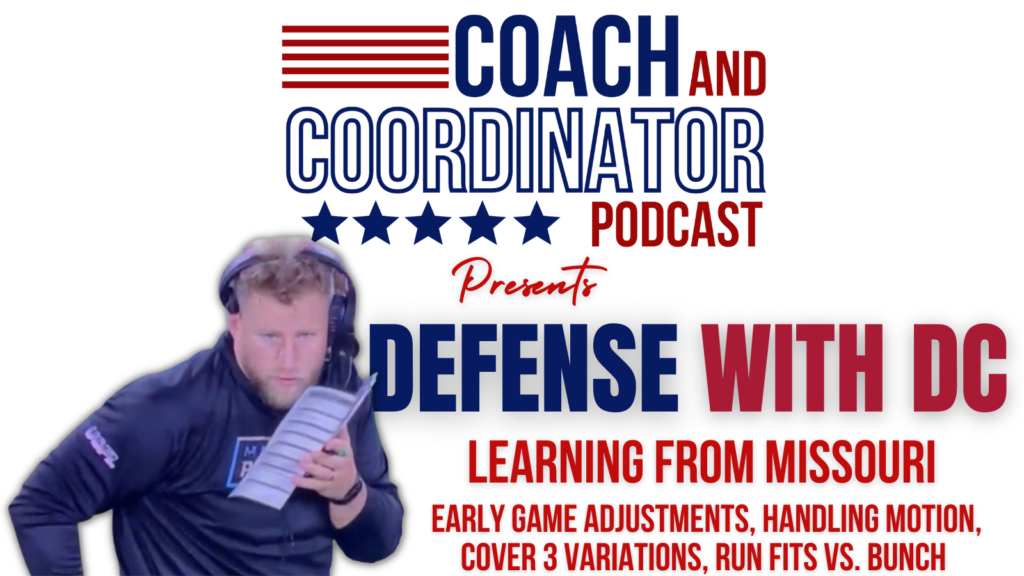 November 2, 2022
On this week's episode of Defense with DC, Dan Carrel shares insights on adjusting to early game calls, handling motion, tweaking coverages, and defending bunch.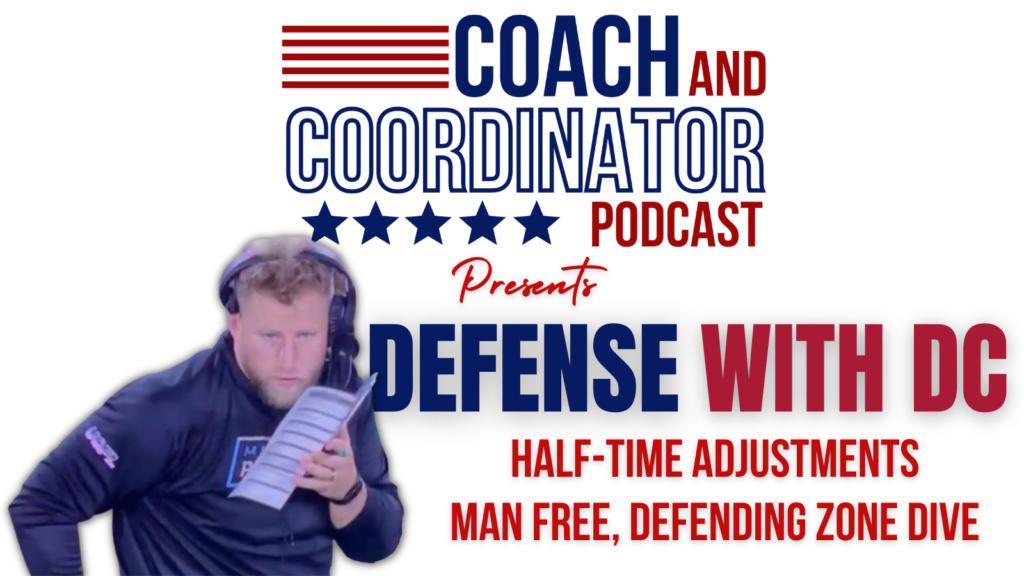 November 9, 2022
Dan Carrel, Defensive Coordinator for the USFL's Michigan Panthers, focuses on halftime adjustments, blitz checks, and takeaways from the Georgia-Tennessee and Army-Air Force games.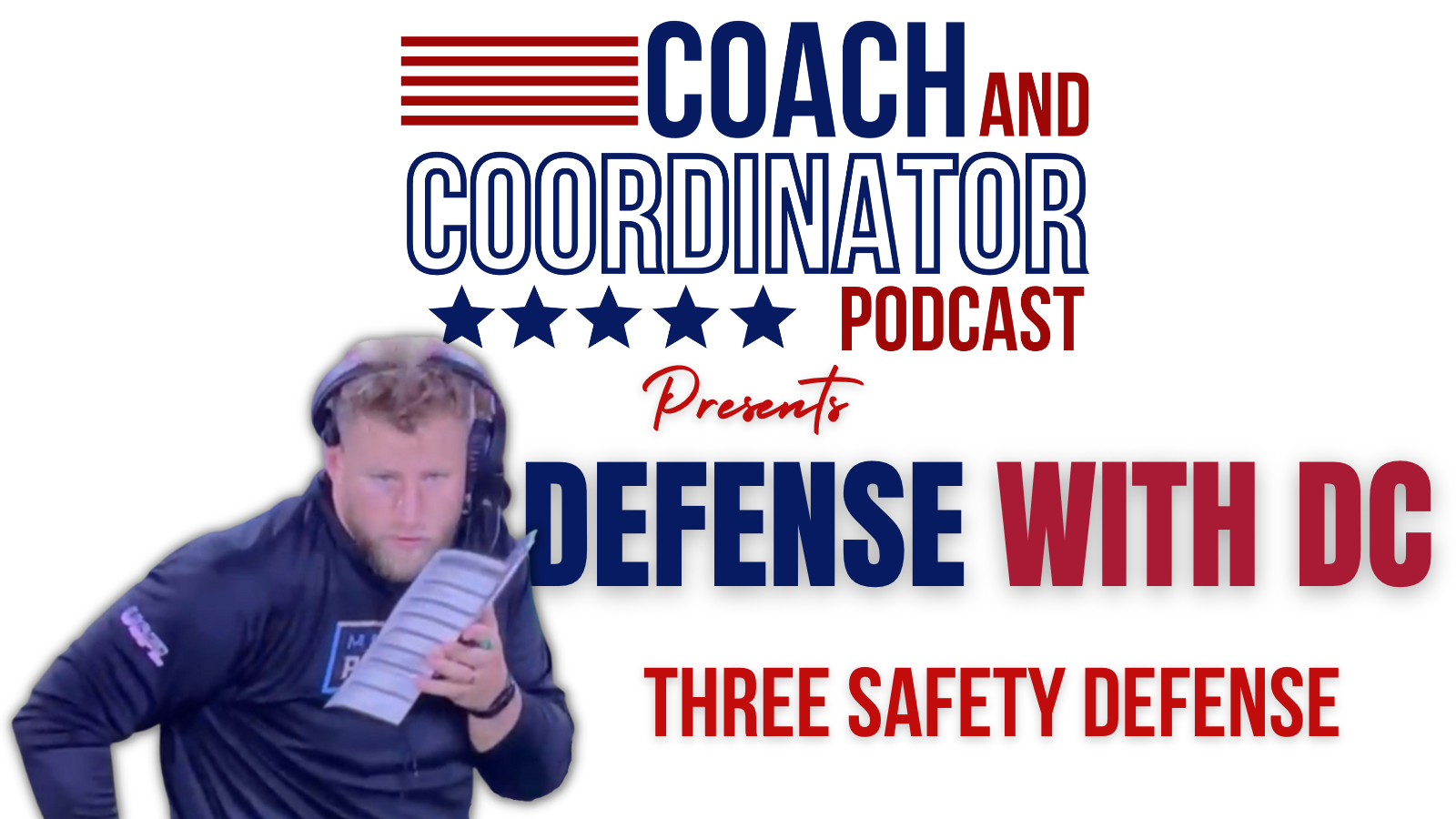 November 17, 2022
On this week's episode, Dan Carrel focuses on the three safety defense, looking specifically at TCU's play against Texas. We also give this week's option tips, illustrated by Notre Dame against Navy.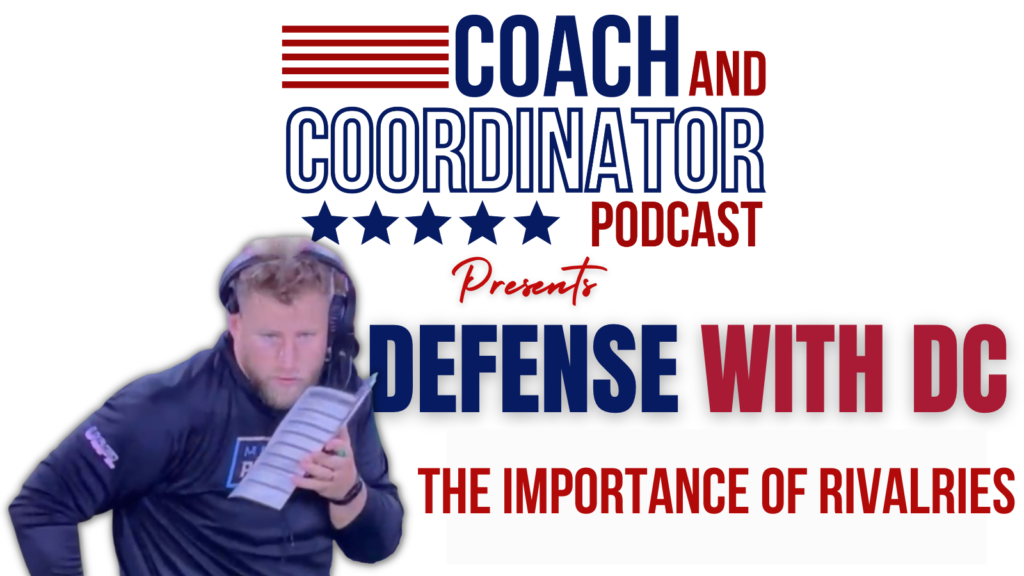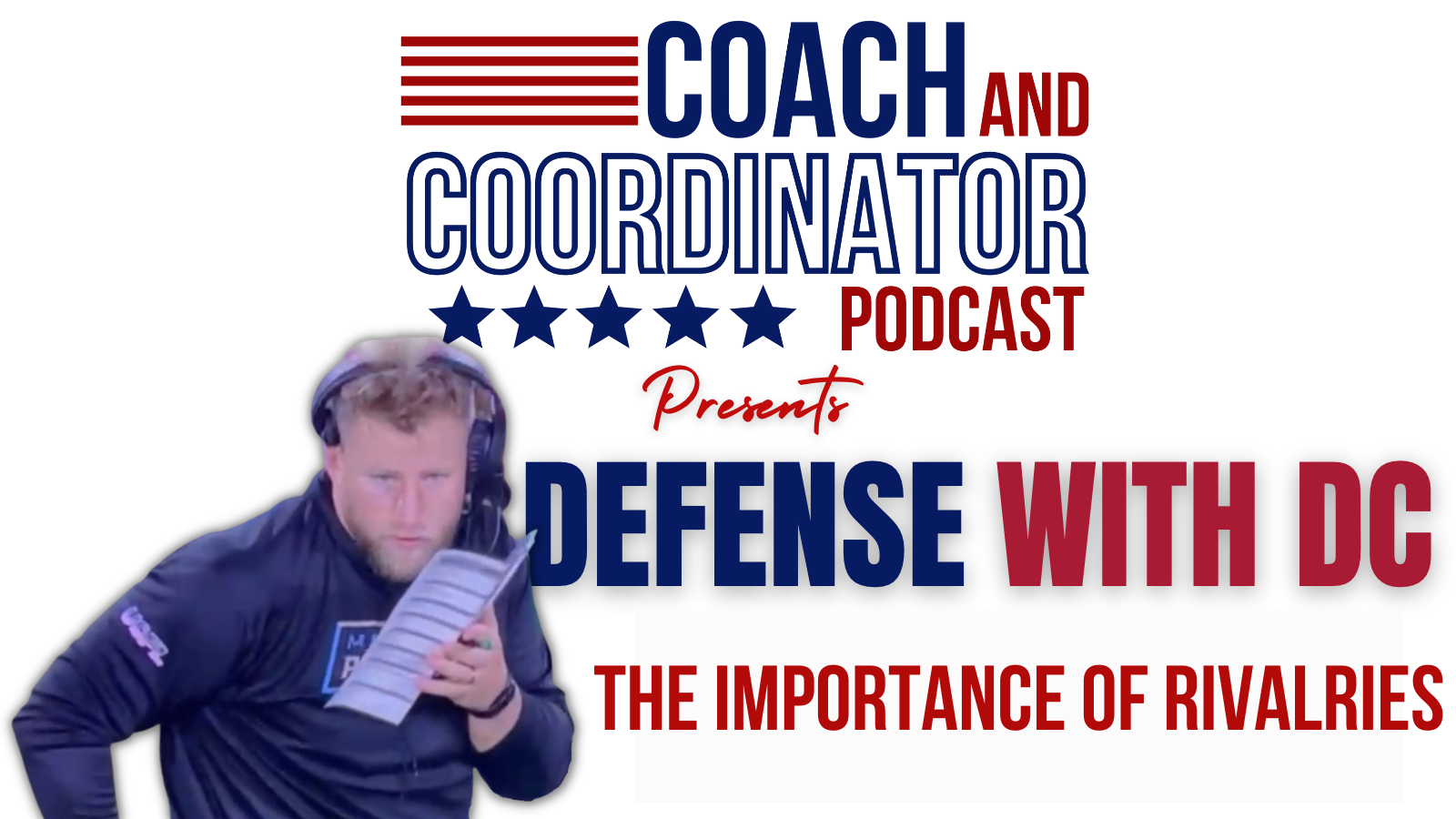 November 26, 2022
This week on Defense with DC, Dan Carrel, who grew up in Ohio and coached in the Ohio State-Michigan game, discusses the impact of rivalries on culture, tradition, and our way of life.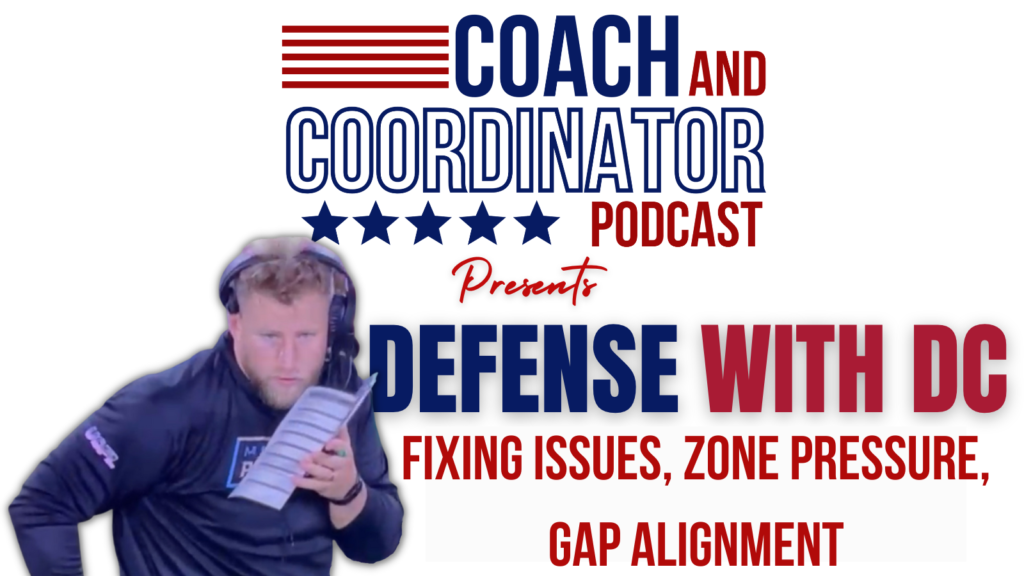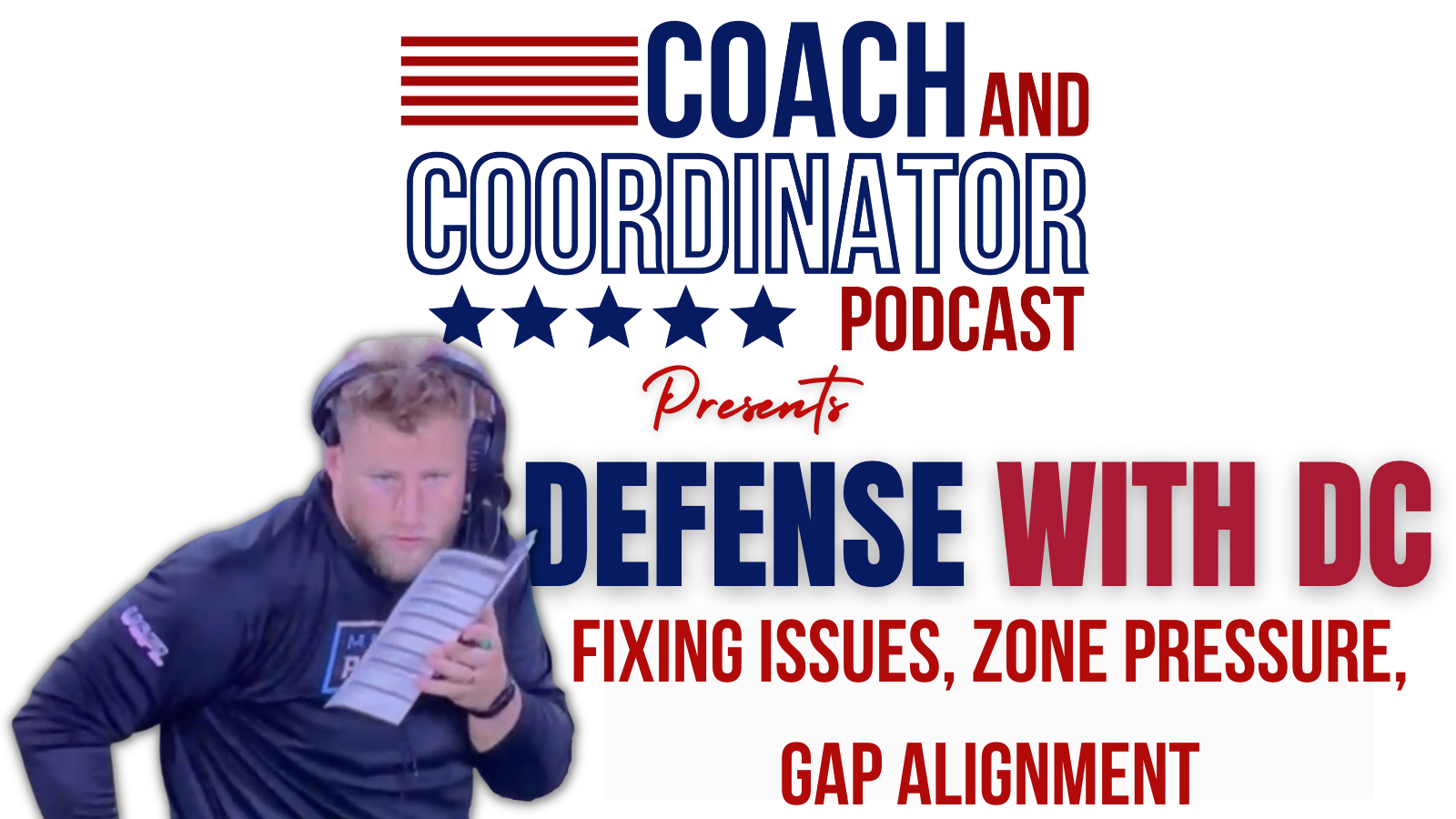 November 30, 2022
On this week's episode of Defense with DC, our DC, Dan Carrel, shares ideas for fixing issues before they become big plays, zero coverage techniques, and gap alignment.